"Walking tours, including self-guided walks, are enjoying a resurgence in popularity, attracting ever more travelers interested in exploring their destination in a slow, no-tech fashion: on foot."
— New York Times, May 25, 2018
Recently Featured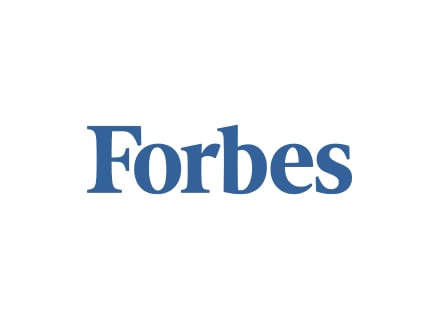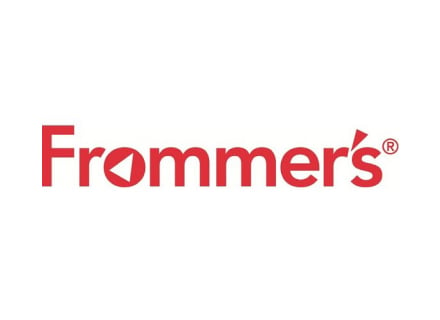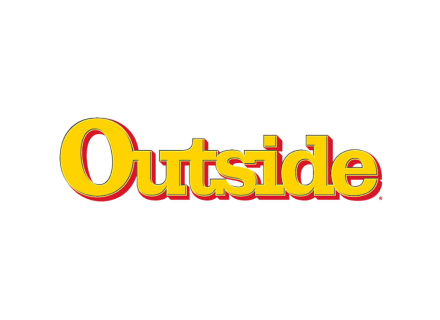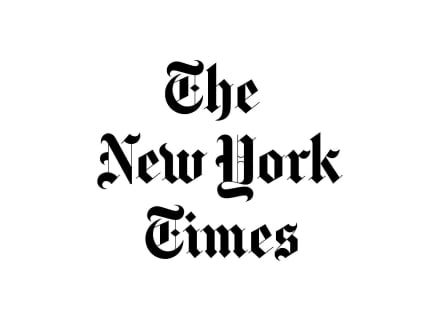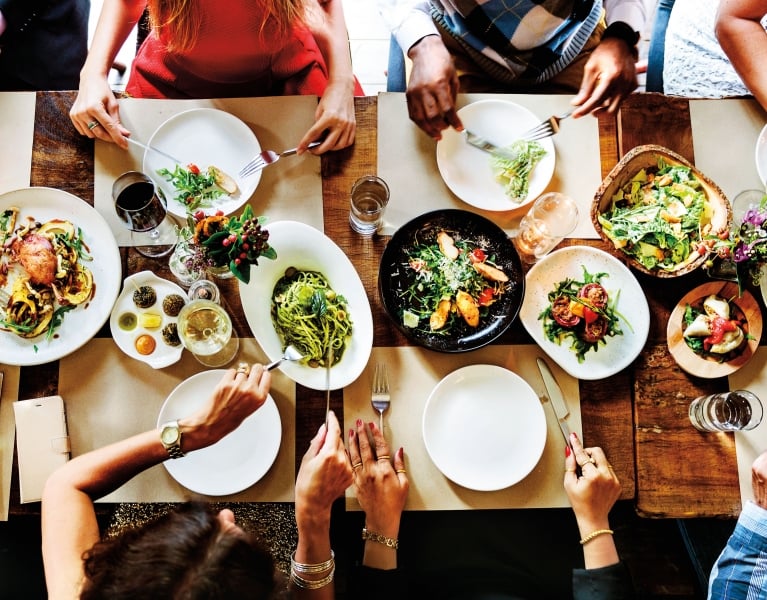 There's something about breaking bread with local hosts that gets you to the heart of a place.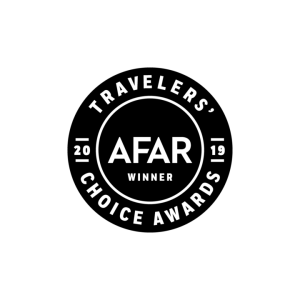 Best Culinary Trips 2019 Award Winner
"Country Walkers considers cuisine an essential element to cultural immersion. That's why guests not only enjoy traditional dishes on every itinerary but also share meals in the homes of locals"-AFAR Magazine
Photos From Our Travelers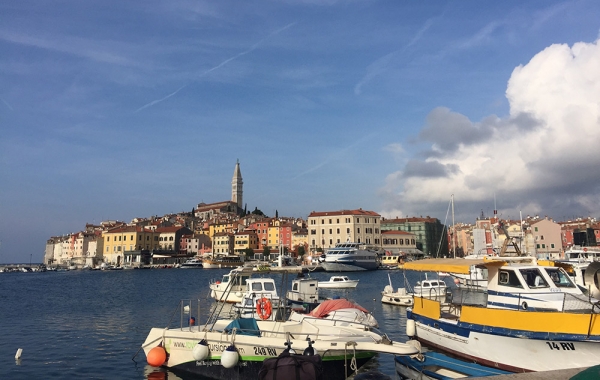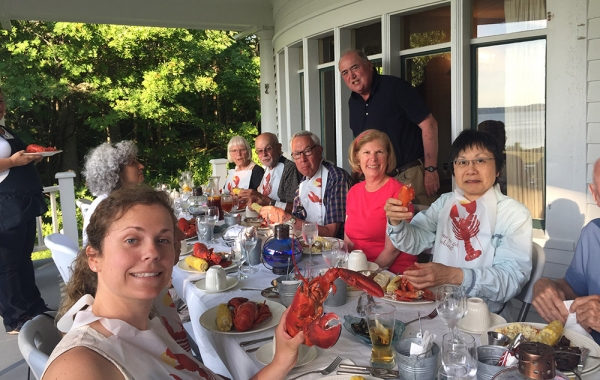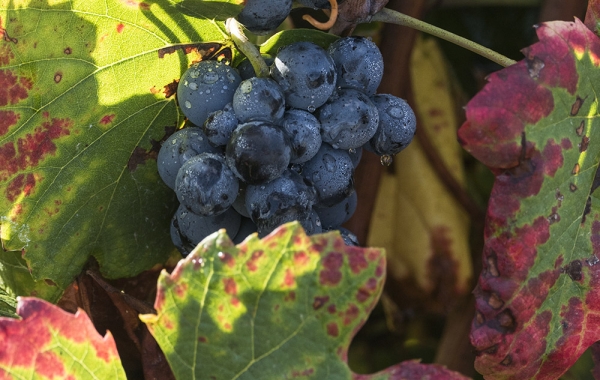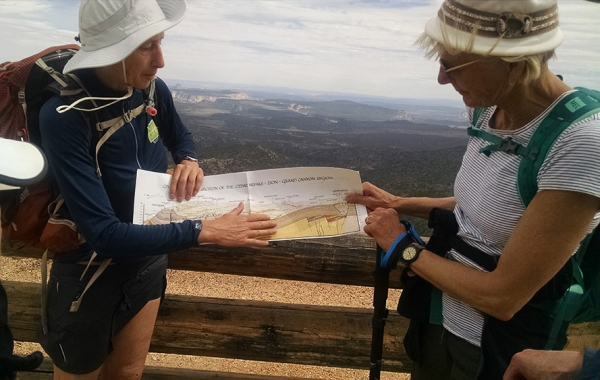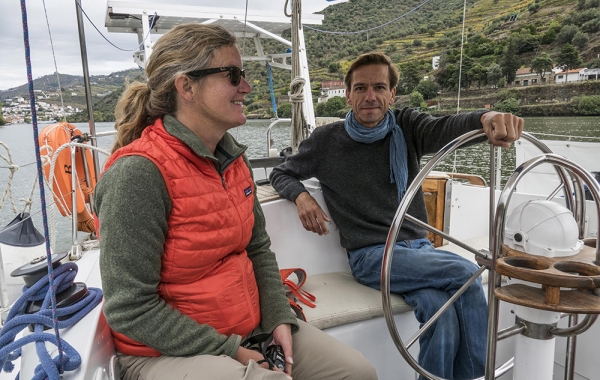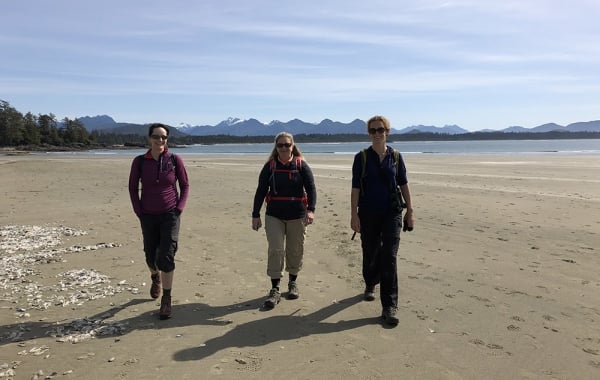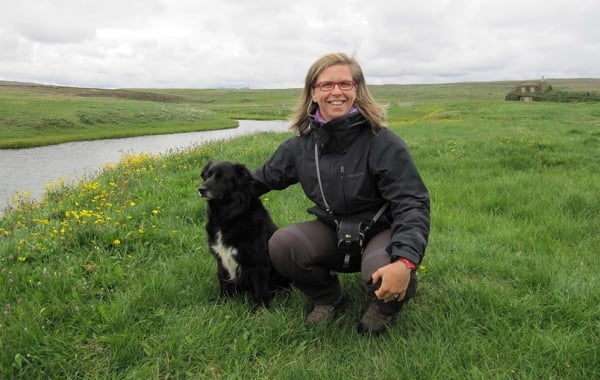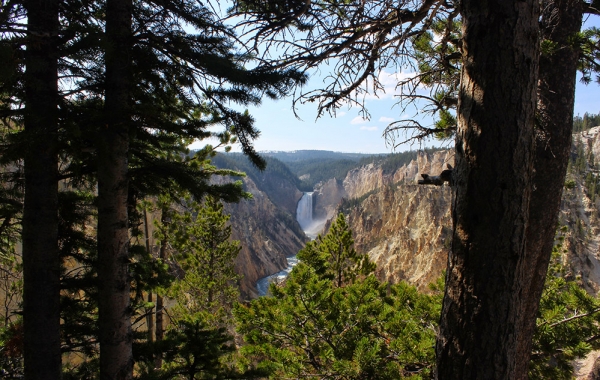 Yellowstone National Park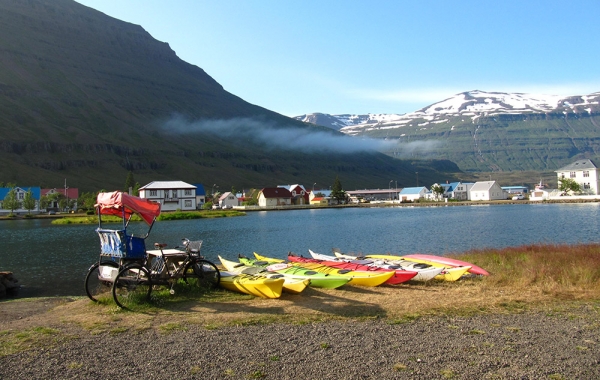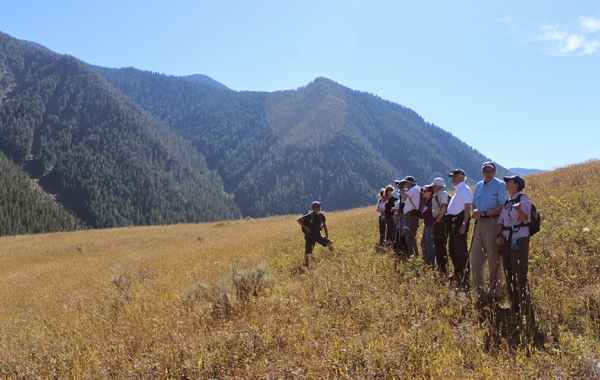 Yellowstone National Park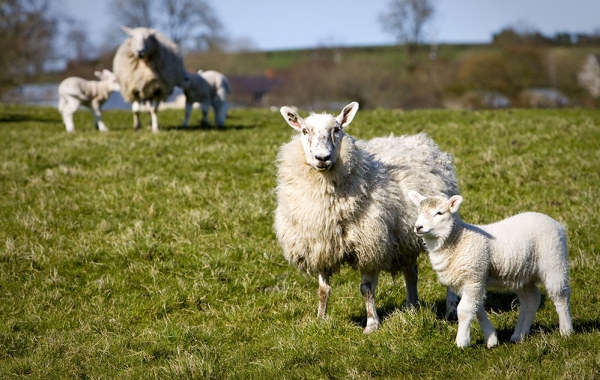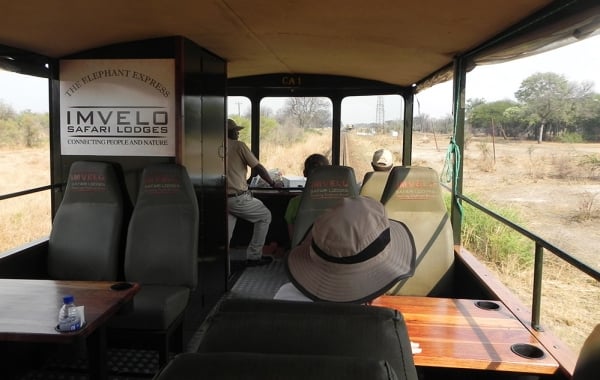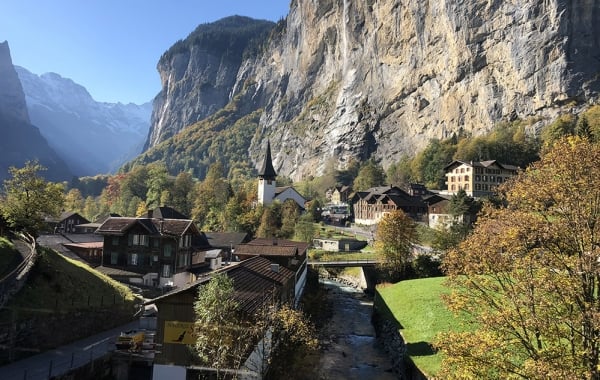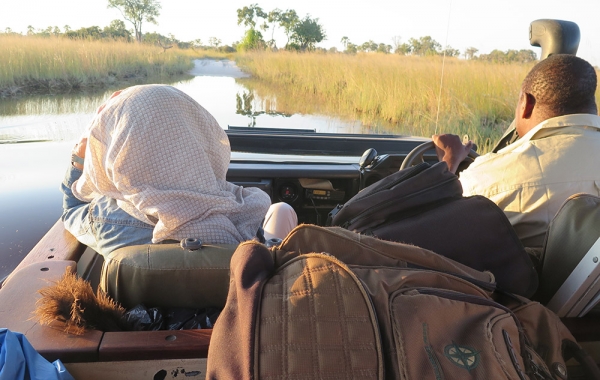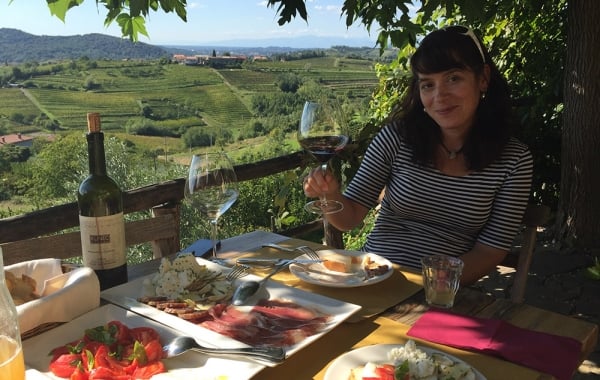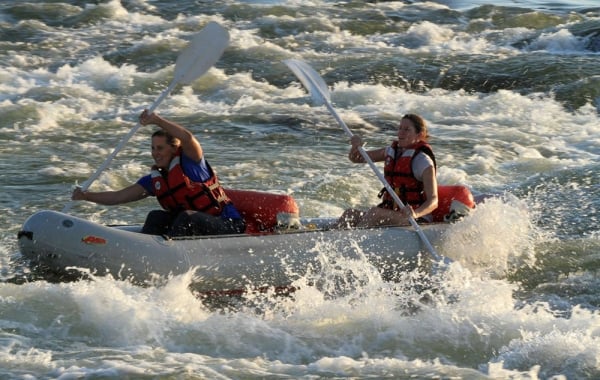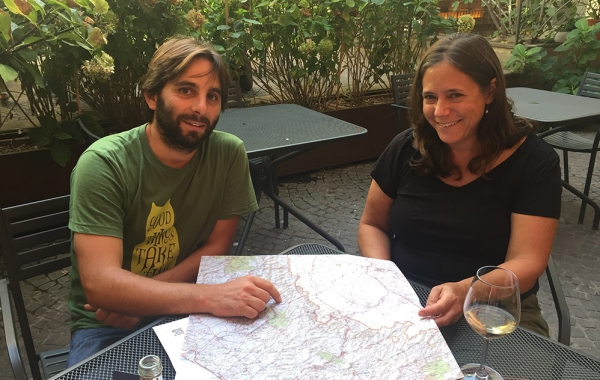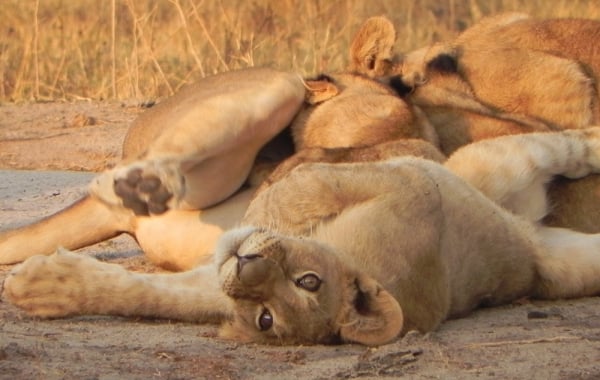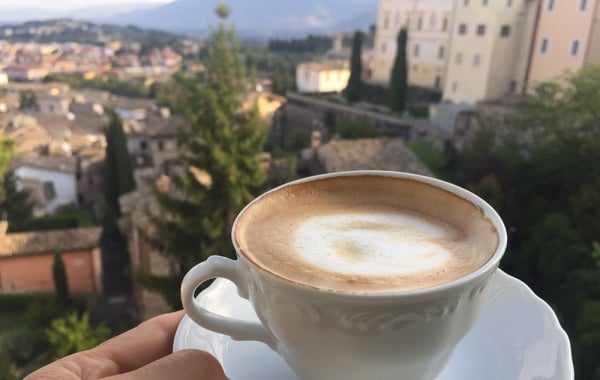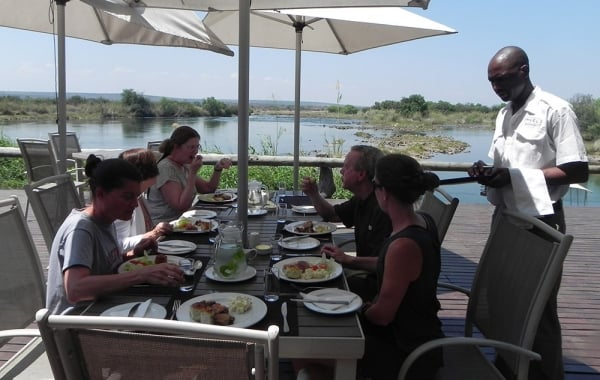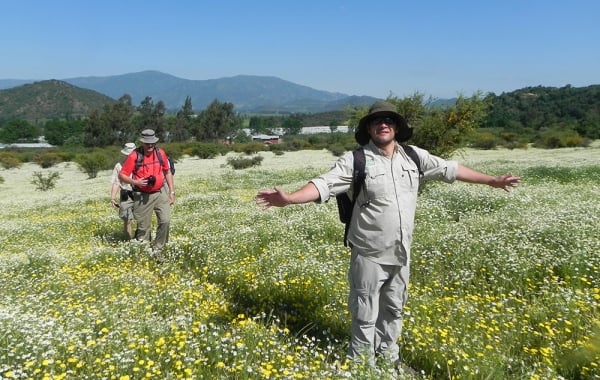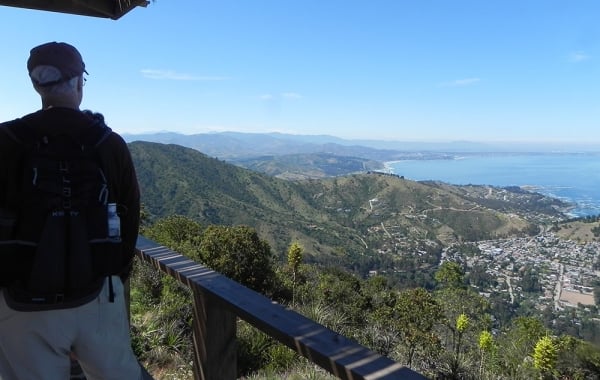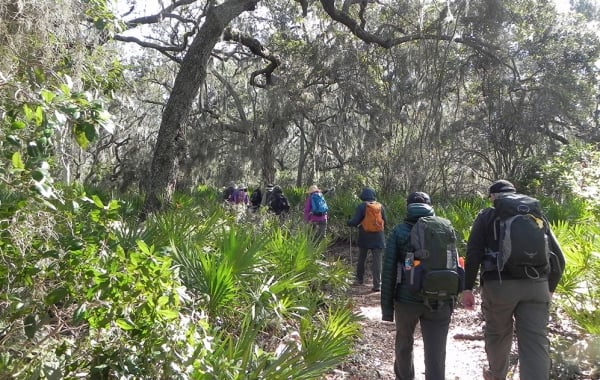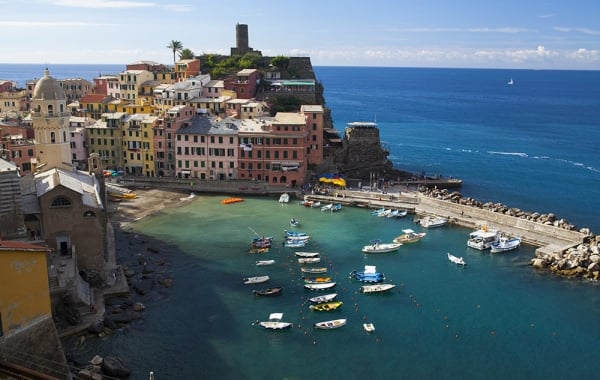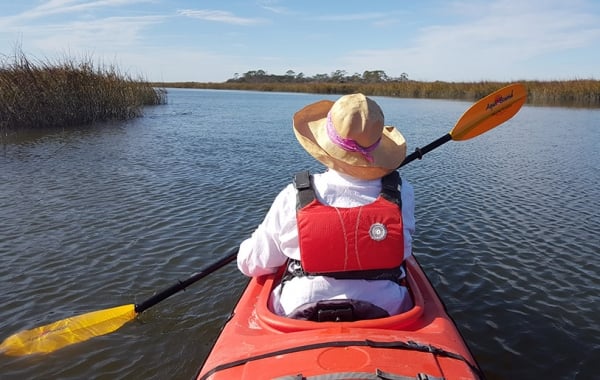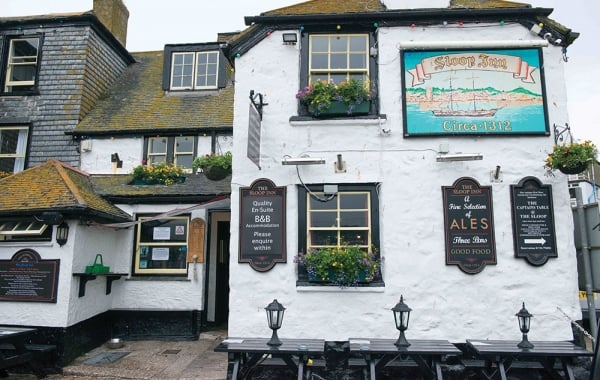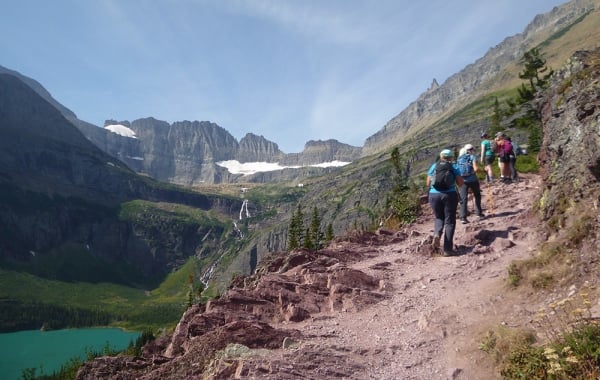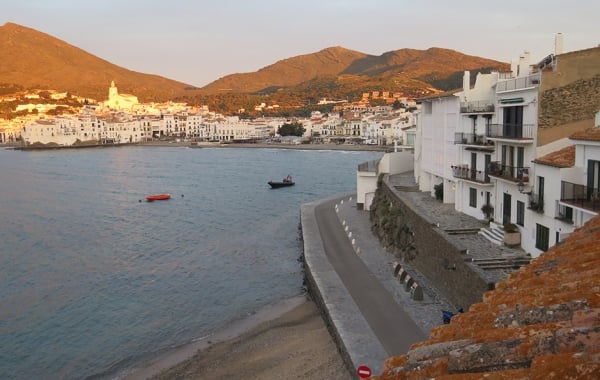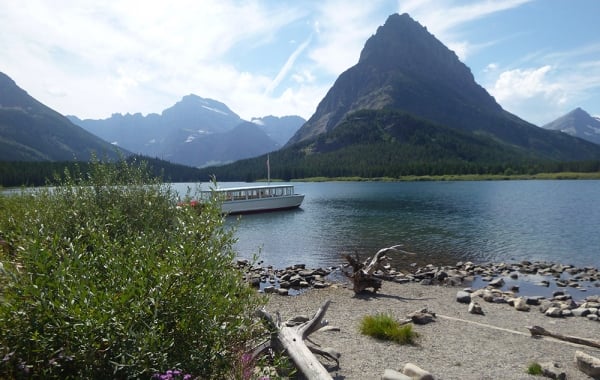 Speak with a Tour Consultant
Have questions? We're here to answer them.
800.234.6900
Mon-Fri 8:30 a.m. to 6:30 p.m. ET
Be the First to Get News & Special Offers