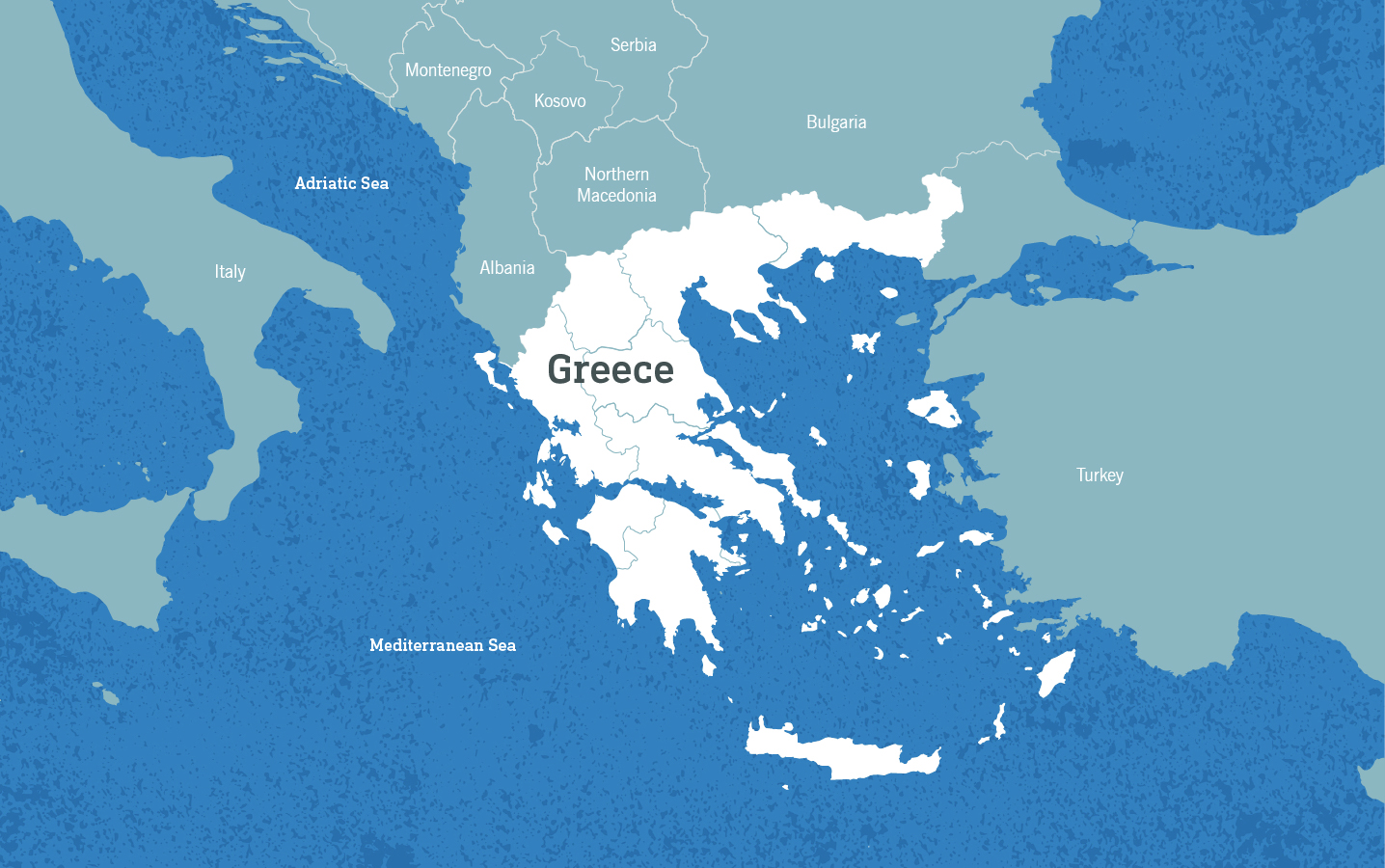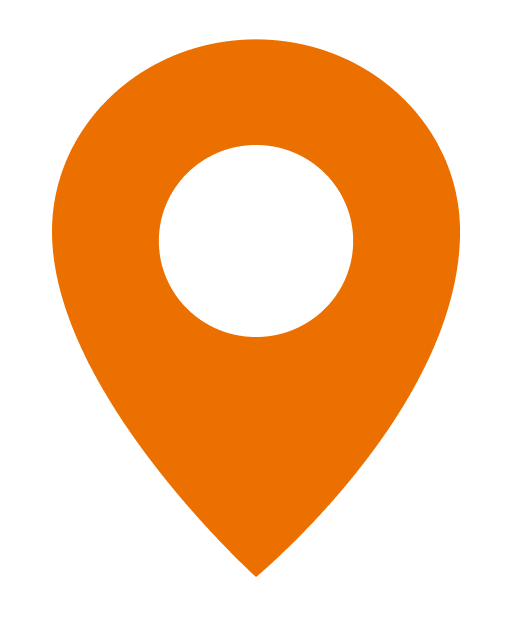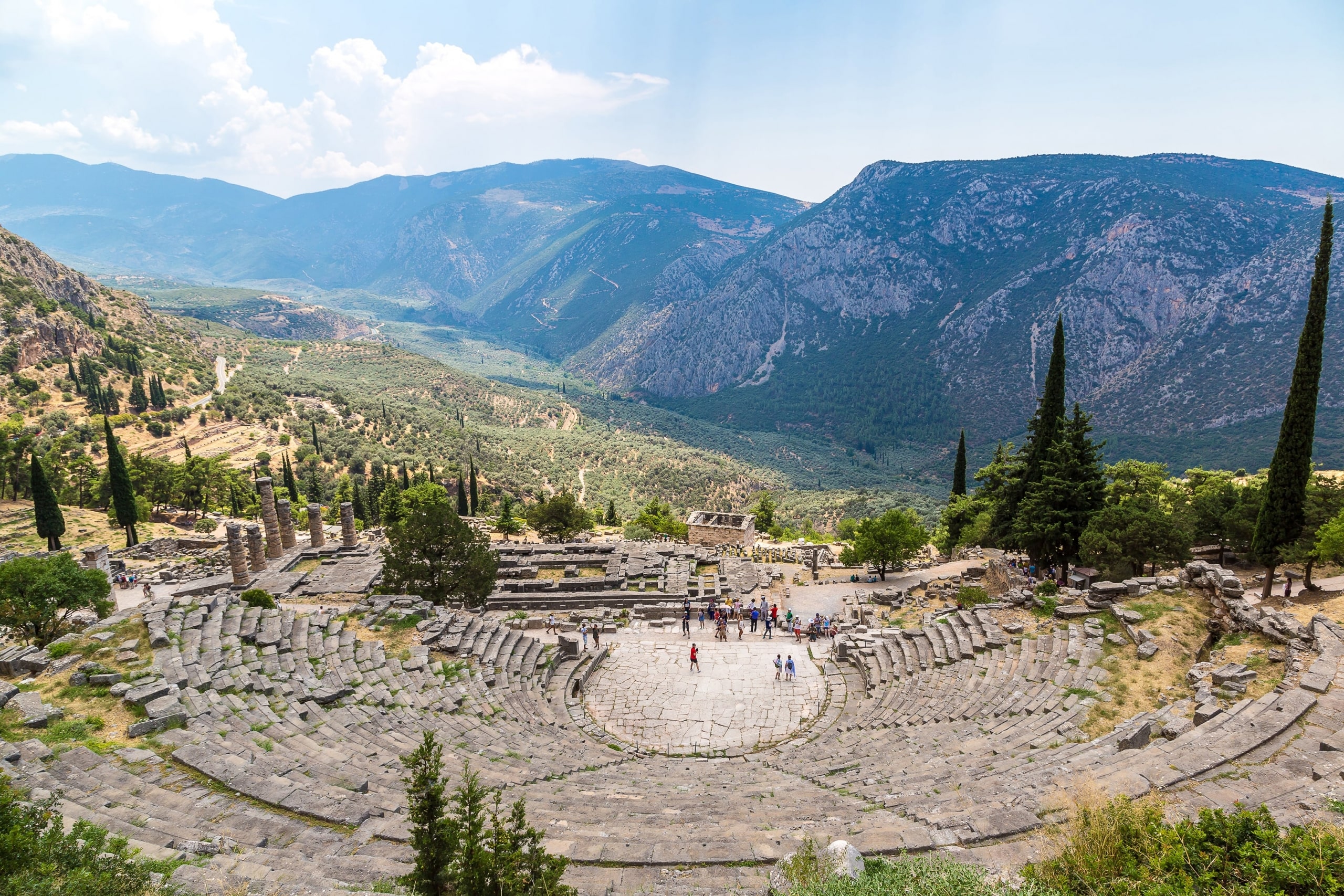 Greece: Athens, Delphi & Meteora
Guided
Even with 5,000 years of history, Greece never stops surprising.
View This Tour
Discover Greece
The peninsula of Greece and its thousands of islands offer an unmatched variety of natural landscapes to explore, not to mention firsthand access to works of art and architecture that celebrate centuries of human history. The old trade routes, stone paved paths, and seemingly limitless hiking destinations across Greece offer a timeless experience for hikers of all skill levels.
Sloping cliff sides and flowery hills outside Kalavrita offer sweeping views of the horizon, natural waterfalls, and the village's terracotta rooftops below. Stroll through the numerous walking trails of Chelmos Vouraikos National Park, where the sound of bells from flocks of sheep grazing on the hillsides can often be heard. 
Follow the most ancient footpaths on Earth in Delphi, where trails pass the remnants of ancient sanctuaries and into shallow caves filled with beautiful stalagmites. See unspoiled Greece as it was in ancient times when you ascend the gentle hills of wildflowers to the easily accessible summit of Mt. Parnassus, the same mountainside where, according to the ancient poet Homer, the legendary Odysseus hunted wild boars in his youth.

Country Highlights
Take in stunning views from the monasteries of Meteora, which have sat upon enormous columns of natural rock since their construction in the mid-fourteenth century. 

Relax with a glass of Arachova's famously delicious

brusque

black wine and a plate of local

formaela

cheese. 

Explore the archaeological site of Delphi, taking in its ancient ruins and magnificent mountain setting.

Walk through orchards of apple and cherry trees at Chelmos Vouraikos National Park.

Places of Myth and Legend
Greece is so deeply steeped in ancient history that nearly every city and village shares a tangible architectural connection to the distant past. Stroll the grounds of the Acropolis of Corinth, built in the 6th Century BCE, to experience what was once one of the most important cities in the Eastern Mediterranean.

Sample Greek Cuisine
Greek cuisine is unbridled, expressive, and free-ranging enough to satisfy all appetites from vegan to carnivore. Best of all, it's quite healthy! Feast on horta, fresh wild greens paired with locally harvested oysters and lavraki—Mediterranean sea bass. And for dessert, indulge in bougatsa custard-filled pie, or revani, a syrup-soaked cake made with semolina and yogurt.

Greek Islands
Soak up the sun as you wander the many beaches of the Greek Islands. The geography of Greece is unlike any other in the world. The nation's sovereign land is inclusive of 6,000 islands and islets scattered in the Aegean and Ionian Seas—of which only 227 are populated.
Featured Walking & Hiking Tours in Greece

Three Incredible Chances to Fall in Love with Europe in the Springtime
To give you something to look forward to during those long winter nights, planning your Country Walkers springtime tour of Europe is just the thing!...
Read Story
Weather Wise: The Perfect Vacation for Each Month of the Year
When can you break away from the humdrum daily routine and launch your next adventure? No matter your reason—and no matter the season—Country Walkers has a walking vacation to put...
Read Story
The Best Low-Mileage Tours for a Leisurely Walking Vacation
Many dedicated walkers are looking for trails that will send their spirits soaring without sore feet, ankles, or knees....
Read Story
Photos From Our Travelers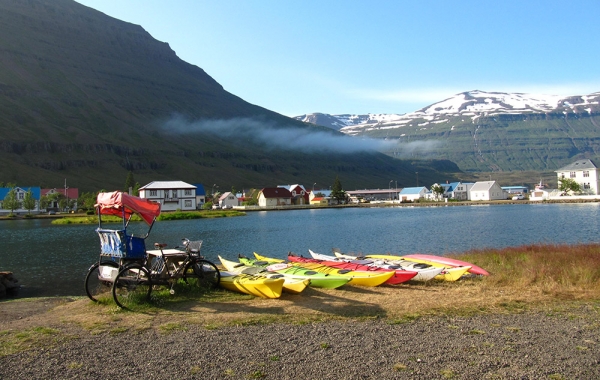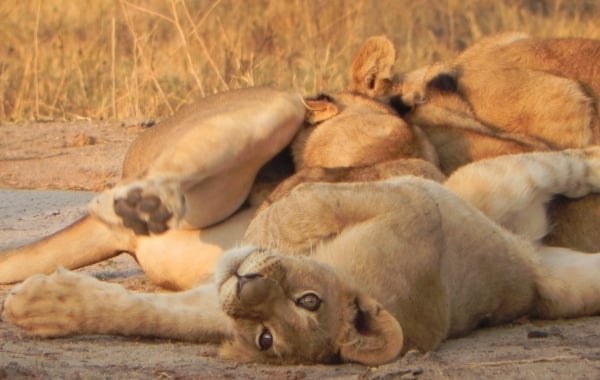 Zimbabwe Safari: Victoria Falls & Undiscovered National Parks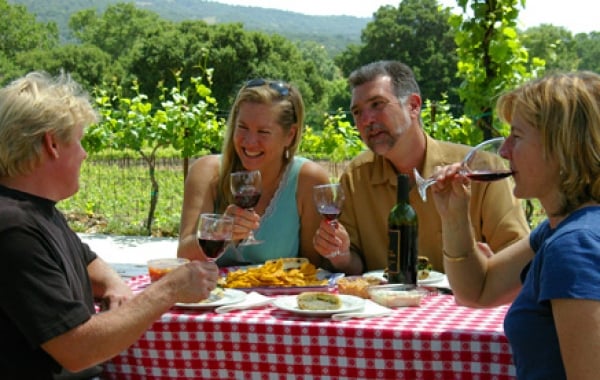 Wine Tasting in the Douro Valley, Portugal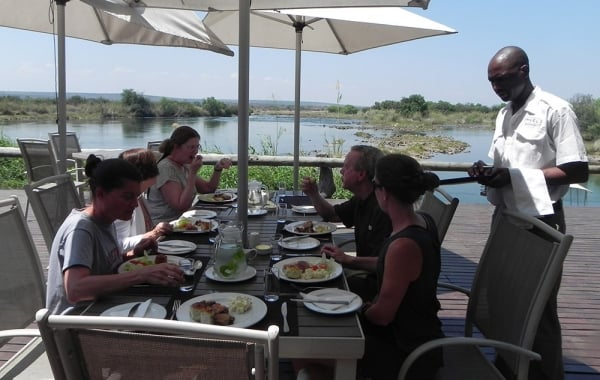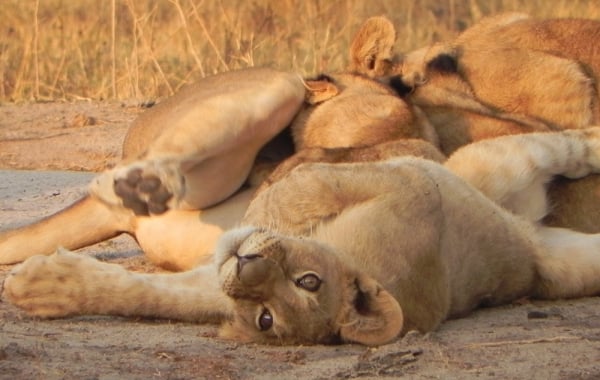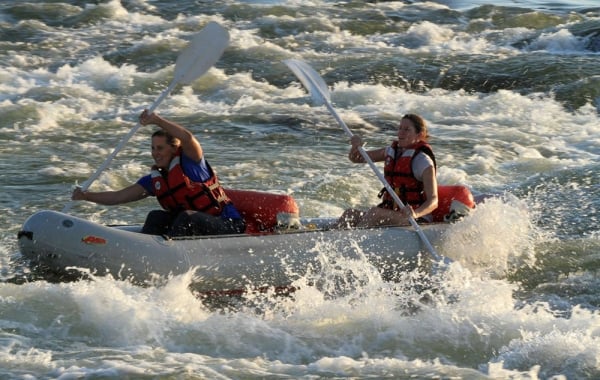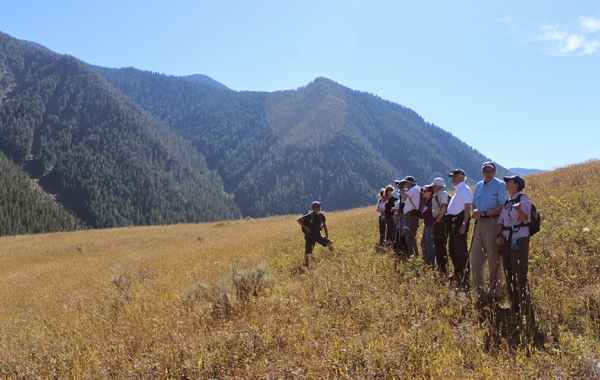 Yellowstone National Park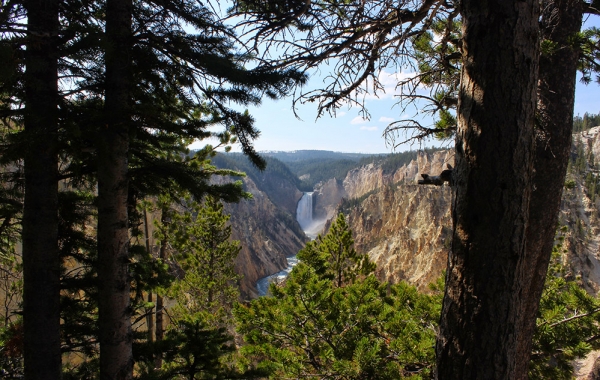 Yellowstone National Park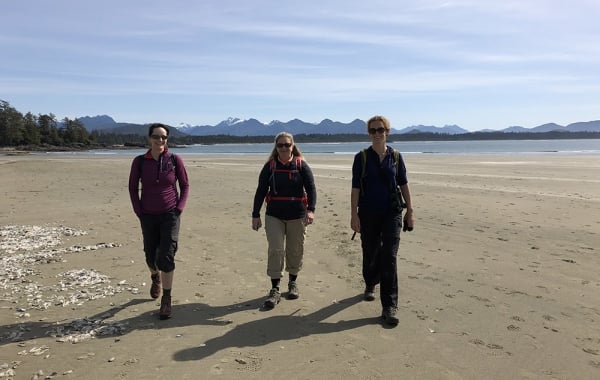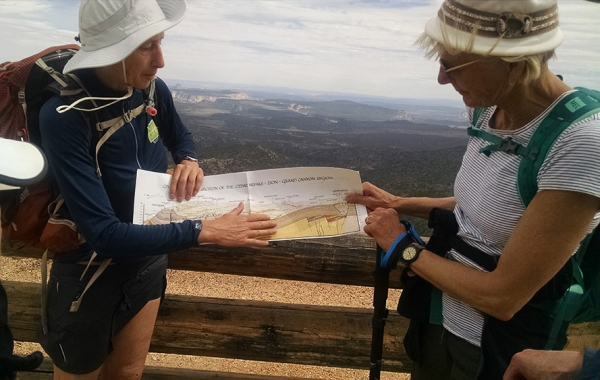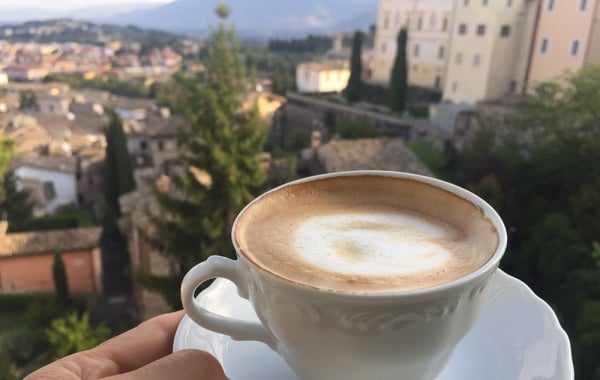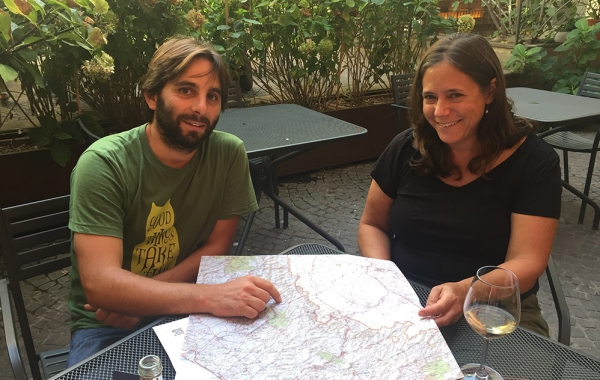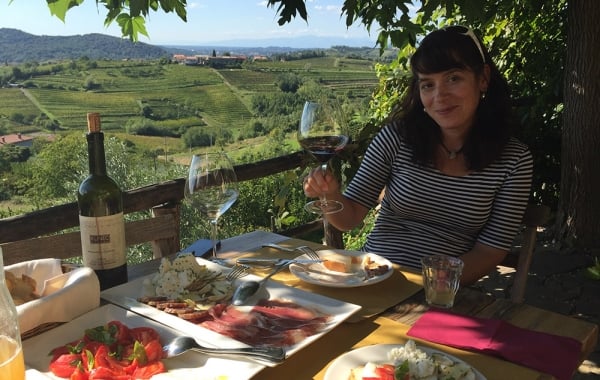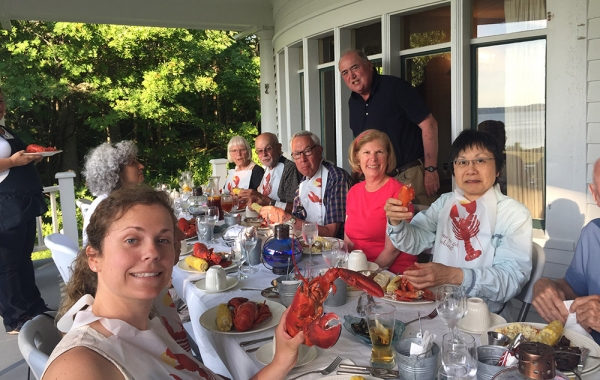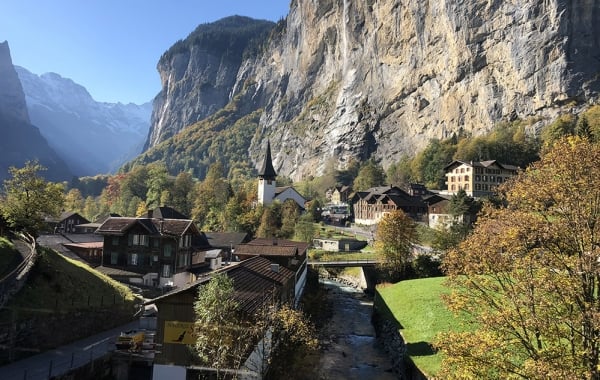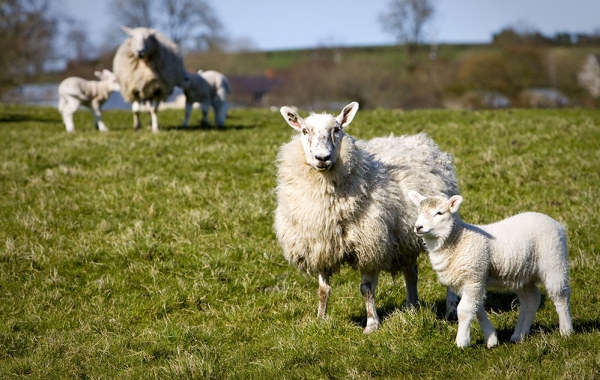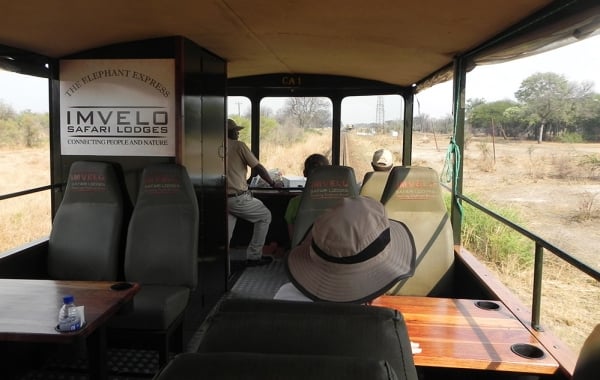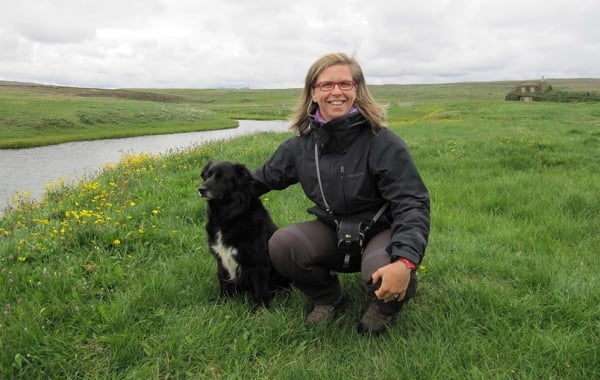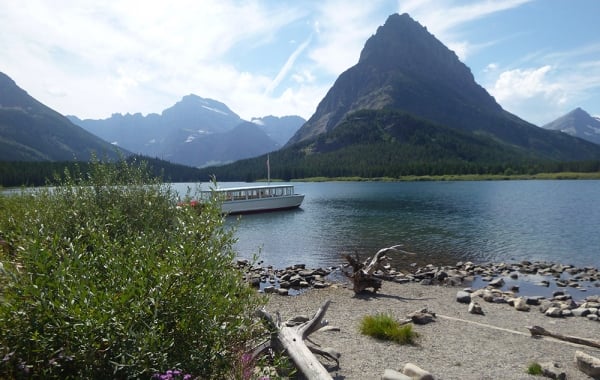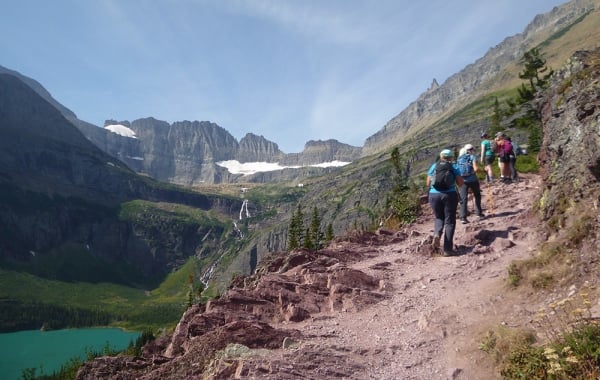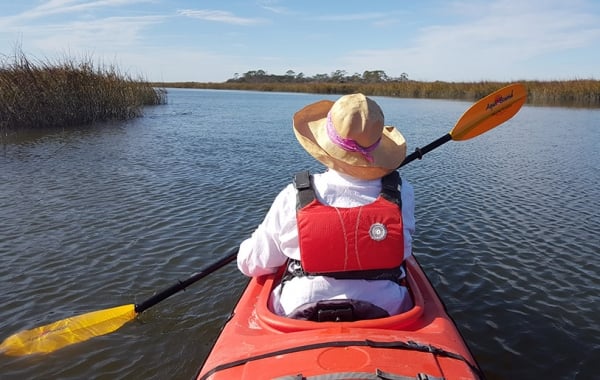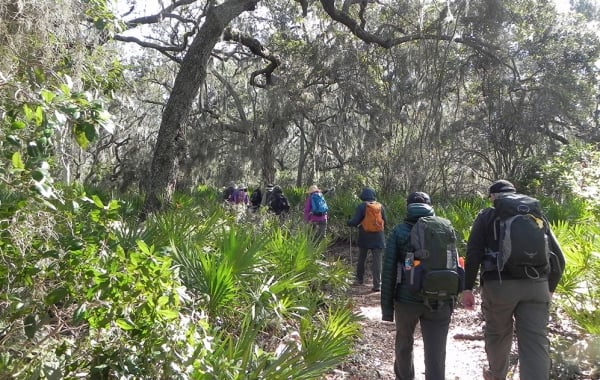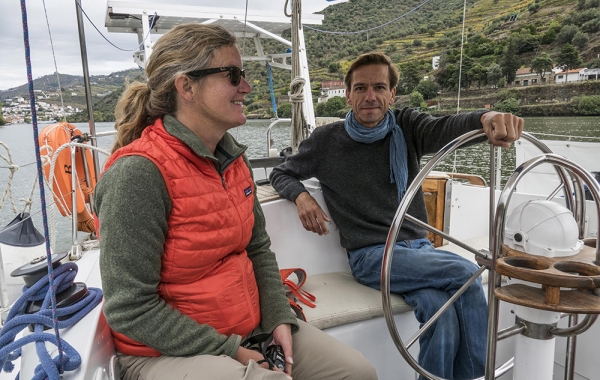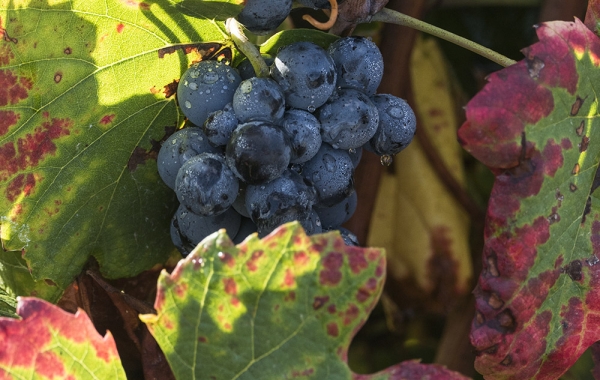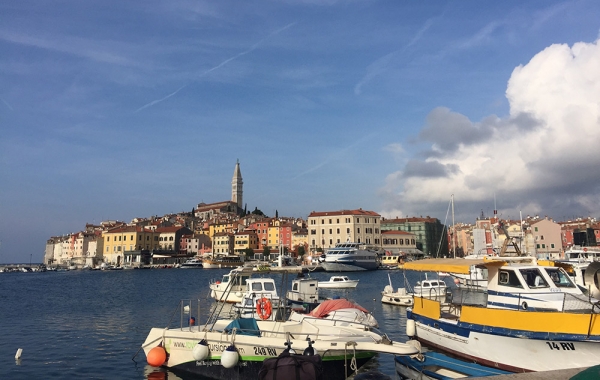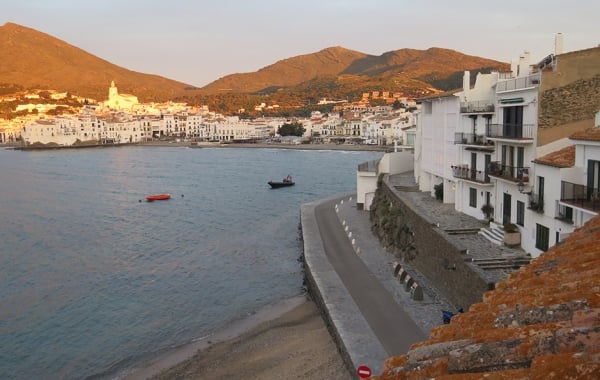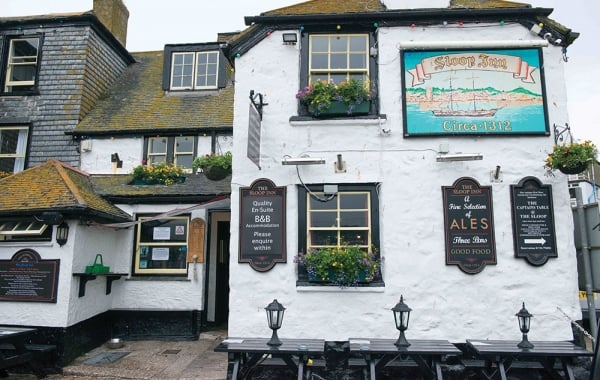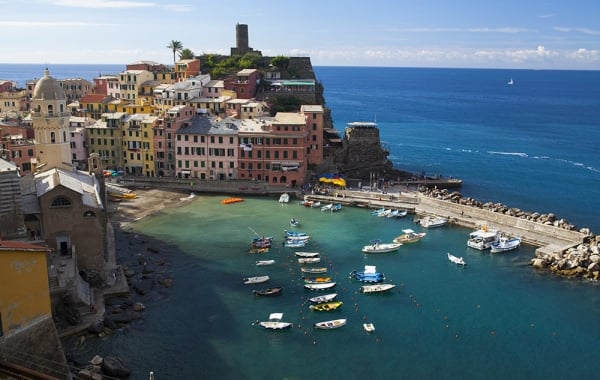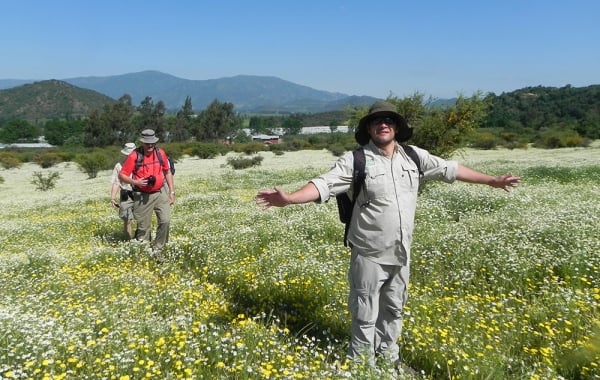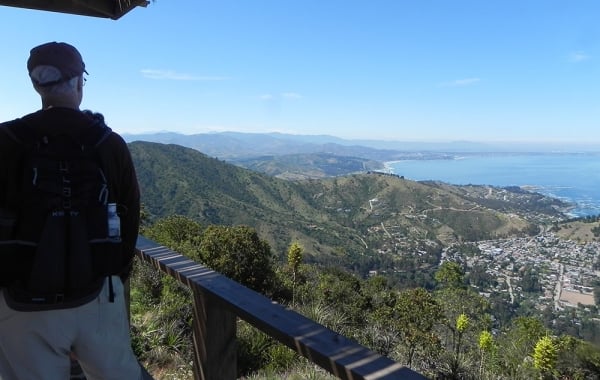 Speak with a Tour Consultant
Have questions? We're here to answer them.
800.234.6900
Mon-Fri 8:30 a.m. to 6:30 p.m. ET
Be the First to Get News & Special Offers