Discover Ireland
While the famed photos of dramatic cliff sides, secluded rocky shorelines and vast, rolling green pastures offer a satisfying portrayal of Ireland's enchanting landscape, what's most striking about traveling there can only be experienced in person: the air.
Salt-kissed, sweet, heavenly—you'll find a fitting adjective of your own when you spend your day outdoors in it. Whether it is dappled with rain or tracing across a sunlit emerald landscape that rises and falls across gentle hills, a walking tour of Ireland is pure joy for hikers of all skill levels.
Although Ireland's natural beauty is alone worthy of exploration, the man-made wonders you'll discover across its landscape are equally unforgettable. Ancient monasteries and churches and Celtic high crosses dot the landscape.
The might of the North Atlantic Ocean is never more awesome than when aboard the small skiff that takes you to Skellig Michael, the small island crag whose summit houses a centuries-old monastic site where visitors say the curve of the Earth is often visible on the horizon on a cloudless day.

Country Highlights:
Take in dramatic Atlantic coast views from atop the sheer Cliffs of Moher.

Explore the stunning natural formations of the Burren's "grikes" and "clints."

Traverse the Gap of Dunloe, a breathtaking mountain pass dotted with pristine lakes.

Sip a pint of Irish stout at a local pub.

What's the craic?
Fans of live music, rejoice. The genuinely energetic atmosphere of a live, traditional small-town music session at one of Ireland's local pubs is copied around the world, but never replicated. Relax with a freshly prepared plate of chips and a pint of stout and sing along through the night.

Witness the Ireland of Old
Hike the trail that runs beside Killarney Harbor through the abandoned village of Foher, where roofless ruins and old potato cultivation ridges stand as they did when the place was abandoned during the Great Famine of 1845, a poignant reminder of one of the most tragic times in Irish history.

Tufty Dunes and Bogland Strewn
Explore Galway on foot and discover the waterway to Inishbofin Island, whose beautiful beaches with crystal clear waters, and three looping trailways boast the most stunning Atlantic Coast scenery in Connemara.
Our Walking & Hiking Tours in Ireland

Self-Guided Easy to Moderate
Days 8 From $3,248 Tour Only
The only thing more inviting than Ireland's emerald expanses is the boundless warmth of its people.

Ireland: Cork, Killarney & Dingle
Guided Easy to Moderate
Days 7 From $3,298 Tour Only
Let go and take life slow on this walking tour of Ireland in the carefree countryside of County Kerry.

Expert Local Guides
Experience your destination like an insider with people who call it home.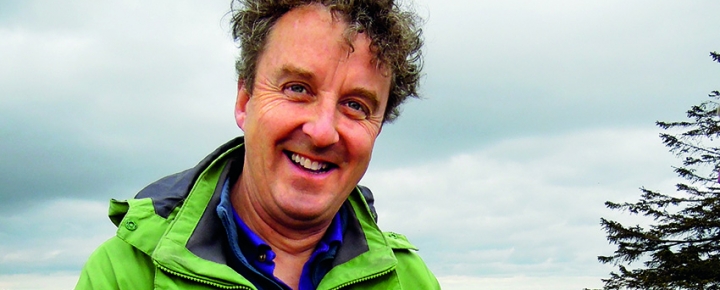 Pol O'Colmain
Irishman Pol O'Colmain is a guide, artist, musician, poet, storyteller, folklorist, and teacher. Pol has also restored historic gardens, is fluent in Gaelic, and enjoys scuba diving and swimming daily, year round, in the Atlantic Ocean. Pol is often to be found walking in the hills around his home in rural West Cork, Ireland.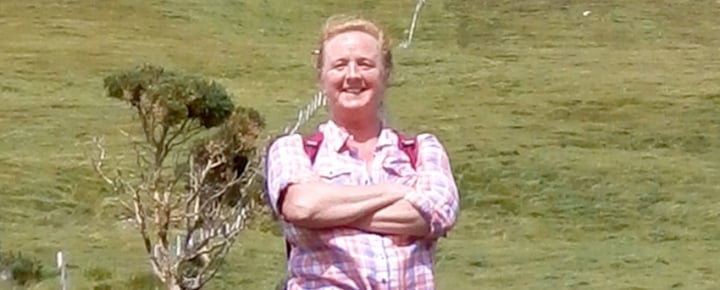 Marie Cullen
Born in County Louth and fluent in Gaelic, when not guiding walking tours, Marie Cullen is an artist, working mainly in oils and mixed media. She hosted visitors on Great Blasket Island, over a mile off Ireland's west coast, in a restaurant and guest house for 10 years before moving to County Cork and founding the Working Artist Studios. She also teaches art to children, adults, and people with special needs. Marie has studied various holistic therapies and swims year round in the Atlantic Ocean.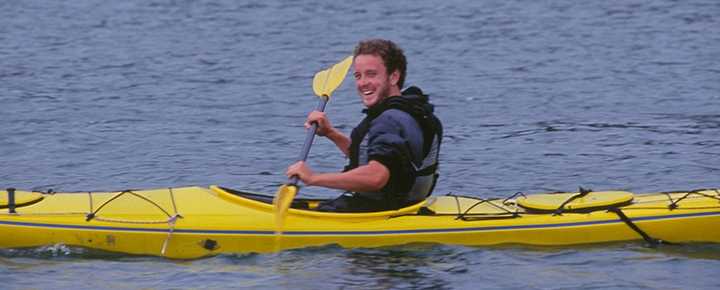 Dubhaltach O'Colmain
Dubhaltach O'Colmain is a guide, a working artist, and musician, and often writes his own music and illustrates stories. Fluent in English, Gaelic, and Greek, he grew up on Great Blasket Island, off of Ireland's west coast. Dubhaltach enjoys sharing his love of mythology, the sea, and the outdoors with travelers to Ireland.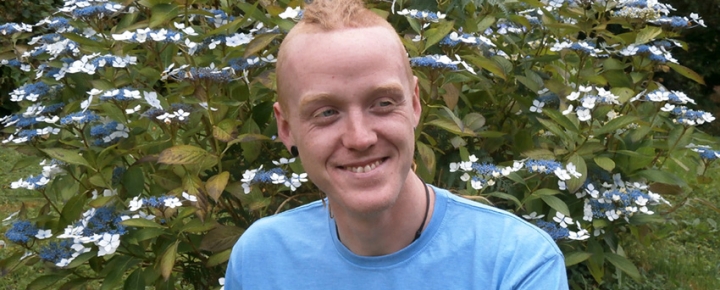 Murchadh O'Colmain
Born in County Kerry, Murchadh O'Colmain is a tour guide, artist, musician, as well as a skilled multi-instrumentalist with two different bands. He has also completed studies in horticulture amd lives off the grid in a home he built himself where he grows organic vegetables when not exploring the trails of Ireland.
Ireland's Most Beautiful Places for Walkers and Hikers
For many travelers, simply mentioning Ireland conjures a misty landscape of vibrant green, towering sea cliffs, charming villages, and sheep tranquilly grazing beside age-old stone walls. Celebrated in song, poetry,...
Read Story
Three Songs That Evoke the Best of Ireland
Country Walkers Guide Pól O'Colmain didn't really set out to be an artist and musician, but when you live among the windswept moors, historic villages, ruined castles, and remote islands...
Read Story
Four of Our Guides' All-Time Favorite Spots
If you want to find the most unforgettable spots to explore in a region, ask the people who call it home. Our local guides aren't just aware of the highlights...
Read Story
Photos From Our Travelers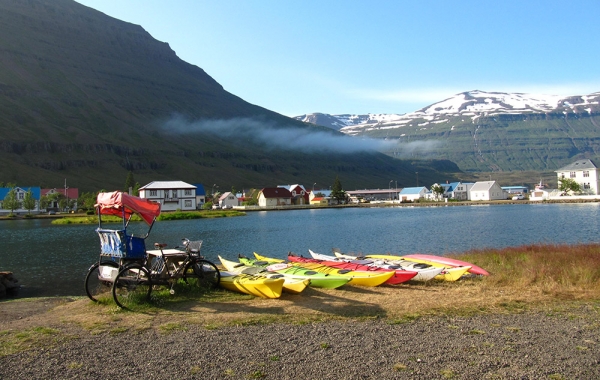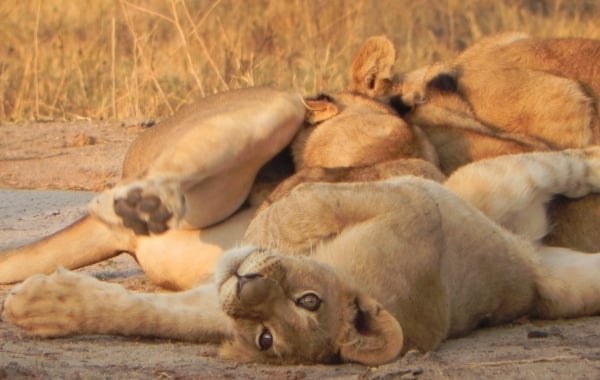 Zimbabwe Safari: Victoria Falls & Undiscovered National Parks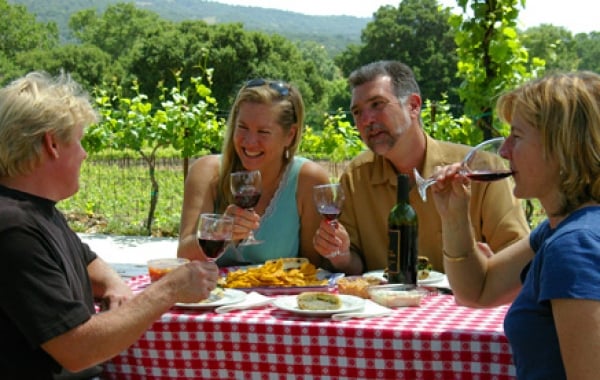 Wine Tasting in the Douro Valley, Portugal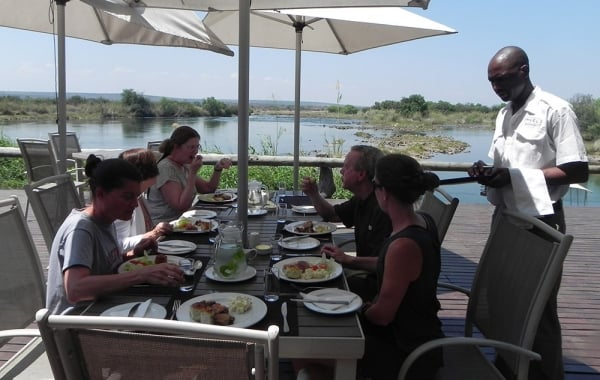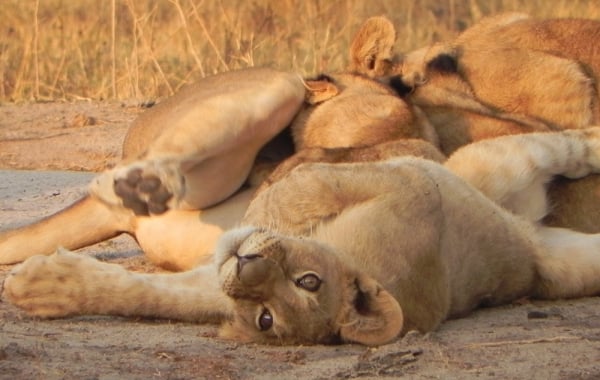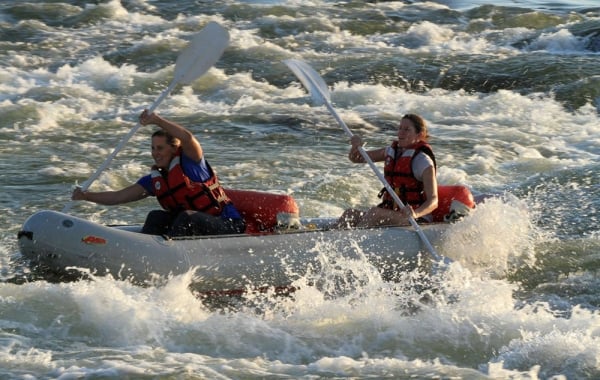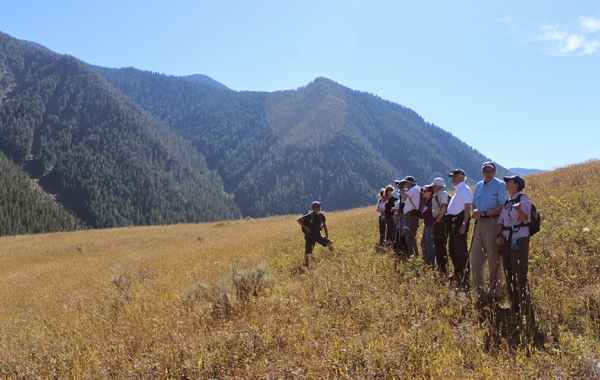 Yellowstone National Park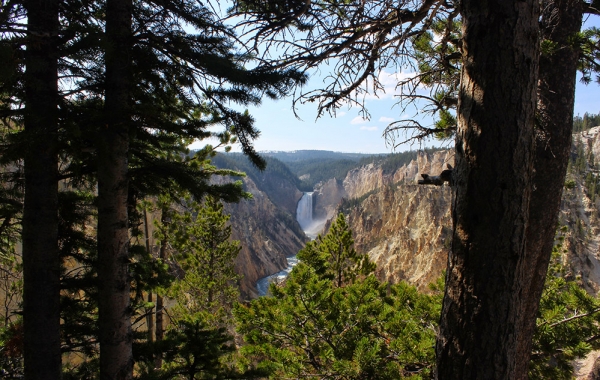 Yellowstone National Park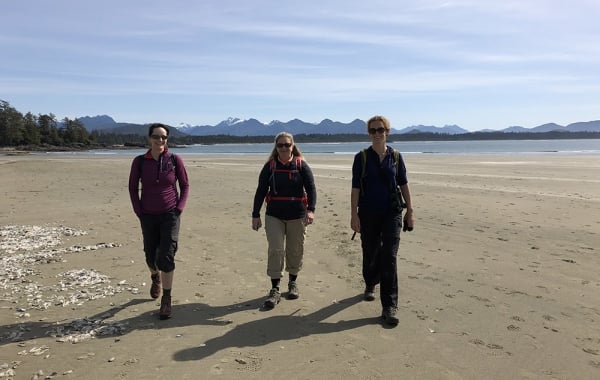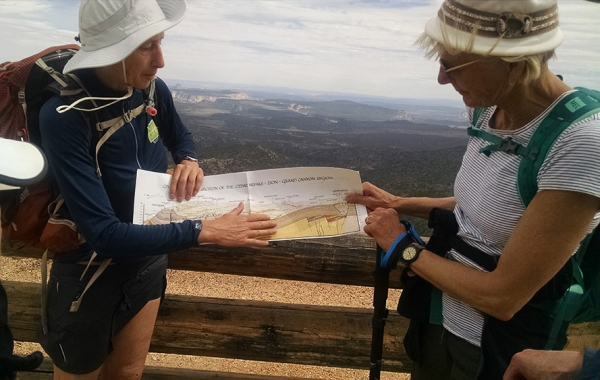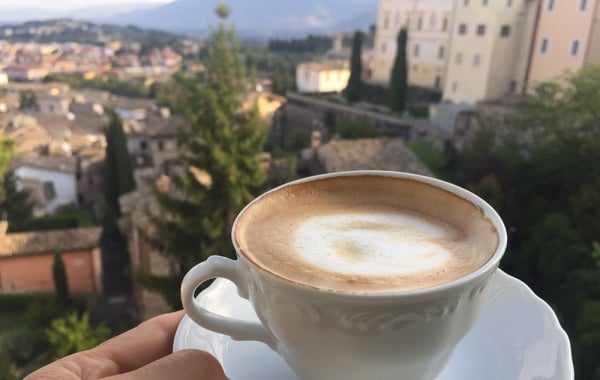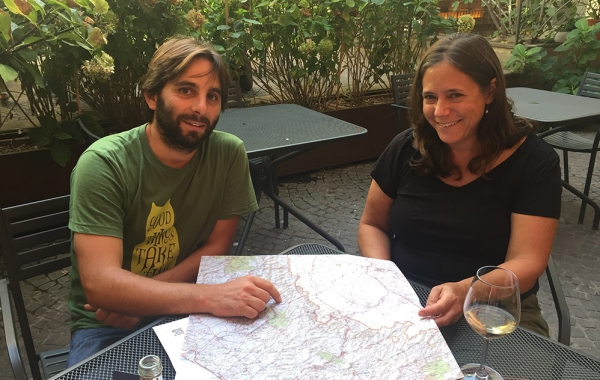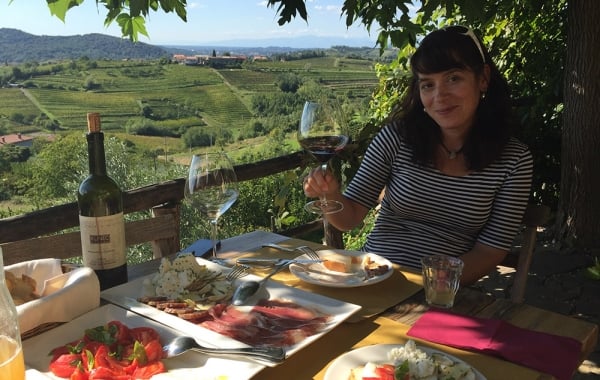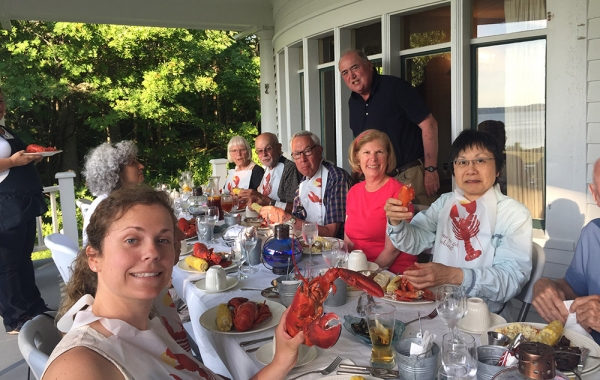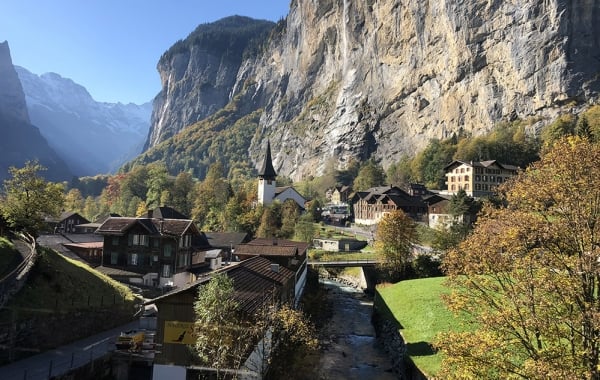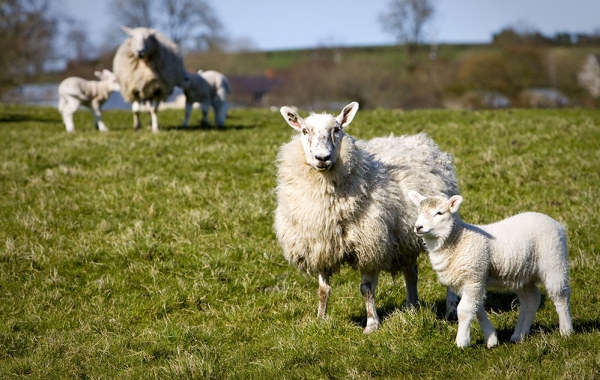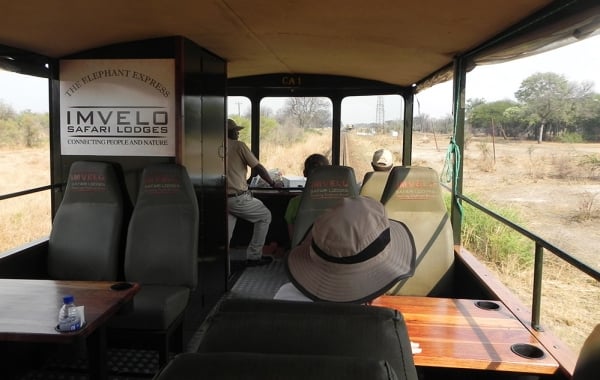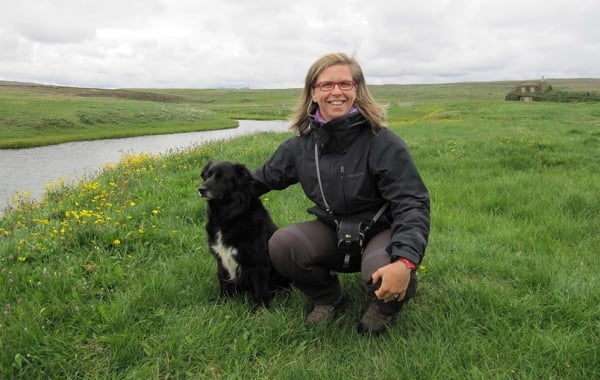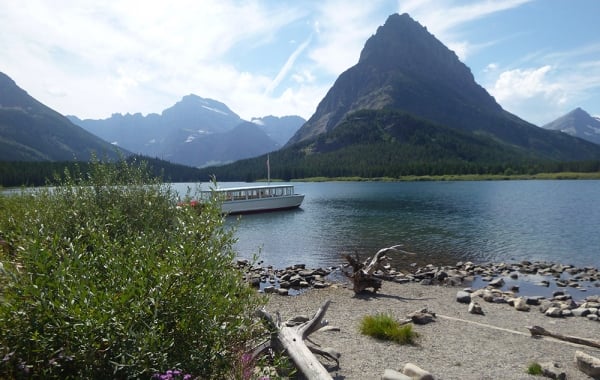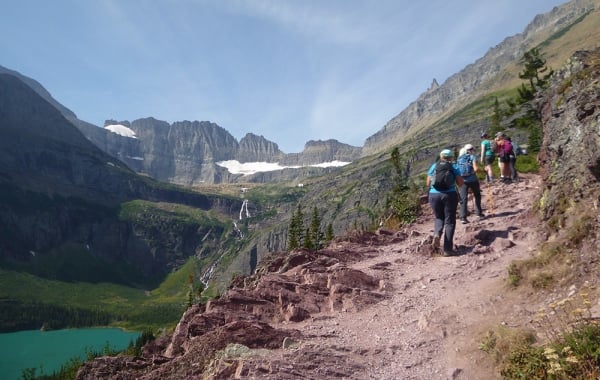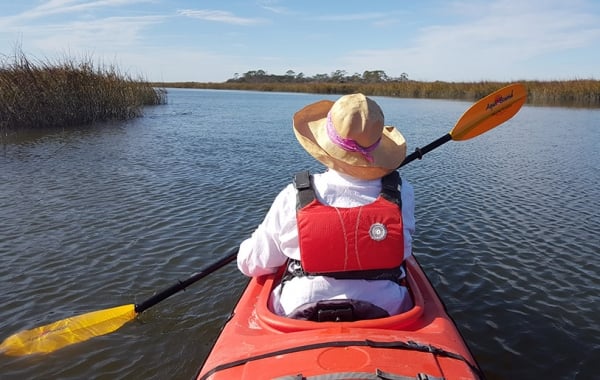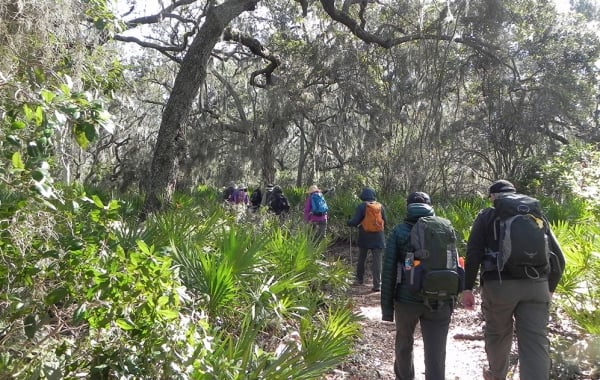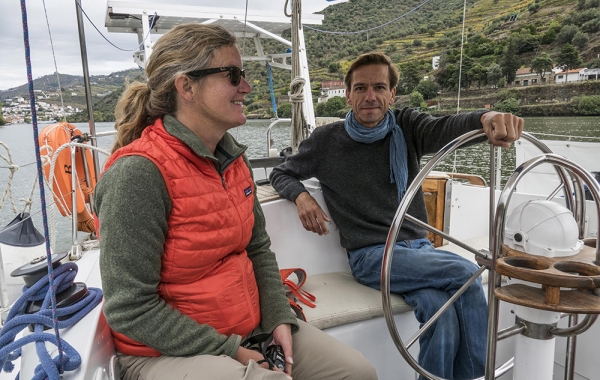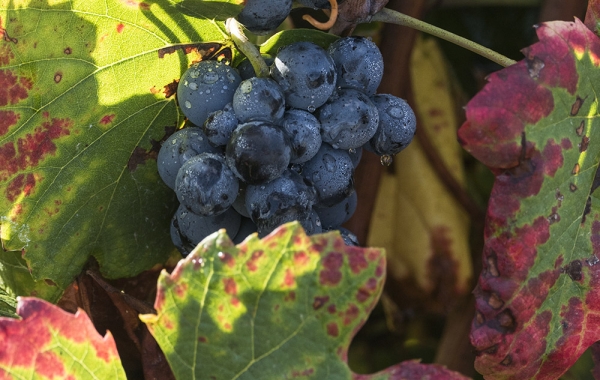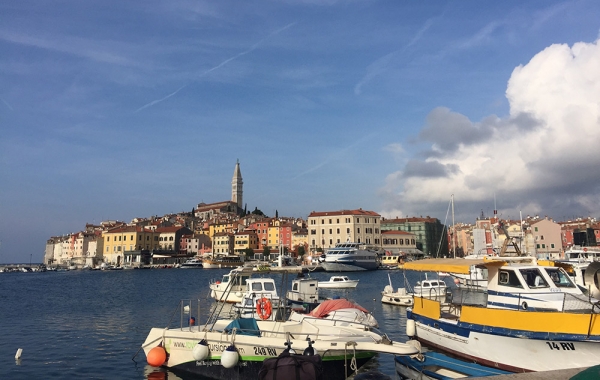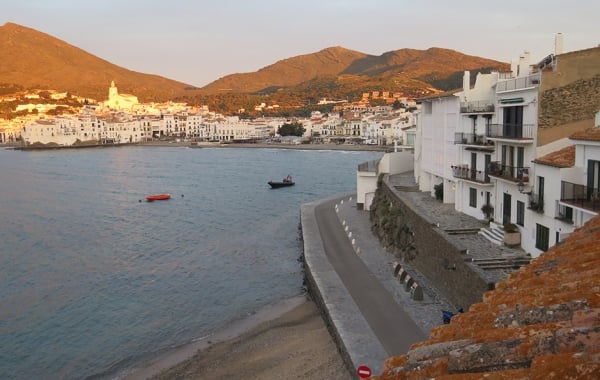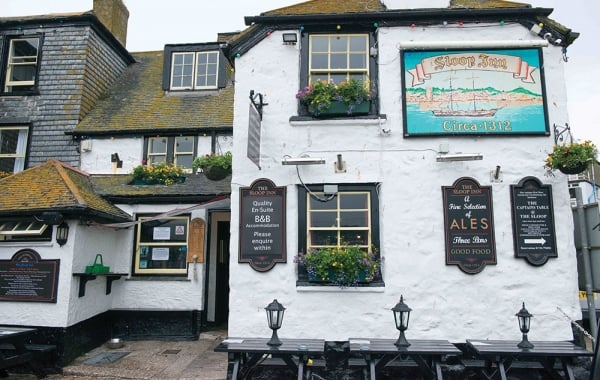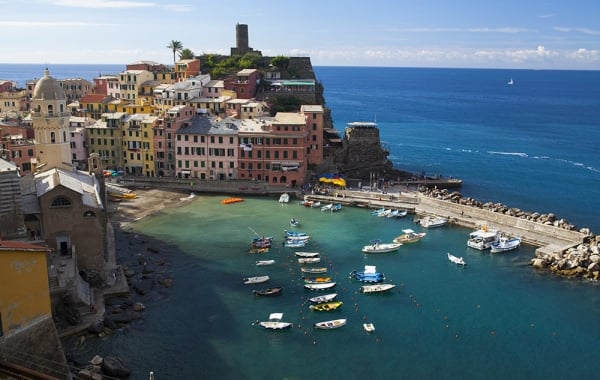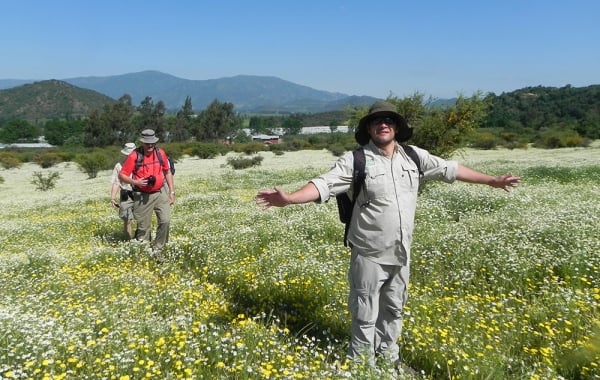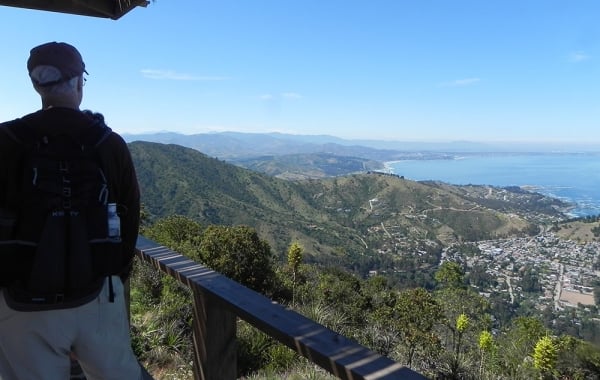 Speak with a Tour Consultant
Have questions? We're here to answer them.
800.234.6900
Mon-Fri 8:30 a.m. to 6:30 p.m. ET
Be the First to Get News & Special Offers