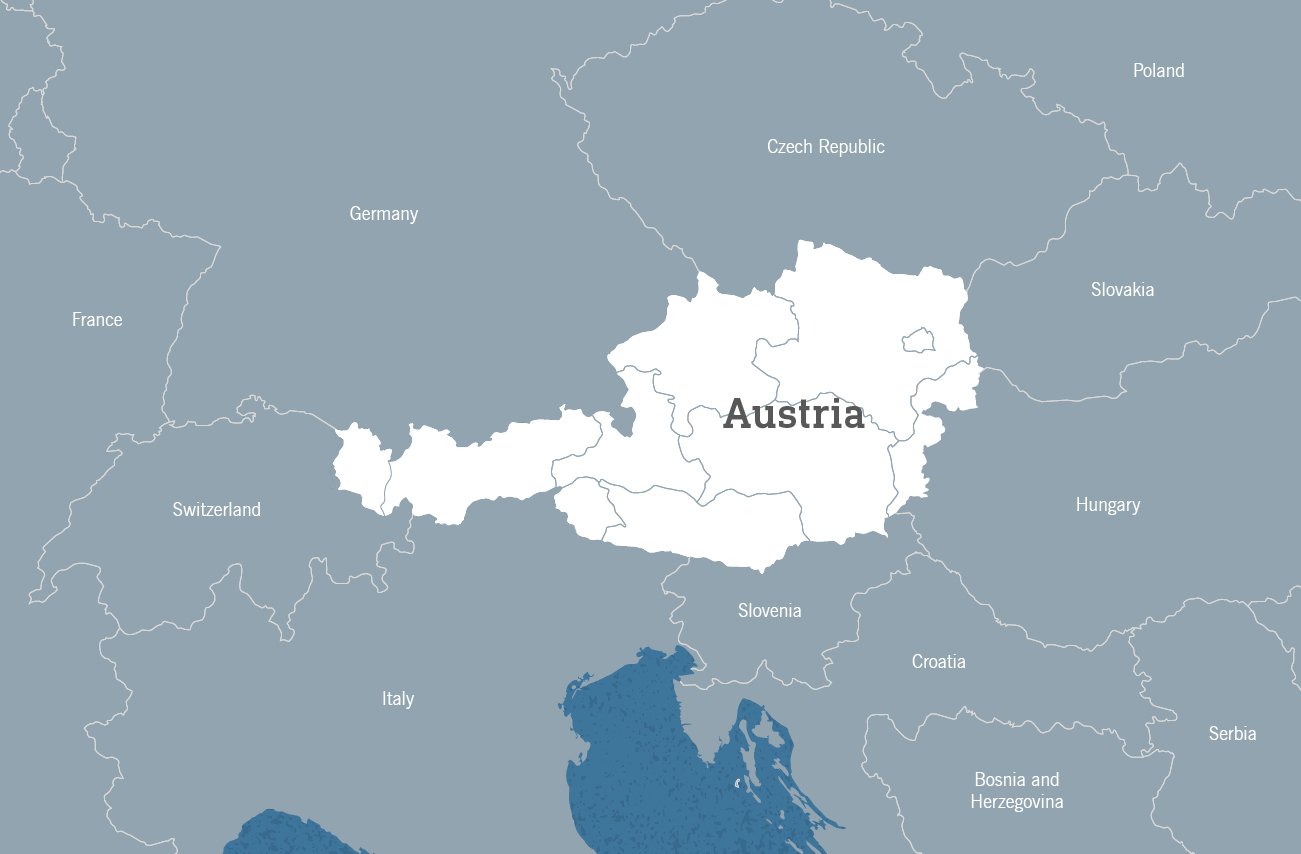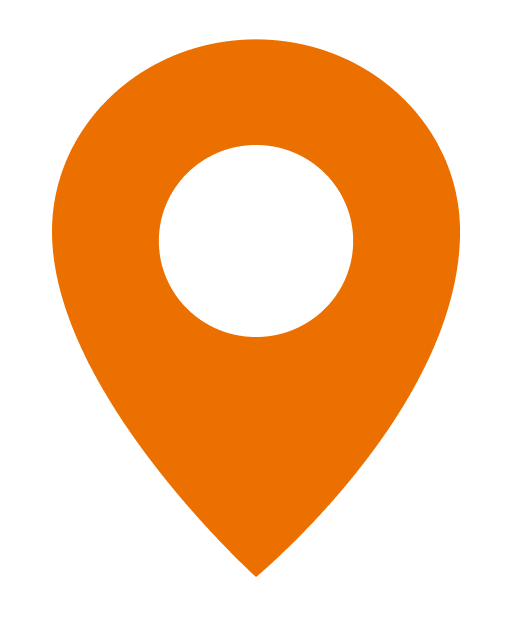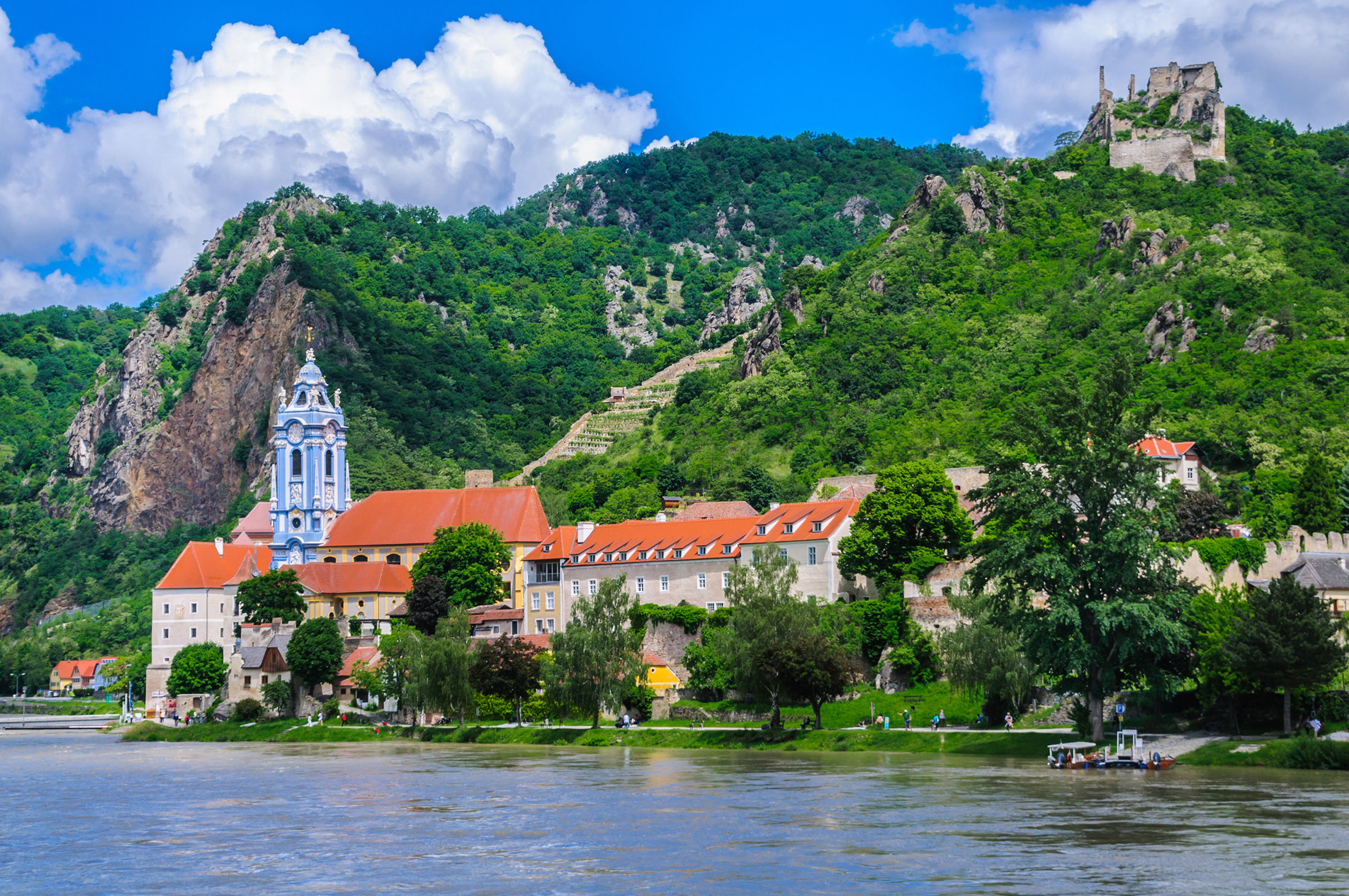 Hungary, Slovakia, Austria & Germany: The Danube River
Guided
Embrace the Danube's lilting rhythm as you waltz upriver, discovering four countries' wonders on foot.
View This Tour
Discover Austria
At daybreak in Austria, the views of far-reaching green valleys and snow-capped mountain peaks are as magnificent as any view in the world—and during the sun-swept afternoons that so often follow, they are still more so.
In your walking tour of Austria, you will join centuries of travelers entranced by a landscape that has inspired fairy tales: vast meadows dappled with bursts of vibrant wildflowers that descend to still blue lakes and charming Alpine villages. Immerse yourself in the country's natural beauty comfortably on foot through an expansive, easily decipherable trail system, one that has solidified Austria as one of the world's premier hiking destinations.
Delight your imagination with song amid the lavish musical tradition of Salzburg, where you can sip espresso under the awnings of Baroque cafes and look out upon grand fountains and cobblestone streets.
Take a pause from your exploration of sloping forest trails for a hearty lunch at Tyrolean alm, a working farm, where meals comprised of homemade spätzle pastas, handmade kartoffelpuffer potato pancakes and locally-prepared artisan sausages are just a few of the selections available from the region's bountiful culinary tradition.

Country Highlights
Walk amidst Austria's emerald-green valleys, lofty mountain peaks and pristine lakes.

Indulge in a sweet treat after your hike, perhaps

kaffee mit kuchen

, coffee with cake.

Delight in the fragrance of mountain wildflowers along the trail such as

edelweiss

, Austria's national symbol.

Wander the charming streets of Alpbach, voted Austria's most beautiful village.

'The Hills Fill My Heart...'
A landmark in American cinema—1965's The Sound of Music—helped to bring Austria to the consciousness of travelers the world over. While mimicking the jaunts of the Von Trapps across original shooting locations, you will delight in the daily live performances of famous symphonies that cement Salzburg as the world's epicenter of classical music.

A Cake Fit for King & Queen Alike
No meal is complete without a serving of sachertorte, the dark chocolate cake layered with fresh apricot jam that was first prepared for Austrian royalty and now relished by desert lovers everywhere—a lasting pride of the Austrian culinary tradition that cannot be missed.

A Village's Embrace
Let your heart and mind wander as you explore the towns of Tyrol, where local hospitality is as enchanting as the region's alpine vistas. Relax in the quiet comfort of an alpine erbof, family-operated farmhouses that have nourished hikers with nutritious meals comprised of fresh, local ingredients for hundreds of years.  
Our Walking & Hiking Tours in Austria

Expert Local Guides
Experience your destination like an insider with people who call it home.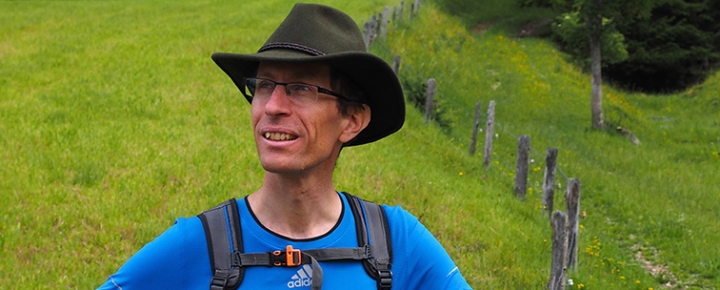 Christian Gleirscher
Born and raised in the Stubai Alps of Austria, Christian Gleirscher has always enjoyed playing and working in the mountains. He started his career in the tourism industry as a ski and snowboard instructor, and then became an accredited hiking guide. As a young adult, Christian was part of the Austrian National Team of Mountain Running and has participated in several major marathons. At the moment he works not only as a hiking guide but also as a rope access technician and ski instructor while also promoting his home region for the Stubai Tourism Office by attending trade shows and leading press tours.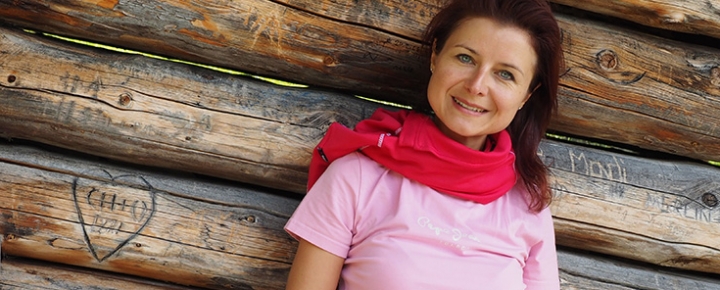 Agnes Gleirscher
Born and raised in Poland, Agnes Gleirscher was a school teacher for over 10 years and is the author of several textbooks in which outdoor programs for children are a key part of the curriculum. While teaching, she managed to become licensed in the tourism industry, where she has been working as a hiking guide and ski instructor, allowing her to immerse herself in the mountains that she loves.
Eight Places to Experience The Sound of Music in Austria
If you grew up inspired to "climb ev'ry mountain" and "ford every sea" thanks to The Sound of Music, you'll be interested to know that this year the movie is...
Read Story
Photos From Our Travelers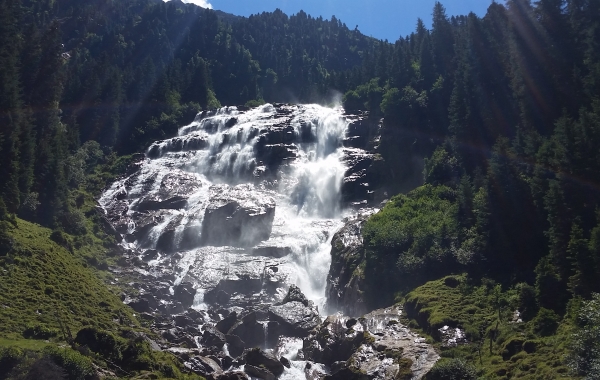 Austria & Germany: Bavaria & the Tyrol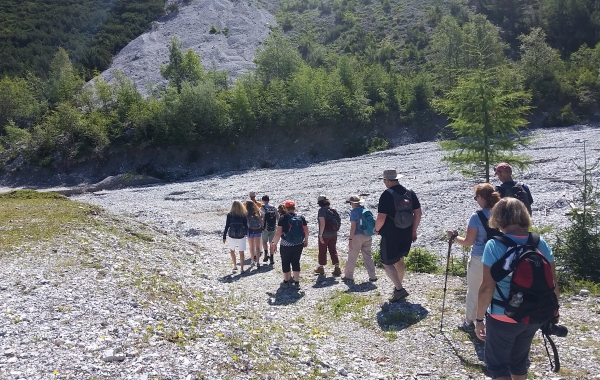 Austria & Germany: Bavaria & the Tyrol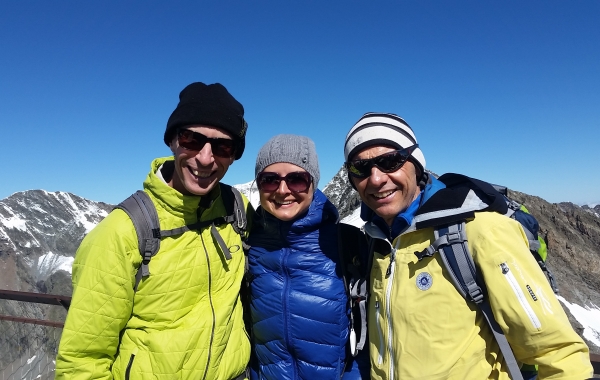 Austria & Germany: Bavaria & the Tyrol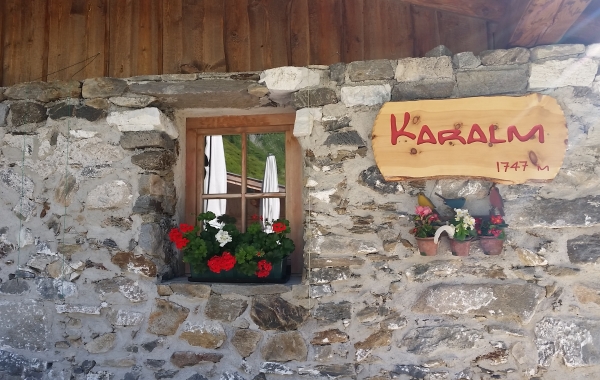 Austria & Germany: Bavaria & the Tyrol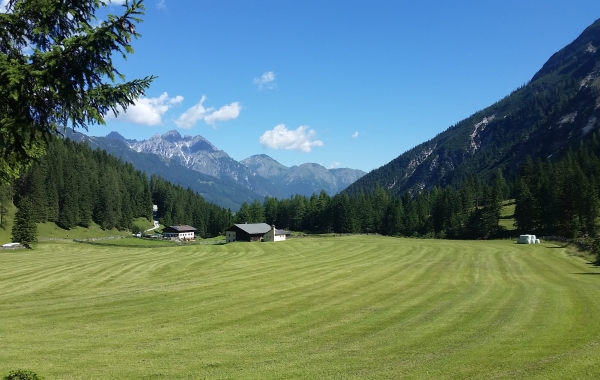 Austria & Germany: Bavaria & the Tyrol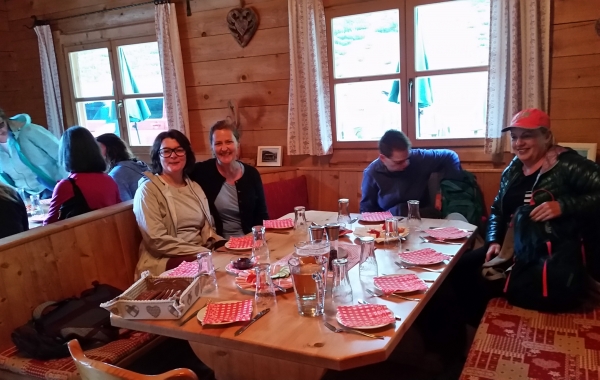 Austria & Germany: Bavaria & the Tyrol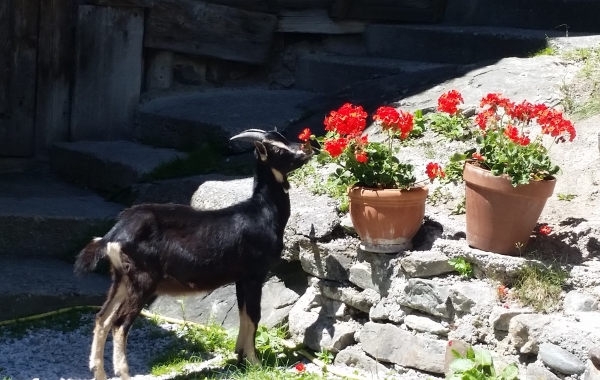 Austria & Germany: Bavaria & the Tyrol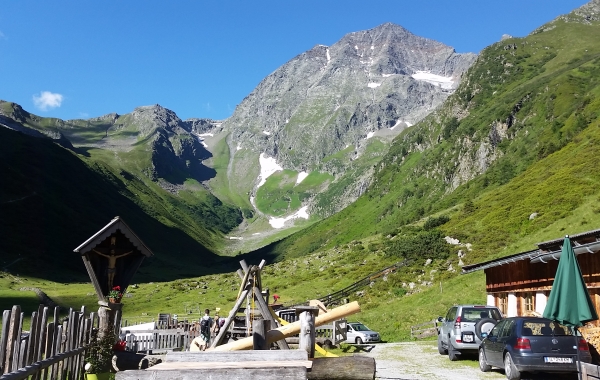 Austria & Germany: Bavaria & the Tyrol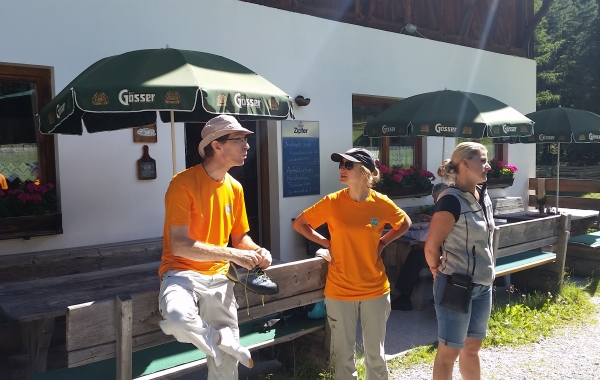 Austria & Germany: Bavaria & the Tyrol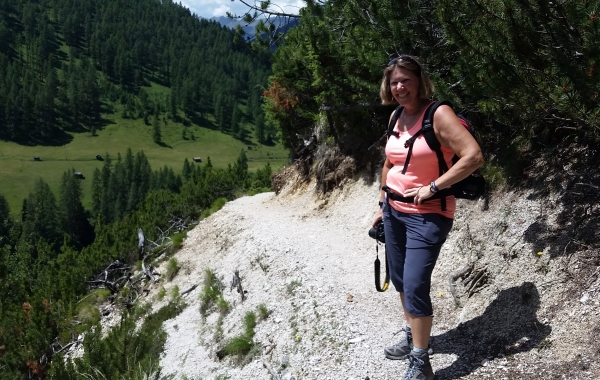 Austria & Germany: Bavaria & the Tyrol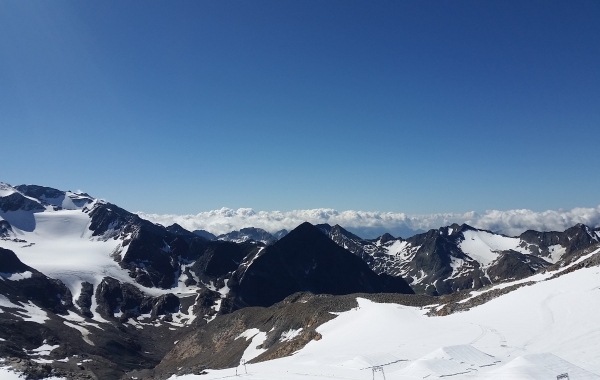 Austria & Germany: Bavaria & the Tyrol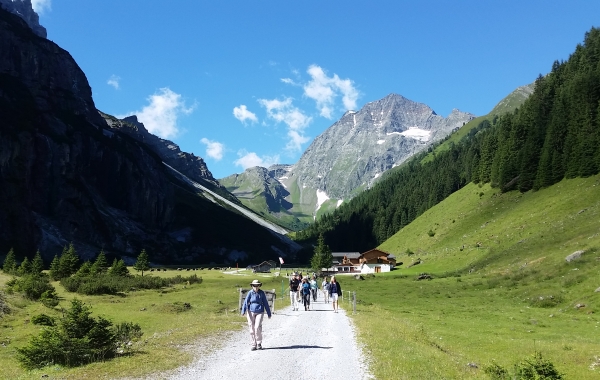 Austria & Germany: Bavaria & the Tyrol
Speak with a Tour Consultant
Have questions? We're here to answer them.
800.234.6900
Mon-Fri 8:30 a.m. to 6:30 p.m. ET
Be the First to Get News & Special Offers