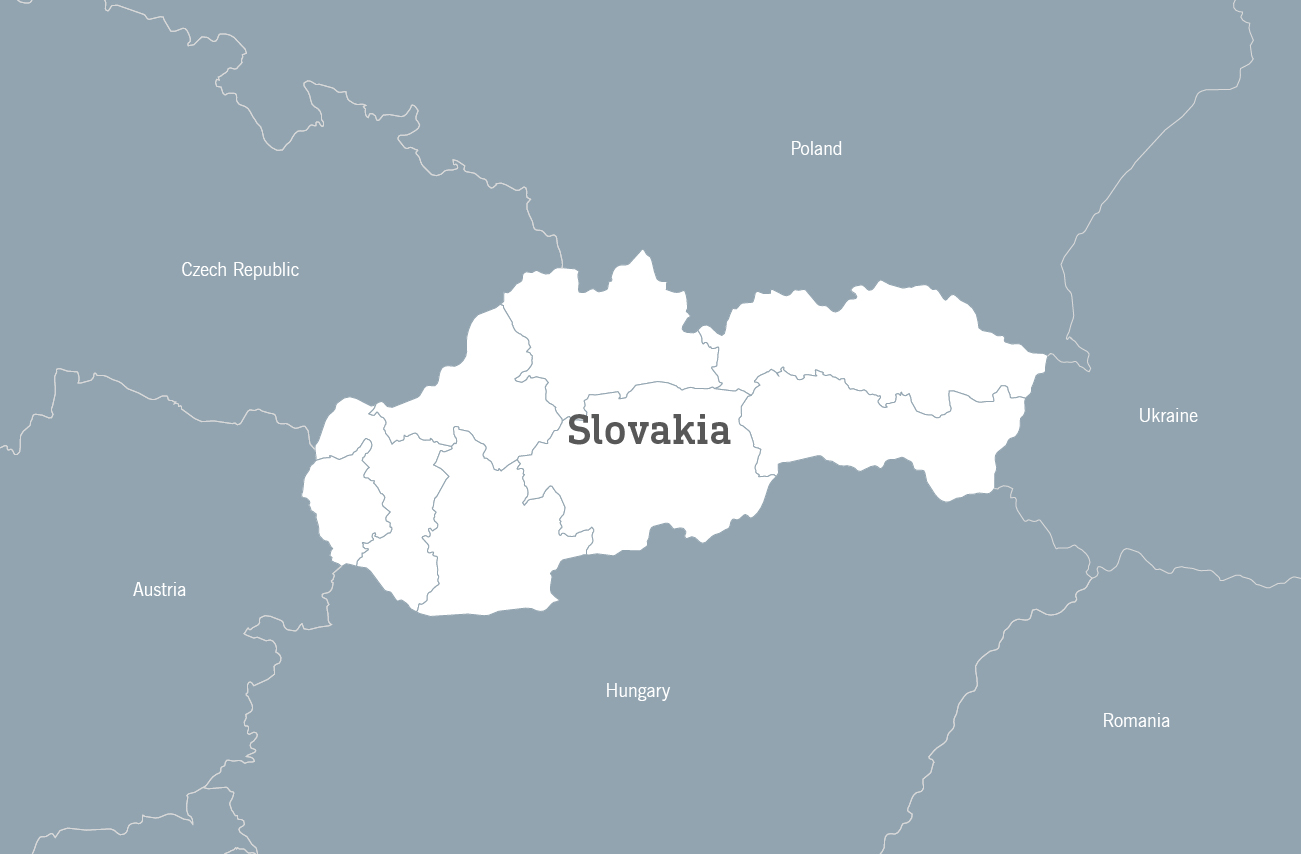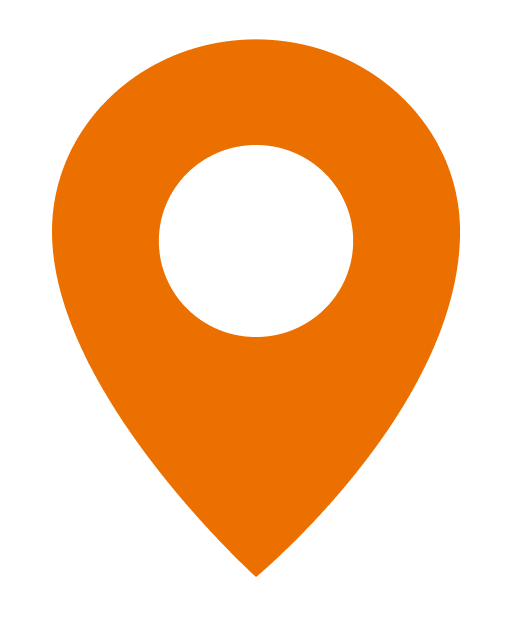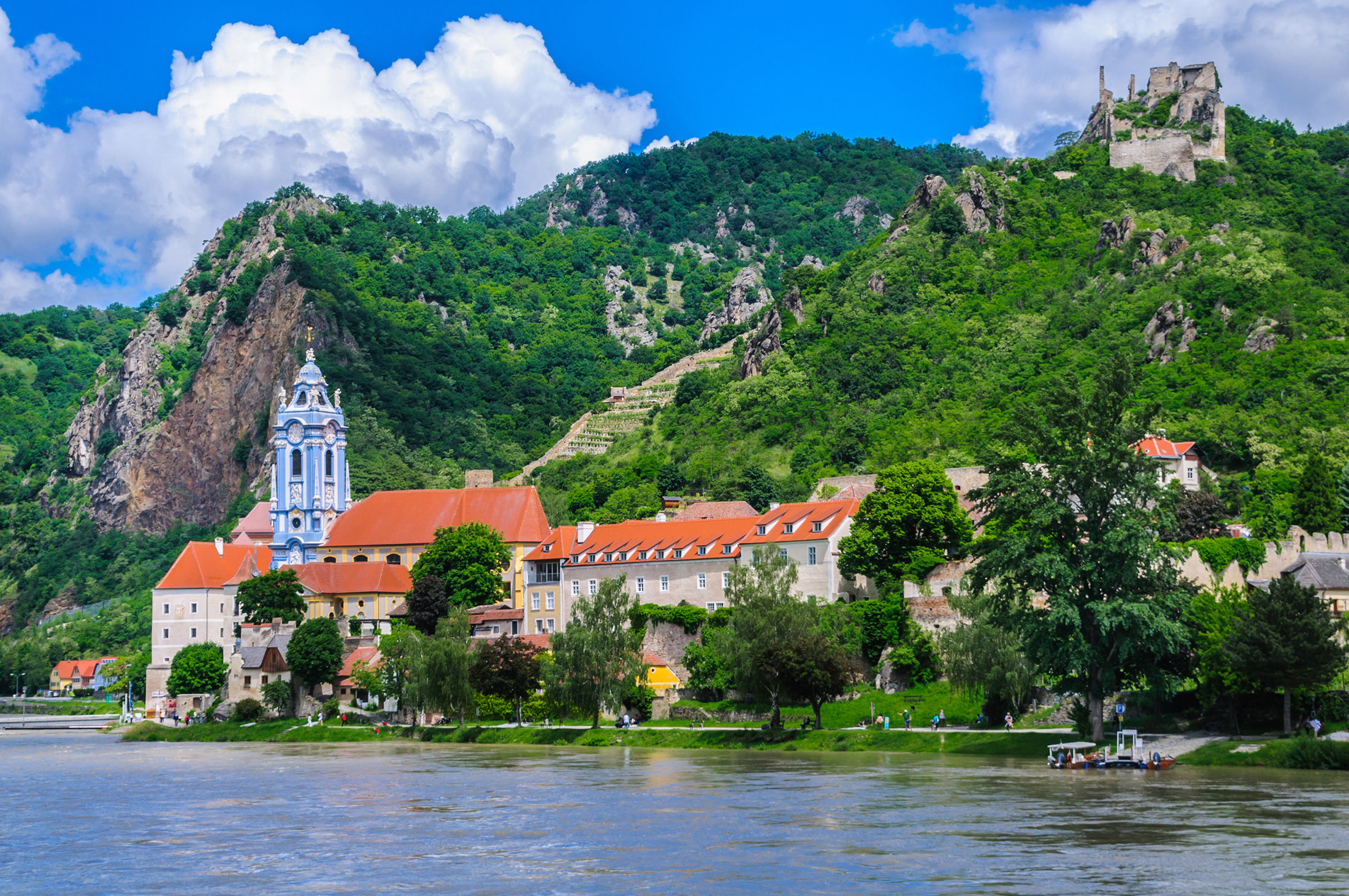 Hungary, Slovakia, Austria & Germany: The Danube River
Guided
Embrace the Danube's lilting rhythm as you waltz upriver, discovering four countries' wonders on foot.
View This Tour
Discover Slovakia
Soaring mountains, charming villages, and the mighty Danube make Slovakia a must-visit destination. Discover its urban pulse on the streets of Bratislava. Nestled along the banks of the Danube, the city is full of old-world charm by way of Renaissance castles and a Gothic old town, juxtaposed with remnants of its communist-era history. Explore baroque palaces, wander cobbled streets, and experience the vibrant nightlife.
Unspoiled and largely unexplored by travelers, much of Slovakia's wilderness is preserved as national parks or protected lands. Stroll through the wide meadows and sylvan forests of the Devínska Kobyla Nature Reserve past wild orchids and flocks of richly-colored bee-eater birds. Ascend its forest hilltops for marvellous views of the Danube and Morava Rivers, where on a clear day even the Alps are visible.
Slovakia's prodigious network of hiking trails guide travelers to the cobblestoned streets of its numerous mountain villages. Here, travelers relish in ancient Slovak recipes like zemiakové placky—gently fried garlic potato pancakes, or sweet treats like parené buchty—steamed dumplings filled with jam and chocolate.

Country Highlights
Slovakia's bustling capital, Bratislava, is renowned for its bustling nightlife, numerous outdoor markets and thriving theatre culture.

Stop for lunch at Hlavné Námestie —the Main Square— where various cookhouses offer up a variety of Slovakian favorites.

Navigate across the rope bridges to get a better view of the waterfalls at Slovenský Raj National Park.

The Pride of Old Slovakia
Devin Castle—a monument to Slovakia's national culture—offers both a rich historical lesson and an array of outdoor activities. Explore the castle museum before taking to the fortress's numerous riverbank pathways and sprawling green space. Situated on a high cliff overlooking both the Morava and Danube rivers, this national landmark offers striking panoramic views of the surrounding countryside.

'Good Everywhere, the Best at Home'
Slovakia's centuries-old brewing tradition has long energized a thriving microbrewery and pub culture nationwide. Zlatý Bažant and Šariš—the country's most famous beers—can be found in both cities and remote villages, where lesser-known favorites like Zámocký and Meštiansky are poured into glasses straight from the cask.

Slovak Pancakes
Delight in national Slovakian street snack, lokše—potato pancakes served plain or with roasted duck or goose—which pairs quite nicely with a desert of bratislavske rozky—a sweet crescent roll with poppy seed or walnut filling.
Our Walking & Hiking Tours in Slovakia

Photos From Our Travelers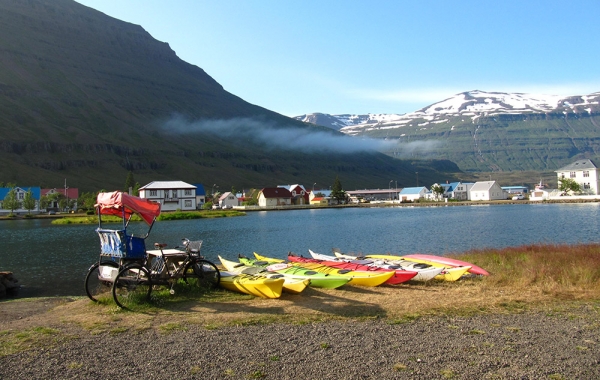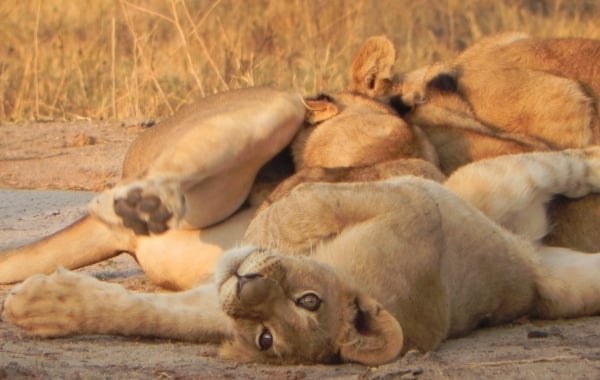 Zimbabwe Safari: Victoria Falls & Undiscovered National Parks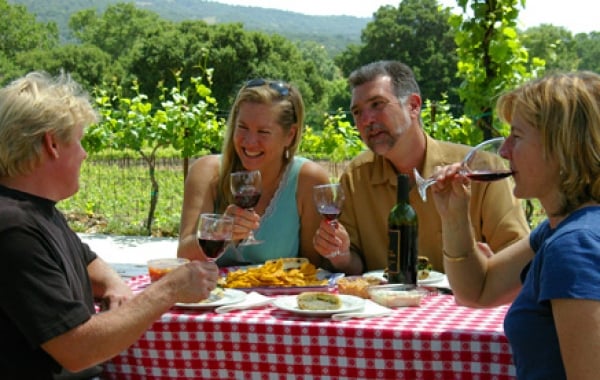 Wine Tasting in the Douro Valley, Portugal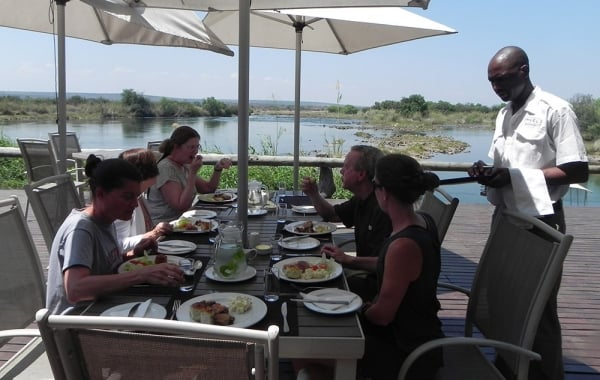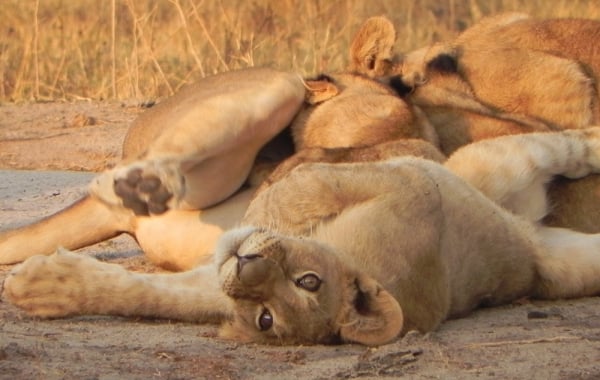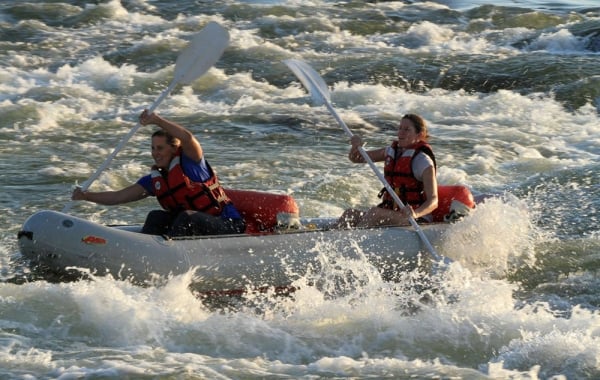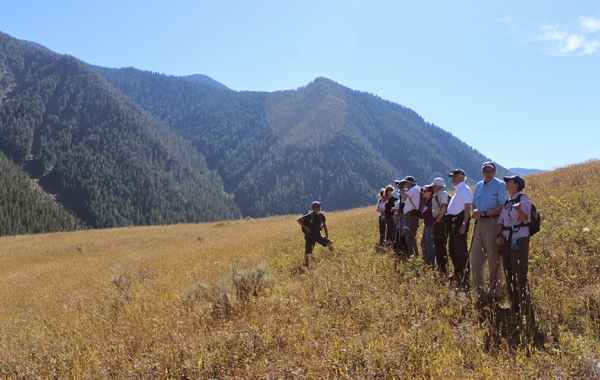 Yellowstone National Park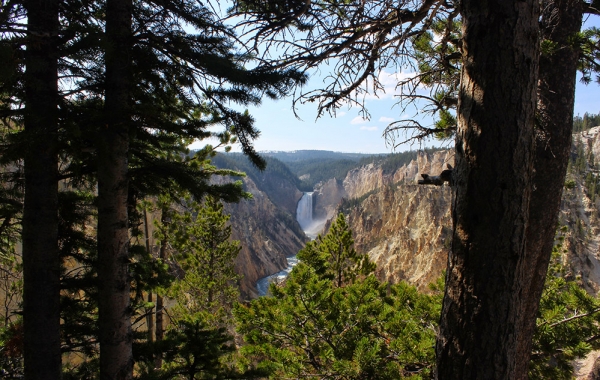 Yellowstone National Park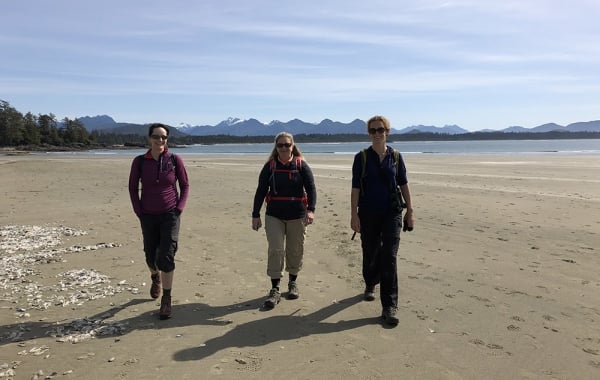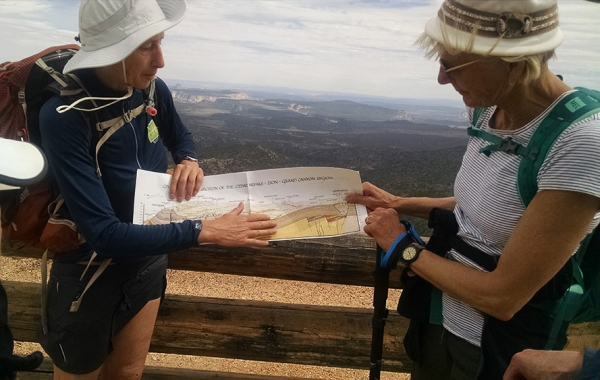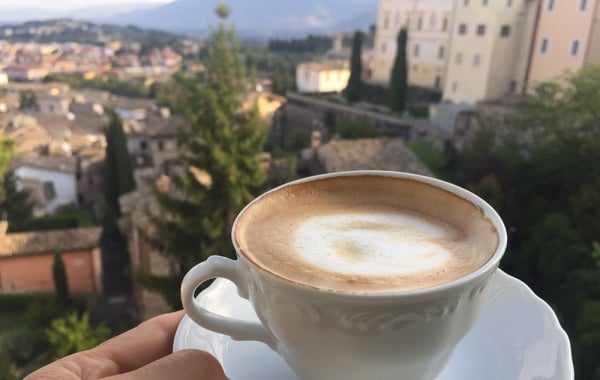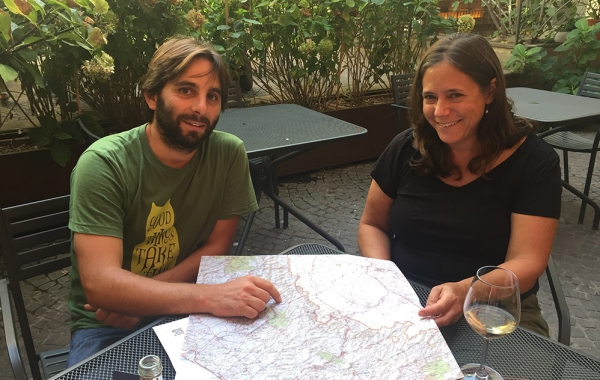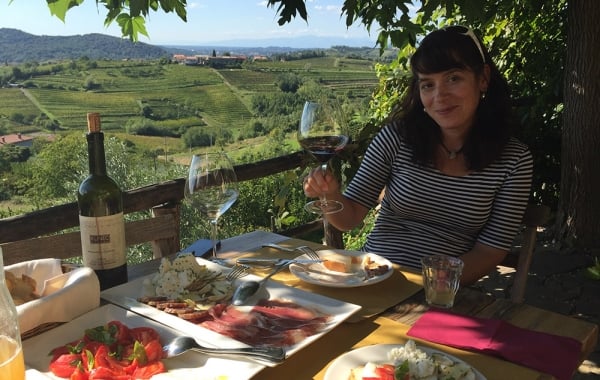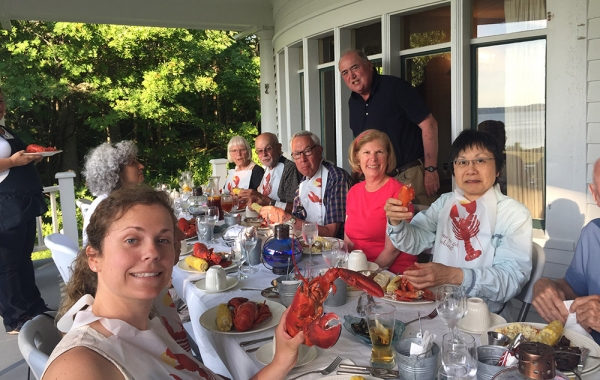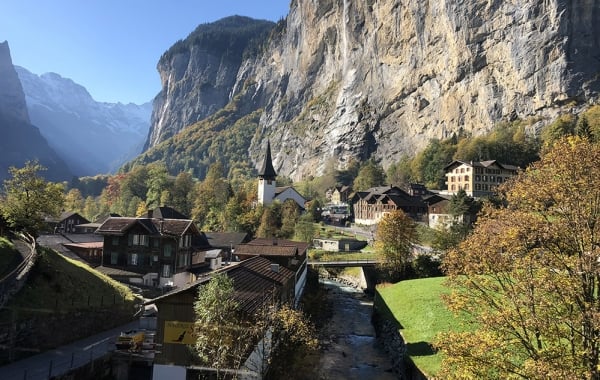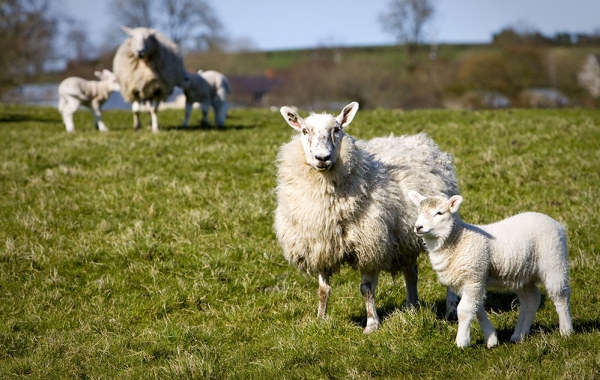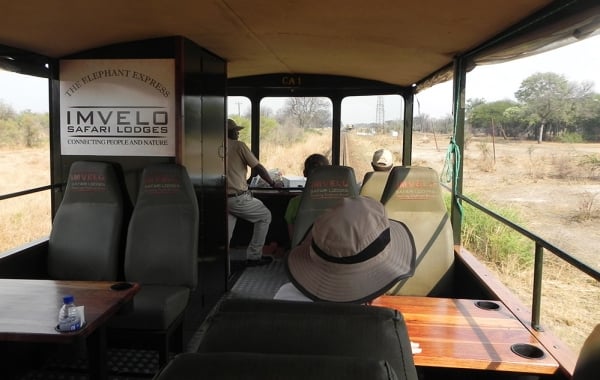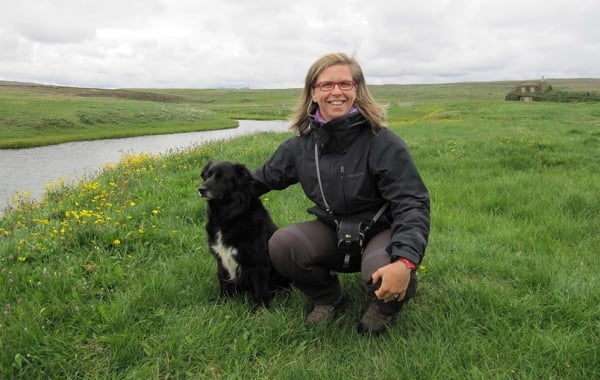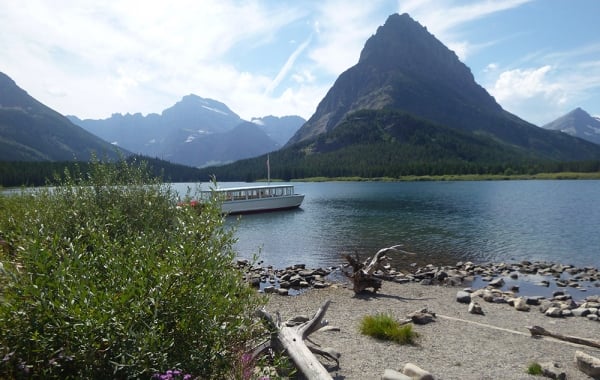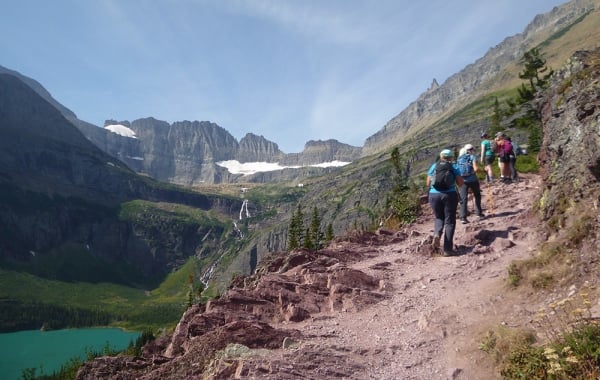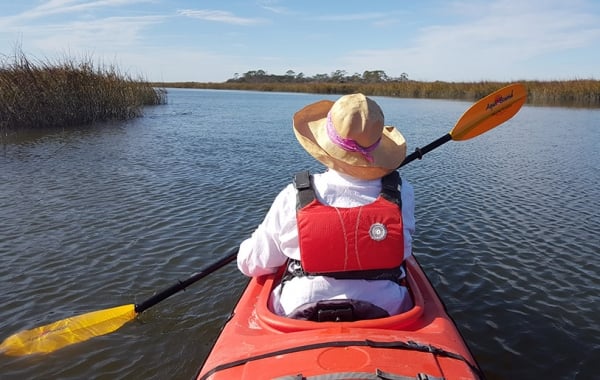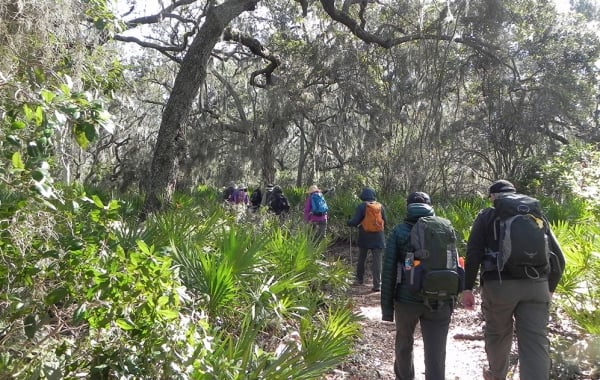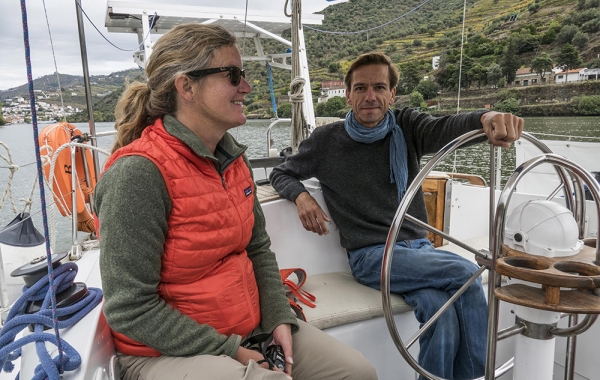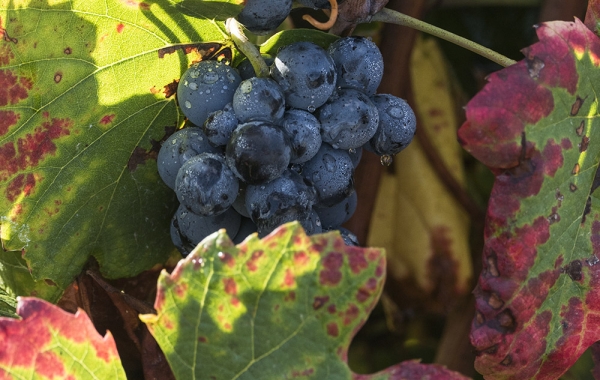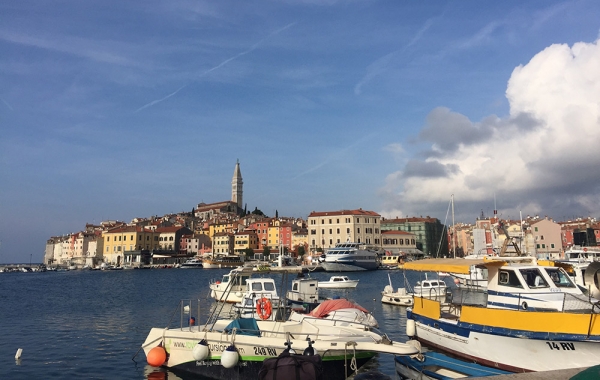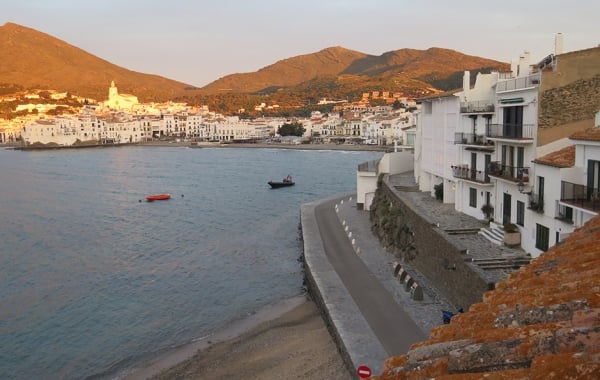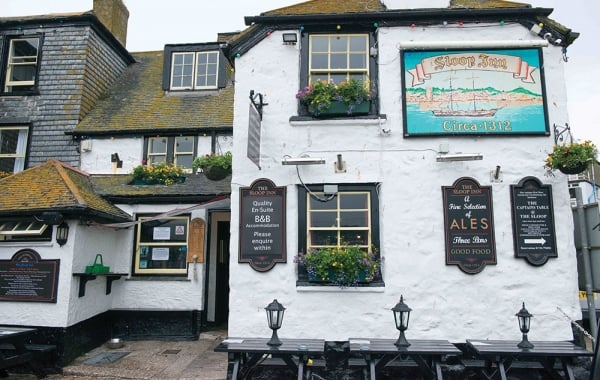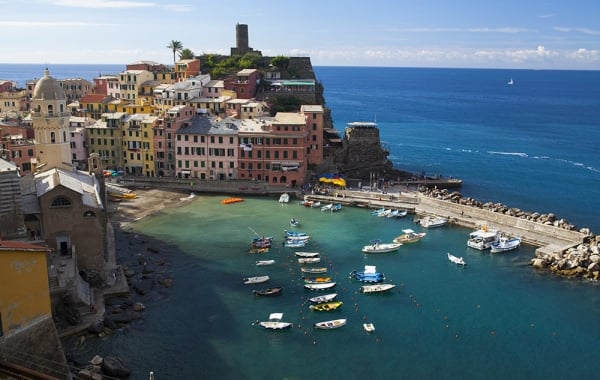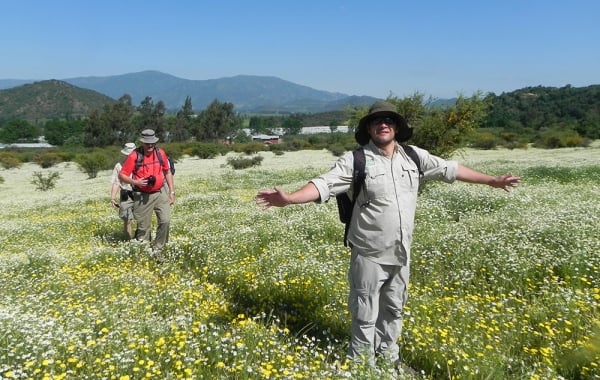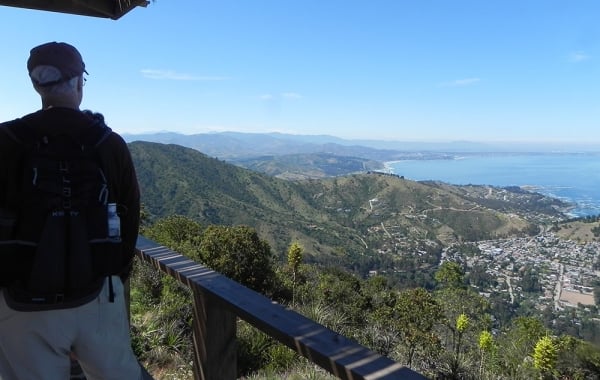 Speak with a Tour Consultant
Have questions? We're here to answer them.
800.234.6900
Mon-Fri 8:30 a.m. to 6:30 p.m. ET
Be the First to Get News & Special Offers