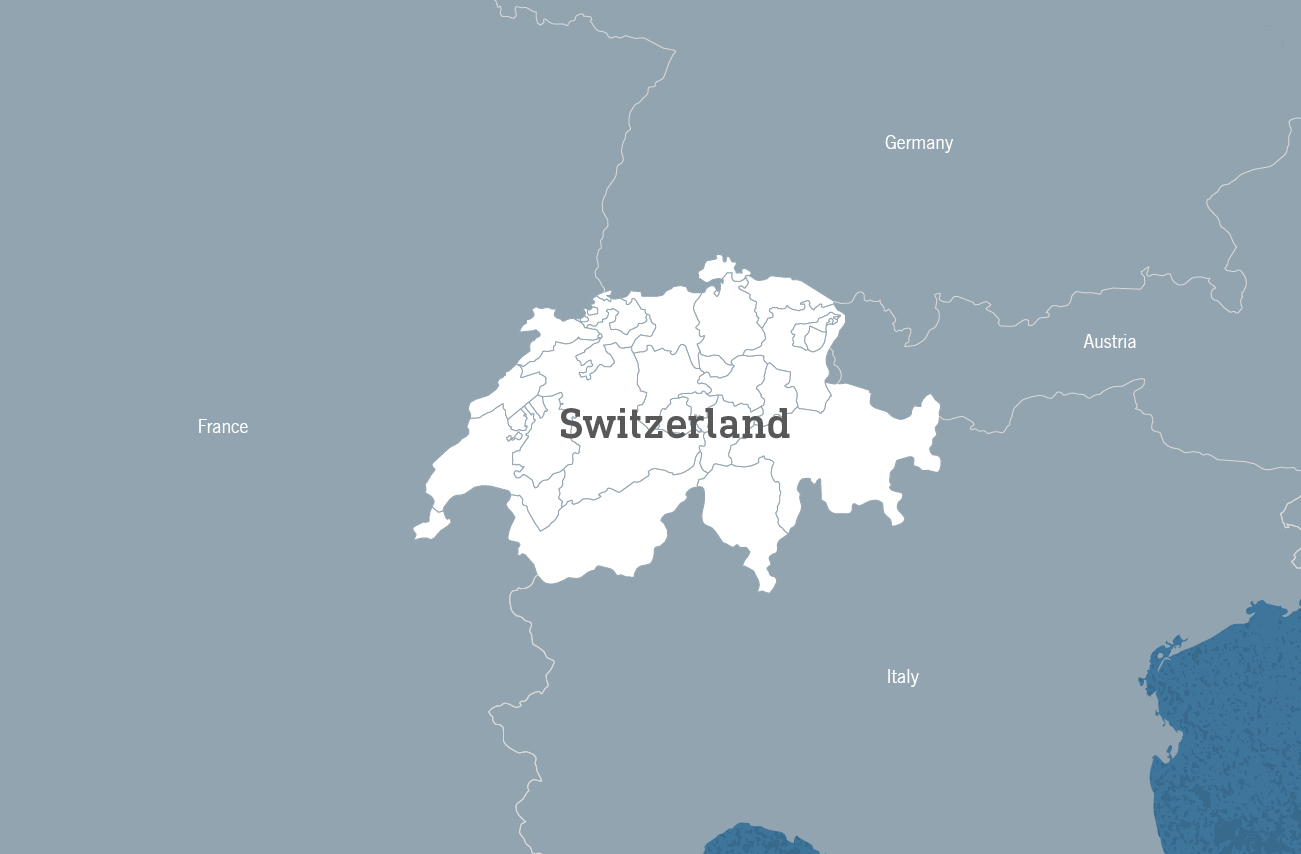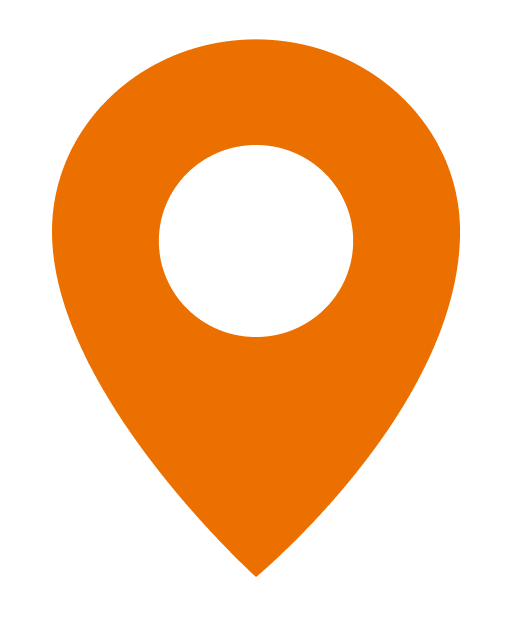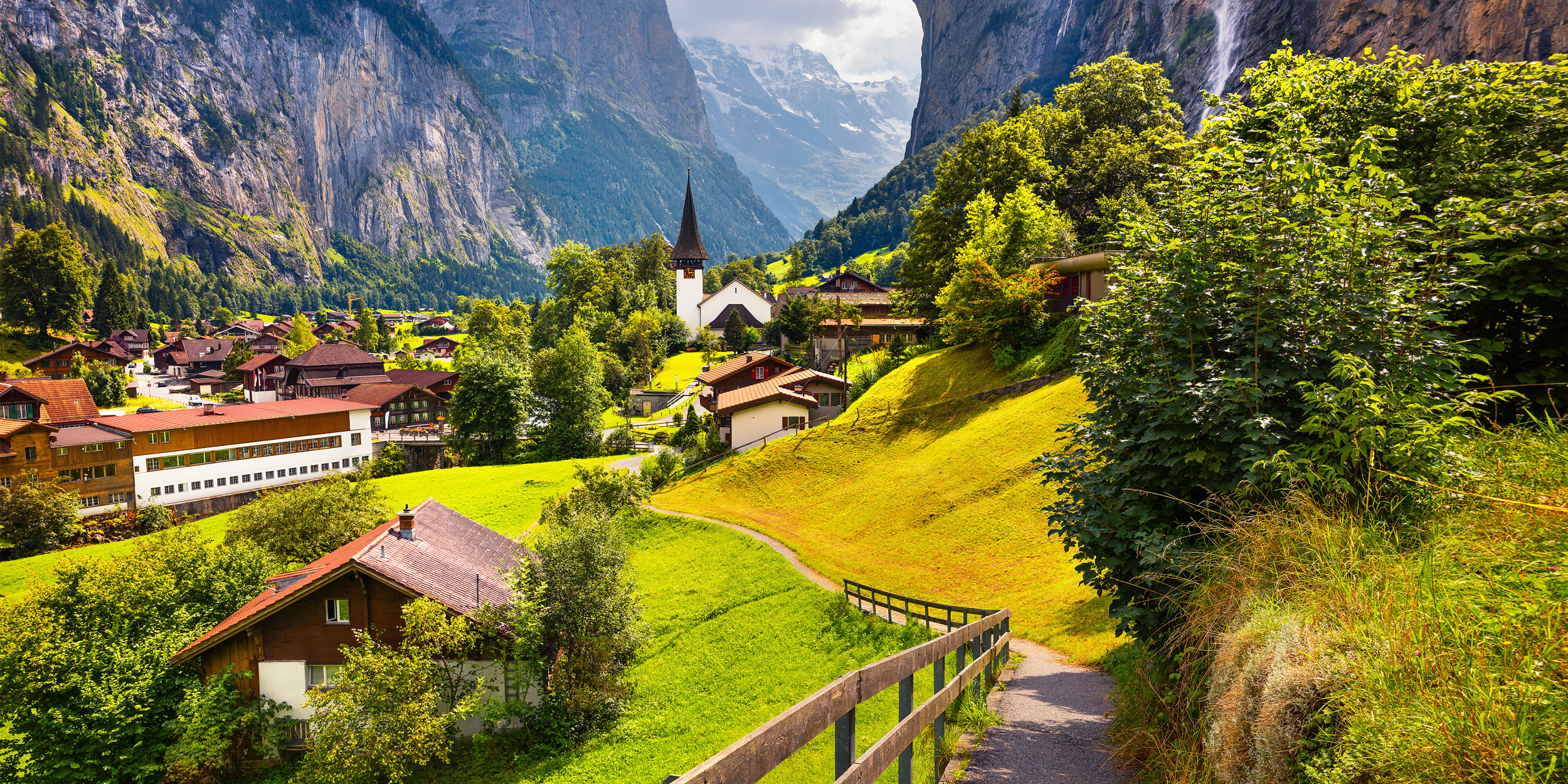 Switzerland: Zürich, Wengen & Zermatt
Self-Guided Tour
The mountain views are astonishing, but in Switzerland, the little things offer their own delight.
View This Tour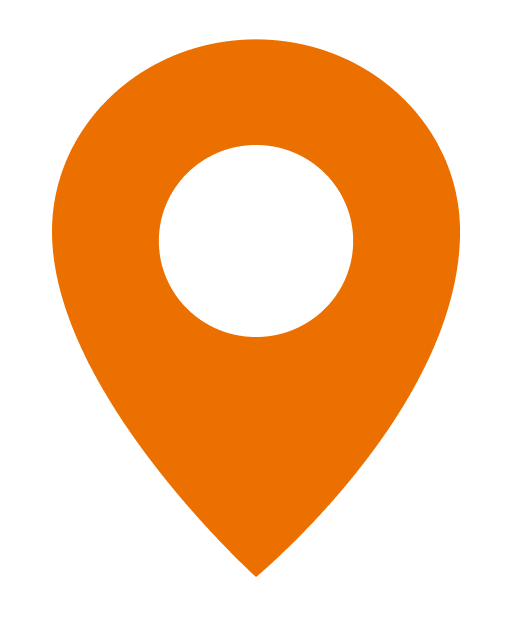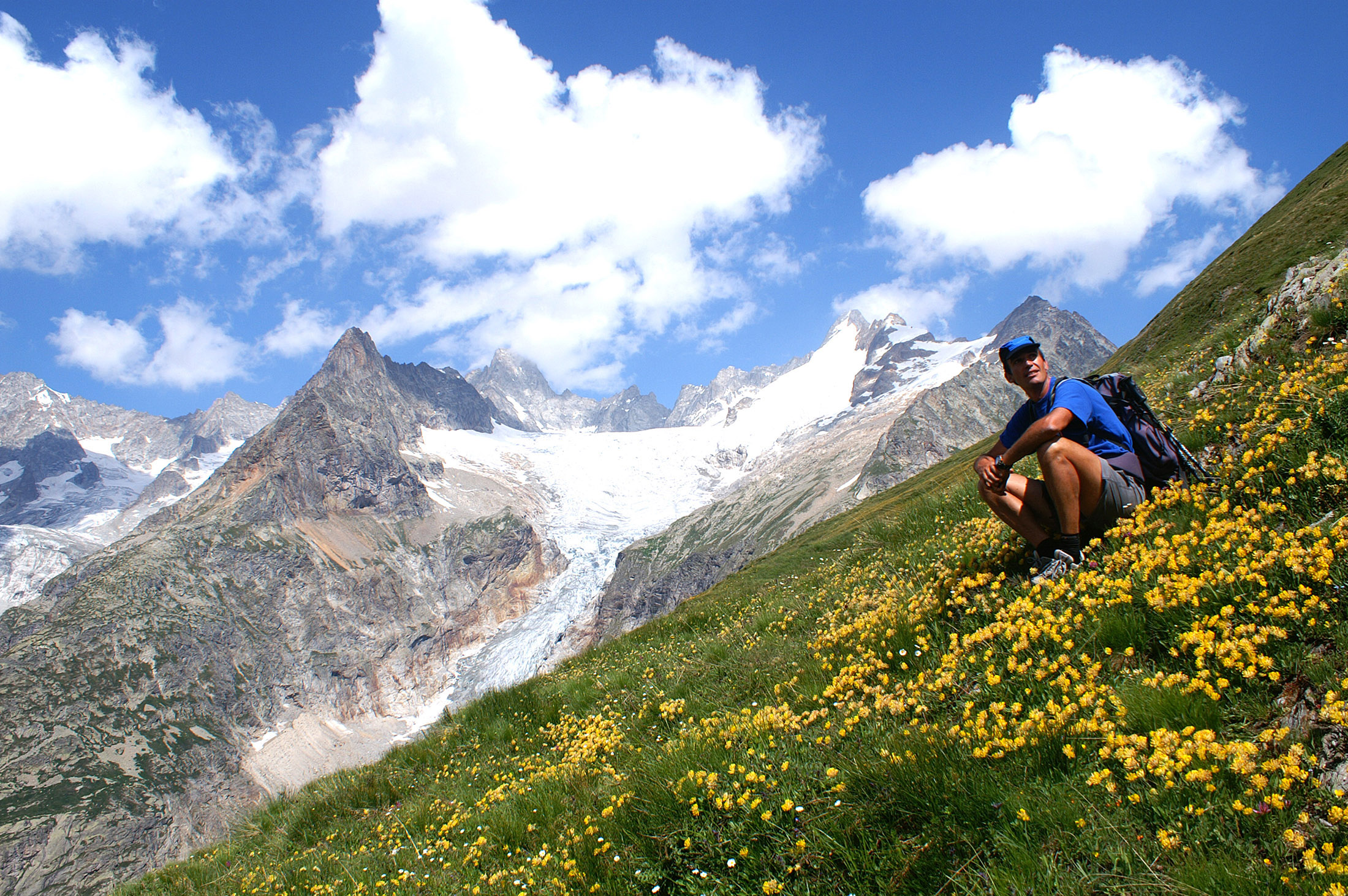 France, Italy & Switzerland: The Mont Blanc Circuit
Guided
Three countries. One magnificent mountain. Countless opportunities to enjoy the haute culture of the Alps on this hiking tour of Mont Blanc.
View This Tour
Discover Switzerland
Walking Switzerland is the ideal way to reveal its breathtaking majesty, strolling beneath cliff faces that rise thousands of feet and safeguard hamlets and farming villages, evoking a sense of the serene in ways few other places on earth can.
Walking tours of Switzerland offer something for everyone: gentle valleys for casual rambles, craggy mid-mountain hikes for a taste of adventure, as well as treks over higher elevation routes that lead across glaciers and vast snowfalls. In spring, you'll amble through quiet forest walks and observe deer leaping through low-lying shrubbery and past hay farms linked by narrow walking trails that have existed for generations, all with the gleaming peaks of the Swiss Alps as a majestic backdrop.
Pause on late Sunday morning for a weekend zmorge—a casual brunch, where talk of local news accompanies mugs of rich dark coffee, fresh made röschti—potato pancakes—and bowls of locally-grown muesli with fresh fruits and yogurt.

Country Highlights
Follow walking paths through a breathtaking landscape of snow-capped peaks and flower-filled valleys.

Rest your head each night at inviting, family-run inns surrounded by nature's majesty.

Dine on typical cuisine of the Valais canton, complemented by the region's cherished Fendant wine.

Marvel at the secluded valley of Trient, the spire of its village church standing tall amidst sloping mountainsides.

Sample the famous, decadent Swiss chocolate.

Gather Round the Caquelon
This family-style dining experience showcases the rich, creamy cheeses of the Swiss alps. Dip chunks of crusty bread into the savory mix of cheese, garlic, and wine—just don't drop any into the pot! In Swiss families, this means you're responsible for after-dinner chores like washing the dishes.

An Abundance of Wildlife
Among Switzerland's 40,000 miles of hiking trails, those in the Swiss National Park, a UNESCO biosphere reserve, cannot be missed. Along nearly 50 miles of protected hiking trails, you'll spot winding rivers, dense Alpine forest, and any number of native wildlife species such as ibexes, chamois, marmots, and golden eagles.

Take to the Waters
The soothing thermal waters and natural springs that bubble up from Switzerland's mountainous terrain have been enjoyed by locals and travelers alike for centuries. Steaming and soaking are so popular, in fact, that you'll be hard pressed to find even the most remote of hotels without a small tub and sauna.
Our Walking & Hiking Tours in Switzerland


Expert Local Guides
Experience your destination like an insider with people who call it home.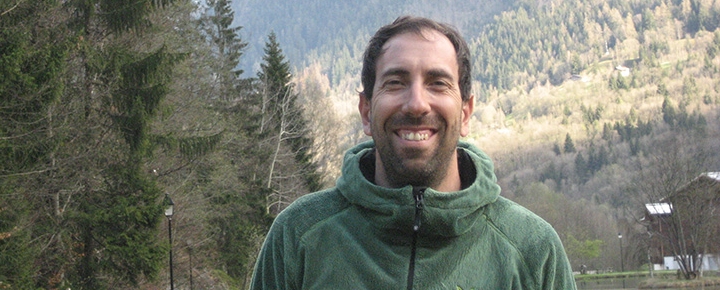 Javier Torrecilla
Based in Chamonix but originally from Spain, Javier Torrecilla made his first trek when he was just 6 months old and since then his love for the mountains has only grown! Eventually turning his passion into a career, Javier has been leading groups through the Pyrenees, the Alps, and Morocco's Atlas Mountains for over 10 years. When he's not guiding, you can find him hiking, climbing, skiing, or canyoning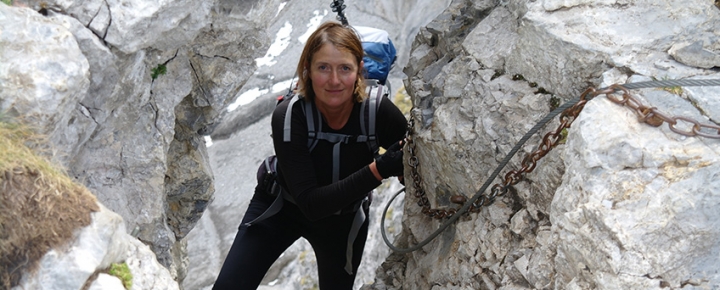 Patricia Corbiller
Making her home in Chamonix for over 30 years, Patricia Corbiller is a certified hiking guide in the region as well as a ski instructor. Walking and nature are her dual passions, which she is inspired to share with visitors to the Chamonix Valley. In her free time, she enjoys discovering trails in the mountains around the globe.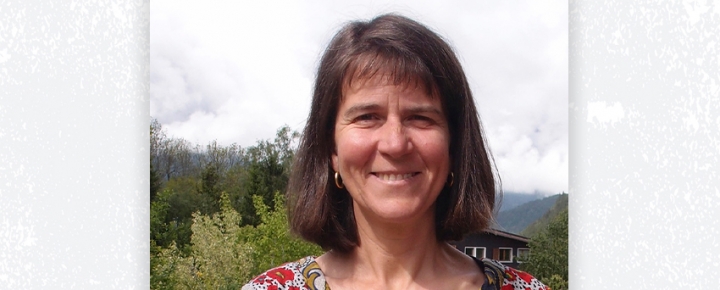 Corinne Jouin
Born in Rouen, Corinne Jouin has been working as a guide since 1994, including being certified as a hiking guide in the Chamonix Valley. In addition to fulfilling her career goal of working in the outdoors, she has traveled and lived abroad for part of her life, and especially enjoys returning to her roots to visit her family in Normandy & Brittany, where she boats along the Baie de Somme, bikes along the coast of Brittany, and hikes in Arromanches Bay with her husband and children. Originally trained as a graphic designer, she applies her creativity to the Swiss folk art of silhouette paper cutting, and also enjoys exploring the Alps and visiting historical sites throughout France with her family.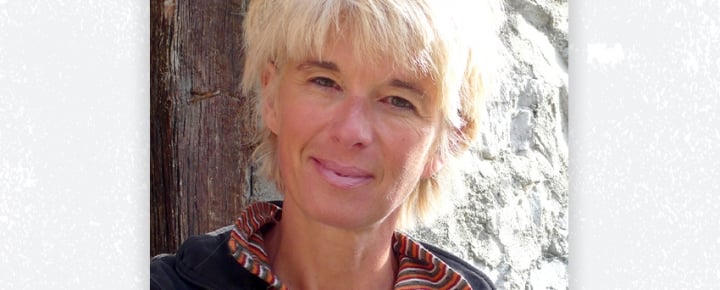 Claire Thioliere
A native of Chamonix, Claire Thiolière spent months during her youth vacationing in Normandy thanks to her parents' passion for the local history of Honfleur, Mont Saint-Michel, and the Cotentin Peninsula. She also traveled extensively in her youth throughout Africa before returning to France where she received a Master's degree in Geography and Geomorphology. She is a certified guide who has been leading people throughout the Alps for more than 25 years and has also led groups along the Norman coast when not sailing that same coast herself! An avid hiker and skier, Claire's enthusiasm extends to the impressionist painters whose artistic movement was born in Le Havre, as well as French literature, architecture, and gastronomy.
Thinking of a Walking Adventure to Europe Soon? Here's What It's Like.
There are Country Walkers guests who have just enjoyed a European sojourn. And they're eager to share their experiences so that, as you consider when to return to Europe, you...
Read Story
Mont Blanc: The Birthplace of Mountaineering
Located on the border of France, Italy, and Switzerland, Mont Blanc has enchanted visitors for centuries. As the highest peak in the Alps, it beckons adventurers with its soaring spires,...
Read Story
Photos From Our Travelers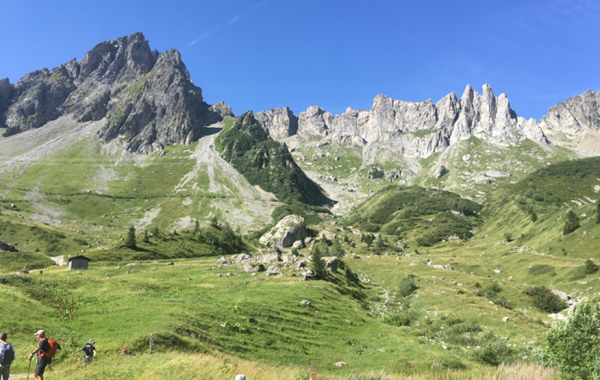 France, Italy & Switzerland: The Mont Blanc Circuit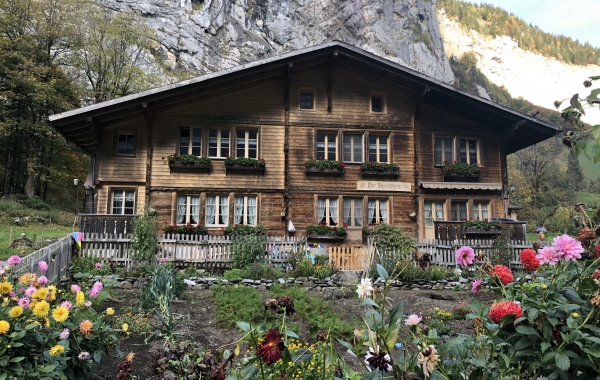 Switzerland: Zurich, Wengen & Zermatt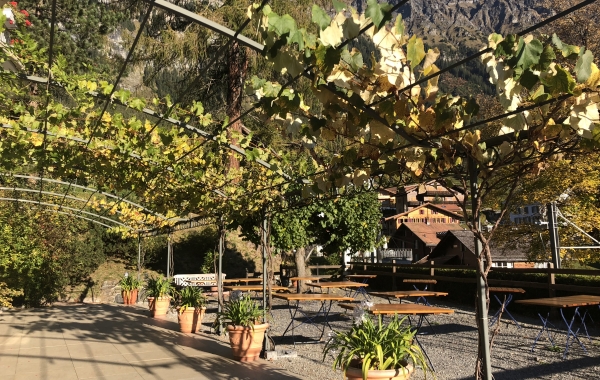 Switzerland: Zurich, Wengen & Zermatt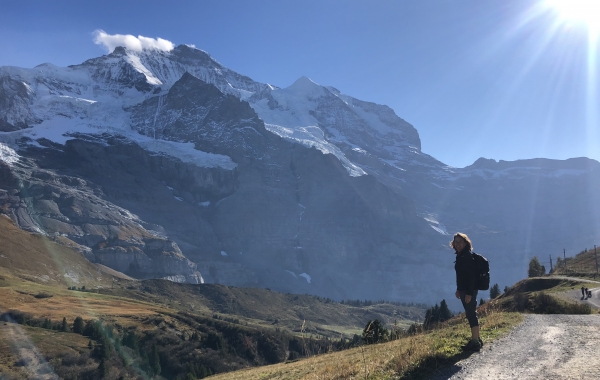 Switzerland: Zurich, Wengen & Zermatt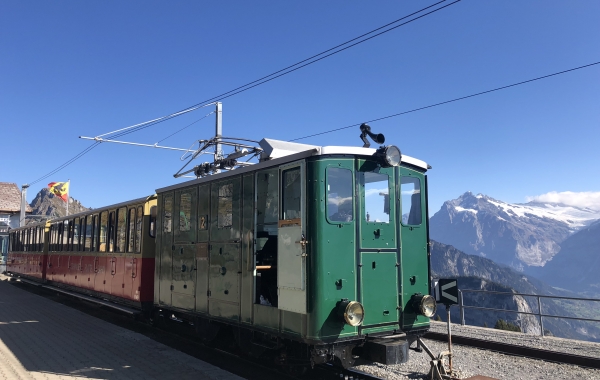 Switzerland: Zurich, Wengen & Zermatt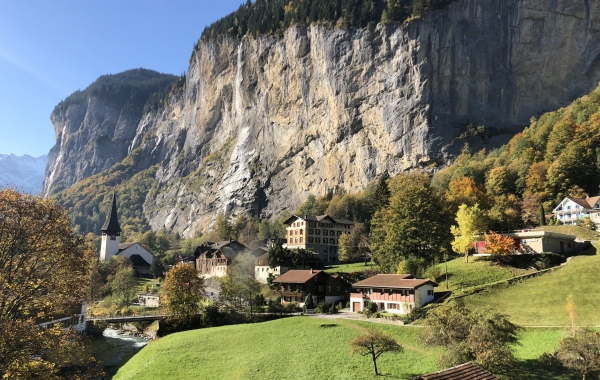 Switzerland: Zurich, Wengen & Zermatt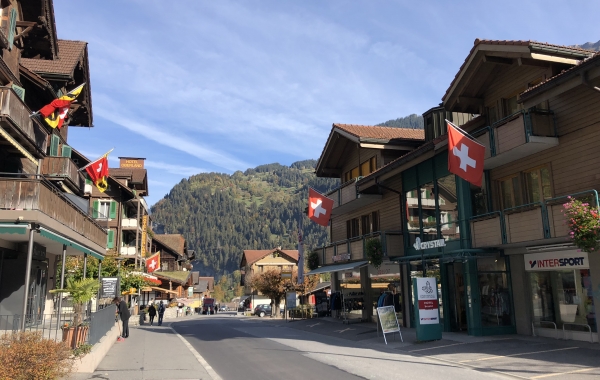 Switzerland: Zurich, Wengen & Zermatt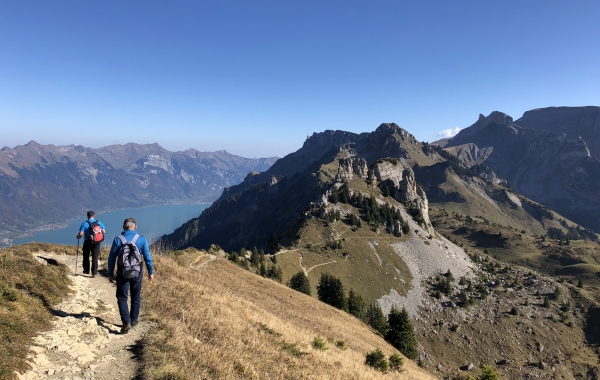 Switzerland: Zurich, Wengen & Zermatt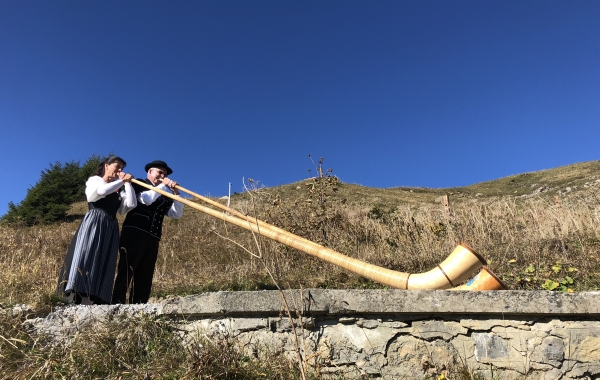 Switzerland: Zurich, Wengen & Zermatt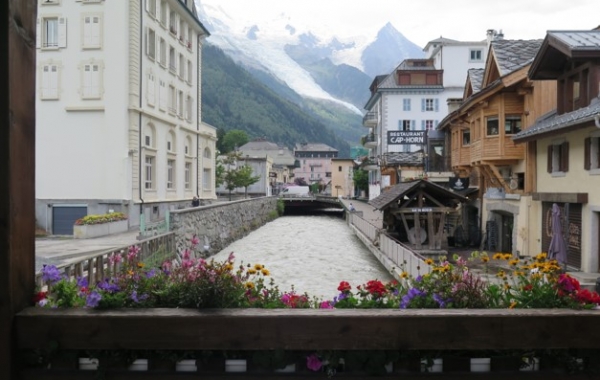 France, Italy & Switzerland: The Mont Blanc Circuit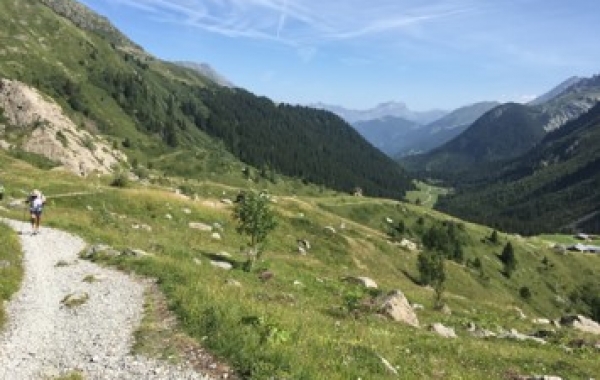 France, Italy & Switzerland: The Mont Blanc Circuit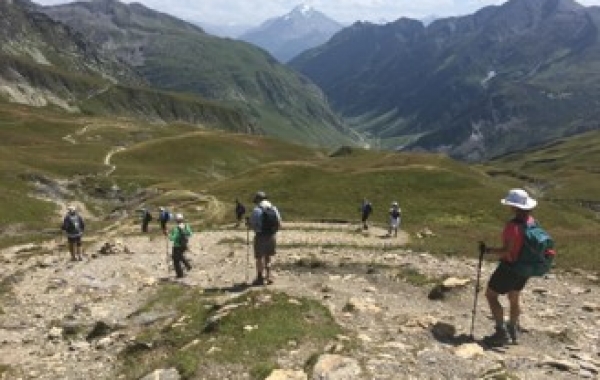 France, Italy & Switzerland: The Mont Blanc Circuit
Speak with a Tour Consultant
Have questions? We're here to answer them.
800.234.6900
Mon-Fri 8:30 a.m. to 6:30 p.m. ET
Be the First to Get News & Special Offers