Discover Portugal
Thanks to a widespread trail network that features gentle strolls, strenuous mountain hikes, and everything in between, Portugal is revered as one of Europe's premier hiking destinations. Famed medieval trails and seaside cliff paths are a must on Portugal walking tour itineraries, where you can traverse the same routes used by ancient villagers as their sole means of passage. Here you can encounter white-spotted deer or rafts of otters lounging across a rocky shore break, all under the watchful eye of tawny owls, just as ancient travelers did.
In the secluded mountainsides of Minho and lush terraced vineyards of the Douro Valley, Portugal's rich culture and history begins to truly reveal itself. Pair a bottle of locally vinted port with meals like Cozido à Portuguesa—wild boar stew, and fragrant baked goods prepared with local persimmon and tangerines.
Stroll the rustic Soria province, across vast farmlands that point the way to hilltop medieval villages crowned by castles. In the mountainous Minho province, remote stone hamlets filled with friendly faces welcome you at the gigantic Feira de Barcelos open-air market, lined with stalls of fresh fruits and cheeses, artisan handicrafts, and hand-embroidered linens.

Country Highlights
Trace ancient shepherd trails through breathtaking mountain vistas.

Walk the medieval pathways that have long linked the charming stone villages of

Serra de São Mamede Natural Park

.

Explore the spectacular

Rota Vicentina

along high Atlantic cliffs, stopping to explore fishing villages and to soak your feet in refreshing waters.

Savor the rustic farm cuisine and succulent fresh seafood that have made Portugal a global culinary destination.

Listen to the Songs of Fate
Fado—Portugal's mournful musical tradition—evokes nostalgia and longing like few other styles can. Witness performances by solo singers accompanied by classical Portuguese guitar that will offer fascinating insight into the country's sea-faring soul, with songs invoking lost love, longing for the departed, and inspirational triumph.

Raise a Glass Prepared for Decades
Meander the dimly lit caves of the ancient city of Porto, which store rack after rack of Portugal's most famous eponymous drink. Partake in one of numerous tasting sessions while relaxing amid the terraced vineyards of local quintas—winery estates.

Explore the Cork Forests
Stroll through the flowering plains of Alentejo in summer, where sun and shadows fall over vast wine estates, olive groves and centuries-old summer homes. Here, the ancient oak forests have produced cork for millennia—one of the world's oldest renewable, recyclable and biodegradable products.
Our Walking & Hiking Tours in Portugal
Expert Local Guides
Experience your destination like an insider with people who call it home.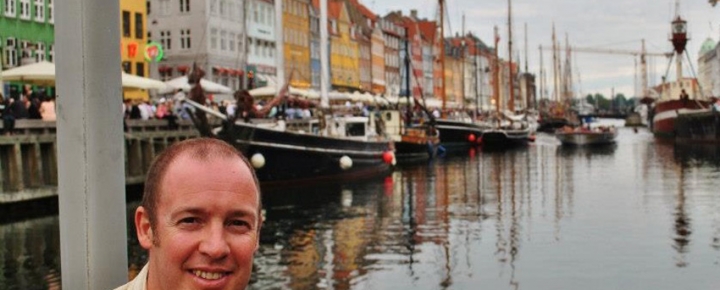 Jose Carrilho
José Carrilho was born, raised, and still lives in Lisbon and worked his way through college as a kayak instructor, eventually receiving a degree in Tourism. When the travel agency he worked at closed in 2011, he took the opportunity to travel around the world spending 10 months surfing and diving with many new friends from many different countries. He also did volunteer work in Peru before returning to Portugal and becoming a guide in 2013. He still loves to kayak, surf, dive, and travel but he is most passionate about guiding because it allows him to show off his beautiful native country, being especially intrigued with its nature and culture.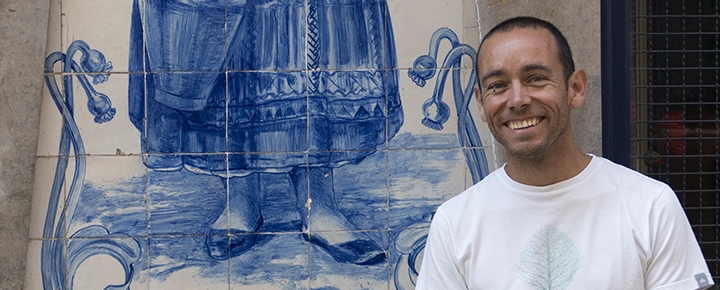 Luis Soares
Luis Soares was born and raised in Portugal and has travelled extensively throughout South America and Africa, including spending a year working in city planning in Angola, a former Portuguese colony. Luis has a special interest in geography and has worked in various aspects of tourism outside of guiding. When not out in nature showing off his native country, you can find Luis enjoying a good book or running trails near his home.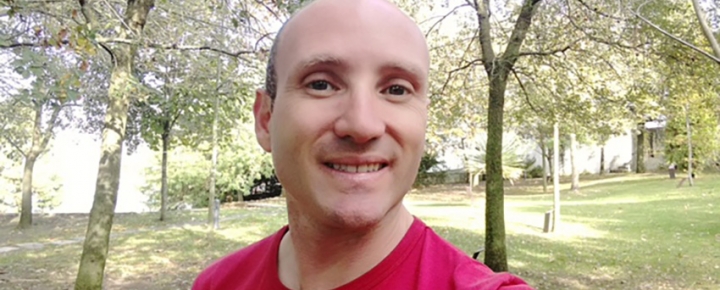 Joao Tiago Roda Barra
João Tiago Roda Barra was born and raised in Portugal but his passion for other cultures and a love of the outdoors has led to many adventures traveling throughout Europe to such places as Spain, France, Italy, and the United Kingdom. He always includes rock climbing as part of these trips, having learned to climb as a teenager. He also enjoys cycling, hiking, and photography and has worked as a biking and walking guide since 2008.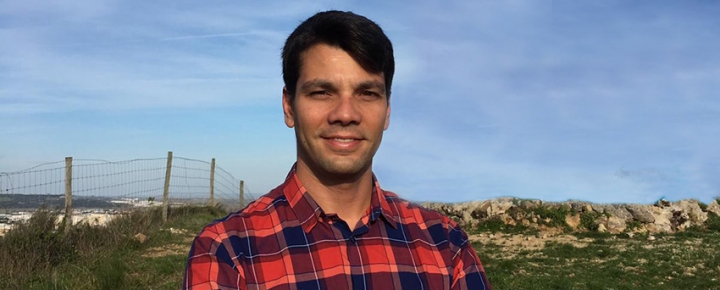 Pedro Rodrigues
Pedro Rodrigues was born in Lisbon and developed a love of travelling from a very young age, leading him to learn multiple languages as well as a degree in Tourism Management. Working with Emirates Airlines, he had a chance to visit more than 90 countries and 145 cities worldwide over the course of just a few years. Now it's Portugal's endless valleys and stunning coastline scenery that keeps Pedro close to home, where he finds joy in sharing with guests from around the world all that his home country has to offer.
Discover Your Portugal
Fresh local foods. A vibrant artistic tradition. Breathtaking mountain trails. Sun-splashed oceanscapes. While not a particularly large country compared to its European neighbors, Portugal offers myriad opportunities for exploration for...
Read Story
Memorable Moments from Flex-Guided Adventures
What makes a Guided Walking Adventure special? It's the best of both worlds: enjoying a group of like-minded traveling companions, and having a few opportunities to explore entirely on your...
Read Story
4 Medieval Must-Sees in Evora, Portugal
Evidence of Europe's rich and complex history is everywhere, no matter where you are on the continent. You can hardly walk a block without seeing a centuries-old church, a storybook...
Read Story
Photos From Our Travelers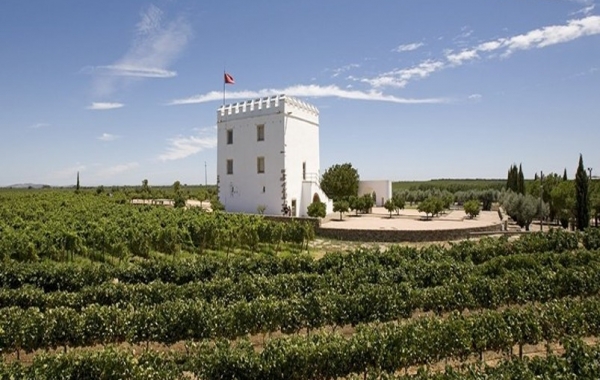 Portugal: Sintra, Óbidos & the Coast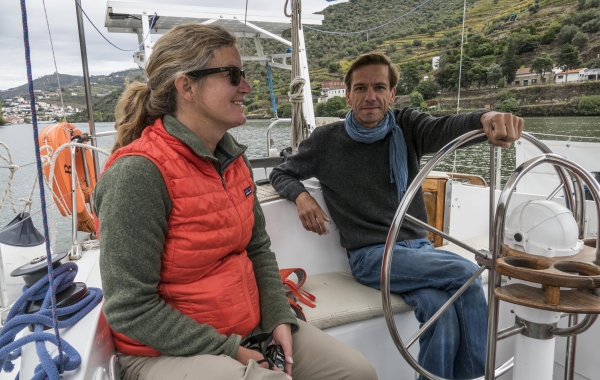 Portugal: Minho & the Douro Valley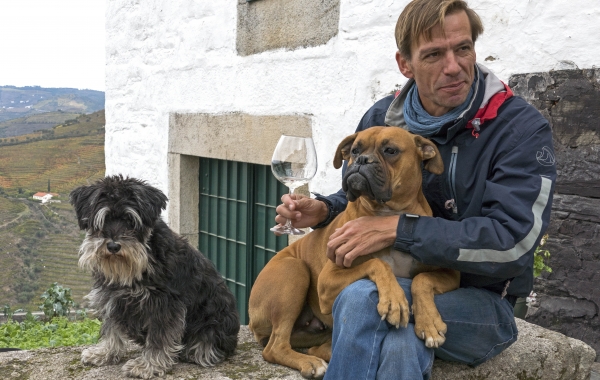 Portugal: Minho & the Douro Valley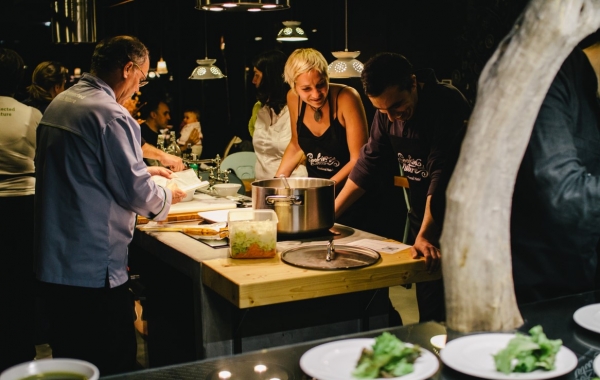 Portugal: Sintra, Óbidos & the Coast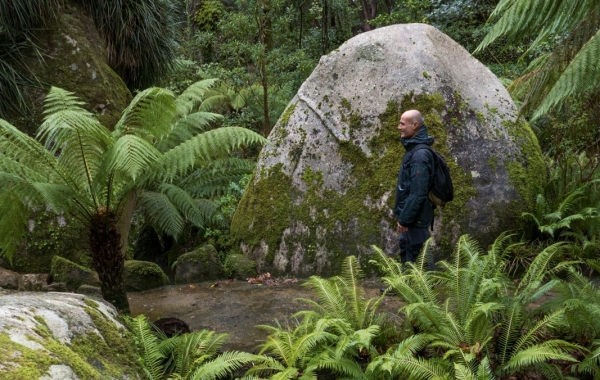 Portugal: Sintra, Óbidos & the Coast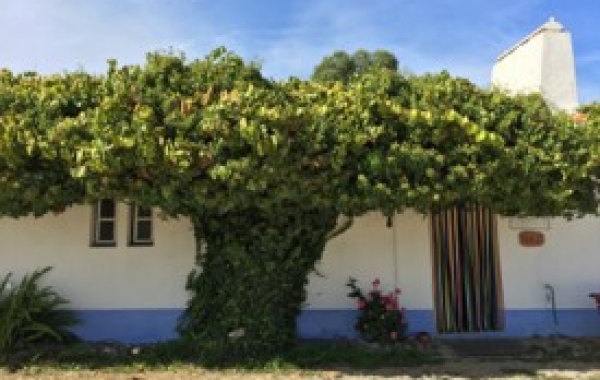 Portugal: Sintra, Óbidos & the Coast
Speak with a Tour Consultant
Have questions? We're here to answer them.
800.234.6900
Mon-Fri 8:30 a.m. to 6:30 p.m. ET
Be the First to Get News & Special Offers