Croatia: The Dalmatian Coast
Tour Only
Flight + Tour Combo
7 Days
Starting From
$3,998
10 Days
Starting From
$5,598
Favorite
See What's Included
Dive into the Adriatic's other side on an island-hopping walking tour down the Dalmatian Coast.
Lounging beneath the pergola, you take another sip of homemade walnut liqueur and turn to thank your Croatian host. Today's scrumptious lunch of pašticada—Dalmatia's signature beef stew—has been delightfully satisfying, yet you want more. The same can be said of this morning's walk through the grapevines and olive groves of Brač Island. Everything about this gorgeous stretch of Adriatic coast makes you want to dive in deeper: old stone villages steeped in Greek, Roman, and Venetian history; pine-dotted limestone outcrops, sandy beaches, and translucent turquoise coves. Your island-hopping week ahead on this walking tour in Dalmatia promises more great walks and memorable meals. For the moment, you're happy to just sit, sip, and soak it all in.
Highlights
Trek across lush countryside to a secluded cove (perhaps taking a dip in the crystalline waters) as you explore the resort island of Hvar.
Hike to Brač's stunning, cliffside monastery—originally a hermitage founded in 1551 by Glagolitic priests during the Ottoman advance.
Discover the birthplace of the legendary Marco Polo as you walk the charming, medieval streets of Korcula's Old Town, guided by a local expert.
Sip homemade walnut liqueur under the pergola after a tasty lunch of pašticada at our friend Mate's house on Brač.

Sample Croatia's indigenous grk grape variety at an organic winery on Korcula.
On all Guided Adventures you can count on...
Expert local guides to introduce you to the best of your destination
Off-the-beaten-path places you'd never find on your own
Delicious multi-course meals—a majority are included
A maximum of 18 fun-loving fellow travelers to share the journey
Gracious accommodations that are a clean, comfortable home away from home
Experts to handle all the details
Flight + Tour Combos include plane tickets, airport shuttles, and pre- and post-tour accommodations
Hotel Adriana
Croatia's first and only member of The Leading Small Hotels of the World, this boutique hotel is set in the center of Hvar town, overlooking the marina, and offers a rejuvenating blend of relaxation and romance. Well-appointed guest rooms are air conditioned and include WiFi. Admire sweeping city views from multilevel garden terraces, refuel in the marina-front steakhouse restaurant, and toast your travels in the rooftop bar. Indulge in a variety of treatments at the luxurious spa or take a dip in the rooftop seawater swimming pool.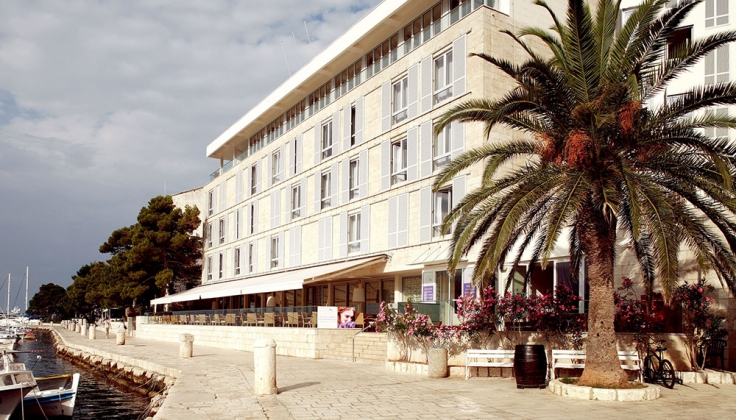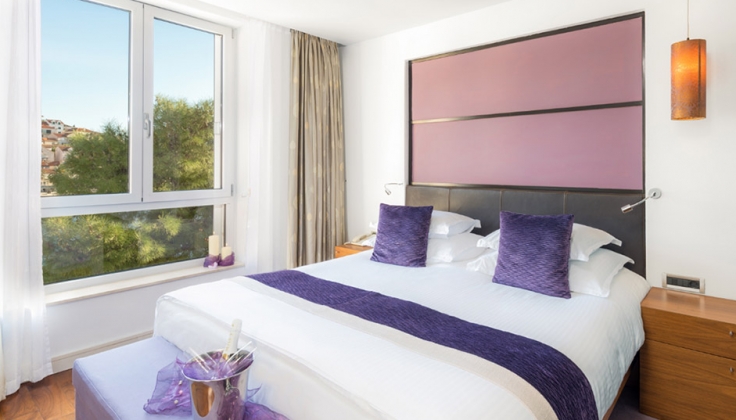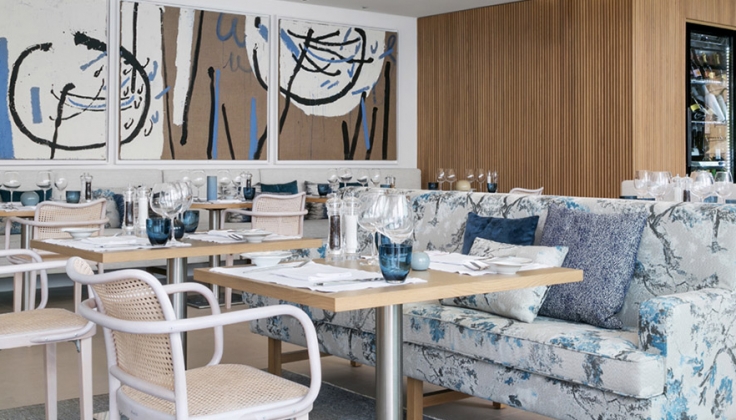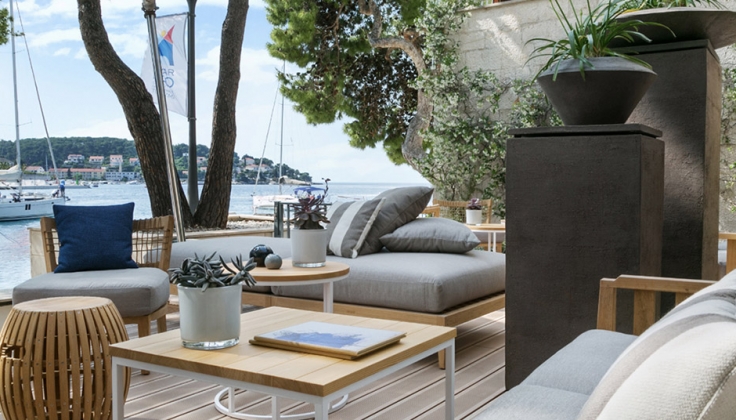 Hotel Liburna
Named for a galley ship of the ancient Roman navy, the Hotel Liburna is ideally located on a pebble beach, just a short walk from Korcula's medieval Old Town. The hotel was renovated in 2015 and offers a contemporary décor and a host of amenities, including air conditioning, indoor and outdoor pools, two clay tennis courts, and a selection of bars and restaurants. A wellness center and water sports are also available at the Liburna's nearby sister hotel, the Marco Polo.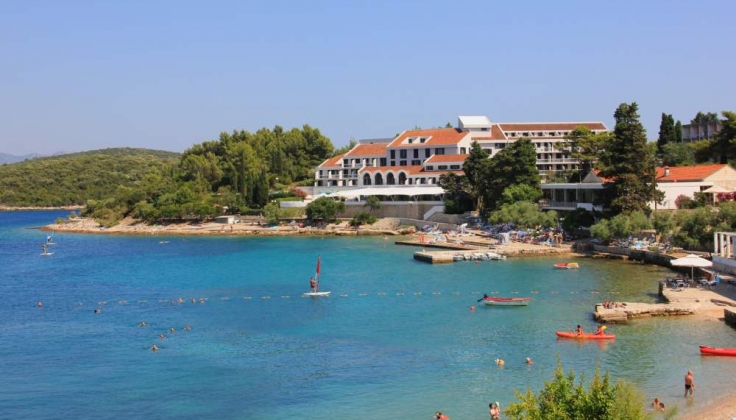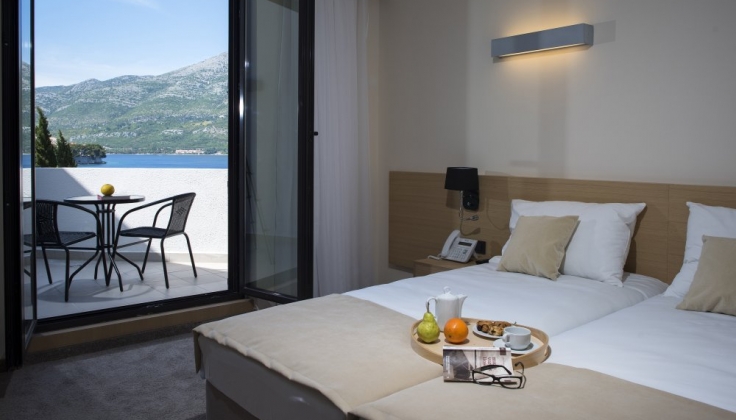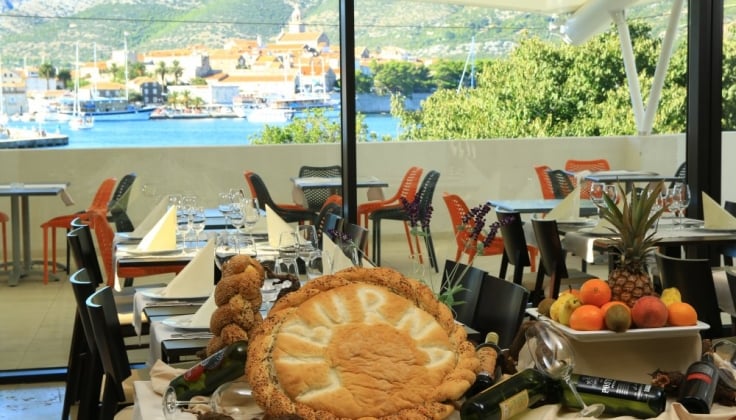 Hotel Lipa
The warm spirit and hospitality of Dalmatia infuse this modern, seafront hotel. Located in the center of the sleepy village of Postira, on Brac's tranquil northern coast, the hotel offers a quiet respite after a day of walking, with an outdoor pool and wellness center. Relax in your spacious, air conditioned, well-appointed room and enjoy the on-site restaurant and terrace grill, which serve local specialties.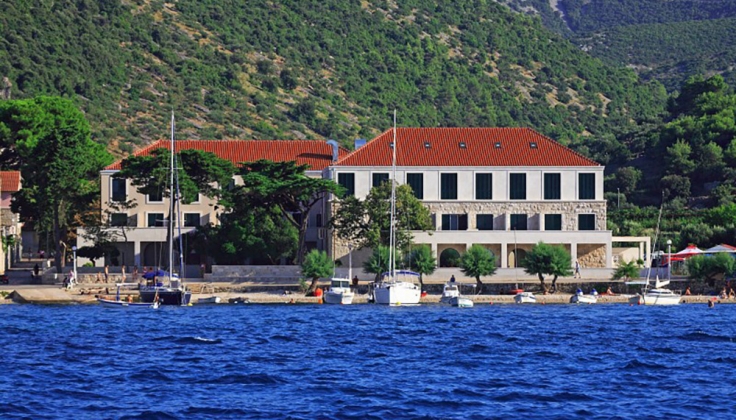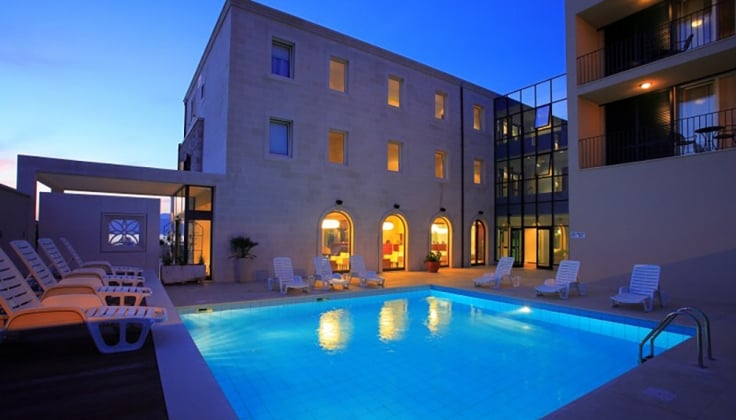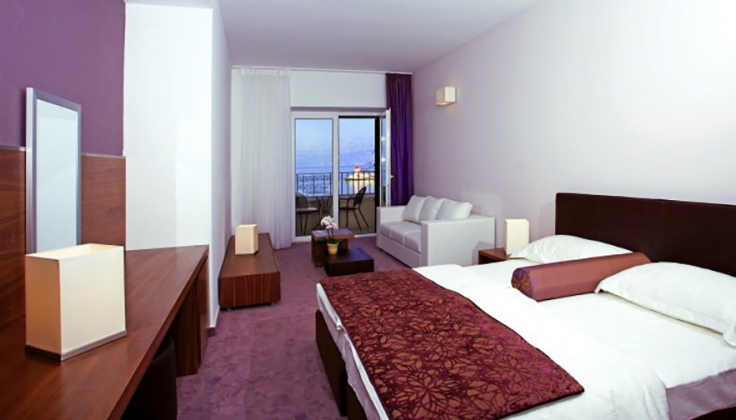 Park Hotel Split
Completely renovated in 2015, the Hotel Park is an oasis of elegance in Split, located next to Bačvice beach and one kilometer from the Palace of Diocletian. Well-appointed rooms boast Mediterranean décor with modern amenities including air conditioning and WiFi. The hotel has a restaurant and a bar, as well as a wellness center including a hot tub, sauna, and gym.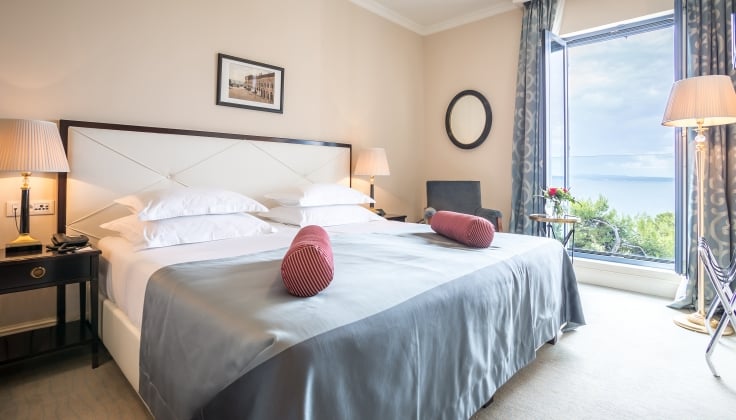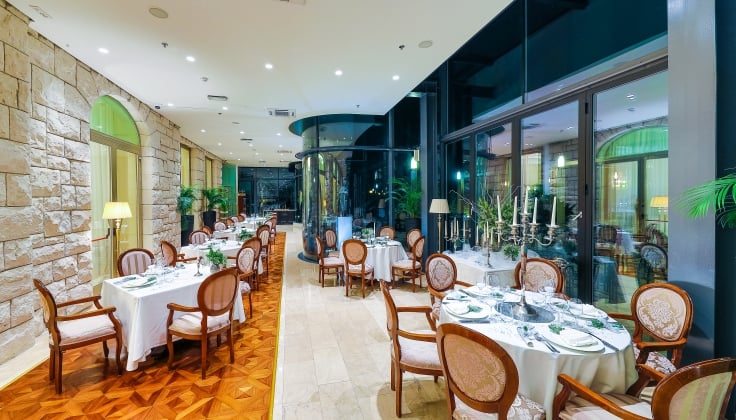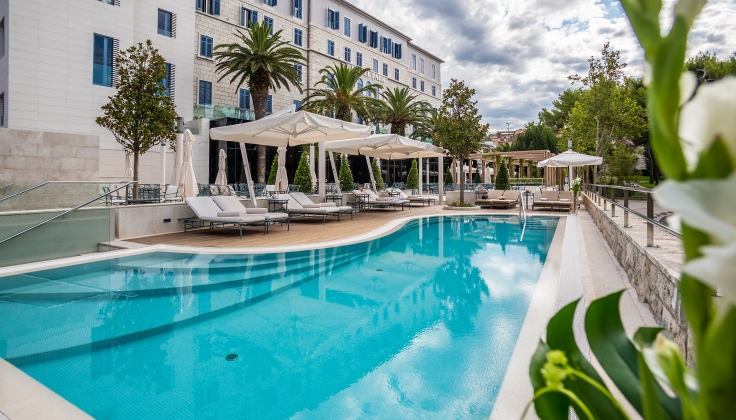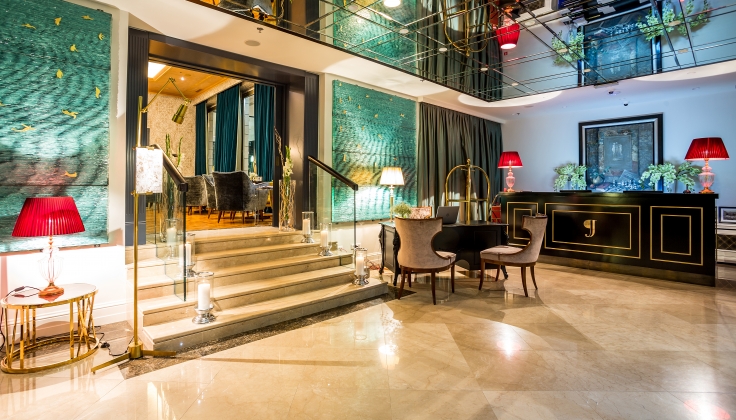 Grand Villa Argentina
Located within walking distance of Dubrovnik's historical center, this seaside luxury hotel is set in lush, terraced gardens leading down to its private beach. Enjoy the hotel's indoor and outdoor swimming pools and a spa with sauna, whirlpool, and treatments. Comfortable, air conditioned guest rooms feature sea views, and the hotel has three restaurants, including one on its private beach.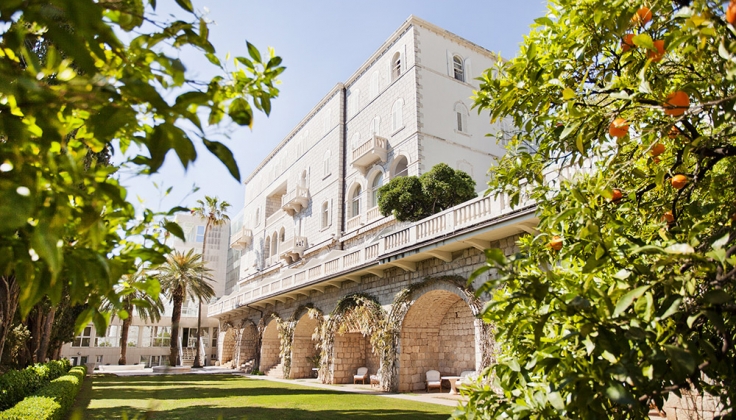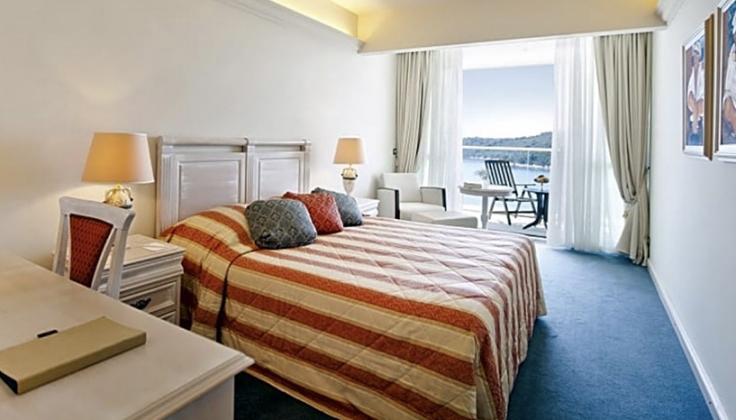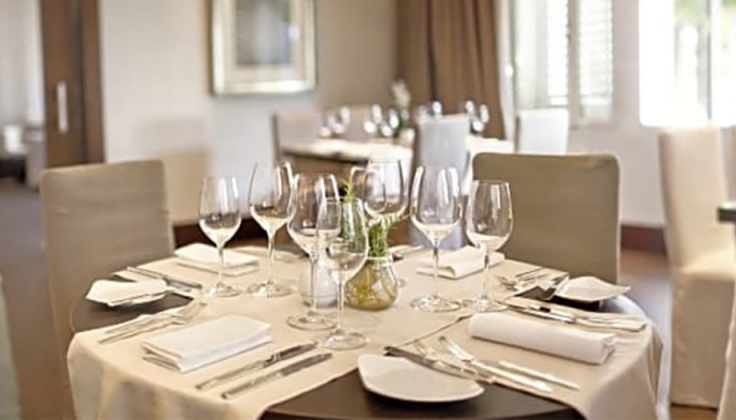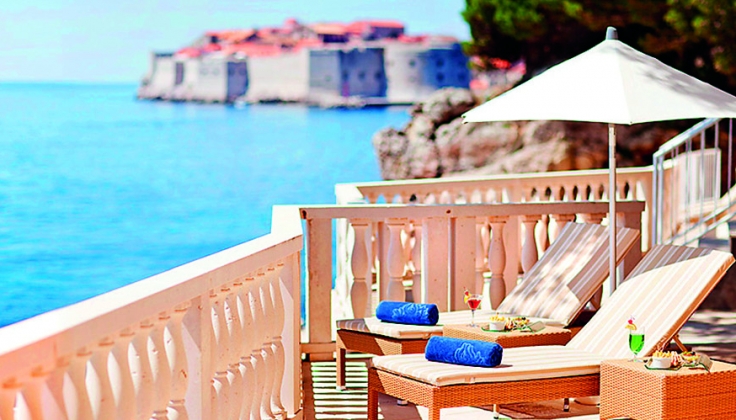 Linger Longer with a Tour Extension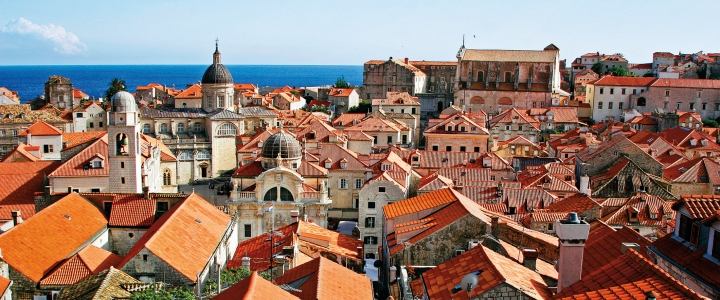 Post-Tour
Flight + Tour Combo Only
2021 Post-Tour Extension - Dubrovnik
Two nights at the Grand Villa Argentina
Small-group airport and hotel transfers
Two breakfasts
2 Nights From $398
per person, double occupancy

Single Supplement: From $298
Dubrovnik, nestled along the coast with its spectacularly well-preserved medieval buildings overlooking azure waters, is a stunning sight and a delight to discover. Today, you may wish to explore the town's main attractions and works of art or learn about its proud history gaining independence from Venice (seek guide recommendations from your hotel concierge). The town was shelled in 1991, and today you can marvel at the loving way it was restored and take pleasure in discovering its architectural details and narrow alleys.
Accommodation: Grand Villa Argentina, Dubrovnik
Included Meals: Breakfast
Continue to bask in the natural beauty and history of Dubrovnik—dubbed "The Pearl on the Adriatic." Today you may want to head up to Mount Srdj, by foot or cable car, to take in the breathtaking views of the Old Town and beyond. While you're at the top, stop by the Fort Imperial and the Museum of the Croatian War of Independence. Later, if you're feeling energetic, kayak out to the nearby islands, or simply enjoy a sumptuous feast of fresh Mediterranean seafood paired with an excellent Croatian wine.
Accommodation: Grand Villa Argentina, Dubrovnik
Included Meals: Breakfast
Zbogom! (Goodbye!) This morning, a complimentary small-group transfer is provided to the Cilipi International Airport in Dubrovnik based on your departure time. Please note that your transfer time will be communicated to you by your guides on tour.
Included Meals: Breakfast
| What's Included | Flight + Tour Combo | Tour Only |
| --- | --- | --- |
| Exceptional boutique accommodations | | |
| 13 on-tour meals: 6 breakfasts, 4 lunches, and 3 dinners | | |
| Local guides with you throughout land tour | | |
| Local wine and/or beer with dinner | | |
| Entrance fees and special events as noted in the itinerary | | |
| Travel assistance available 24/7 provided by Allianz | | |
| Roundtrip airfare | | |
| One extra night in Split and one extra night in Dubrovnik | | |
| Airport car service for arrival & departure | | |
| Business-class upgrades available | | |

Expert Local Guides
Experience your destination like an insider with people who call it home.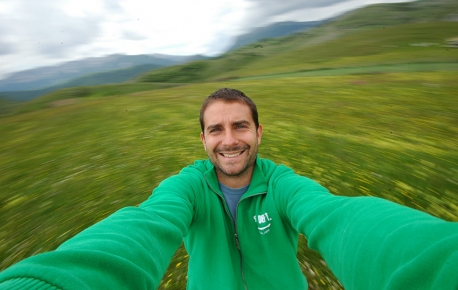 Jaka Bizjak
Jaka Bizjak, discovered his passion for outdoor sports at a very young age. He is an avid mountain biker and a pioneer of balance sports, such as slackline and stand up paddle-boarding. An experienced walking, biking, and sailing guide in both Slovenia and Croatia, he enjoys spending time in nature with his wife and is an aspiring custom bike frame builder.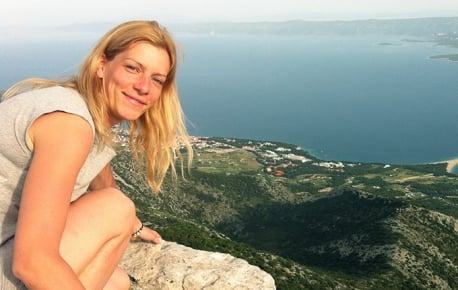 Barbara Kricej Bizjak
Barbara Kricej Bizjak's immense love of sports, nature, and people led her to a life working outside and her particular interest in guiding. Barbara especially enjoys informing visitors about local traditions and cuisine. She is also a horseback riding instructor, ballroom dance teacher, a licensed mountain bike guide, and speaks three languages! Her hobbies include a wide range of outdoor sports, which she usually enjoys with her husband.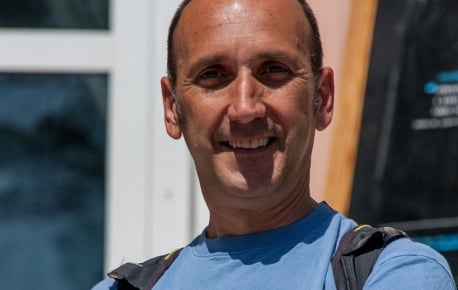 Daniel Lacko
Daniel (Dani) Lacko resides in Zagreb and, when not guiding, works as a freelance outdoor specialist, splitting his time between tourism consulting, project management (for a series of outdoor sporting events), and adventure journalism. Dani's passion for his home country is evident with his background as president of the Adventure Tourism Council at the Croatian Chamber of Economy, his work on national campaigns with the Croatia Tourism Board, and his management of annual outdoor film festivals and various national sports television shows. Dani is sure to regale you with the intriguing history of Croatia as well as his exciting exploits as a journalist covering everything from BASE jumping to EcoChallenge expedition races in Morocco and Patagonia.
Daniel Piccini
Daniel (Dani) Piccini was born in Croatia's second largest city, Split, and is an avid sportsman. He previously worked as a civil engineer and as a technician for a Croatian race car team. However, his main passion is guiding, and for more than a decade Dani has devoted his time to professional guiding—from trekking and walking to climbing and canyoning. When not guiding, Dani can be found enjoying outdoor activities with his wife and two children in one of Croatia's many beautiful national parks.
Be the First to Get News & Special Offers
Click and hold to Zoom