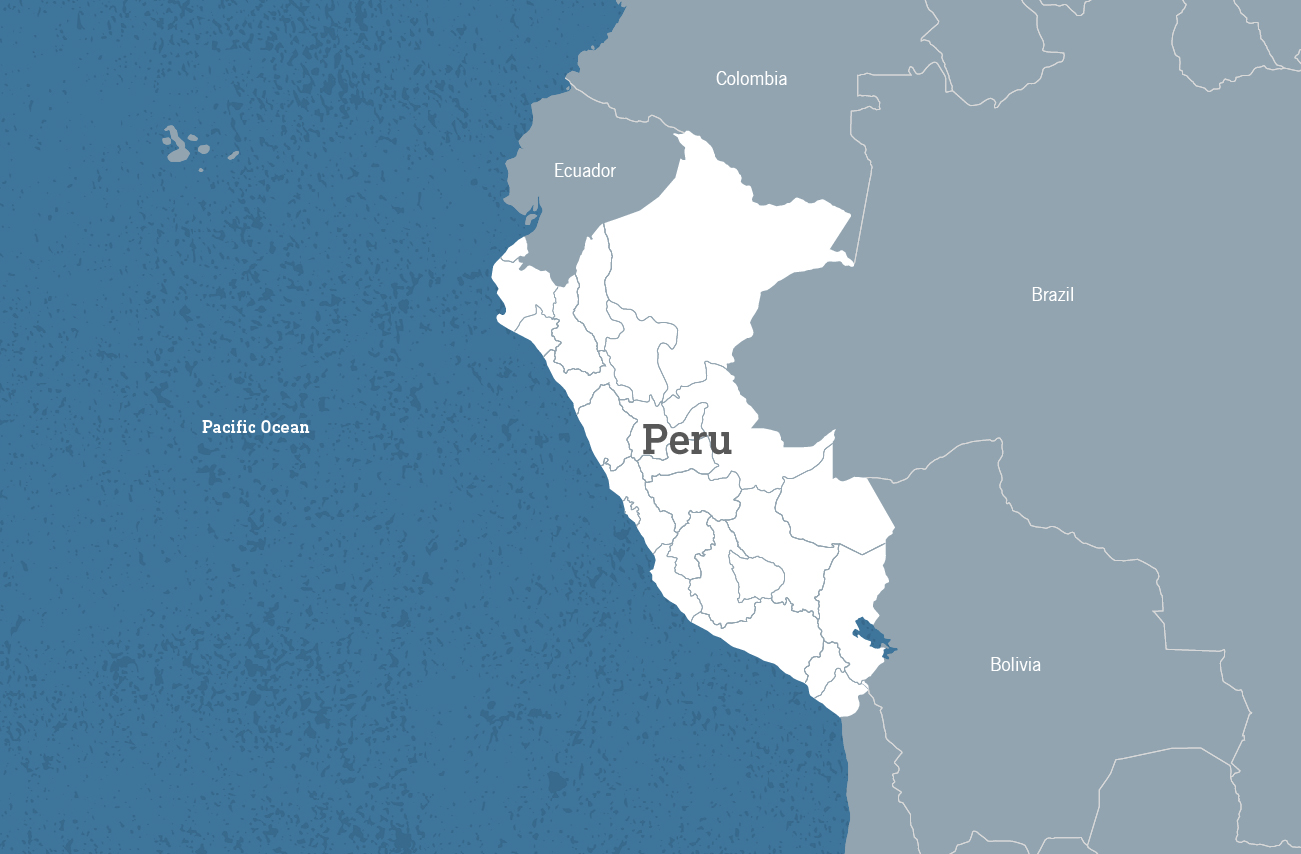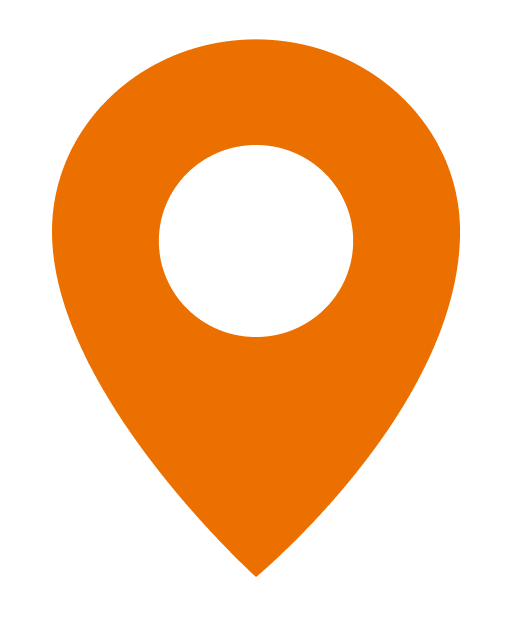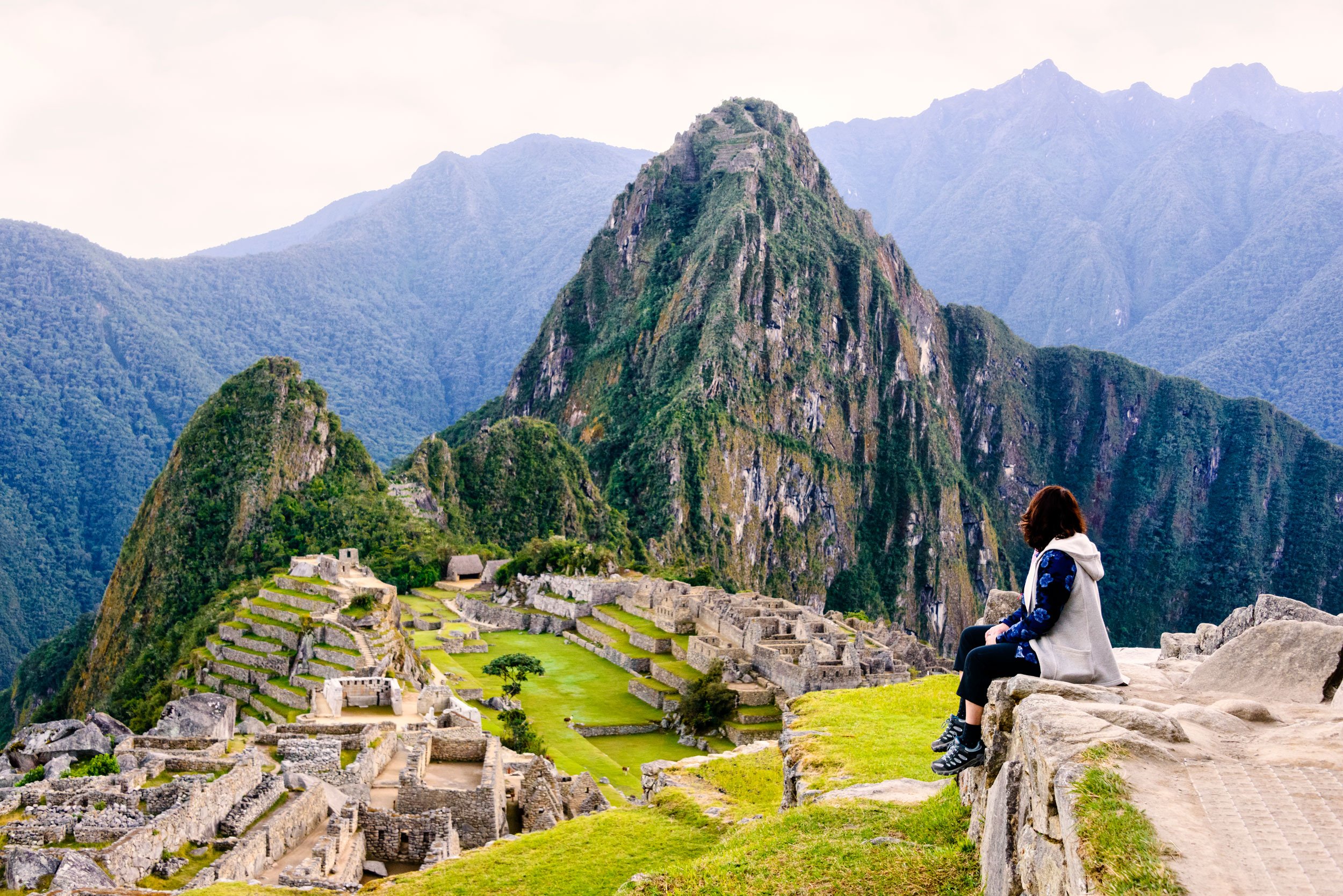 Peru: Cusco, Machu Picchu & the Sacred Valley
Guided
This walking tour of Peru explores bustling markets and mountaintop ruins, where Andean culture endures as surely as stone walls.
View This Tour
Discover Peru
From ethereal cloud forests to high valley trails framed by jagged peaks, a walking tour of Peru places hikers in the footsteps of an ancient civilization, whose spellbinding treasures of art and architecture have been rewarding travelers here for centuries.
Stroll across footpaths carved through the peaceful Andean Highlands by ancient traders. Pause to explore the locally-crafted clothing, art, and jewelry at the bustling Urubamba Market, where vendors sell everything from colourful fruits and vegetables to locally-harvested grains and fresh-pressed juices.
Follow the famed Inca Trail to the lost city of Machu Picchu, pride of that once-great civilization, which whether shrouded in mist or sparkling in bright sunshine, remains one of the most sought-after sites of outdoor enthusiasts in the entire world.
Explore the ancient city of Cusco, whose world-renowned restaurants offer up meals from the country's long culinary tradition, where bowls of ceviche (fresh raw fish with citrus) and lomo saltado (stir fried beef) grace the tables of bustling cafes nightly.

Country Highlights
Explore the Salineras de Maras

—

the ancient salt pans outside the charming village of Maras that have been in use for five centuries.

Stop off for a class of Peruvian

chicha de jora

, corn beer, at an authentic

chicheria.

Kayak, horseback ride, or picnic around the banks of the beautiful and secluded Huaypo Lagoon.

Machu Picchu
Hike to the 15th century Inca citadel, so well hidden in the tropical mountain forest that the conquering Spaniards had no idea it existed. Forgotten by the outside world until the 20th century, it is now a revered destination for hikers the world over.

Peruvian Cuisine
Peruvian food reflects the geographic and cultural diversity of the country. From its varieties of  spicy peppers, to quinoa soup, hearty stews, and over 4,000 varieties of native potato, Peruvian food is as diverse, eclectic and welcoming as its people.

Outdoor Markets
The people, food and and live music at the country's numerous outdoor markets are an unmissable part of any visit to Peru, where you can shop for soft alpaca textiles, handmade jewelry, colorfully woven chullo hats and zampona panpipes.

Expert Local Guides
Experience your destination like an insider with people who call it home.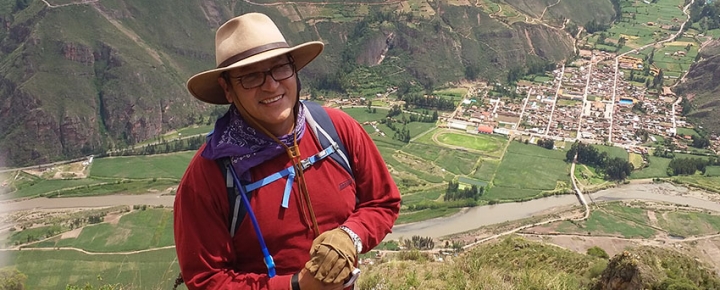 Jorge Olivera
Jorge Olivera, a native of Cusco, is passionate about hiking and sharing the rich history of Peru with travelers from around the globe. As a veteran guide with over a decade of experience, Jorge is a boundless source of knowledge of local culture and gastronomy and looks to give guests unforgettable memories and an experience of a lifetime when they visit his home country.
With Country Walkers, Slow Travel is Local Travel
When you travel with Country Walkers, we take you deeper into local culture and traditions—steering away from major tourist attractions anyone can easily see on their own....
Read Story
The Top Things to Do in Peru (Besides Visiting Machu Picchu)
While we're proud to bring guests to explore Machu Picchu with our expert guides, we're every bit as excited to offer these unforgettable experiences as well....
Read Story
Four of Our Guides' All-Time Favorite Spots
If you want to find the most unforgettable spots to explore in a region, ask the people who call it home. Our local guides aren't just aware of the highlights...
Read Story
Photos From Our Travelers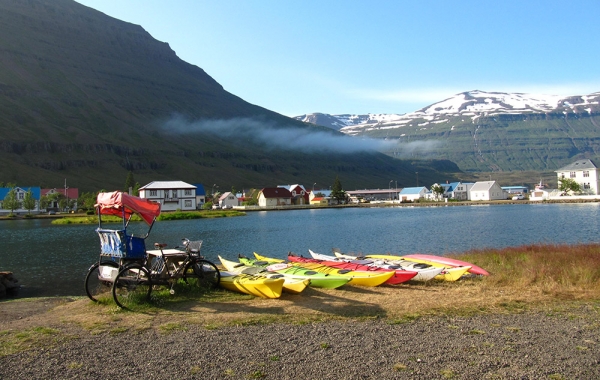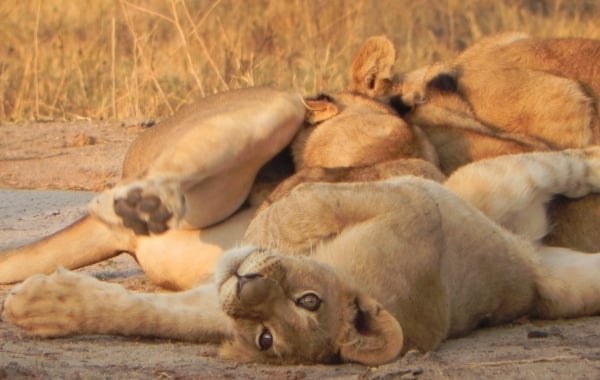 Zimbabwe Safari: Victoria Falls & Undiscovered National Parks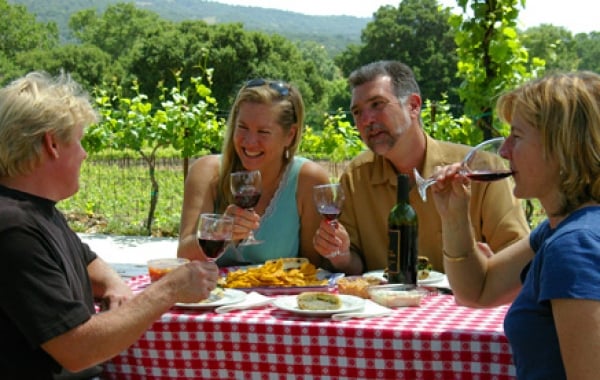 Wine Tasting in the Douro Valley, Portugal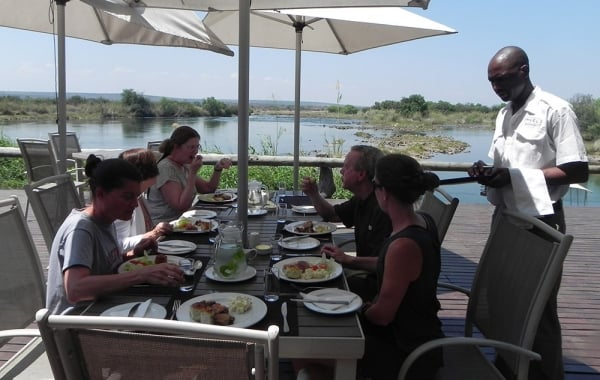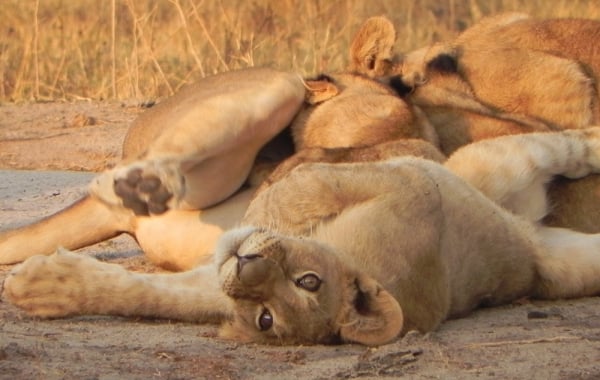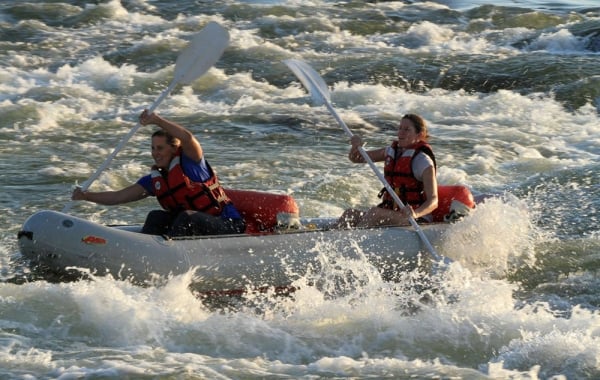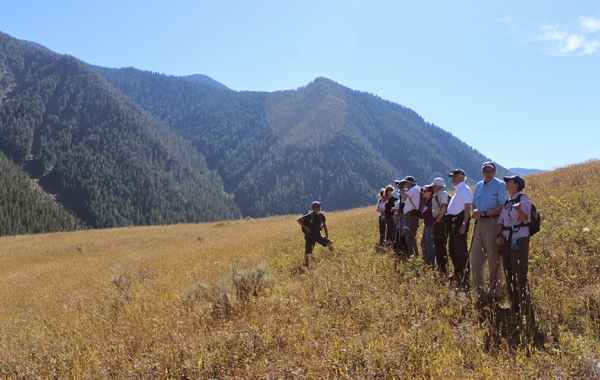 Yellowstone National Park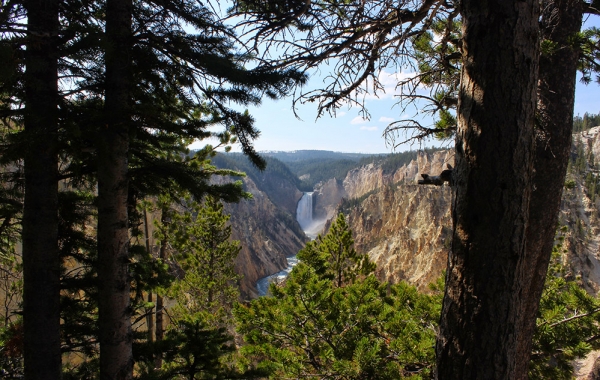 Yellowstone National Park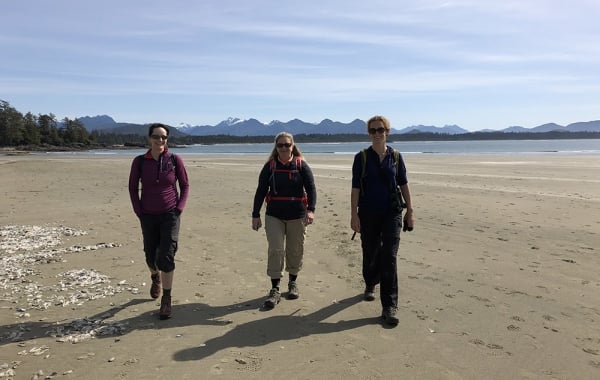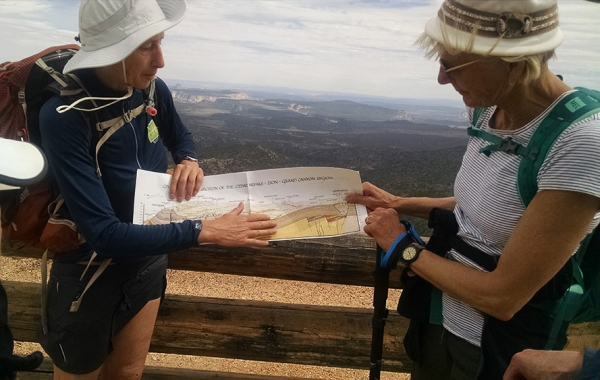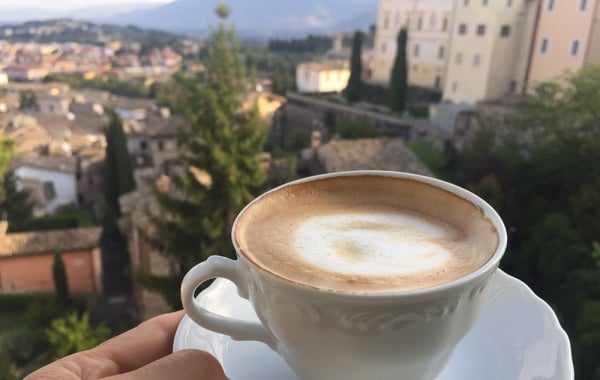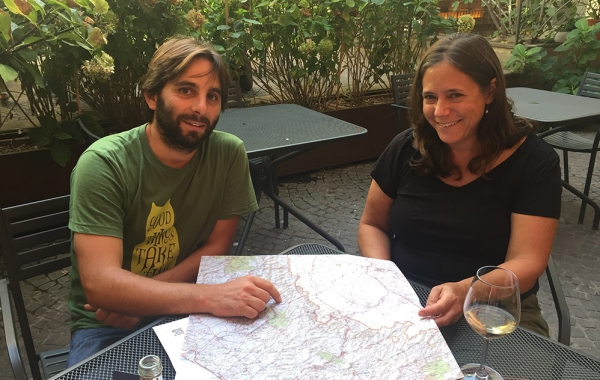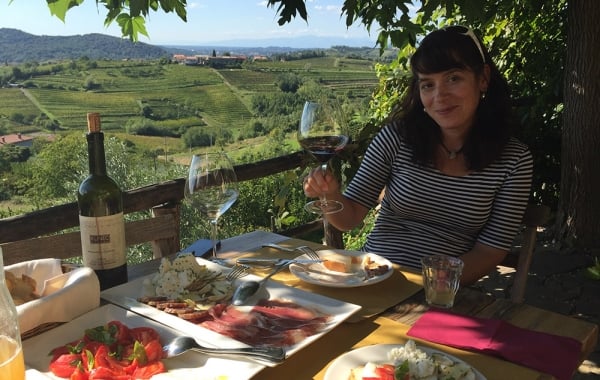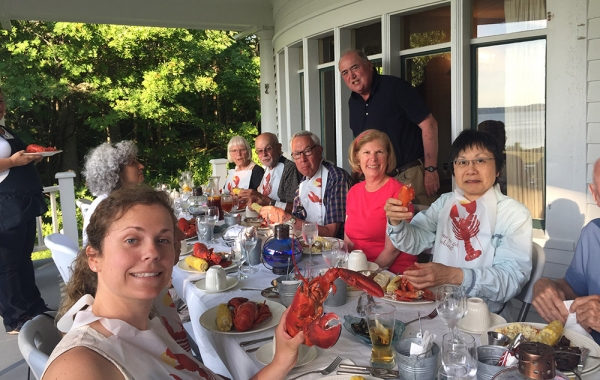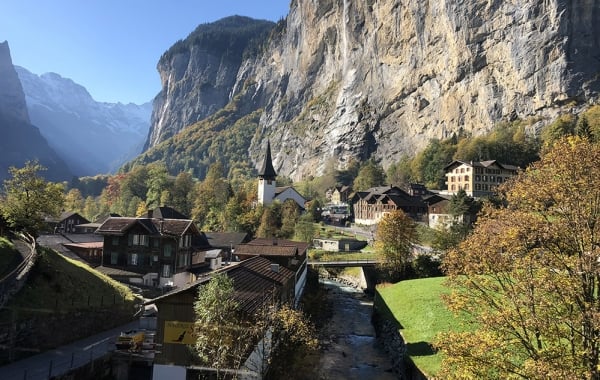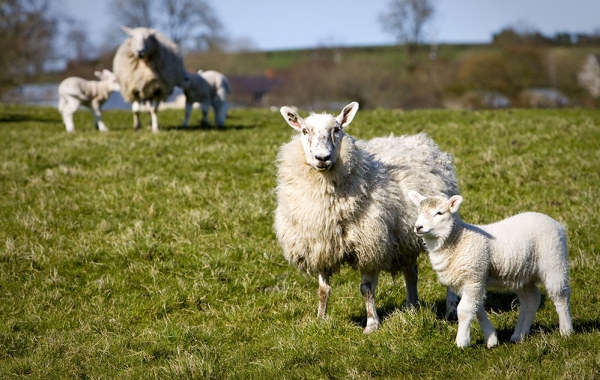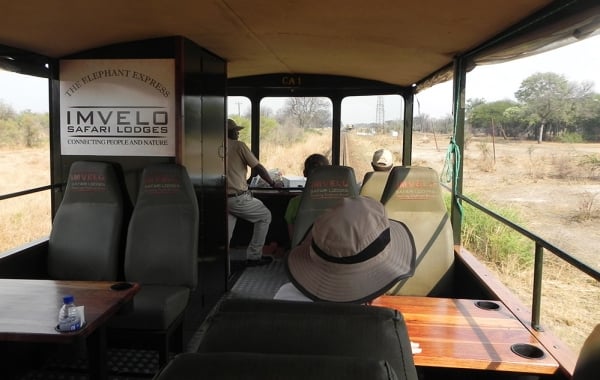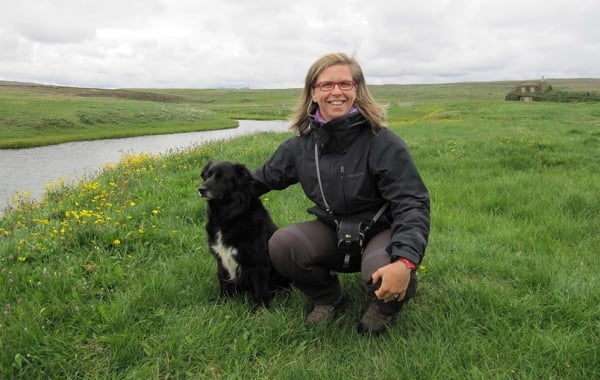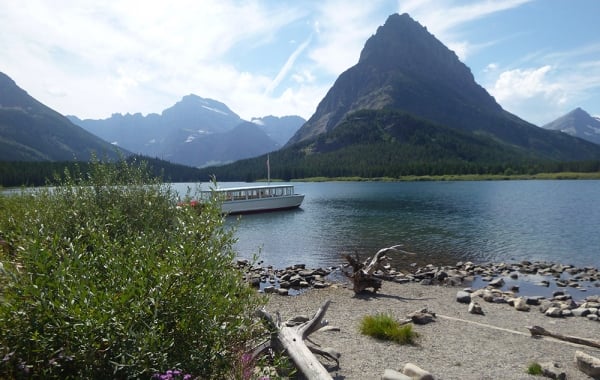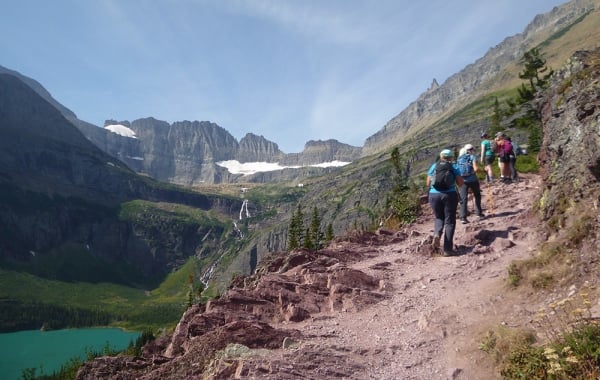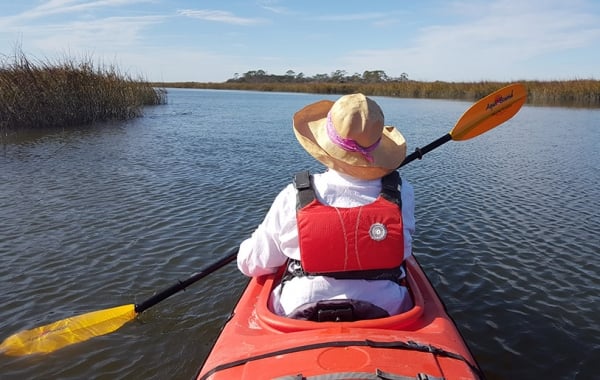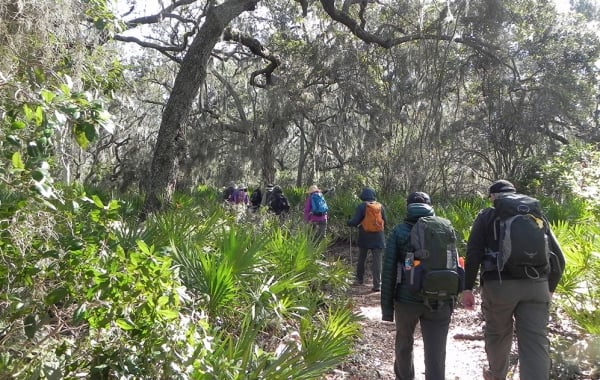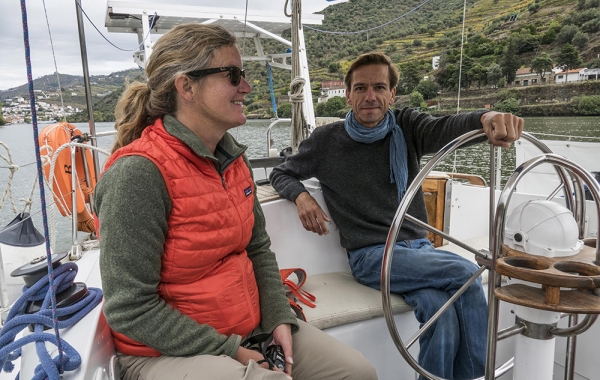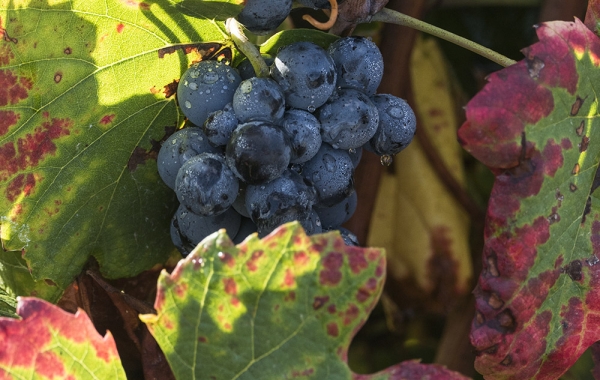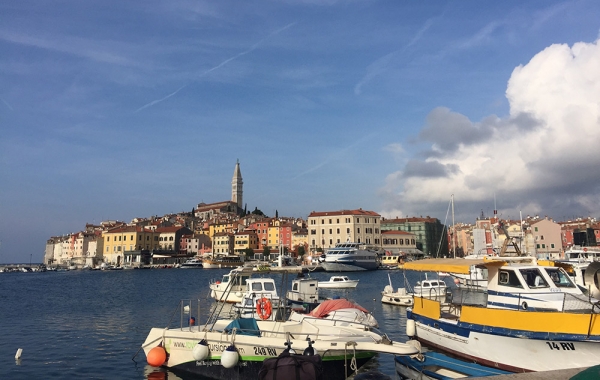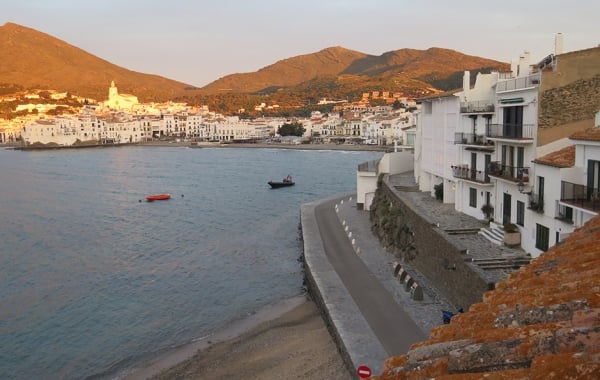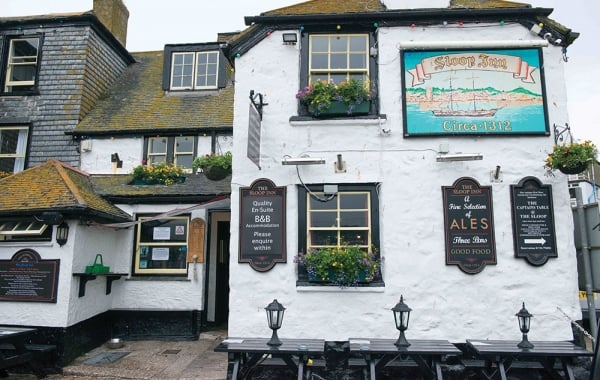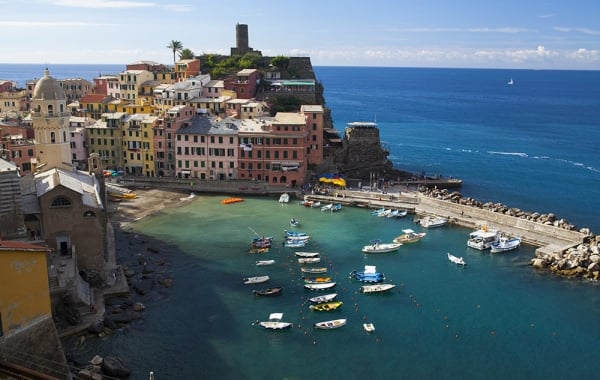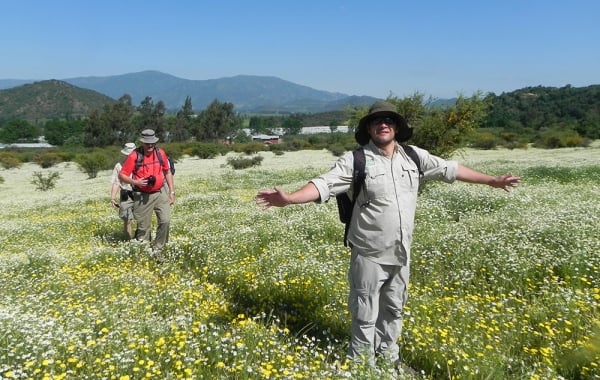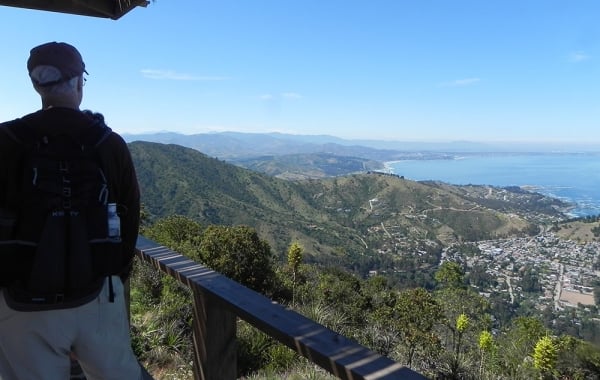 Speak with a Tour Consultant
Have questions? We're here to answer them.
800.234.6900
Mon-Fri 8:30 a.m. to 6:30 p.m. ET
Be the First to Get News & Special Offers