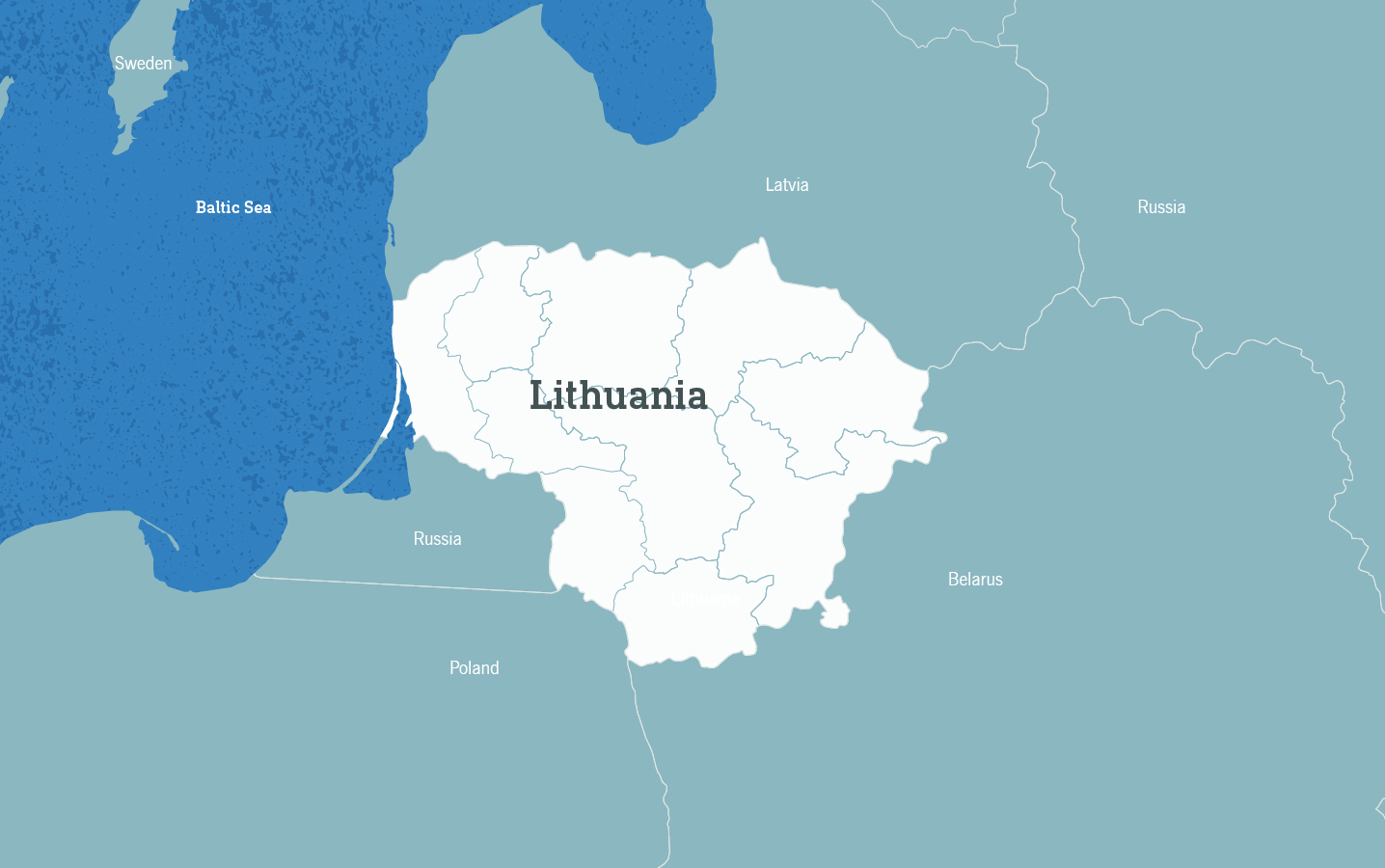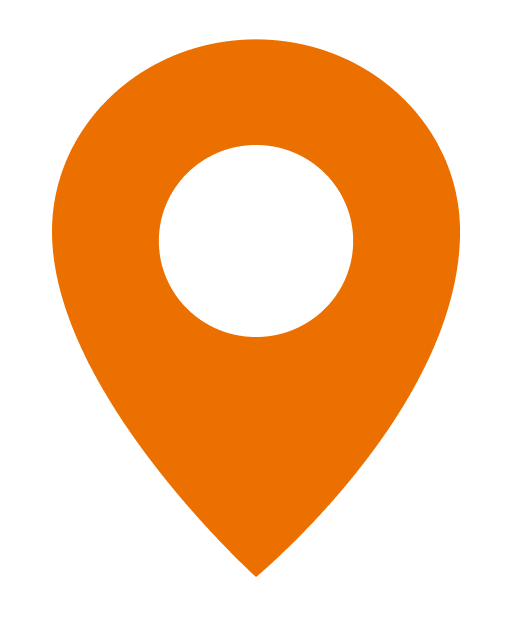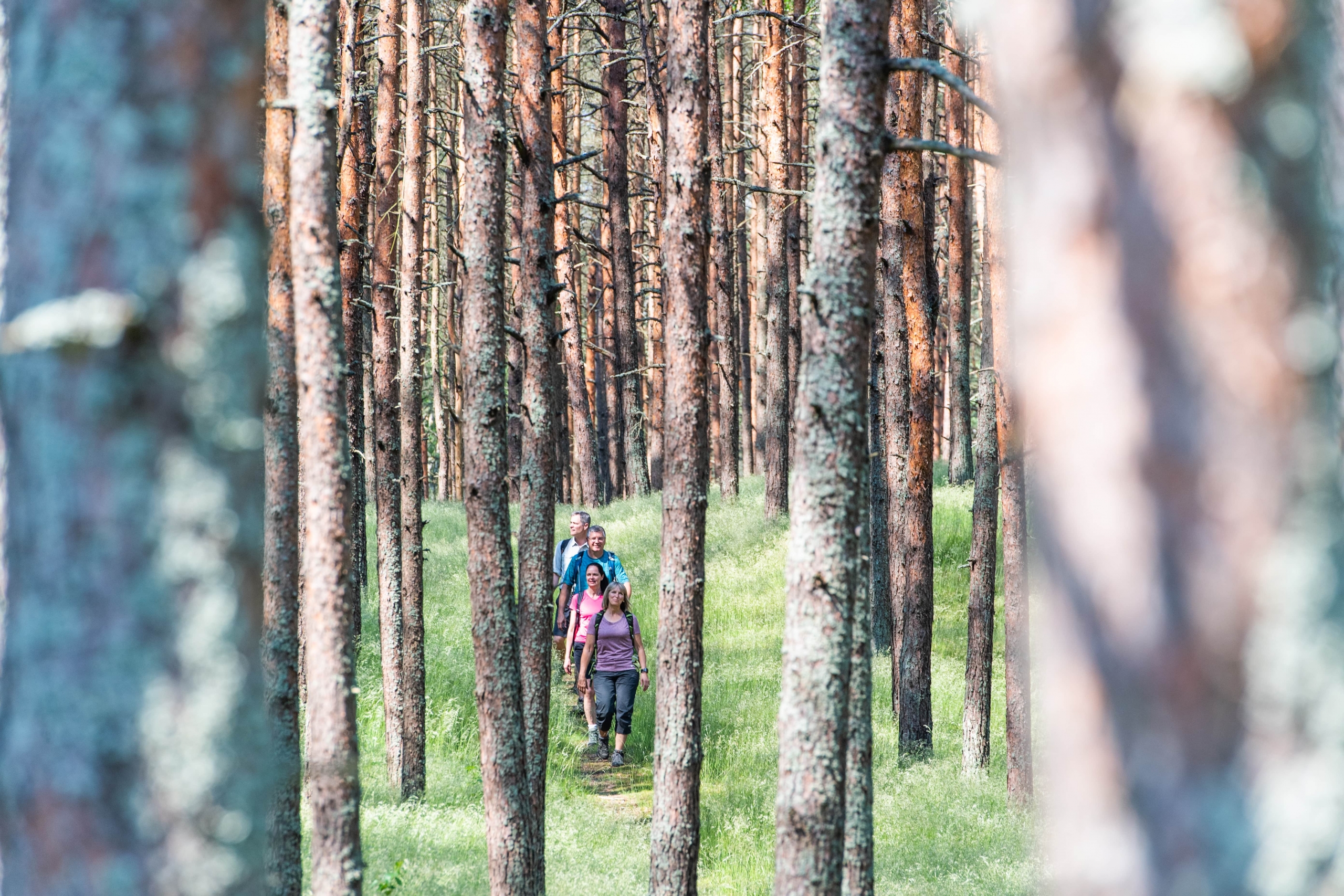 Lithuania & Latvia: Vilnius to Riga
Guided
In the Baltics' rural traditions, undiscovered history and modern outlook are an enticing blend.
View This Tour
Discover Lithuania
From the quiet marshland trails and aromatic pine forests of Žemaitija National Park to its bustling city sidewalks, the relatively flat terrain and gorgeous natural scenery of Lithuania make it an ideal hiking destination. 
Explore the cobblestone streets of Lithuania's capital city, Vilnius, where quiet shops and cafes nestle up to some of the most recognizable works of baroque architecture in all of Europe. Pass through the 16th-century Gates of Dawn, once the guarded entrance to the original city, as generations of visitors have before. 
Walk, cycle alongside, or kayak in the crisp blue waters of the Curonian Lagoon, home to one of the world's most picturesque sunsets. The lagoon is sheltered by a sandbar, known as the Curonian Spit, which is itself a national park. Stroll boarded pathways that lead you past ancient, ornately carved wooden sculptures while sieges of herons soar quietly overhead. 
Explore the fascinating earthen mound known as the Hill of Crosses outside the city Siauliai, where generations of worshippers have placed over 100,000 crosses of wood and metal for decades. The site has since become a destination for people of all faiths, inspiring hope for travelers and pilgrims alike. 

Country Highlights
Enjoy a lunch of freshly prepared

cepelinai

—potato dumplings drizzled with sour cream and bacon

Visit the Kalvariju Turgus, the largest outdoor market in Vilnius, and sample in-season fruits and vegetables sold by local growers

Enjoy one of many regional variants of mead, Lithuania's national spirit, made from fermented honey and aromatized with herbs and spices

Take in sweeping views of the Vilnius skyline after a spirited walk up Gediminas Tower

Experience Ancient History at the Hillforts
Explore a few of Lithuania's hundreds of piliakalnis or hill forts, which carried out the functions of defense in periods throughout the nation's history and settlement. These monuments to the nation's cultural heritage vary in size, building materials, and age, with the oldest dating back to 2000 B.C.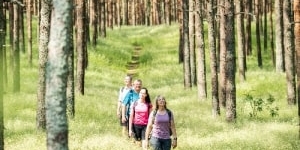 Go Birdwatching in the Curonian Spit
From migrant cranes and small warblers, to flocks of geese and native lapwings, millions of migratory birds travel through the Curonian Spit and Baltic Sea shorelines each season, making it a haven for birdwatchers. In fact, six birdwatching observatory towers are located across the peninsula, where one can catch a glimpse of peregrine falcons, brown kites, or pink starlings.

Explore Žemaitija National Park
Tour the majestic landscape of Žemaitija National Park, home to Lake Plateliai, whose waters are abutted by serene forests of pine and birch trees. The park's numerous well-marked walking paths allow for up close observation of thousands of types of plant and moss species, many of which are relics of the Earth's glacial period. 
Our Walking & Hiking Tours in Lithuania

Three Incredible Chances to Fall in Love with Europe in the Springtime
To give you something to look forward to during those long winter nights, planning your Country Walkers springtime tour of Europe is just the thing!...
Read Story
Weather Wise: The Perfect Vacation for Each Month of the Year
When can you break away from the humdrum daily routine and launch your next adventure? No matter your reason—and no matter the season—Country Walkers has a walking vacation to put...
Read Story
The Best Low-Mileage Tours for a Leisurely Walking Vacation
Many dedicated walkers are looking for trails that will send their spirits soaring without sore feet, ankles, or knees....
Read Story
Photos From Our Travelers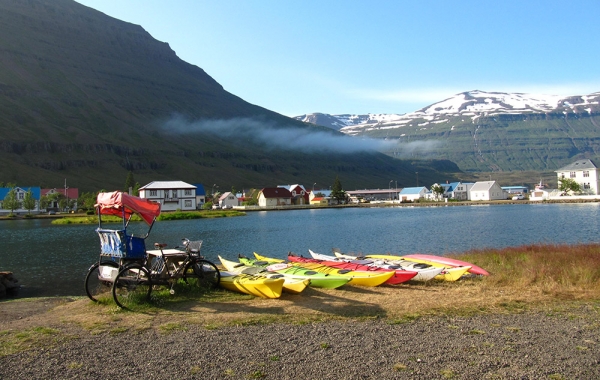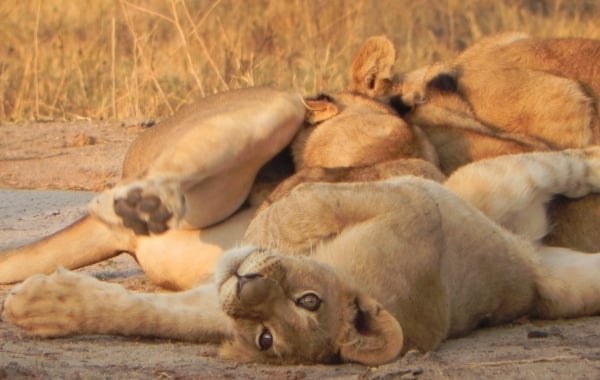 Zimbabwe Safari: Victoria Falls & Undiscovered National Parks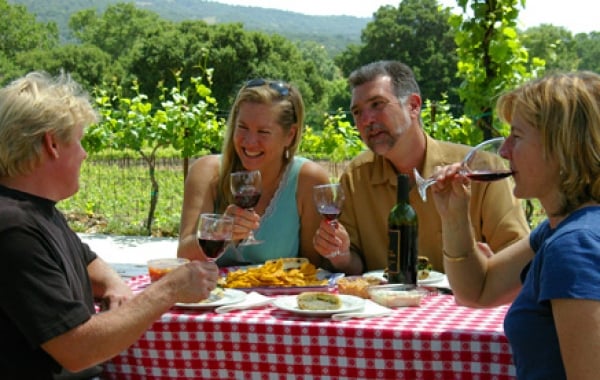 Wine Tasting in the Douro Valley, Portugal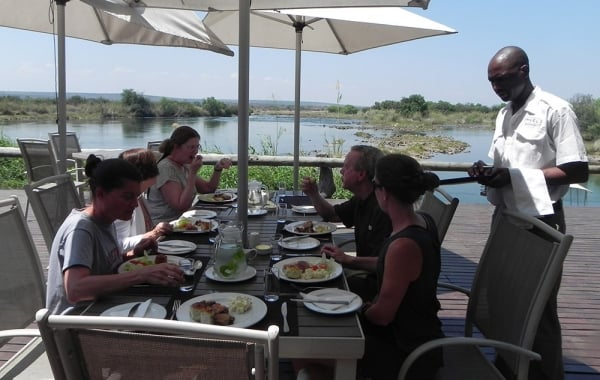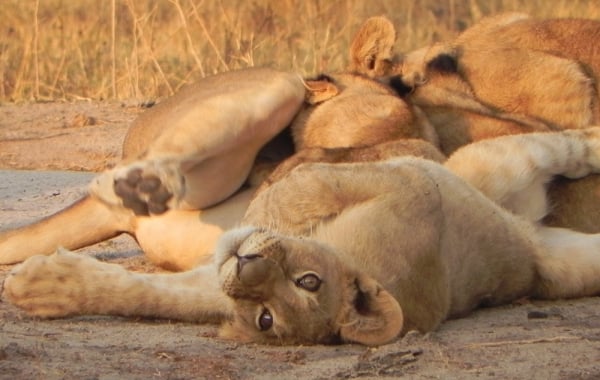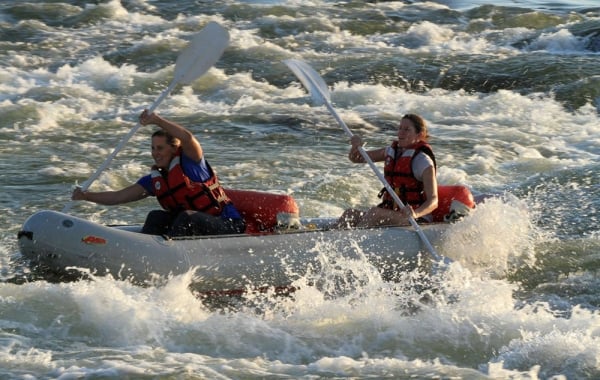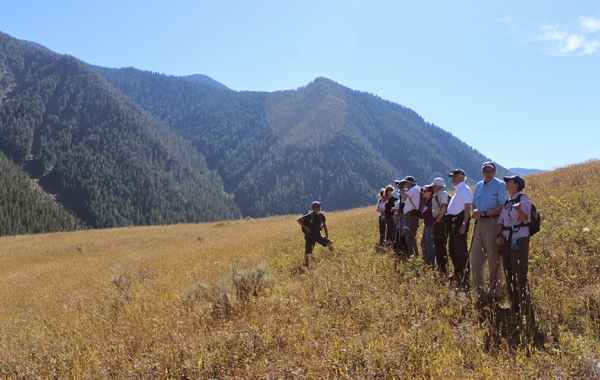 Yellowstone National Park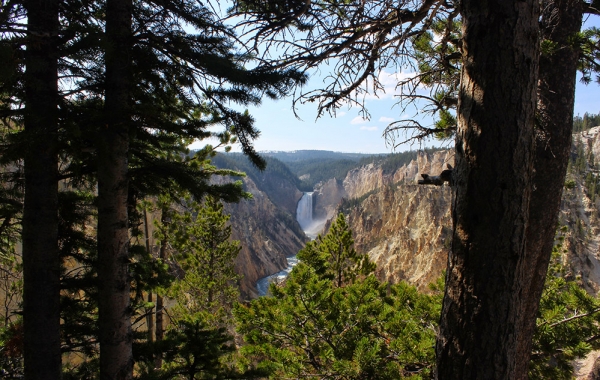 Yellowstone National Park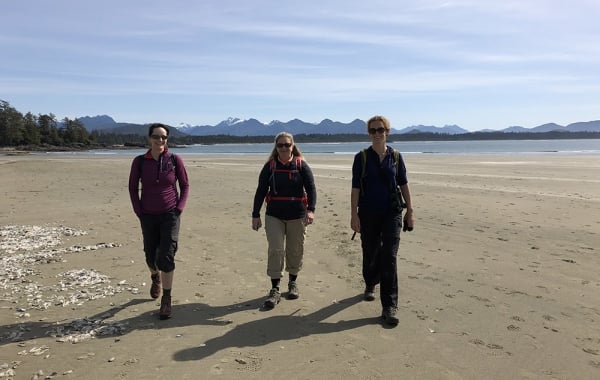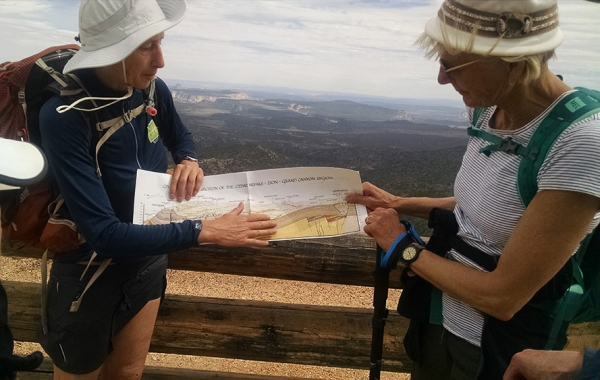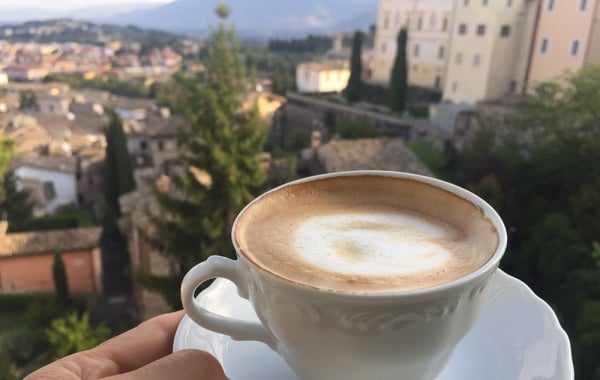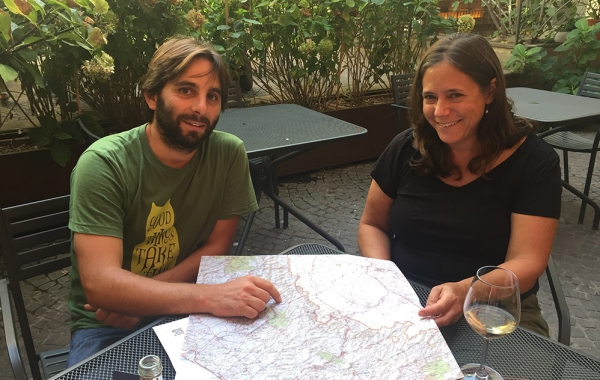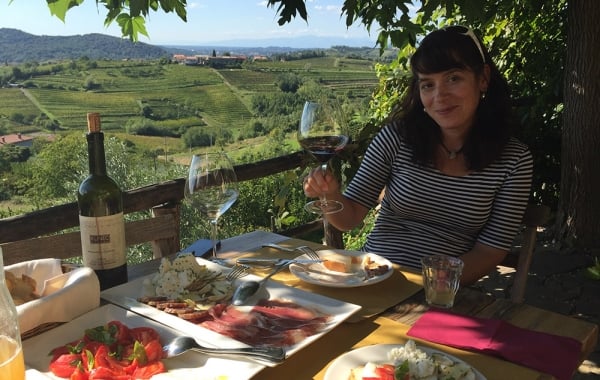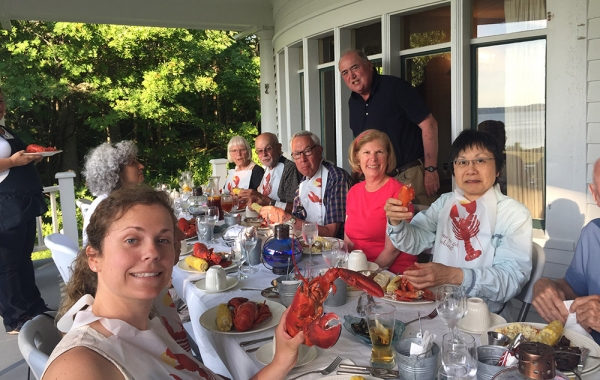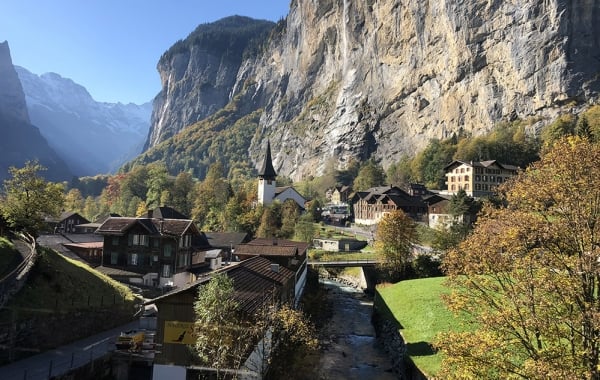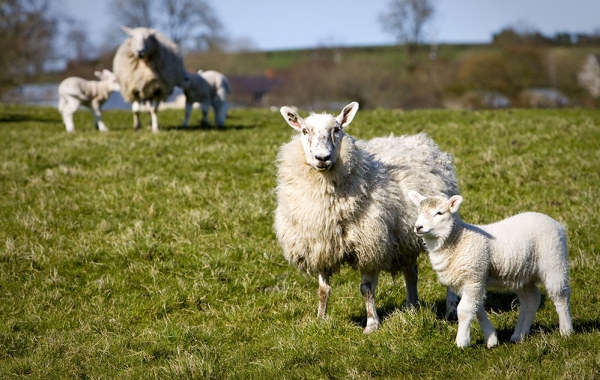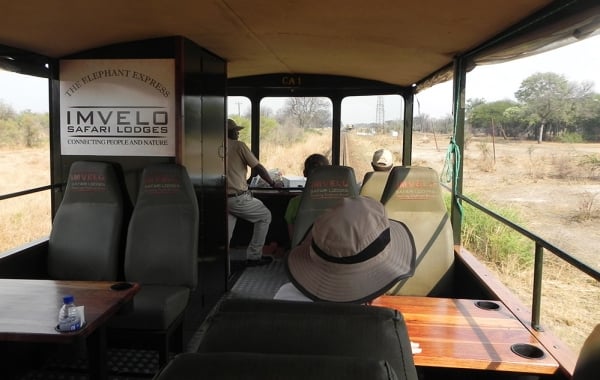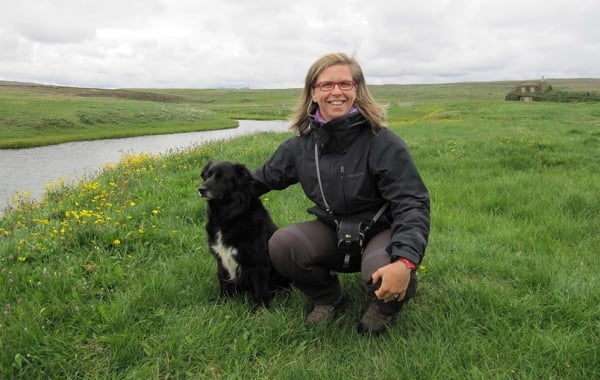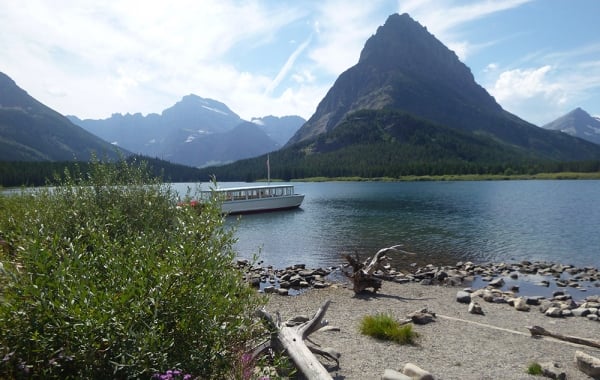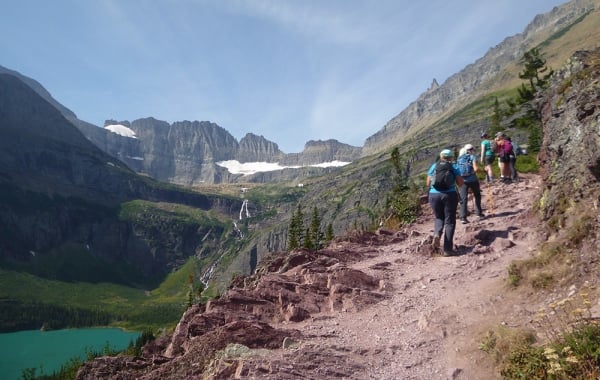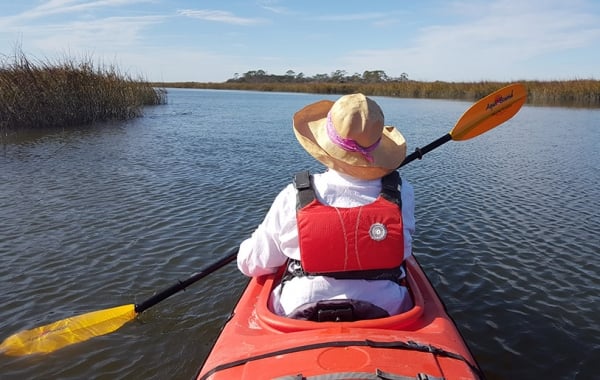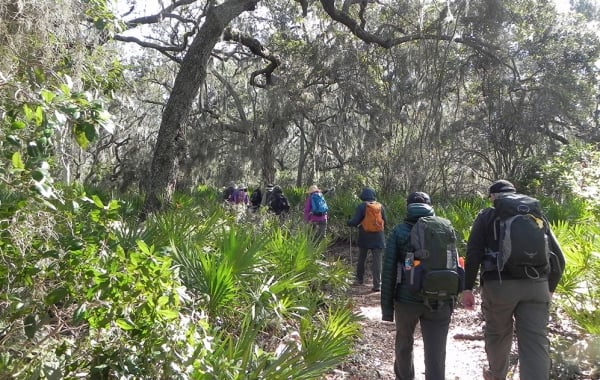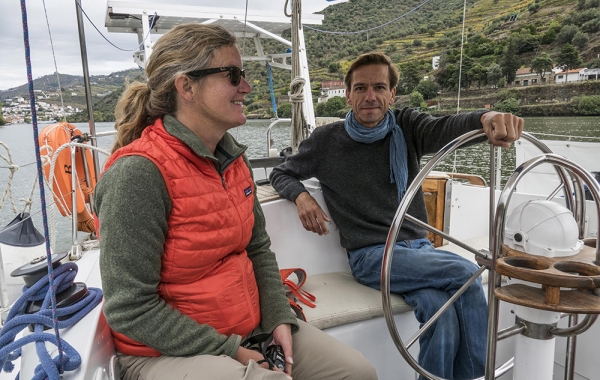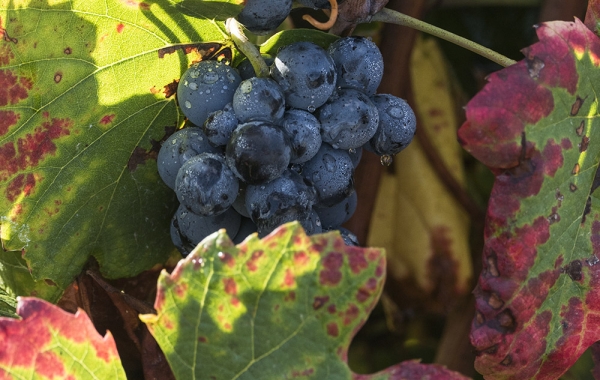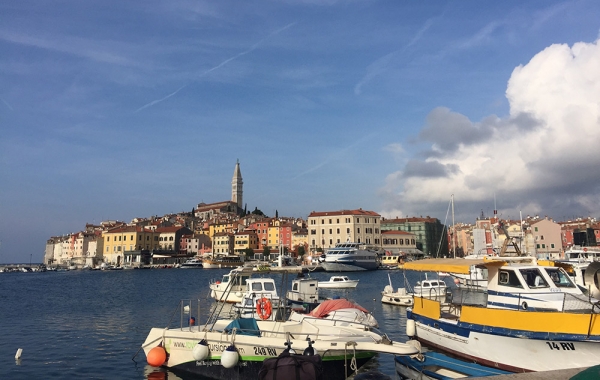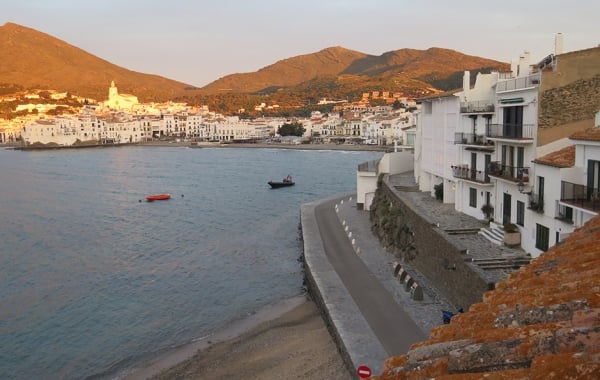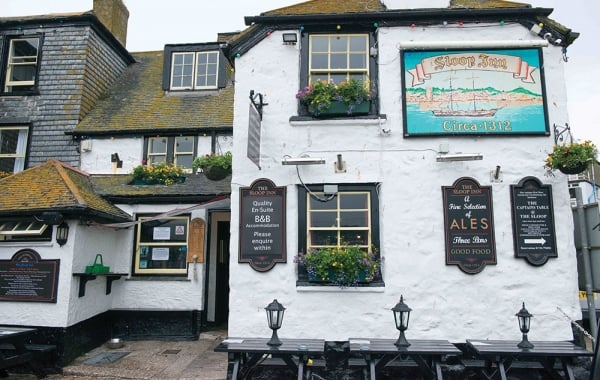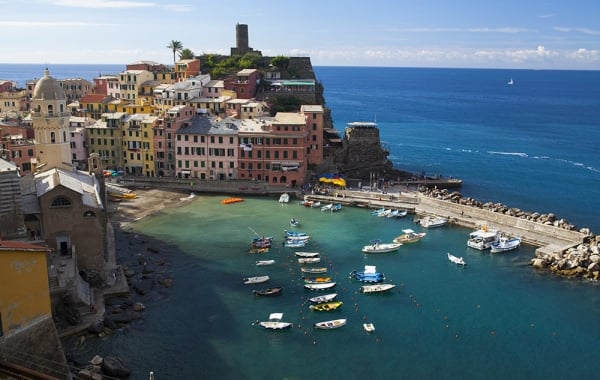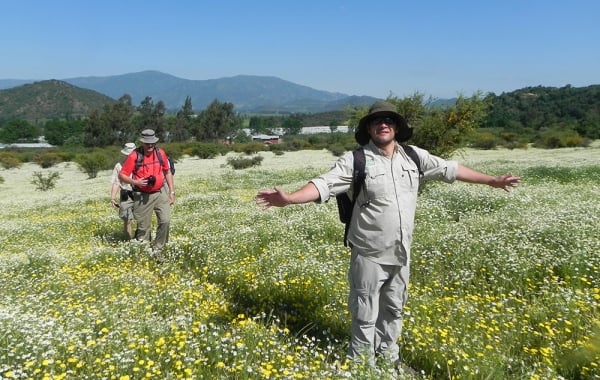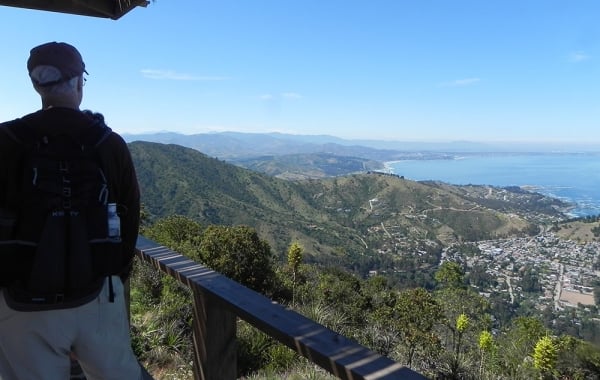 Speak with a Tour Consultant
Have questions? We're here to answer them.
800.234.6900
Mon-Fri 8:30 a.m. to 6:30 p.m. ET
Be the First to Get News & Special Offers