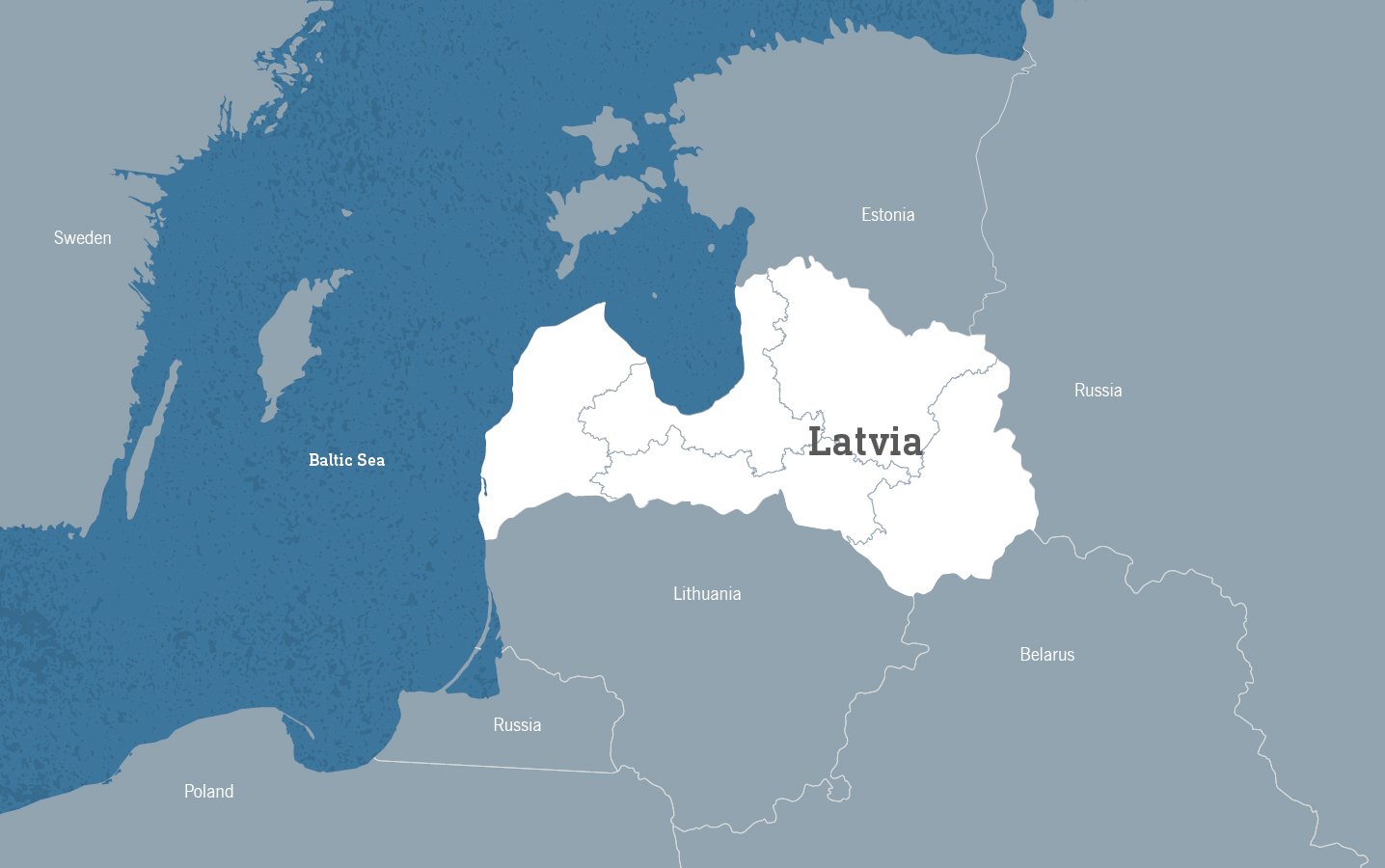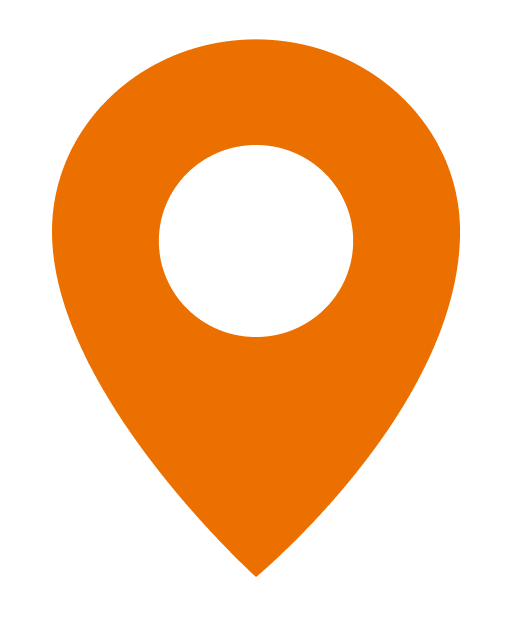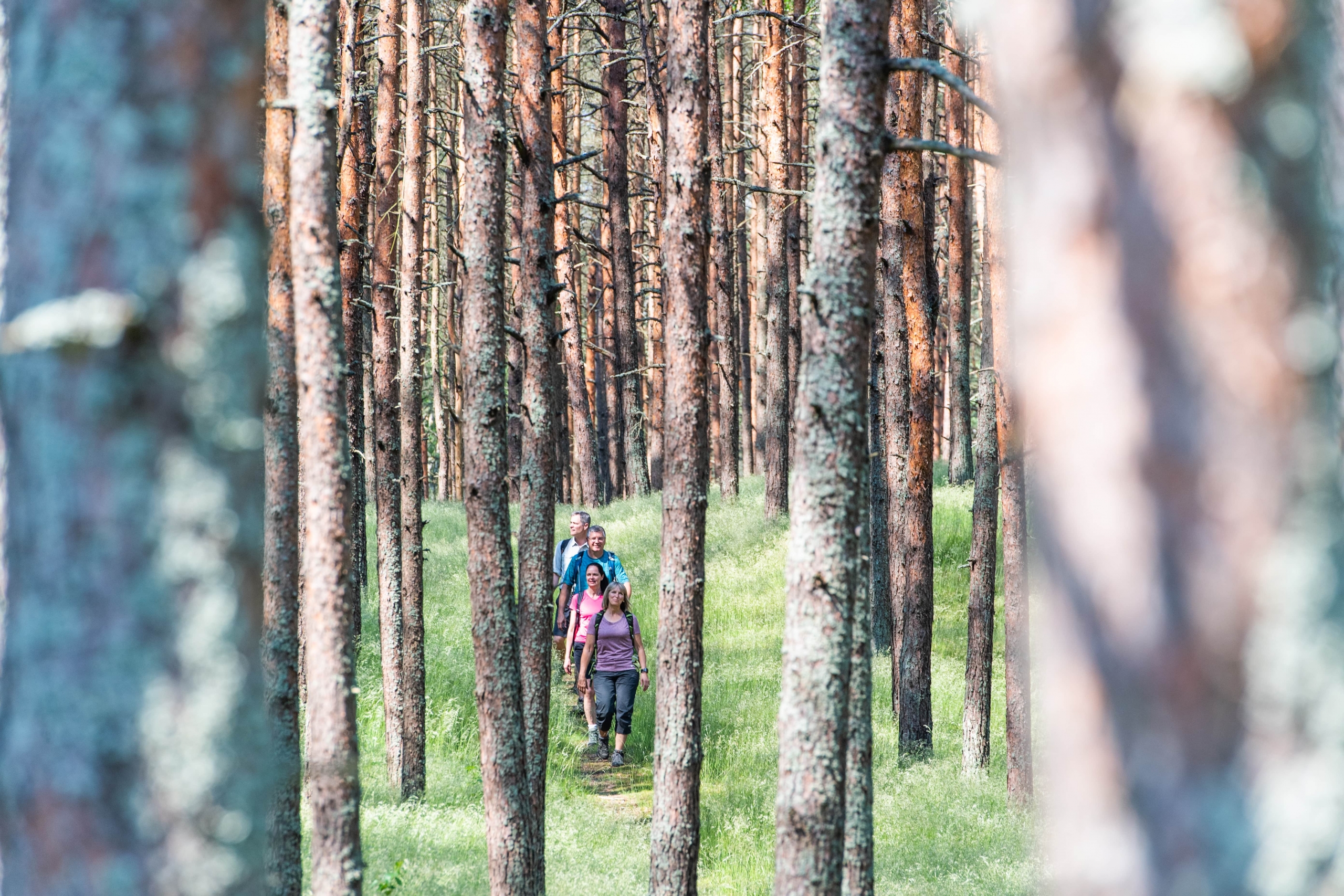 Lithuania & Latvia: Vilnius to Riga
Guided
In the Baltics' rural traditions, undiscovered history and modern outlook are an enticing blend.
View This Tour
Discover Latvia
Low hillside paths, fragrant pine forests, and quiet lakeside trails make a walking tour of Latvia ideal for those in search of a relaxing retreat to nature. Ancient castles dot the rural Latvian countryside, where wild deer and moose can often be seen quietly grazing on the tall grasses.
Explore the cobblestoned streets of Riga, Latvia's cultural heart and capital, which is cooled by maritime air off the neighboring Baltic Sea. The city's Old Town is closed to all but pedestrian traffic, allowing walkers to explore its medieval wooden buildings and art nouveau architecture at a leisurely pace. Old Town is home to Saint Peter's Church, whose 123-meter steeple dominates the Riga skyline and whose walls house a series of rotating exhibitions of works by local artists. 
Explore the stalls of Riga Central Market, housed in giant buildings that were once airplane hangars on the banks of the River Daugava. Dozens of food vendors offer regional delights like fresh sauerkraut, maizes zupa rye bread pudding, and pelmeni dumplings filled with locally harvested vegetables and homemade cheese.

Country Highlights
Knock back a flavorful glass of traditional Latvian balsam, a bittersweet spirit made from linden flower, raspberry, and bilberry

Sit and relax at Riga's Town Hall Square, home to the city's leading venue for contemporary art and home to several bars and cafés

Explore Latvia's largest exhibition hall, the Arsenal Museum of Art, home to works by renowned Latvian artists such as Jūlijs Feders and Vilhelms Purvītis

Hear traditional Latvian folk music, performed in city squares and cafes alike, and centered primarily around the kokle, a native plucked string instrument

Explore Jūrmala
Wade in the Baltic Sea on the white quartz sand beaches of Jūrmala, one of Europe's most celebrated resort towns. Three national parks are located here, among them the Ragakapa Nature Park, home to dozens of trails and boardwalks. Take in sweeping views of the 200-year-old pine grove surrounding Dzintari Forest Park from the Dzintari Watchtower, which soars over 100-feet in the air.

Shop in Riga Central Market
Shop over 3,000 trade stands at the Riga Central Market, the largest market and bazaar in all of Europe and a destination on the UNESCO World Heritage Site list. Consisting of five giant Zeppelin hangars, the market is a city favorite for fresh produce, community events, regional cuisine, and holiday celebrations. One entire hangar, in fact, is reserved strictly for sales of cheese, both imported and locally made. 

Architecture: Onion-Dome Churches
Though primarily associated with Russian architectural heritage, Latvia's large population of Russian Orthodox Christians mean it's home to several Onion-Dome churches. The Riga Nativity of Christ Cathedral is the largest Orthodox church in Riga, whose large black and gold domes are one of the city's most recognizable landmarks.
Featured Walking & Hiking Tours in Latvia

Three Incredible Chances to Fall in Love with Europe in the Springtime
To give you something to look forward to during those long winter nights, planning your Country Walkers springtime tour of Europe is just the thing!...
Read Story
Weather Wise: The Perfect Vacation for Each Month of the Year
When can you break away from the humdrum daily routine and launch your next adventure? No matter your reason—and no matter the season—Country Walkers has a walking vacation to put...
Read Story
The Best Low-Mileage Tours for a Leisurely Walking Vacation
Many dedicated walkers are looking for trails that will send their spirits soaring without sore feet, ankles, or knees....
Read Story
Photos From Our Travelers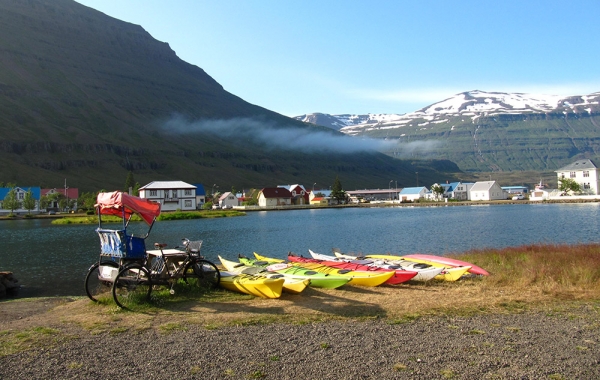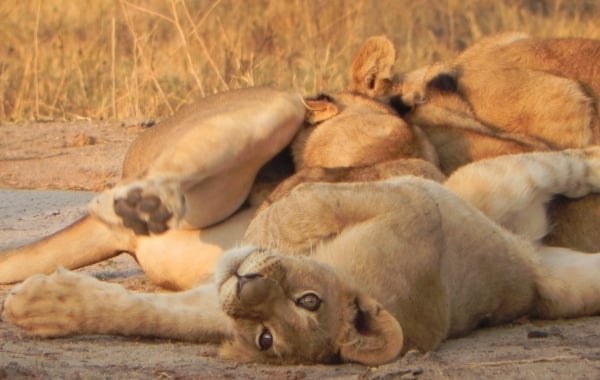 Zimbabwe Safari: Victoria Falls & Undiscovered National Parks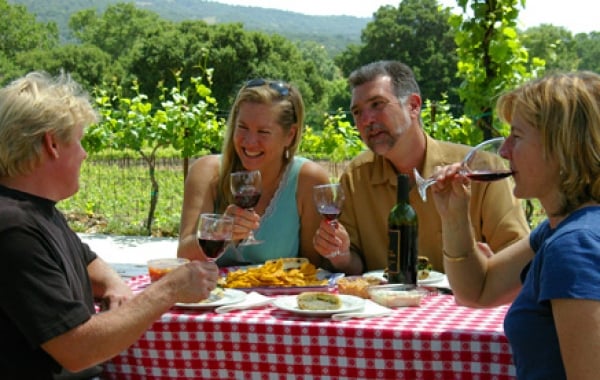 Wine Tasting in the Douro Valley, Portugal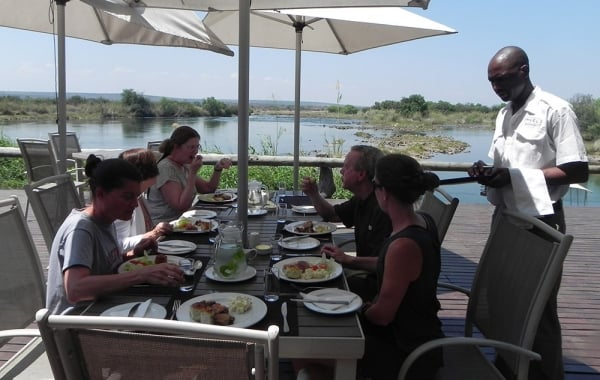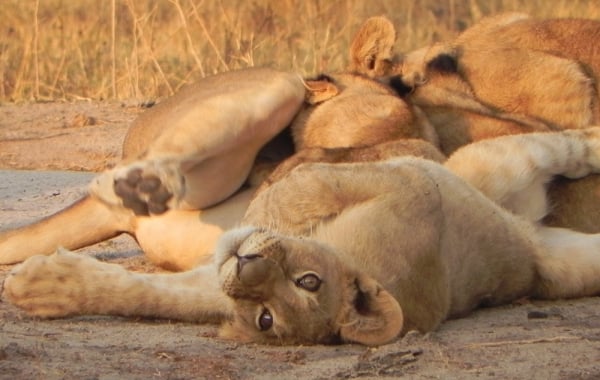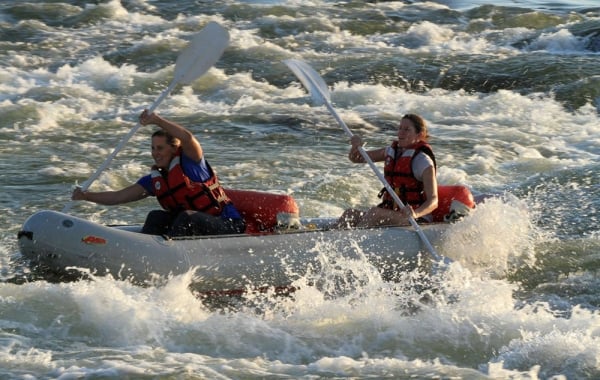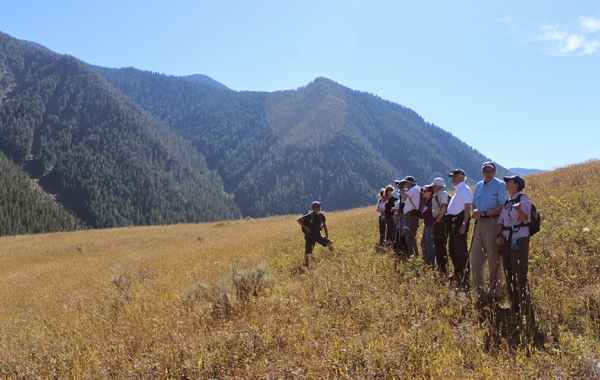 Yellowstone National Park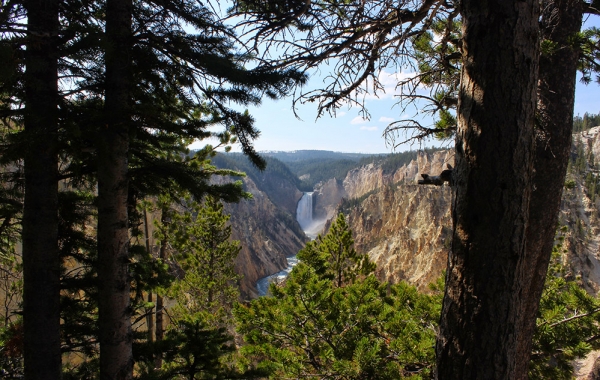 Yellowstone National Park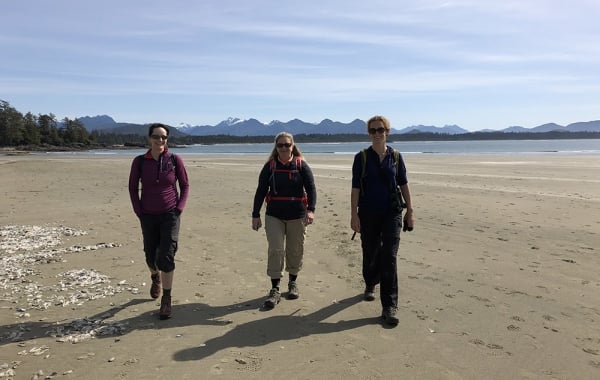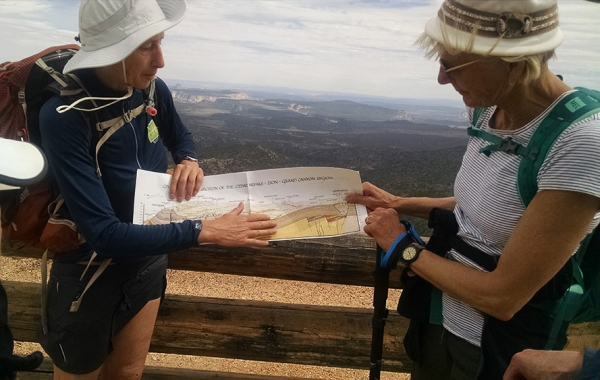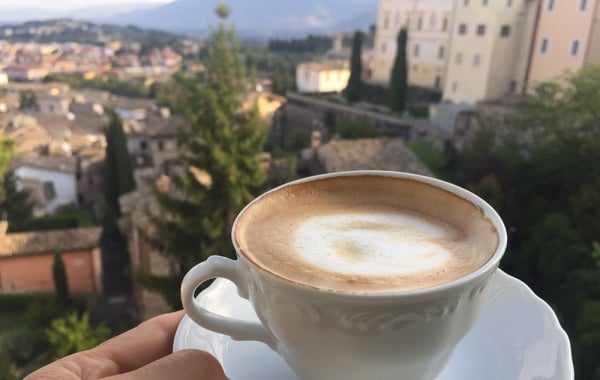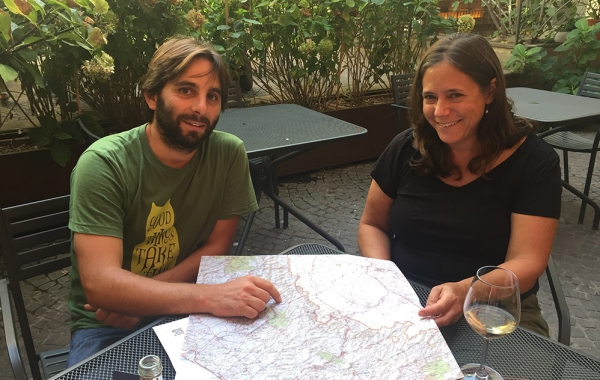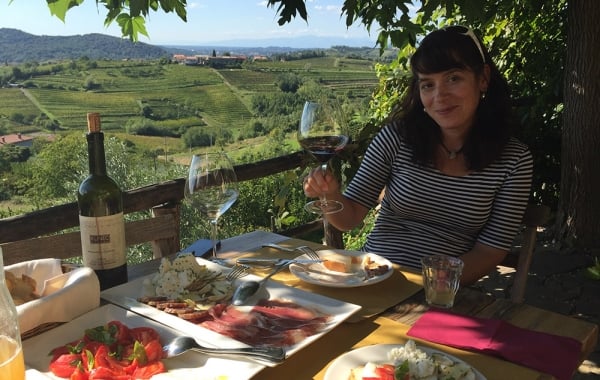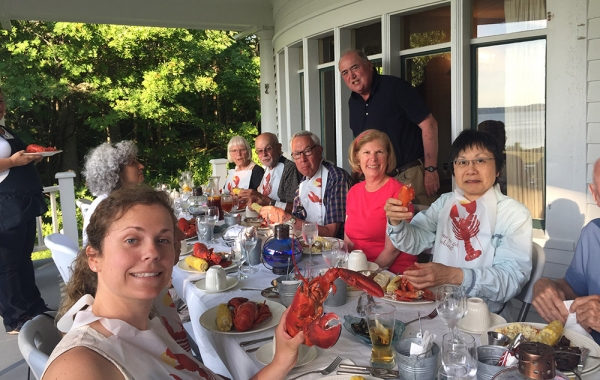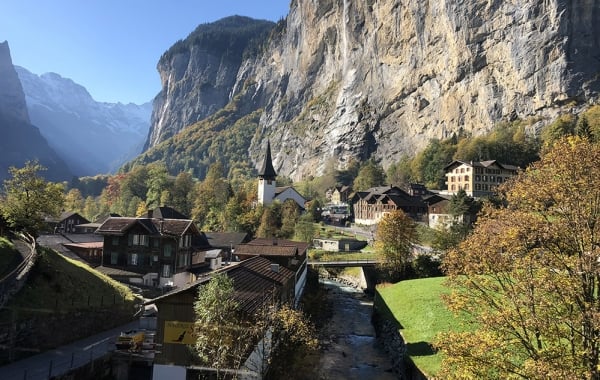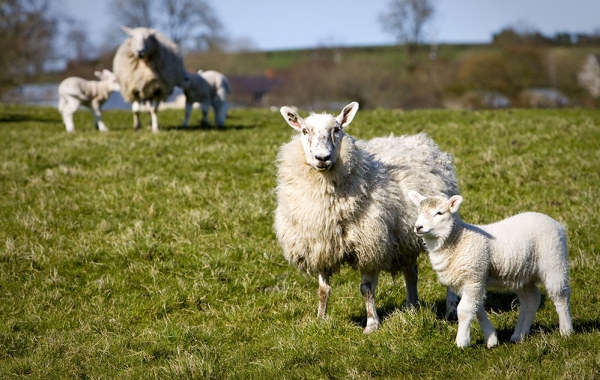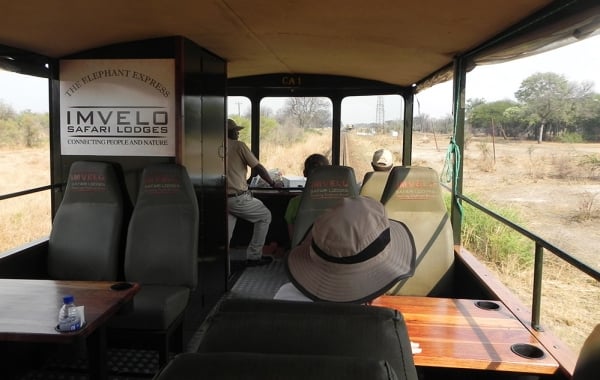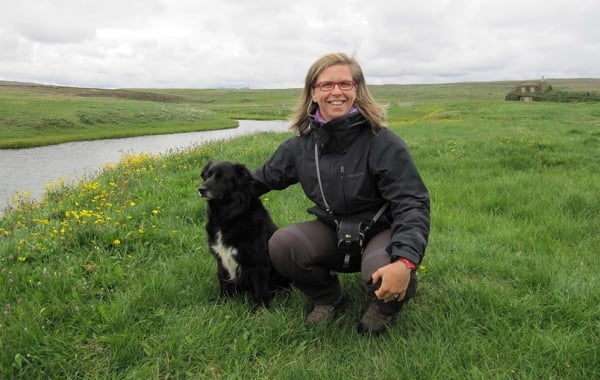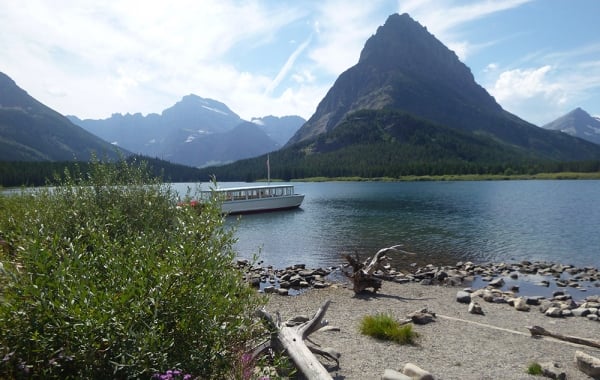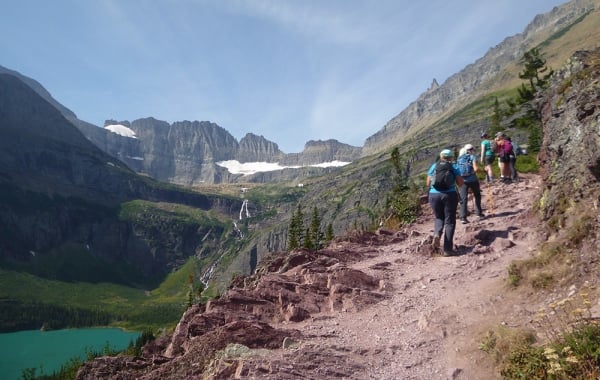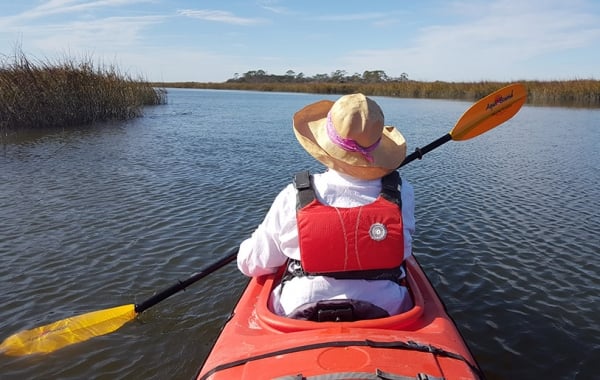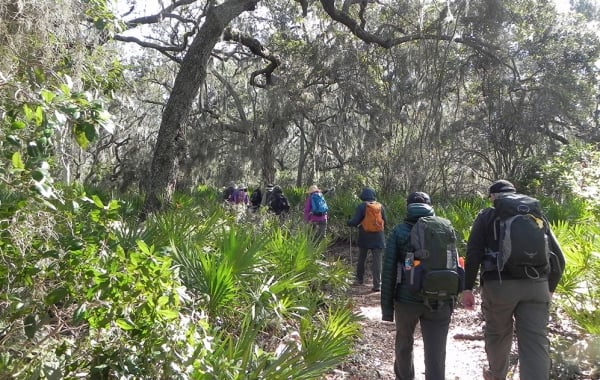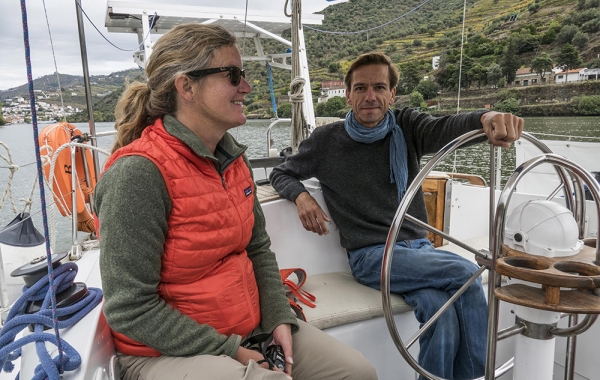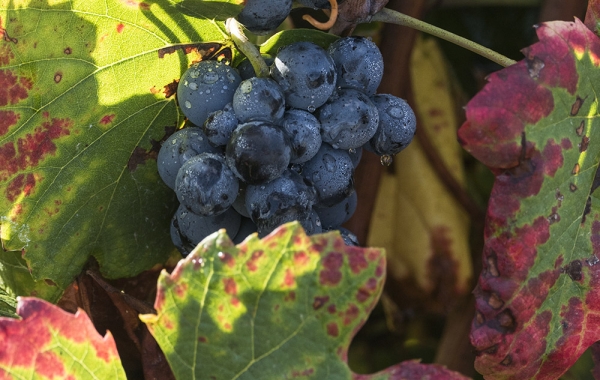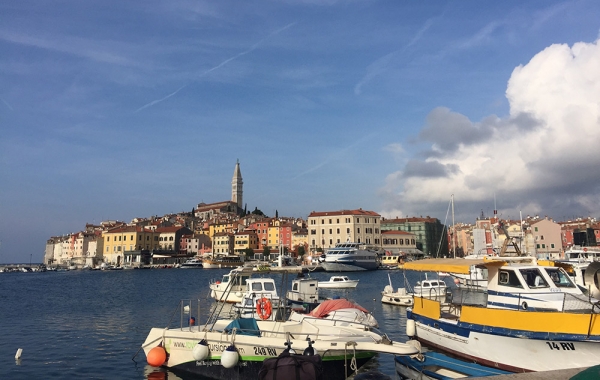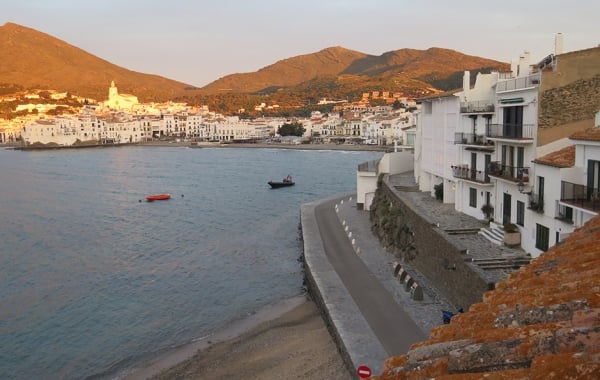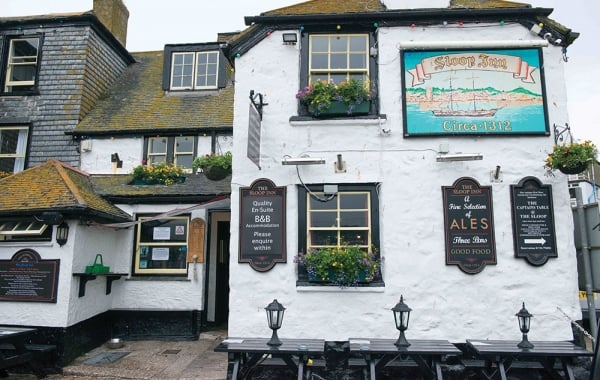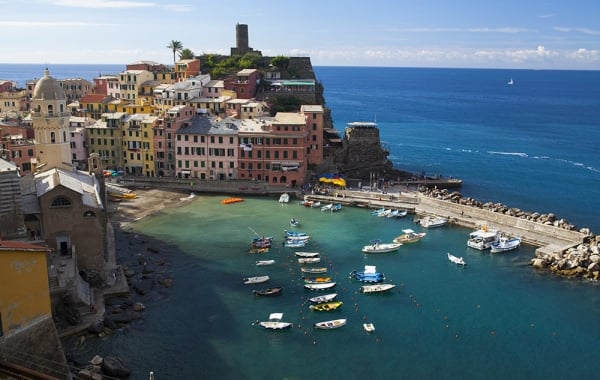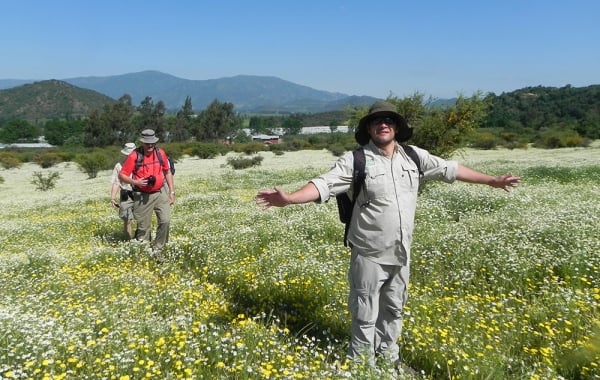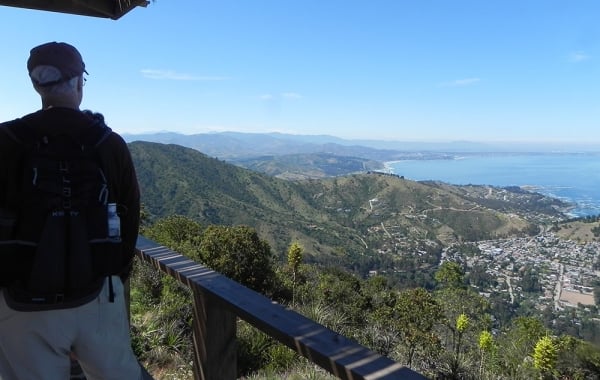 Speak with a Tour Consultant
Have questions? We're here to answer them.
800.234.6900
Mon-Fri 8:30 a.m. to 6:30 p.m. ET
Be the First to Get News & Special Offers