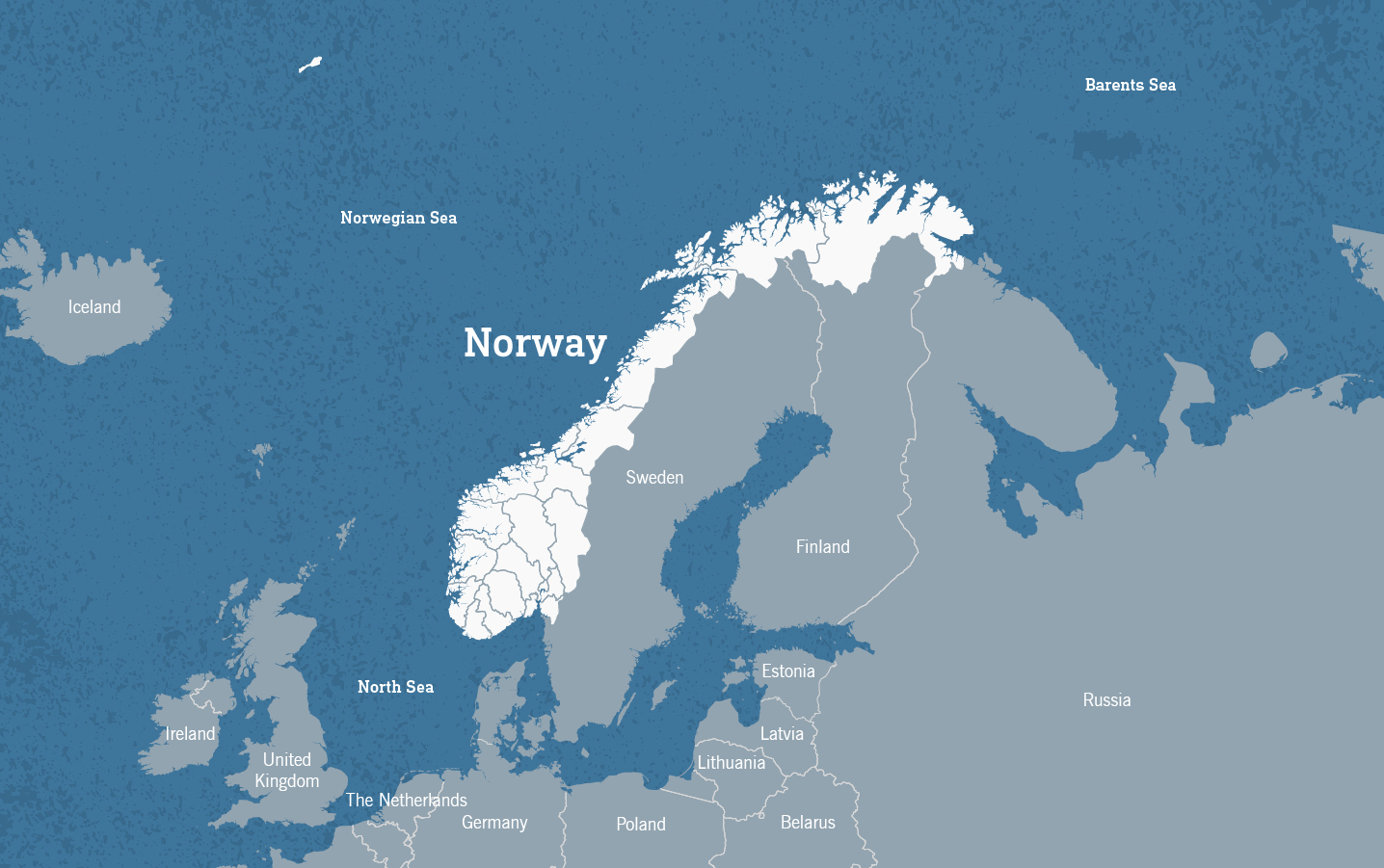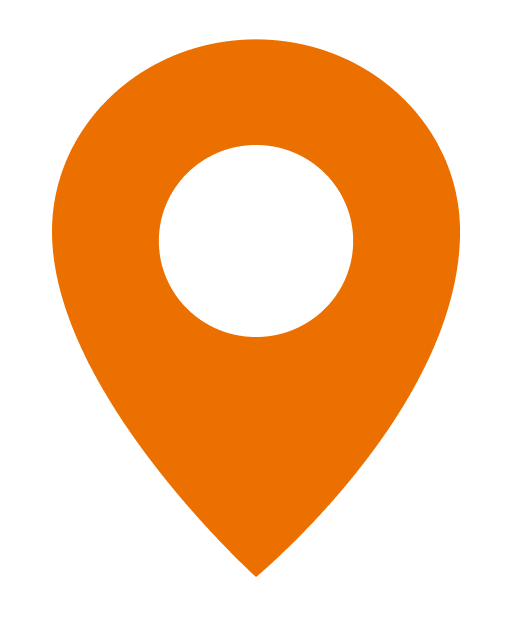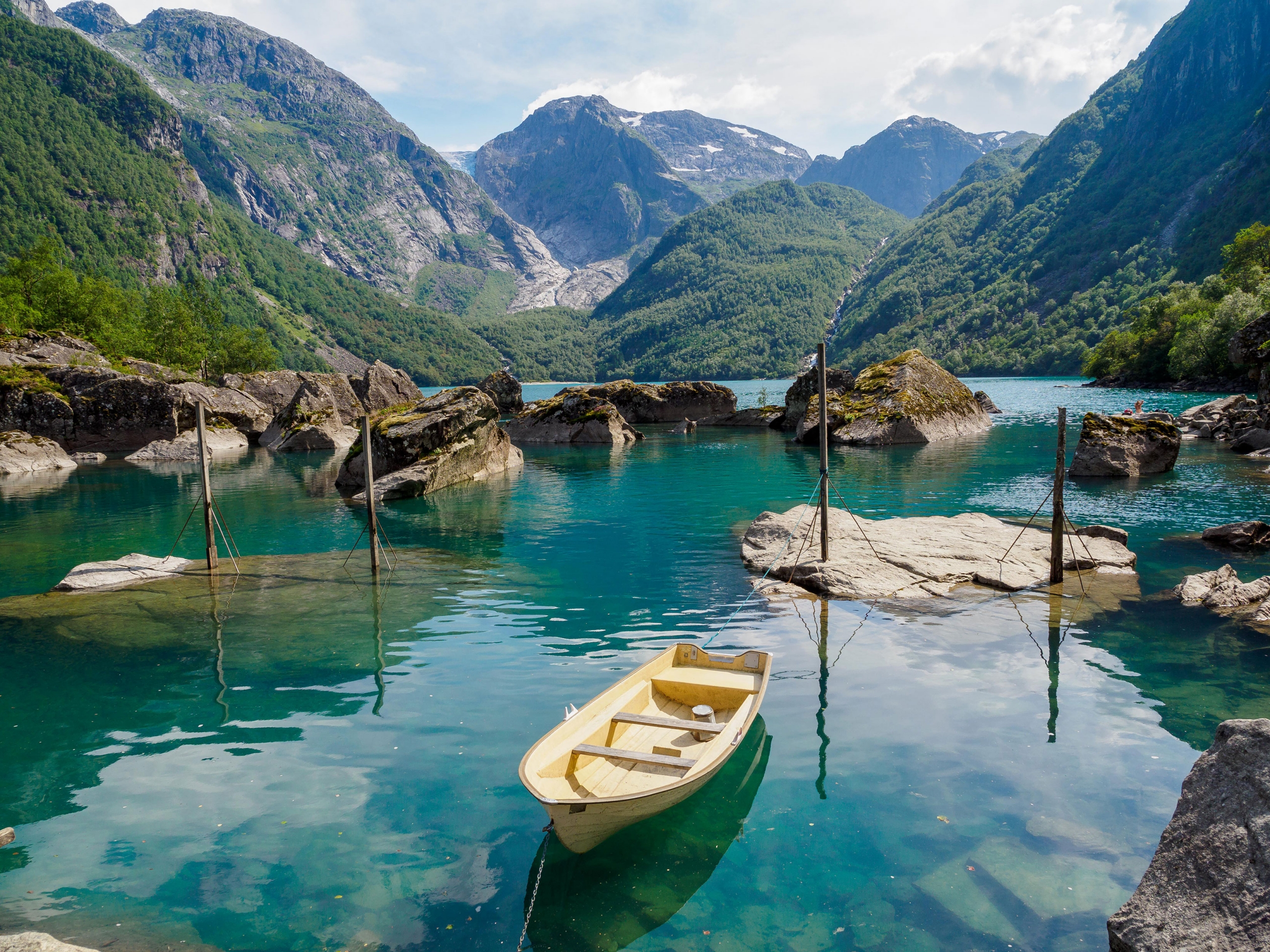 Norway: Bergen & the Fjords
Guided
Breathe in the pristine beauty of Norway on this walking tour of its fjord and mountain landscapes
View This Tour
Discover Norway
Few countries are as deeply in love with the outdoors as Norway. Walk with us here, and you'll be smitten, too. Deep-cut fjords form a breathtaking network of inland waterways. Dense forests and shimmering glaciers blanket dramatic mountain vistas. Glacial lakes glimmer in the Arctic sun. Babbling rivers race down untamed hillsides and past fertile farms. The natural world reigns here.
In Norway, you'll witness where awe-inspiring wilderness and a rich cultural heritage converge. Tiny waterside villages are dwarfed by soaring slopes. Old packhorse routes traverse yawning ravines past rushing rivers, waterfalls, and historic croft farms. And Norwegians' connection to nature lives large in historic villages and elegant stave churches built from the wood of nearby forests.
The nation's connection with maritime history also runs deep. Certainly, seaside fishing villages through which you'll amble tell stories of the local reliance on the ocean's bounty. Cities like Bergen cast a wider net back to Norway's halcyon days as a powerhouse of the Hanseatic League, the medieval mercantile trade group that dominated the Baltic.

Country Highlights
Marvel at the nation's deep-cut fjords that form a coastal network of spectacular coastal waterways.
Walk the breathtaking King's Road, a curvaceous old packhorse route that winds toward the beautifully preserved Borgund Stave Church.
Traverse dramatic mountain vistas by train and gondola on scenic rides that include the renowned Flam railway, the Aurlandsfjellet National Tourist Route, and the Voss Gondola.
Learn about and sample a thriving agriculture that belies the country's northern climate along routes like the Hardanger Fruit Trail.
Ferry to the Scandinavia's smallest castle to admire its famous rose garden and stunning landscapes of fjords, glaciers, mountains, and waterfalls.

Jaw-Dropping Vistas
Norway's fjords stand tall as the crème de la crème of fjords. This spectacular network of mountain-lined waterways stretches for untold miles inland from the west coast. The emerald-hued slopes and cliff faces that spill into the cobalt-blue inlets are so vertical (and vertiginous!) that some villages still today are accessible only by sea.  They remain one of the world's most captivating natural wonders.

Ride These Magnificent Rails
The world-renowned Flam Railway was built between 1923 and 1940 to link Bergen and Oslo. Back then, it was a practical and economic boon that connected two major cities. Today, it's pure pleasure – a spectacular and spellbinding journey on a vintage train car that reaches 2,841 feet in elevation, passing through 20 tunnels and past pristine rivers, cascading waterfalls, and soaring snow-dusted peaks.

Sample Local Flavors
With a deep respect for the earth comes a deep love of locally farmed food. From the sea, of course, seafood such as cod is a staple in Norwegian kitchens and there's none fresher than here. You'll also want to sample the famous goat cheese of Undredal, a mild local Jarlsberg cheese, the cider pressed along the fabled Hardanger Fruit Trail, and a dollop of cloudberry jam on a slice of freshly baked whole grain grovbrød.
Our Walking & Hiking Tours in Norway

Guided Easy/Moderate
Days 7 From $5,848 Tour Only
Breathe in the pristine beauty of Norway on this walking tour of its fjord and mountain landscapes
Group Tour Invitations to Write? ChatGPT to the Rescue!
At Country Walkers, we know it takes time to organize a group of people for one of our walking adventures, and we're always looking for ways to make it easier...
Read Story
A Family Trip to Scotland Brings the Generations Together
Putting together a group vacation with family from all around the country has its logistical challenges—and that's where Country Walkers Tour Consultants can really help....
Read Story
Is Your Extra Virgin Olive Oil Up to the Standards of European Artisans?
Through no fault of our own, most of us have never tasted genuine extra virgin olive oil. There's much debate in the United States about olive-oil purity—and unless you're getting...
Read Story
Photos From Our Travelers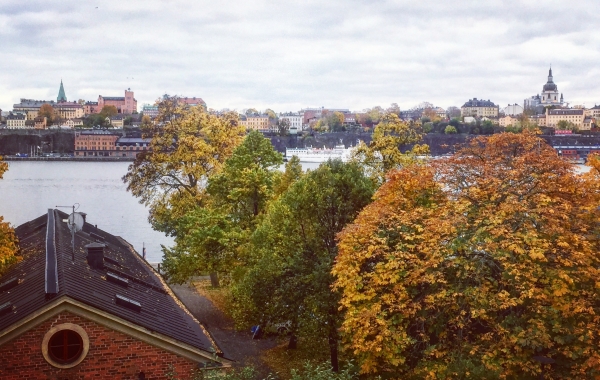 Sweden & Finland: Stockholm to Helsinki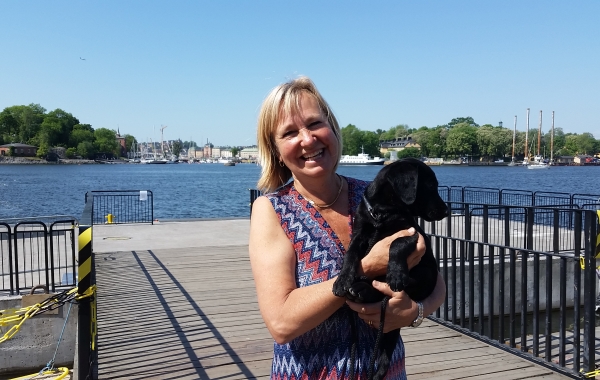 Sweden & Finland: Stockholm to Helsinki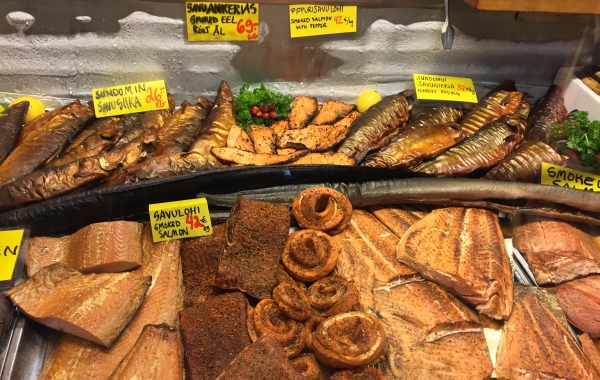 Sweden & Finland: Stockholm to Helsinki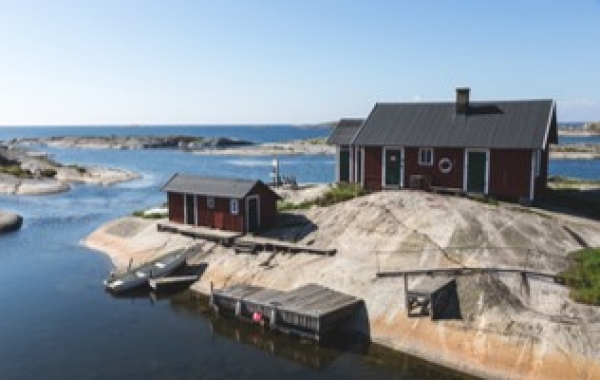 Sweden & Finland: Stockholm to Helsinki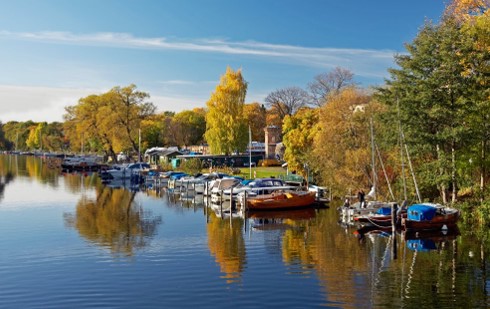 Sweden & Finland: Stockholm to Helsinki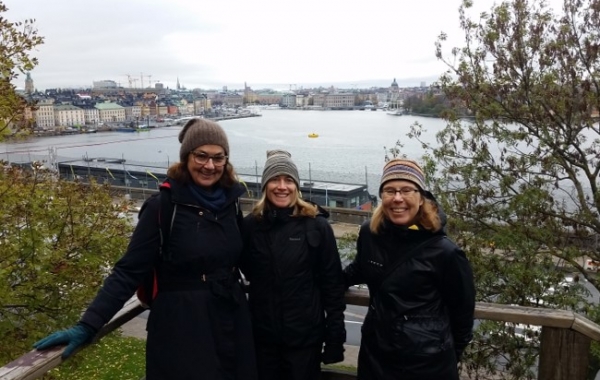 Sweden & Finland: Stockholm to Helsinki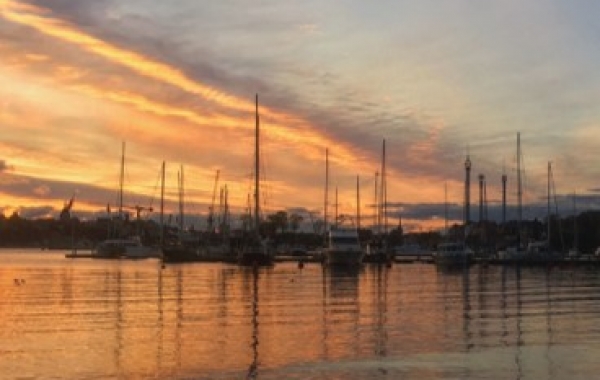 Sweden & Finland: Stockholm to Helsinki
Speak with a Tour Consultant
Have questions? We're here to answer them.
800.234.6900
Mon-Fri 8:30 a.m. to 6:30 p.m. ET
Be the First to Get News & Special Offers