Travel like a Local
Get to the heart of your destination. Our insider knowledge takes you farther and gives you a more authentic experience than you could have on your own.
Mingle with the Locals
Whether you're strolling through a vineyard with the master vintner or bartering for crafts at the market, you'll have ample opportunities to make real connections with people who call your destination home.
When in Rome…
Go truffle hunting with an expert and his dog in Piedmont, take a cooking class in Portugal, or join a traditional tribal dance celebration in Zimbabwe. Your hands-on experiences on tour will leave a lasting impression.
Discover the Unexpected
Our insider expertise gives you access to places you'd never find in the guide books. From unmarked trails and hidden restaurants to private olive mills and home-hosted meals, you'll have a truly unique travel experience.
Put on Your Walking Shoes
Walking Is the Way
When you explore the world on foot, you give yourself a gift. You enter towns and villages inconspicuously – blending in and engaging like a local. Your heart pumps a little faster, your mind is clearer, and your journeys become more vivid. More unexpected. And best of all, more lasting.
Expert Support
We handle all of the details, from meticulously planned itineraries to seamless baggage transfers and access to local experts who point you to hidden gems.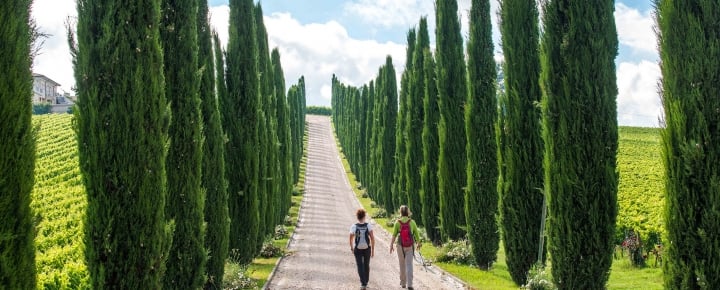 Knowledgeable Local Guides
Our guides haven't just read about our destinations, they've lived, worked, played, had families, and studied there.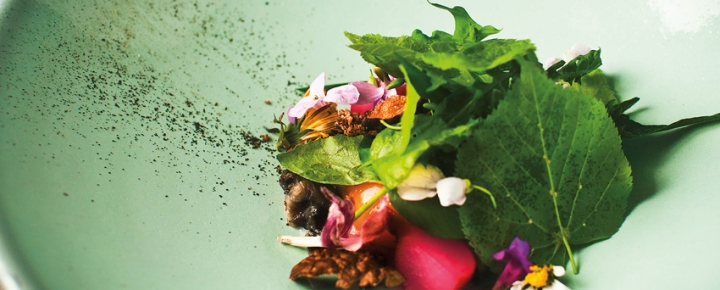 Detailed Route Notes
Turn-by-turn directions, notable sights along the way, and recommendations for things to see and do in your free time. We've thought of it all.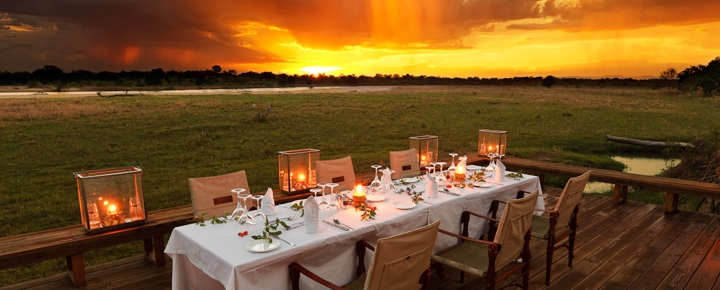 Expertly Crafted Itineraries
We don't just take you to the highlights of a destination, we take you to the hidden spots that locals love and the guide books miss.
Exceptional Cuisine
Delicious, hyper-local meals fuel your exploration and connect you to your destination.
World-Class Accommodations
Our authentic, locally owned hotels are more than a place to sleep, they're an opportunity to connect with your destination.
Friends New and Old
Whether you're traveling with a group of friends or going solo, you'll find a fantastic group of like-minded travelers on all of our Guided adventures. Strike up a conversation while strolling through the countryside, or sit with a new friend over dinner. Country Walkers travelers are a fascinating bunch—you just may end up making some lasting connections.
Contact an Expert
Wake up in your seaside hotel on the Amalfi Coast or your cozy inn nestled in the Swiss Alps. Head to the hotel restaurant and find a full breakfast spread waiting for you. Place your coffee order and fuel up for the coming walk.
Meet up with your fellow travelers and fill up your water bottle for the day's hike. If you're on a Self-Guided adventure, choose whether to get an early start or linger over your cappuccino for a little longer. Hit the trail after a quick review of the day's itinerary.
Pause briefly as your guide stops to highlight something you might not have noticed on your own, like a rare bird or a unique geologic formation. Continue along the trail and spot a herd of sheep crossing the path or farmers working in the rice paddies.
Round a bend in the trail and catch your first site of your lunchtime destination, perhaps a small medieval village in the distance or a quaint Maine coastal town. Soak in the natural splendor that surrounds you as you continue your walk.
Arrive in town and head to the local pub recommended by your guide, or join your fellow travelers for a home-hosted meal with a local family. If you're a Self-Guided adventurer, check your route notes to find a recommended restaurant that appeals to you.
Feeling refueled from lunch, set out to enjoy a leisurely afternoon stroll through rolling green hills to a local vineyard, where you're met by the owners for a private wine tasting. Learn all about local winemaking traditions as you sample various vintages.
Set off on the final leg of your walk. Pause for a snack at a particularly pretty clearing, or head directly to your destination to enjoy some downtime. Choose to walk with the group and chat or fall back and spend some time in quiet reflection.
Arrive back at your hotel and relax by the pool or stroll through the hotel gardens before getting ready for dinner. Strike up a conversation with your local innkeeper and learn about a favorite local watering hole you may want to check out later.
Join your fellow travelers for a farm to table meal served on the hotel terrace under the stars. Or, if you're on a Guided or Self-Guided Adventure, you may have the night to yourself to dine at a local restaurant that caught your eye or is recommended in your route notes.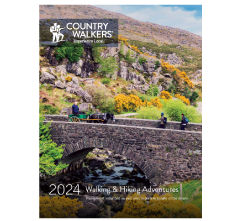 Request a
Complimentary Catalog
Find your next adventure in a beautiful catalog that features all of our destinations and travel options.
Reserve Instantly
Find your perfect tour and reserve a spot with our easy online booking.
Speak with a Tour Consultant
Have questions? We're here to answer them.
800.234.6900
Mon-Fri 8:30 a.m. to 6:30 p.m. ET
Be the First to Get News & Special Offers