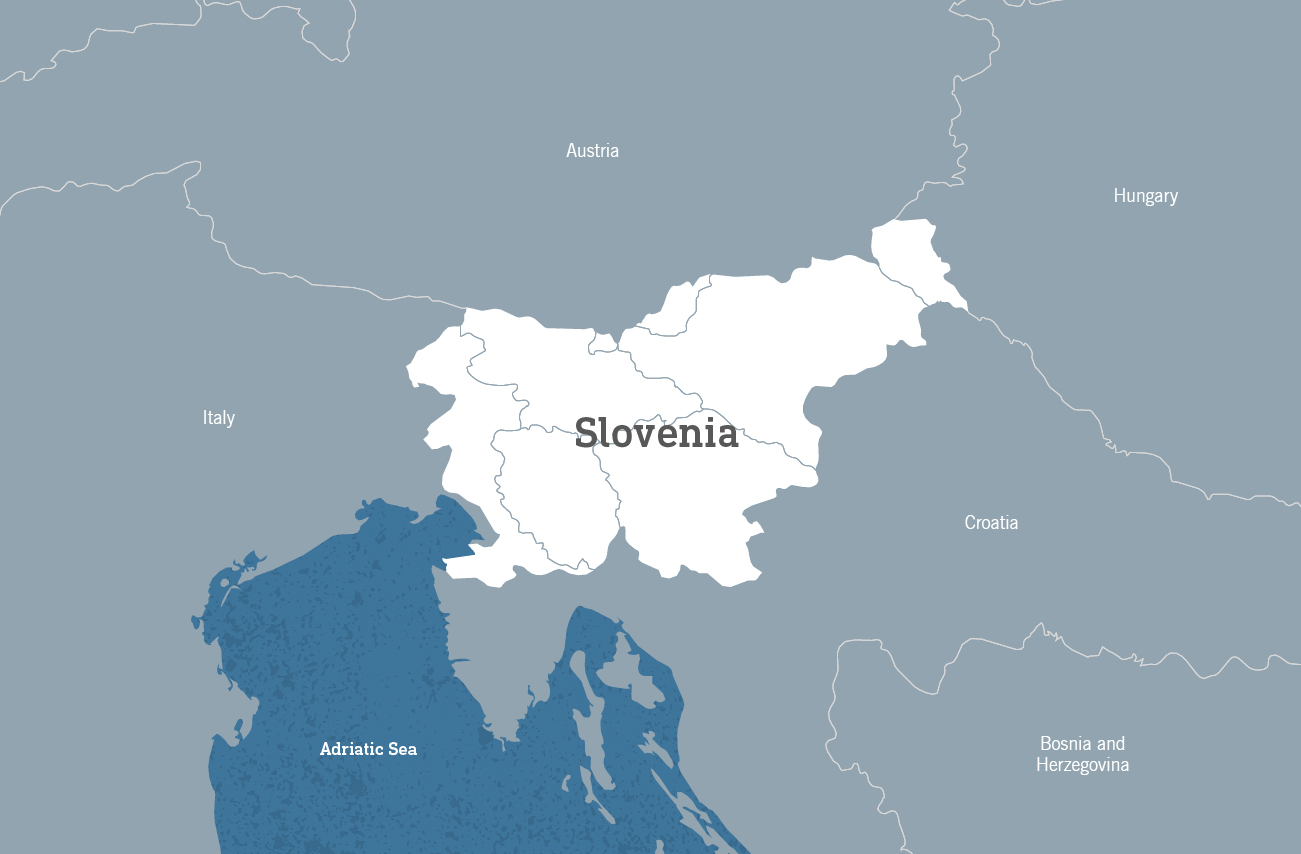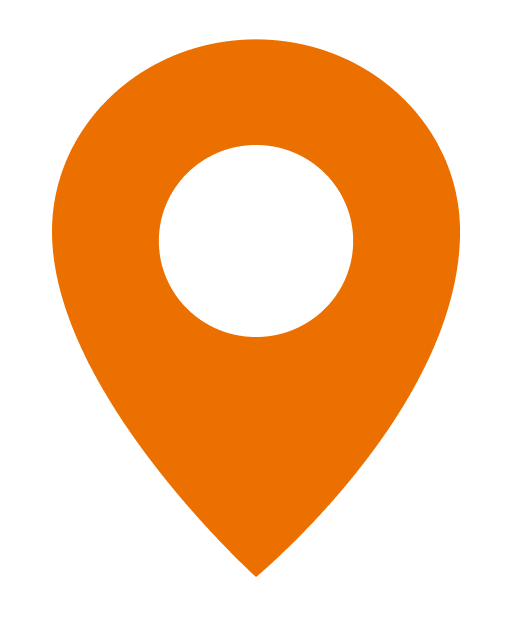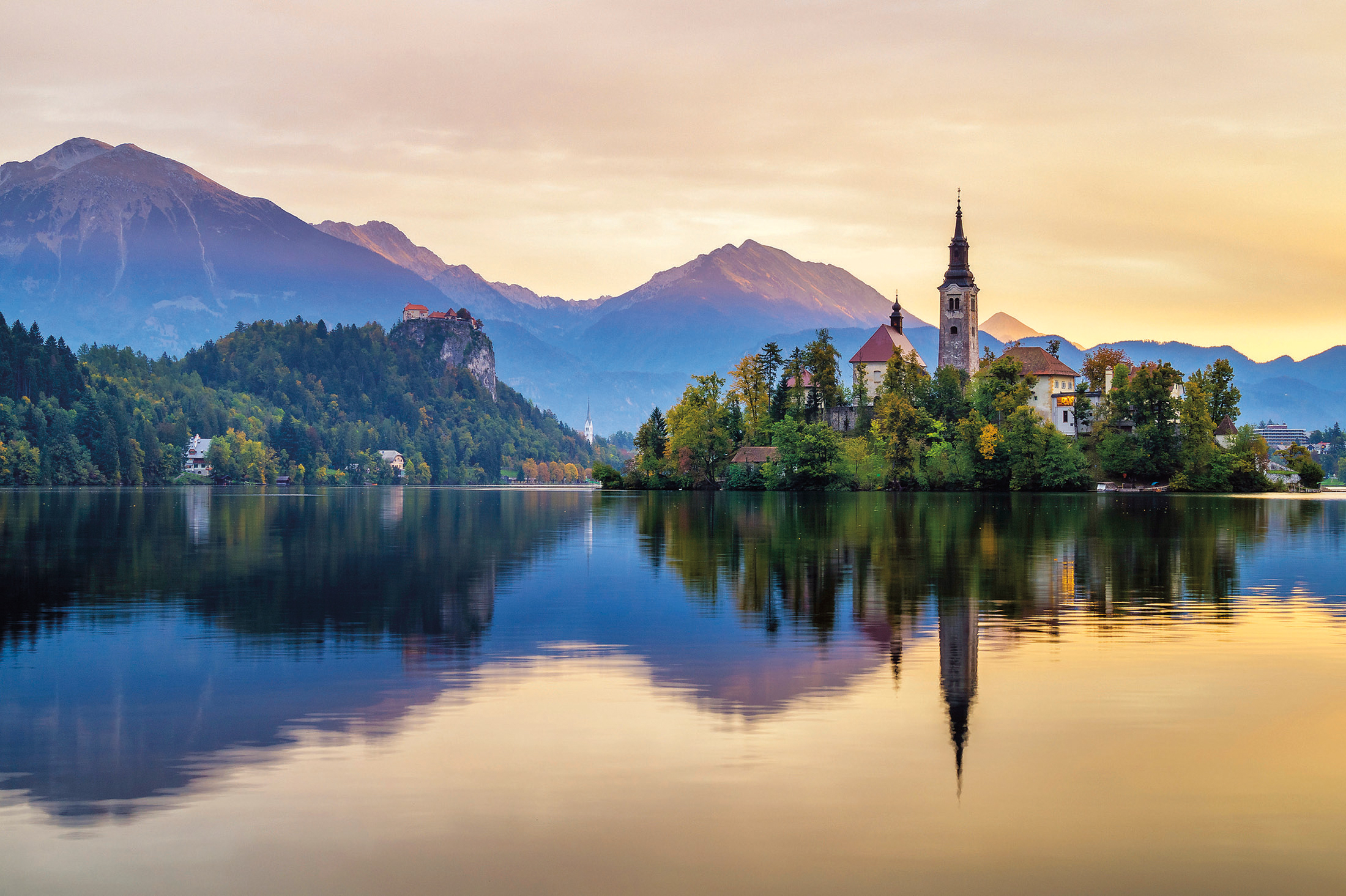 Slovenia & Croatia: Lake Bled, Rovinj & Istria
Guided
On this walking tour from Slovenia's Julian Alps to Croatia's Adriatic coast, digging up rare discoveries is an everyday pleasure.
View This Tour
Discover Slovenia
Soaring mountain landscapes, dense forests, and pristine mirror-like lakes—Slovenia is best experienced on foot. On your walking tour of Slovenia,The Julian Alps steal the show, overseeing breathtaking beauty unlike anywhere else, from the fairytale vista of Lake Bled to dramatic mountain passes and dizzying, deep-cut gorges.
But one hardly needs to be a professional climber to enjoy Slovenia's breathtaking panoramas. Dubbed by travelers as the prettiest little country in Europe, it's also quite accessible, whether you explore one of its hundreds of novice hiking trails, take a leisurely cruise on Lake Bled in a small wooden boat or follow the course of the Soča River by kayak.
Ljubljana, Slovenia's quaint capital city, is a pedestrian paradise free from cars in the city center. Its streets are lined with historic architecture, and its numerous cafes, pubs and boutiques look out on ample green space where picnickers enjoy snacks like börek—fresh baked pastries filled with everything from cheese and stewed meats, to sour cherries and fresh apples.

Country Highlights
Ascend to the alpine heights of

Velika Planina

(or Big Pasture), one of Europe's few remaining shepherds' settlements.

Hike the scenic Soča Trail, a pathway connecting quaint Slovene villages and family farms.

Experience one of Europe's most splendid alpine vistas–Lake Bled–via traditional

pletna

boat.

Explore Sečovlje Salina Nature Park by foot, home of active salt flats.

Lake Bled
One of the crown jewels of the Slovenian landscape, Lake Bled surrounds the mystical Bled Island, home to an ancient church which has stood since the 17th century. Explore the numerous lakeshore footpaths or take the small ascent to Ojstica lookout, giving you striking views of the Julian Alps beyond.

Linger over Sunday Lunch
Sunday brunch is ubiquitous no matter where you travel in Slovenia. Similar to a casual brunch, these meals typically start with jota—hearty beef or mushroom soup—followed by traditional entrees such as žlikrofi—fresh ravioli prepared with onions and fresh herbs such as marjoram and chives.

Symbol of the City
Ljubljana Castle has stood guard above the Slovenian capital for 900 years, just minutes away from the lively city center. Today the castle's Outlook Tower and numerous ramparts offer some of the most spectacular views of the city. The structure also houses the Ljubljana Puppet Theatre, where the creativity of Slovenian puppeteers past and present is on full display.
Our Walking & Hiking Tours in Slovenia

Our Favorite Foodie Experiences
Have you always wanted to learn how to make perfect pasta from scratch? Do you wonder about the work that went into your favorite bottle of red wine? Experience your...
Read Story
Twenty Centuries of Istrian History
Since ancient times, when Roman conquerors came to Istria and, ahem, made themselves right at home, travelers have loved this beguiling peninsula. And no wonder: this heart-shaped pearl of land...
Read Story
Why Slovenia Is the One European Country You Need to Visit
Certain landscapes appear on almost every world traveler's bucket list: a deserted beach fronting sapphire Mediterranean waters, medieval cities traversed by ancient rivers and dotted with streetside cafes, highland meadows...
Read Story
Photos From Our Travelers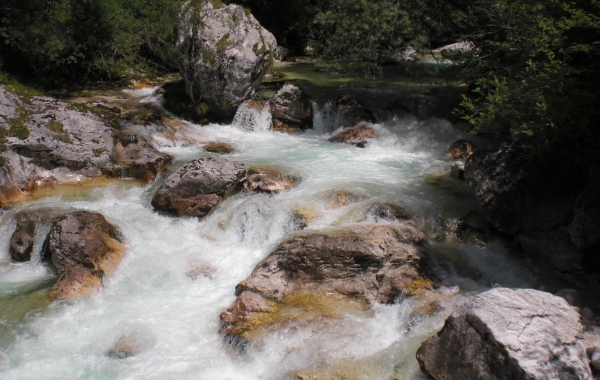 Slovenia: Julian Alps to the Adriatic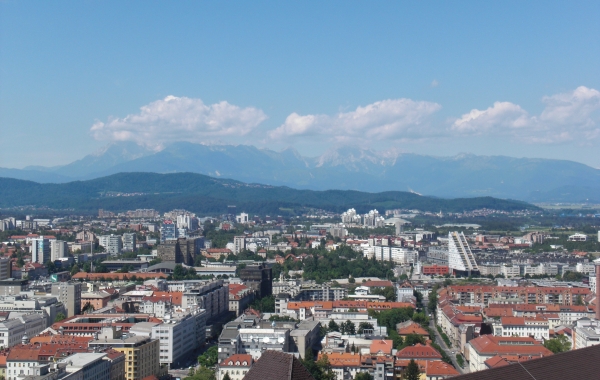 Slovenia: Julian Alps to the Adriatic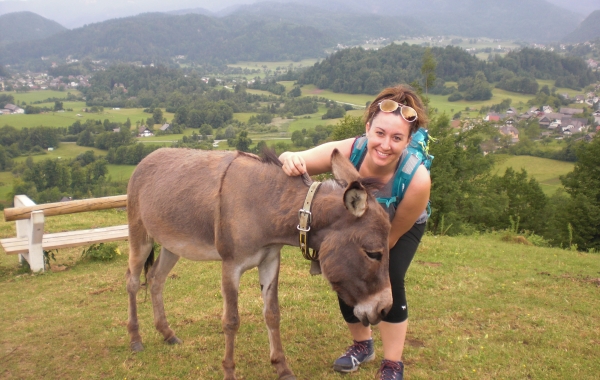 Slovenia: Julian Alps to the Adriatic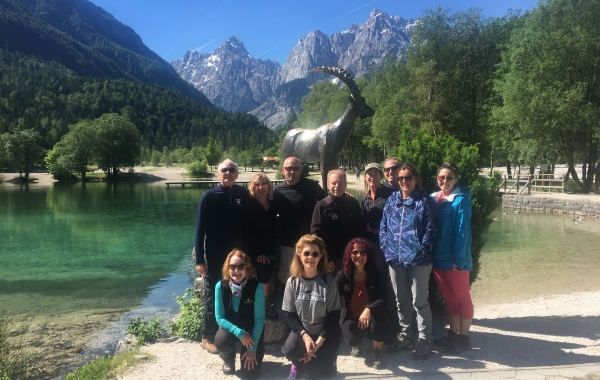 Slovenia: Julian Alps to the Adriatic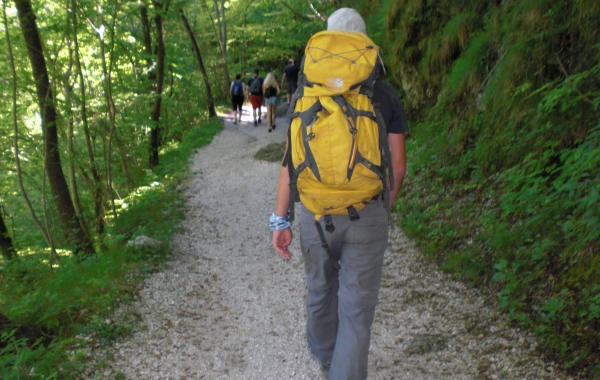 Slovenia: Julian Alps to the Adriatic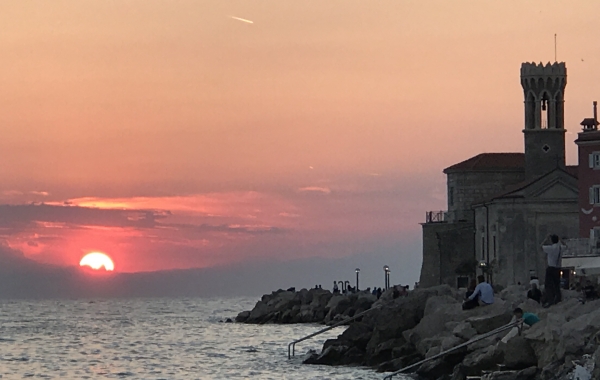 Slovenia: Julian Alps to the Adriatic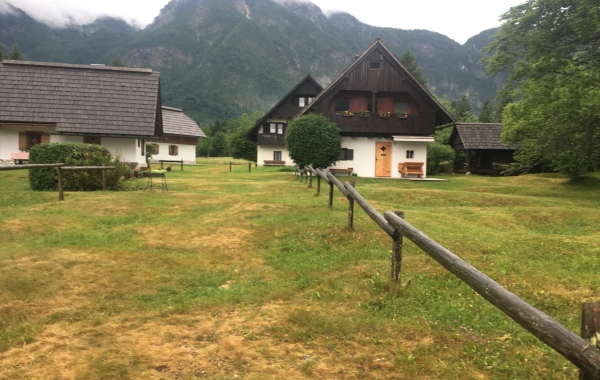 Slovenia: Julian Alps to the Adriatic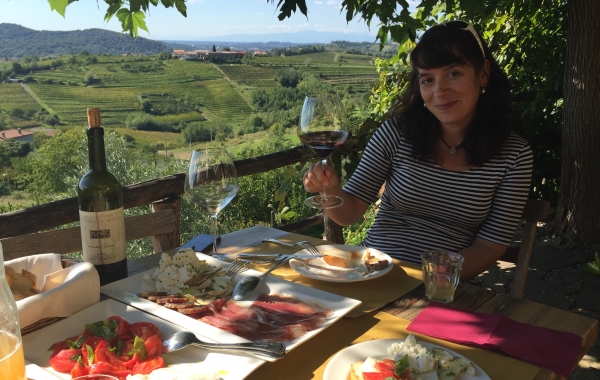 Slovenia & Croatia: Lake Bled & Istria
Speak with a Tour Consultant
Have questions? We're here to answer them.
800.234.6900
Mon-Fri 8:30 a.m. to 6:30 p.m. ET
Be the First to Get News & Special Offers