Featured Walking & Hiking Tours in Italy
Discover Italy
Italy has been romancing visitors throughout its history—one that helped to alter the course of the entire world. Hearty, farm-grown Italian cuisine and nectarous red wine lie at the center of a cultural fabric that intertwines with some of the most stunning landscapes on earth, making for one of the most fulfilling and enduring hiking experiences in all of Europe.
Throughout your walking tour of Italy, you'll be immersed in landscapes that evoke the heady days of Etruscan ingenuity, Roman genius, and Old World splendor. At its center, fabled Tuscany is a fertile patchwork of rolling green hills, where you can explore renowned vineyards and quaint local restaurants in country's famed hill towns.
In the far north, the snow-capped peaks of the Apennines and Dolomites stand guard atop the nation like majestic sentries. Here, you'll explore charming Alpine villages, lakeside resort towns and stunning vistas that have welcomed travelers for centuries, all a part of Italy's remarkable kaleidoscope of natural beauty.

Country Highlights
Walk the cliffside, pastel-colored villages of Cinque Terre.

Follow scenic pathways through the forests and vineyards of Italy's Lakes Region.

Explore Tuscany's medieval hill towns, and sample their full-bodied wines.

Enjoy a feast of fresh Italian cuisine while taking in sweeping views of the legendary Amalfi Coast.

Sample the pungent truffles and sweet Barolo wine of Piedmont.

Good, Clean and Fair
Explore the alpine foothills of Piedmont, home to the world's "Slow Food" movement, Italy's farm-to-table culinary revolution that promotes local artisan chefs, organic farmers, and traditional flavors. Pursue ingredients for your evening meal as the sun rises on an early morning truffle hunt across secret locales.

Don an Apron and Roll Up Your Sleeves
Prepare a meal in an authentic Italian kitchen, where age-old pasta recipes vary in preparation, appearance and flavor from one village to the next, offering you a fascinating insight into how regional identity is interlaced with the country's cuisine.

An Everlasting Wonder
Only in Italy can one glimpse an entire century of artistic masterpieces under one roof. You can do so in a stroll through the Uffizi Gallery, adjacent to Tuscany's Piazza della Signoria, where works from Botticelli, Giotto, Cimabue, Michelangelo, Leonardo da Vinci, Raffaello—a spellbinding collection of treasures dating from antiquity to the 20th century.
Expert Local Guides
Experience your destination like an insider with people who call it home.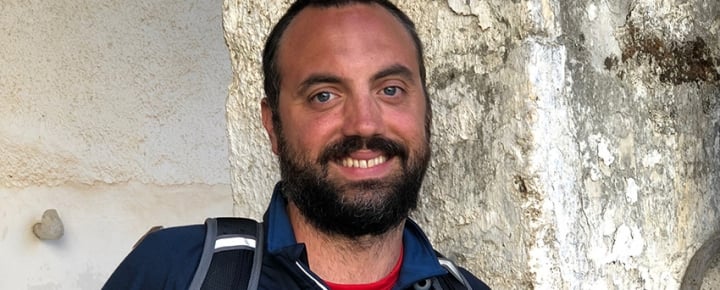 Ermes Riccobono
With degrees in Economic Development and International Cooperation as well as Democratic Governance and Human Rights, Ermes Riccobono has spent years working in social tourism and as a cultural mediator and brings a special cultural understanding to his guiding work. With an extensive knowledge of history, flora, and fauna, and as a native of Palermo, Ermes looks forward to sharing his local expertise alongside his co-guides.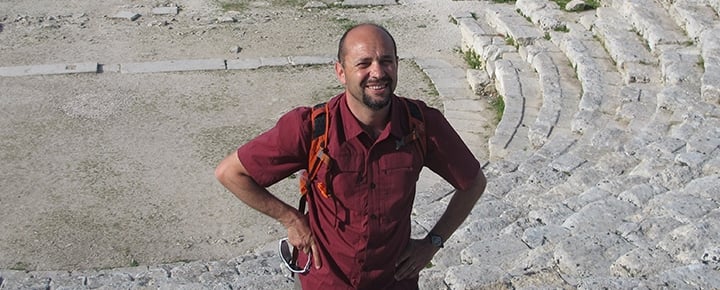 Alessandro Gullo
Alessandro Gullo has Sicilian ancestry and was educated in the US as well as Italy. He is a certified guide of historic monuments who effortlessly combines his charming personality with a vast knowledge of the culture, art, history, food, and wine of Italy.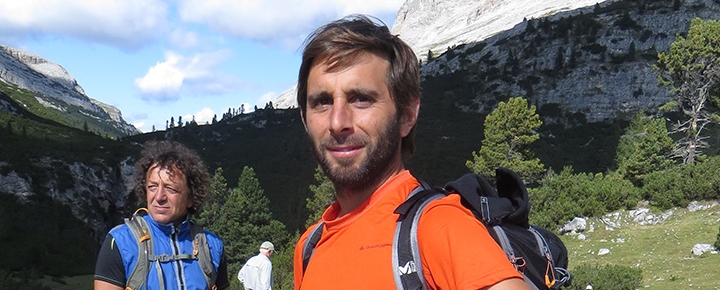 Keegan Alagna
With his American mother and Sicilian father, Keegan Alagna grew up in a bilingual home in the Umbrian countryside near Assisi. From his childhood on a working farm to post-graduate work in geology, he has always pursued his passion and curiosity for the outdoors, through teaching, guiding, and exploring. He brings his depth of knowledge of geology, nature, Italian history and culture to his walking tours and to his position as a key member on Italy's premier outdoor group—the CAI, the Club Alpino Italiano.
Why Hiking Mont Blanc Is the Pinnacle of Achievement
The Mont Blanc mountain views aren't all this storied summit has to offer. In fact, there are many reasons it's considered the ultimate hiking destination. ...
Read Story
Top Romantic Walking and Hiking Tours
Looking to go beyond flowers and chocolate? Give your love the gift of travel! Whether you're celebrating an anniversary, planning a second honeymoon, or simply hoping to get away with...
Read Story
Barolo, Truffles, and Local Characters: Alessandro's Favorite Things in Piedmont
Alessandro Pini is a veteran Country Walkers guide. He's been with us since 1999, making him uniquely qualified to tell us what makes our Piedmont Walking Adventure special. I recently...
Read Story
Photos From Our Travelers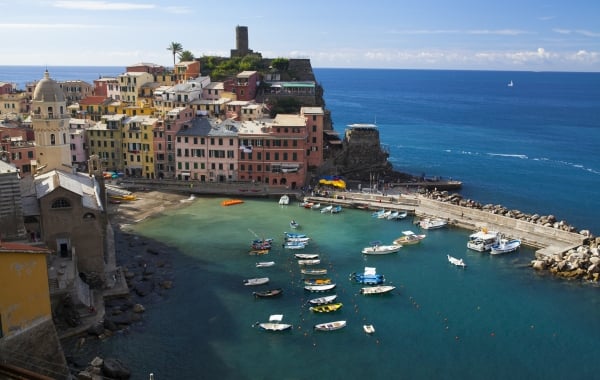 Italy: Genoa & the Cinque Terre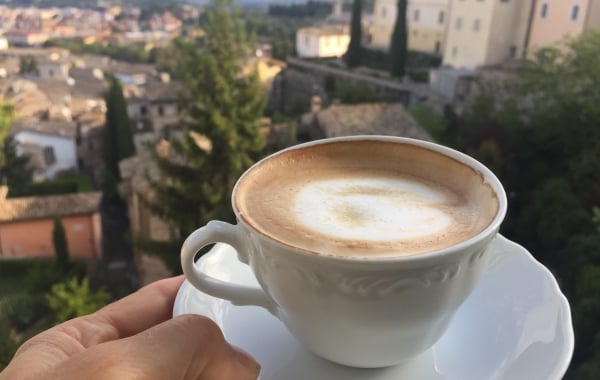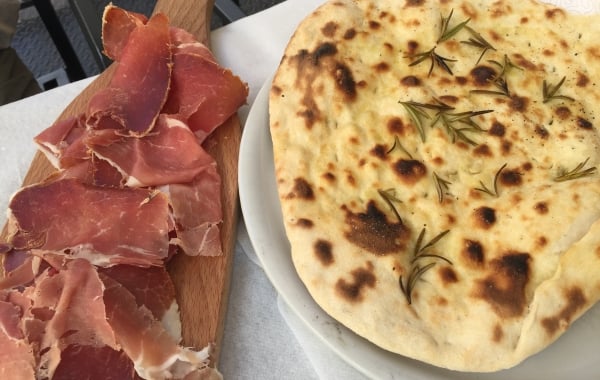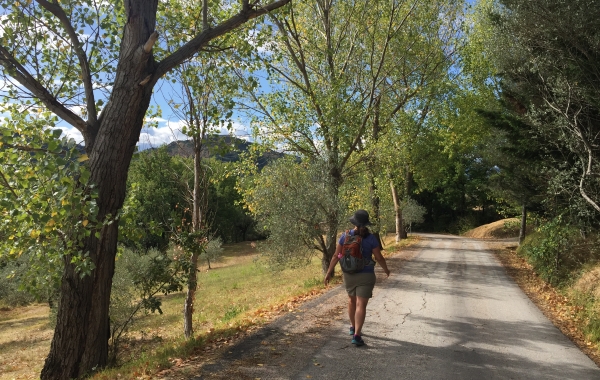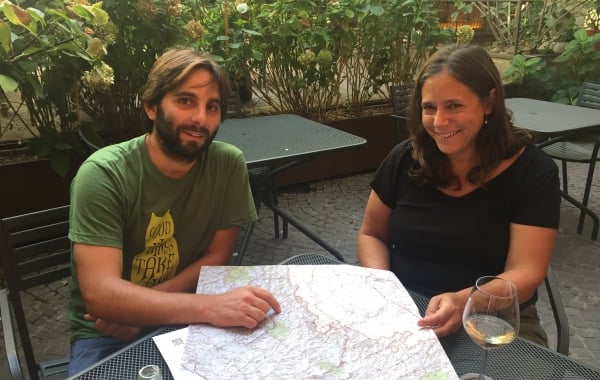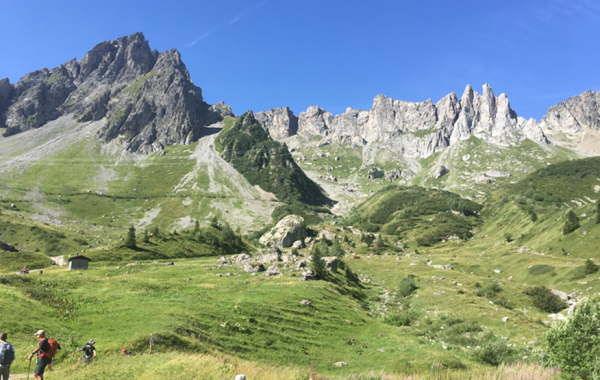 France, Italy & Switzerland: The Mont Blanc Circuit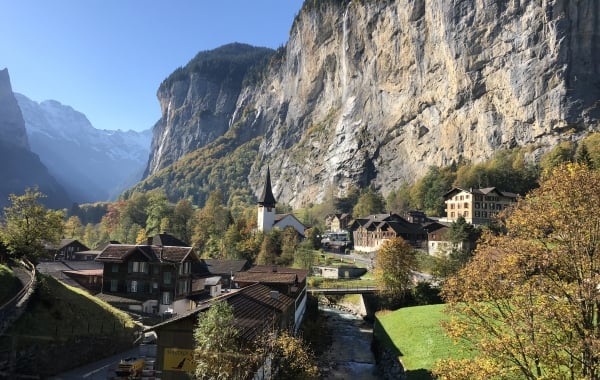 France, Italy & Switzerland: The Mont Blanc Circuit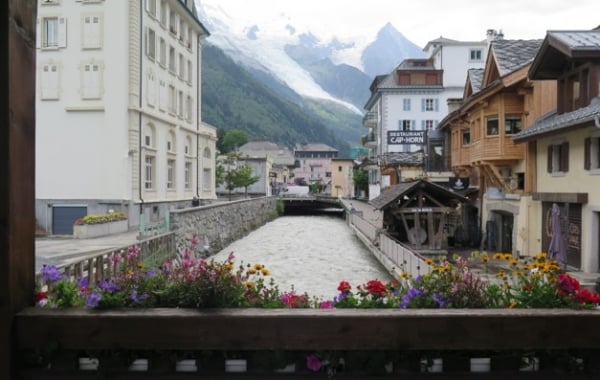 France, Italy & Switzerland: The Mont Blanc Circuit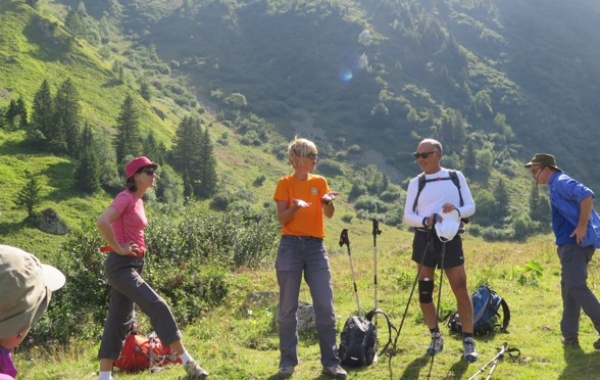 France, Italy & Switzerland: The Mont Blanc Circuit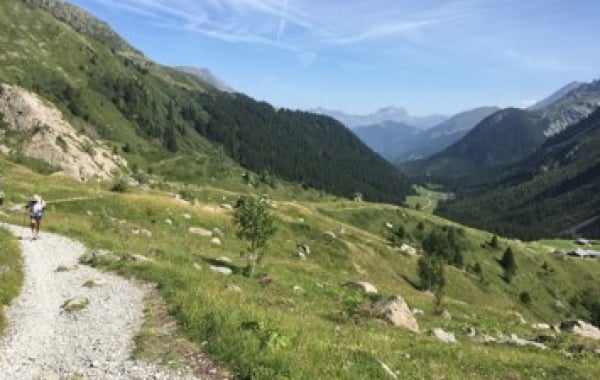 France, Italy & Switzerland: The Mont Blanc Circuit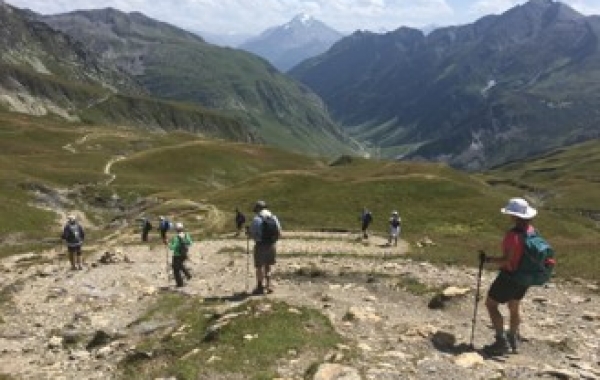 France, Italy & Switzerland: The Mont Blanc Circuit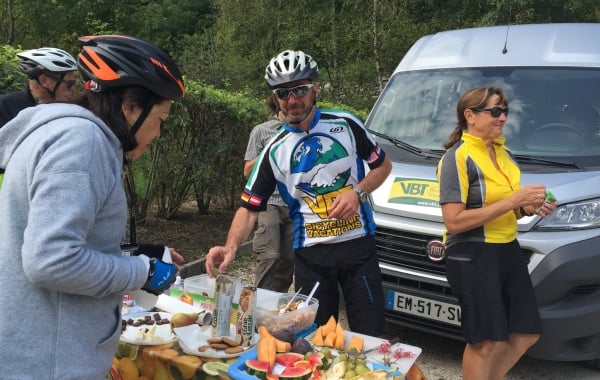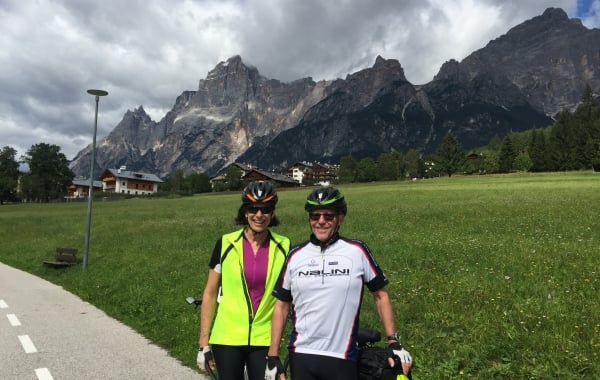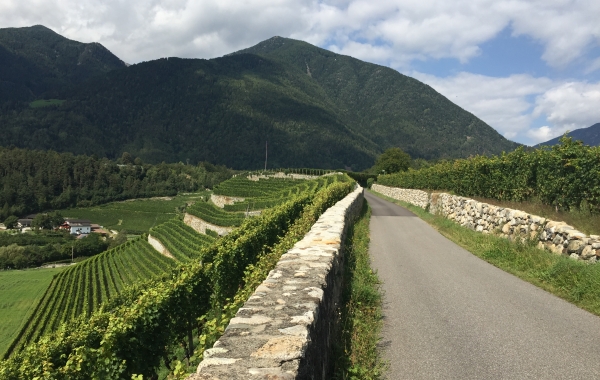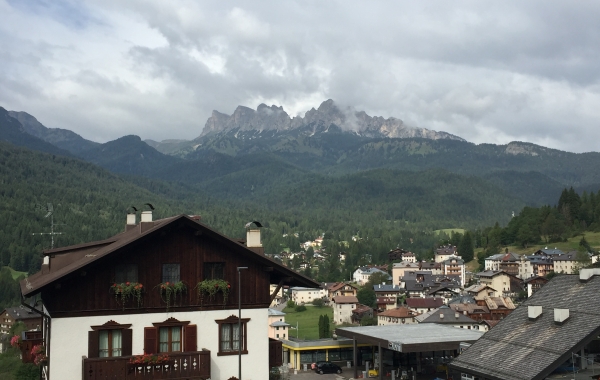 Speak with a Tour Consultant
Have questions? We're here to answer them.
800.234.6900
Mon-Fri 8:30 a.m. to 6:30 p.m. ET
Be the First to Get News & Special Offers