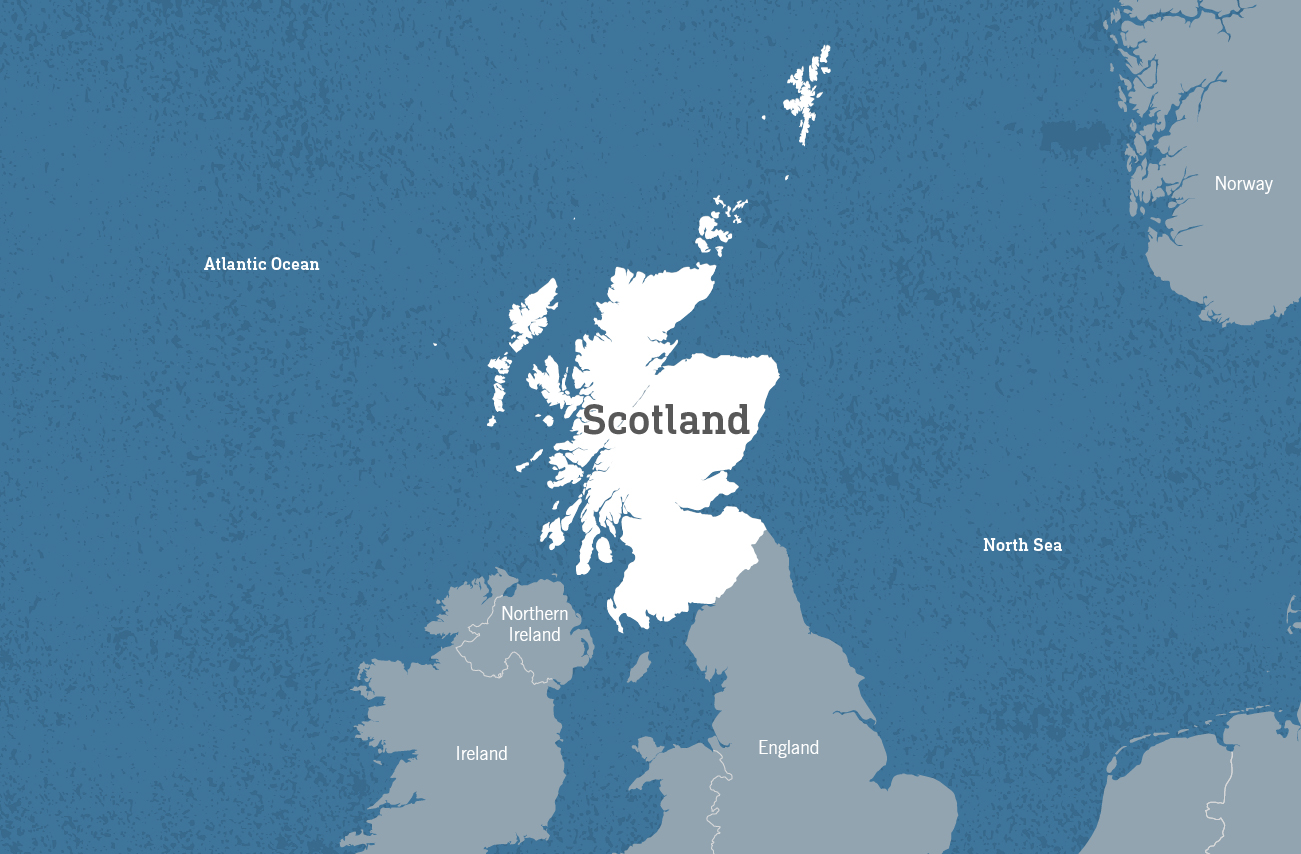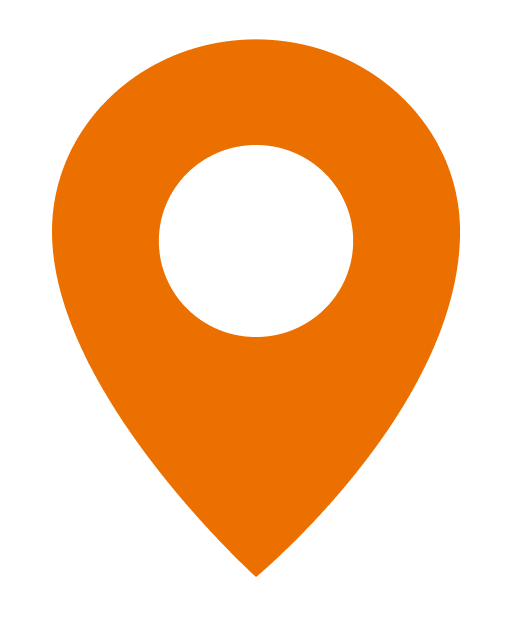 Scotland: The Highlands
Guided
On this hiking tour in Scotland, inspiration wears many faces, from misty lochs and highland walks to elegant country inns.
View This Tour
Discover Scotland
When you embark on your hiking tour of Scotland, you'll encounter ancient abbeys, famous castles and mystifying caves, as well as the welcoming smiles of the Scottish people, proud to share the joys of a country where hospitality is king. Scotland's gentle lowlands, coastal paths and rugged mountain Highlands appear to hikers very much today as they have throughout the country's dramatic history, a panorama of geological diversity and natural beauty that has touched the hearts and imaginations of generations of travelers.
Pass over the sloping hills of the Quiraing and explore the steeper rocky trails of The Storr on Scotland's famed Isle of Skye. Lunch at one of numerous local pubs with sweeping loch views, where you can sample fresh local cuisine like cullen skink —smoked haddock and potato soup paired with whiskey-infused mussels.
Explore the vast array of castles, distilleries and native wildlife at Cairngorms National Park, where over 280-kilometers of footpaths span moor and woodland, riverside and loch edge. The sheer scale and natural splendor of Scotland's walkable territory makes it one of the most diverse and adventurous places you'll ever explore on foot.

Country Highlights
Explore ancient castles and learn about the centuries-old clans that called them home.

Hike through forests of ancient pines, past verdant pastures, and alongside shimmering lochs.

Learn about the exploits of Rob Roy MacGregor, a noted Highland outlaw.

Cap off your days of walking with a soothing dram of single malt whisky.

Today's Rain, Tomorrow's Whisky
Smooth and strong, the origins of Scotch whisky trace back centuries. Taste the honey-smooth and smoky flavors of handmade Scotch at the Dewar's Aberfeldy Distillery, home to one of America's top-selling Scotch whiskies.


Put on Your Dancing Shoes
Equal parts traditional music, dancing and storytelling, no day of hiking is complete without an evening spent at a cèilidh (pronounced 'kay-lee'), a spirited communal party that offers a true glimpse into the Scotland's fun-loving soul. Scotland's largest cèilidh is the Highland Annual, held every March in Edinburgh.

Structures Untouched by Time
There once stood over 4,000 castles across Scotland, and the hundreds that remain for you to explore each offer a fascinating glimpse into the past. Fortresses like Eilean Donan Castle in the Highlands —constructed in the 13th century— encourage visitors to explore, whether it's taking in views atop its main tower to observing their myriad portraits and historical artifacts.
Our Walking & Hiking Tours in Scotland

Guided Easy to Moderate
Days 7 From $4,648 Tour Only
On this hiking tour in Scotland, inspiration wears many faces, from misty lochs and highland walks to elegant country inns.
Expert Local Guides
Experience your destination like an insider with people who call it home.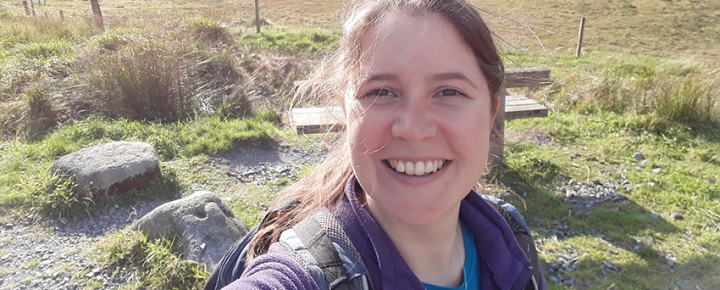 Cat Trebilco
Cat Trebilco fell in love with Scotland at age 6 on a family visit and was a frequent visitor to the mountains of the Scottish Highlands before permanently moving to Edinburgh in 2012. Considering Scotland to be her spiritual home, and with her love of nature, wildlife, and the stunning views that Scotland has to offer, she became a part time mountain guide in 2009. By 2013, she had quit her corporate job to work full time in the great outdoors! Cat is also a qualified life coach and takes people out into nature to help them discover their true path in life. Cat loves to sing, which she often does when walking in the mountains, sometimes without noticing that she's doing it!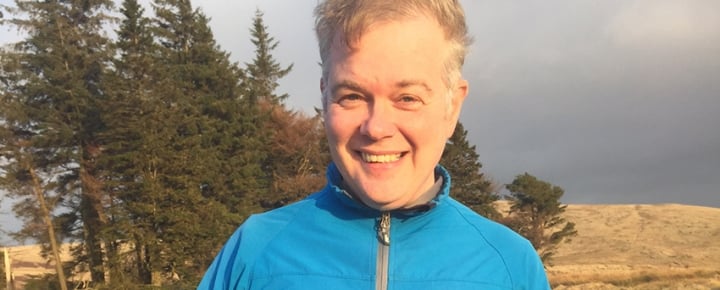 Alan Wright
Alan Wright is very proud of his Glasgow roots but has lived most of his life just outside Stirling, which is on the edge of one of Scotland's only two National Parks. His love for the outdoors began over 25 years ago and he has hiked extensively all over the Scottish Highlands and Islands giving him a wealth of knowledge and wonderful experiences. Following a career in the finance sector, he changed gears and qualified as a mountain guide in 2014 so he could spend his time following his passion for the wonderful landscape, varied wildlife, and remarkable history that his country has to offer.
Travel Tips from Our Innkeepers
When it comes to gaining an insider's perspective on the local culture, there may be no better source for the scoop than innkeepers. Often running their establishments over generations, they know...
Read Story
Six Favorite Highlights of Our Staff
Interested in receiving the inside scoop on a destination? So are we! There's no better way to find out what makes a tour memorable than to ask the people who...
Read Story
Photos From Our Travelers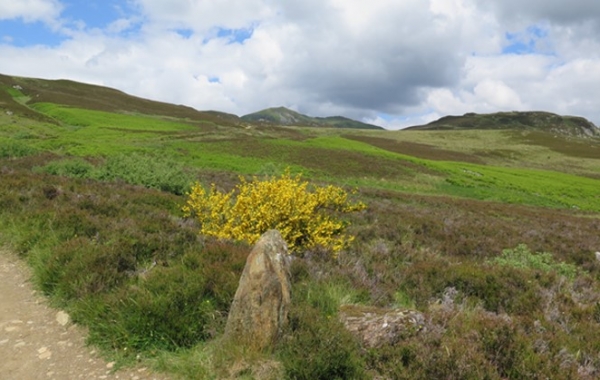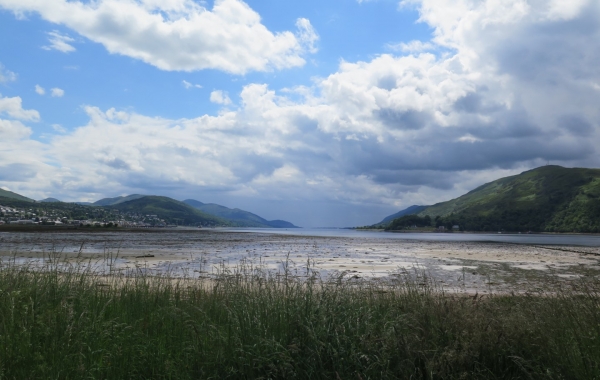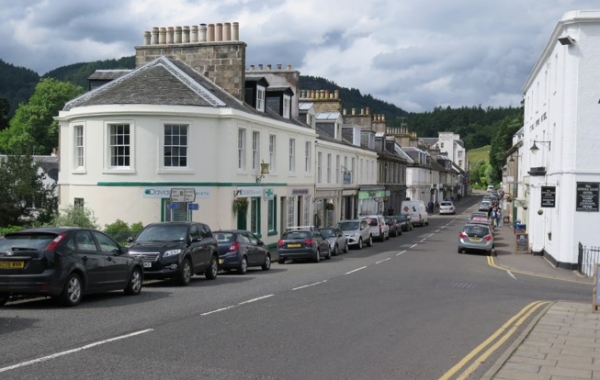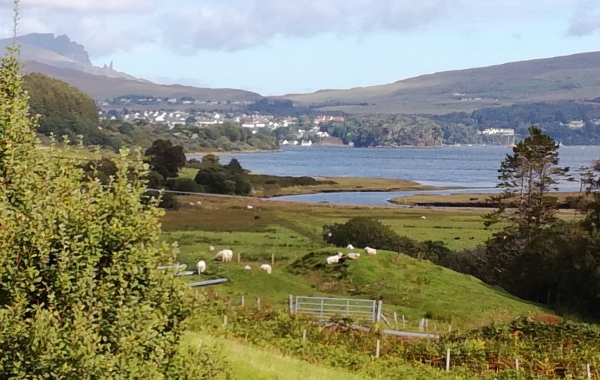 Scotland: The Highlands & the Isle of Skye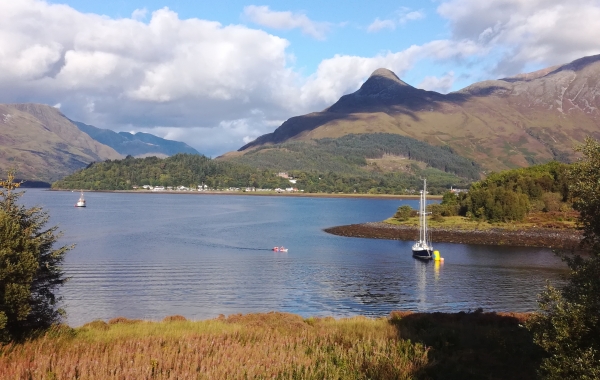 Scotland: The Highlands & the Isle of Skye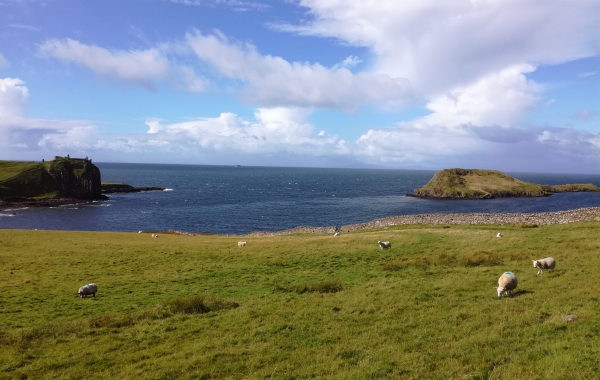 Scotland: The Highlands & the Isle of Skye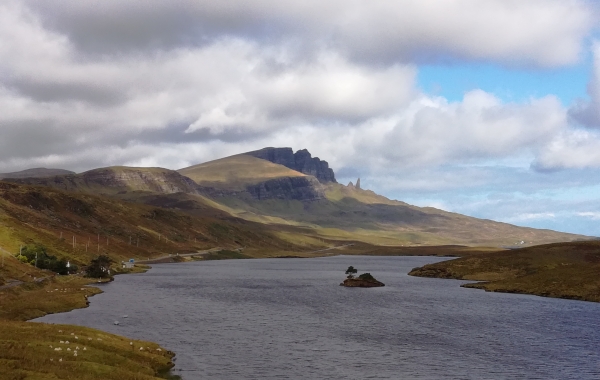 Scotland: The Highlands & the Isle of Skye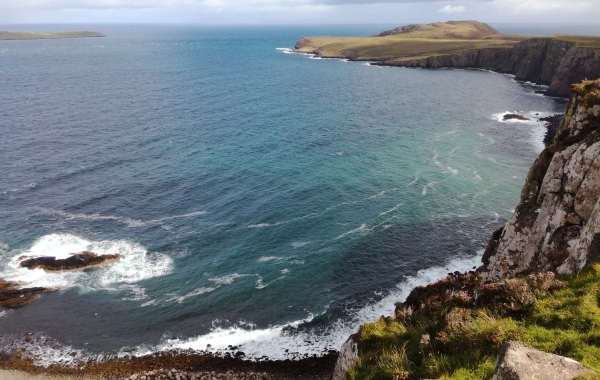 Scotland: The Highlands & the Isle of Skye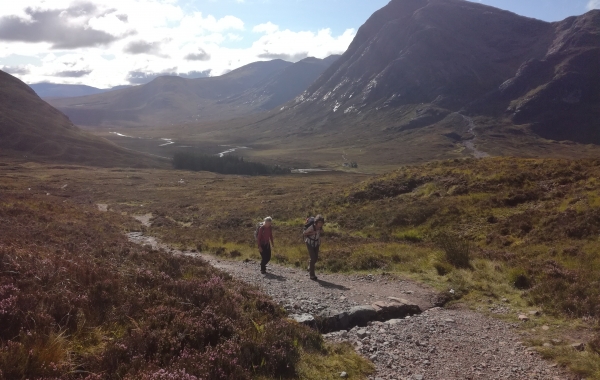 Scotland: The Highlands & the Isle of Skye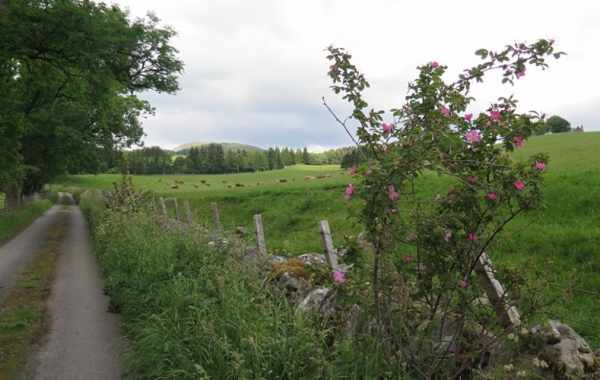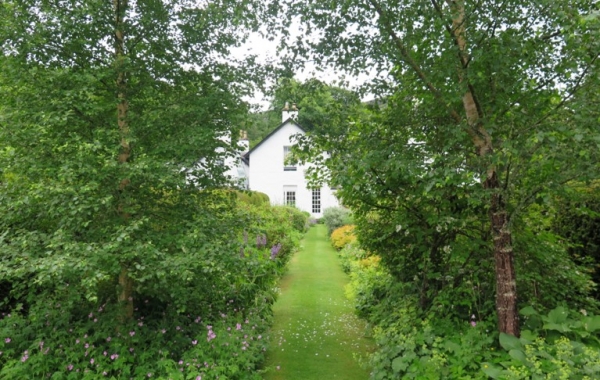 Speak with a Tour Consultant
Have questions? We're here to answer them.
800.234.6900
Mon-Fri 8:30 a.m. to 6:30 p.m. ET
Be the First to Get News & Special Offers