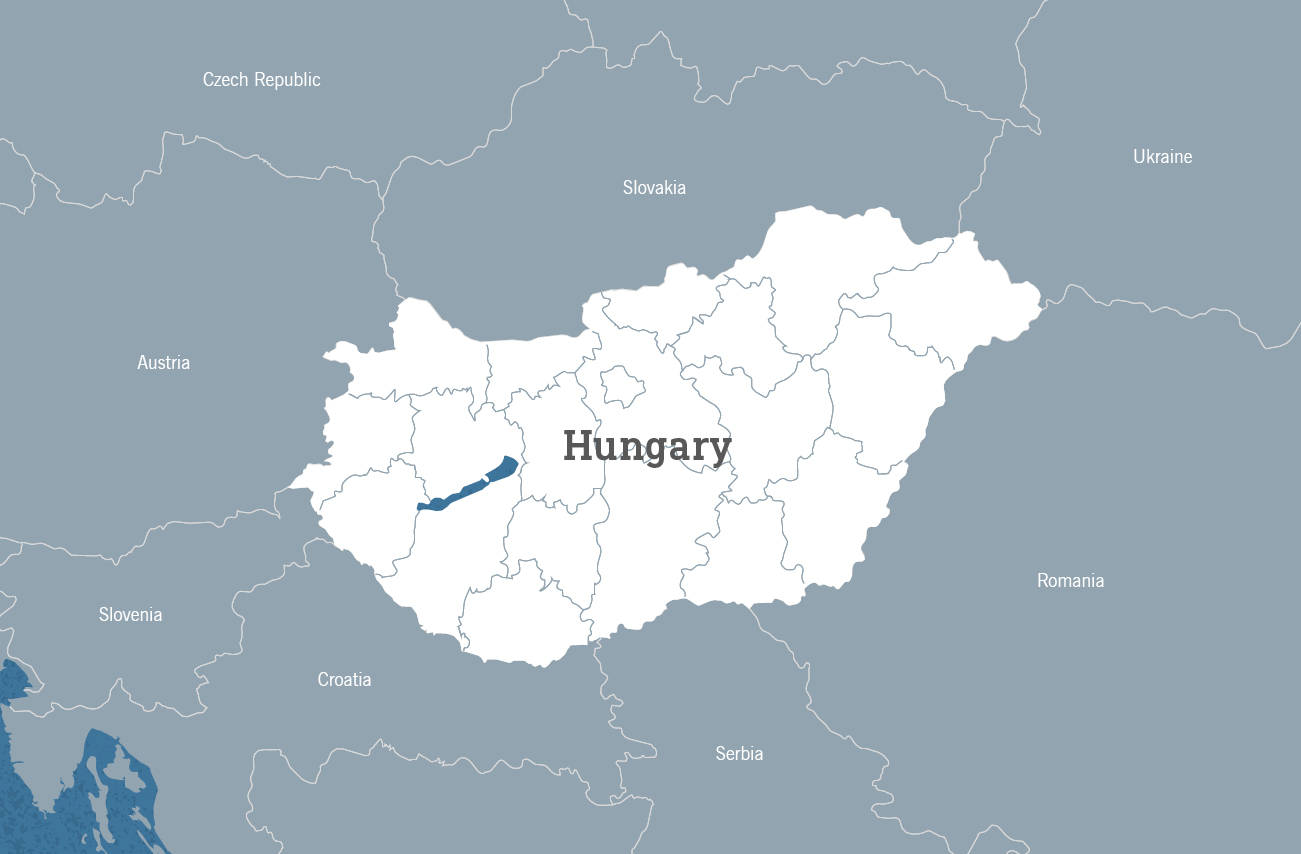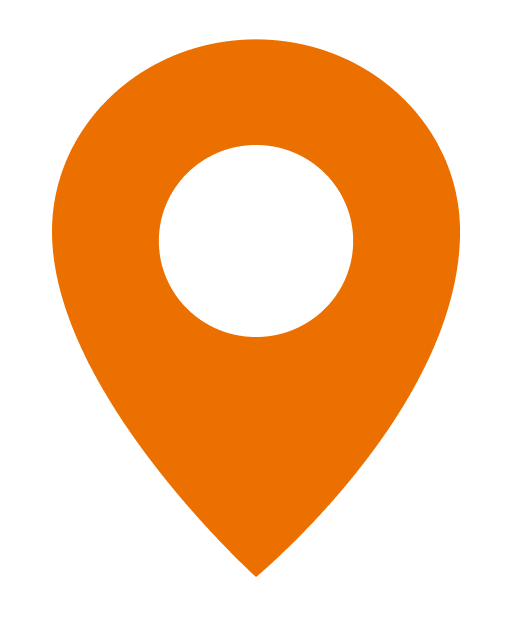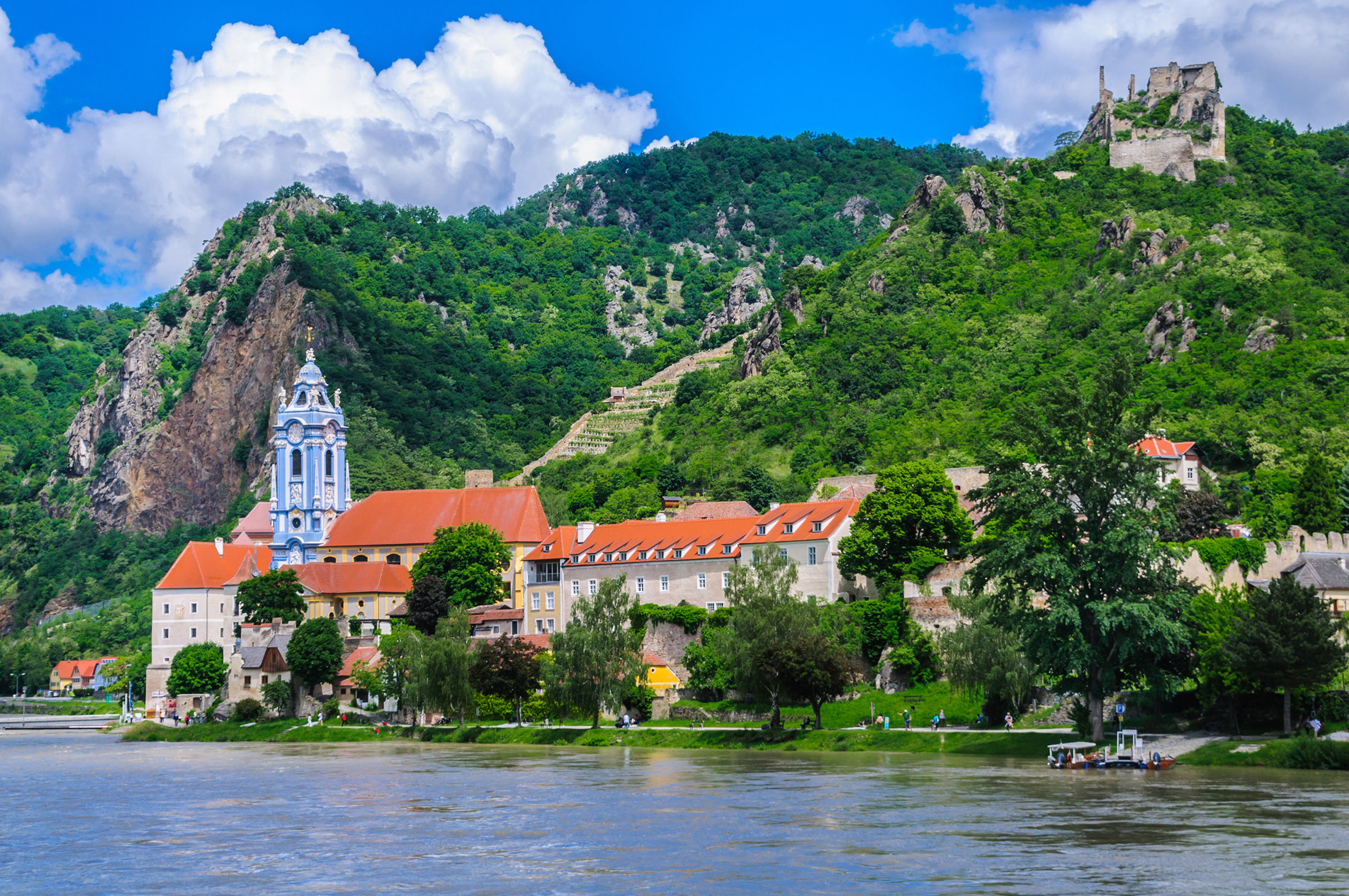 Hungary, Slovakia, Austria & Germany: The Danube River
Guided
Embrace the Danube's lilting rhythm as you waltz upriver, discovering four countries' wonders on foot.
View This Tour
Discover Hungary
When outdoor enthusiasts began their explorations of rural Hungary in the mid 1990s, they came across agrarian villages so remote the locals declared themselves to be "behind the back of god." Today's hiking tours of Hungary, take place on well-maintained trails and newly chartered roads, but they retain the spirit of exploration and discovery.
Meandering Hungary's intricate mountain and valley trails makes you feel like a true adventurer, not simply because of their extraordinary serenity, but for the natural beauty you'll encounter each day. While hiking in Hungary, it is common to crest a hill and discover a a glowing field of sunflower or wheat, an untouched pine forest, or a distant church steeple, the easily decipherable marker of an approaching village.
Here you will be immersed in Hungary's culture of hospitality that is as warm as it is accessible. Shake off the fatigue with a glass of palinka—homemade fruit brandy, often paired on hot summer days with hideg meggyleves–-chilled sour-cherry soup. Hungarians celebrate their legacy of self-reliance through a genuine appreciation of the travelers who explore here, particularly those appreciate a viewpoint into a vanished world.

Country Highlights
Relax in the healing waters of Szechenyi Spa, where locals and visitors alike soak in the pools to reap the rejuvenating effects.

Walk the famous Chain Bridge linking the Buda and Pest sides of the Hungarian capital.

Try Hungarian specialties like

lángos

, a deep fried flatbread with decadent toppings like sour cream and grated cheese.

Witness the illuminated panorama of Budapest at night while floating on the Danube.

The King's Paprika
No ingredient to Hungarian cuisine is as vital as paprika —the native-grown spice so prevalent here you may find it used in every course. From common dishes such as halászlé —spicy fish soup, to lecsó—a rich vegetable stew, Hungary's reverence for their native spice is reflected in two paprika museums and annual festivals in both Kalocsa and Szeged.

Land of Thermal Springs
No hike of Hungary is truly complete without a visit to one of country's thermal baths and spa resorts. Hungary's native hot springs are rich in natural ingredients which will more than renew you for the day ahead, particularly in Budapest, where the art deco Spa Gellert has captivated visitors for over a century.

Citadel Over the Danube
Buda Castle, the limestone edifice that's sat over the banks of the Danube for centuries, remains today Budapest's most prominent building both architecturally and culturally. A UNESCO World Heritage site, Castle Hill's sprawling cobblestone streets are banned to cars, and home to an annual schedule of tours, concerts, and festivals that can fill an entire day.
Our Walking & Hiking Tours in Hungary

Photos From Our Travelers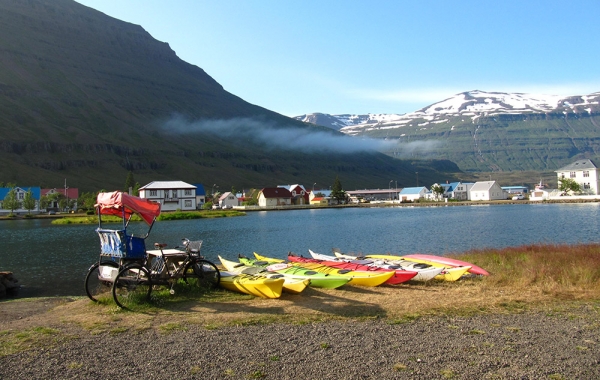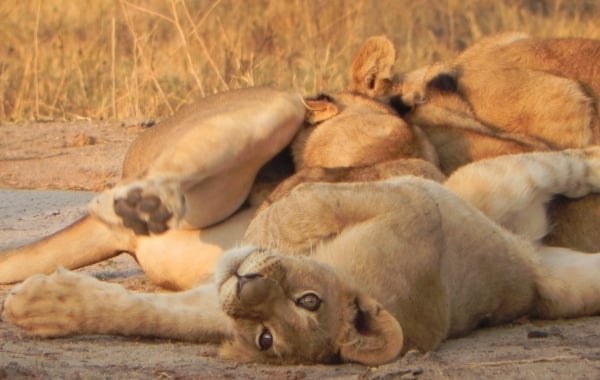 Zimbabwe Safari: Victoria Falls & Undiscovered National Parks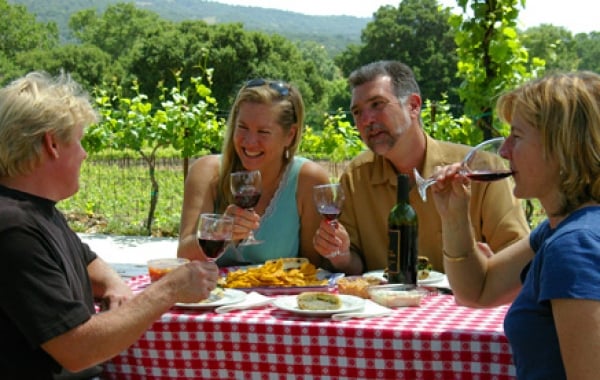 Wine Tasting in the Douro Valley, Portugal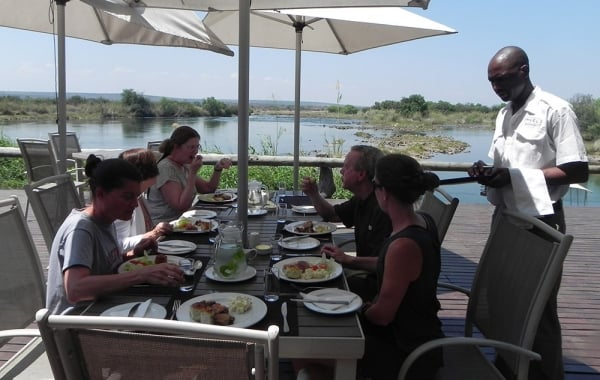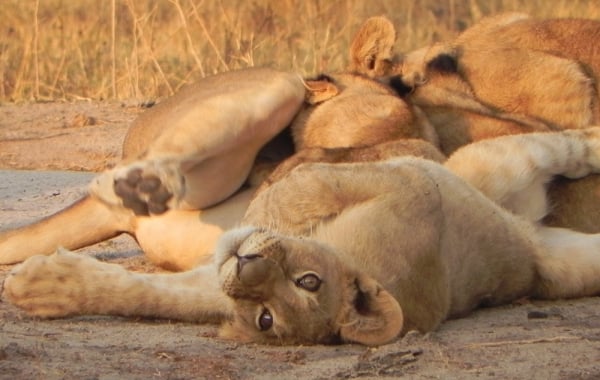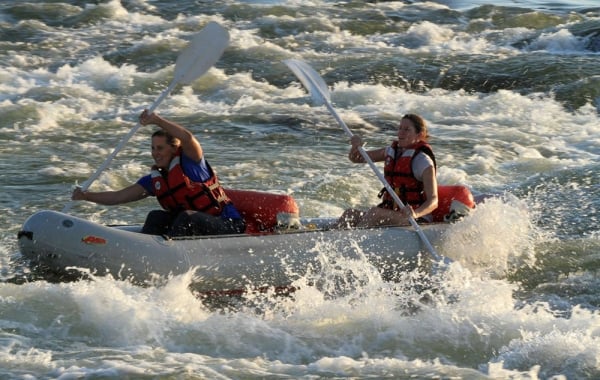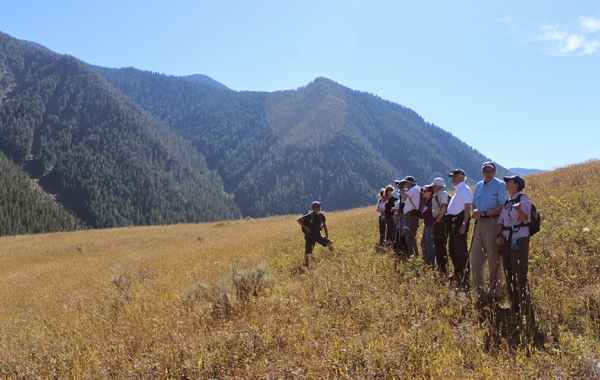 Yellowstone National Park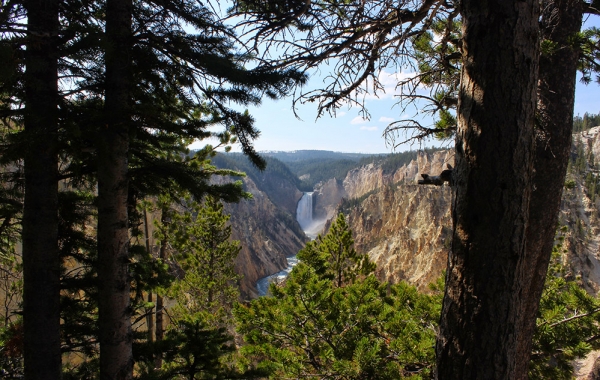 Yellowstone National Park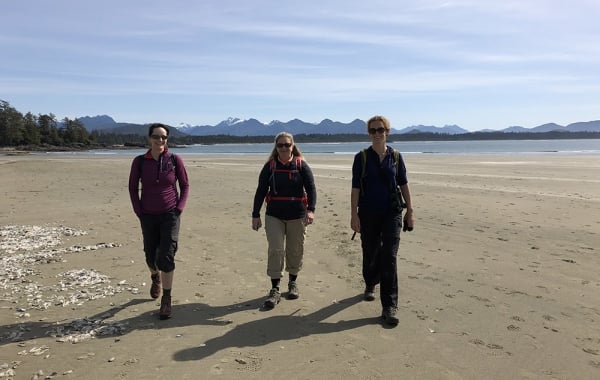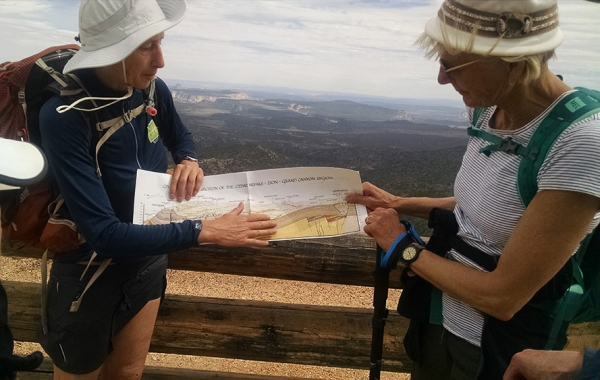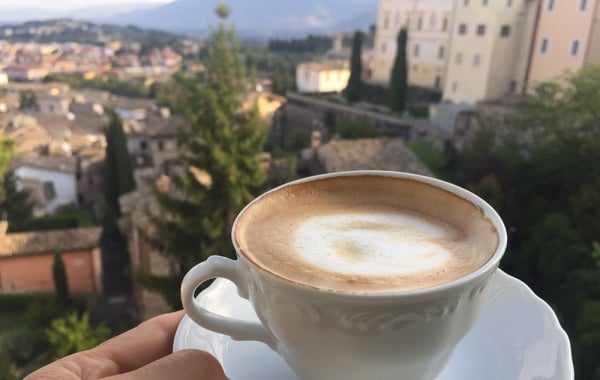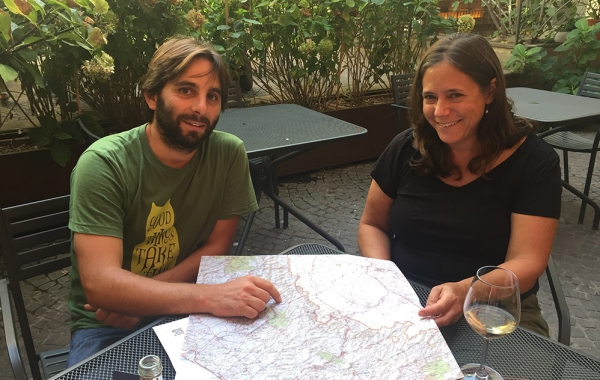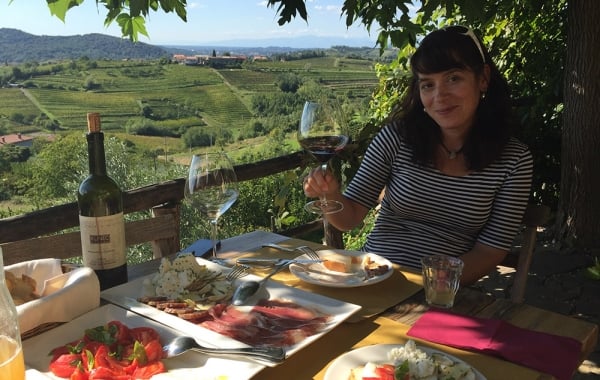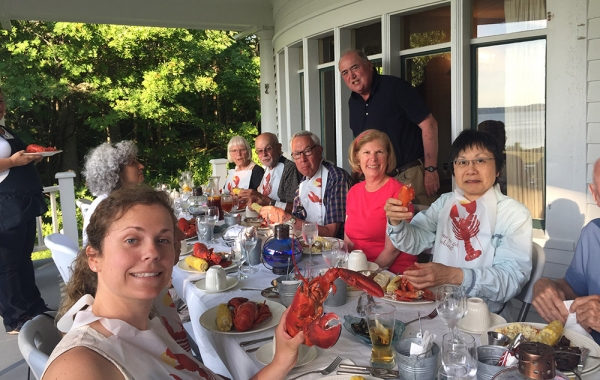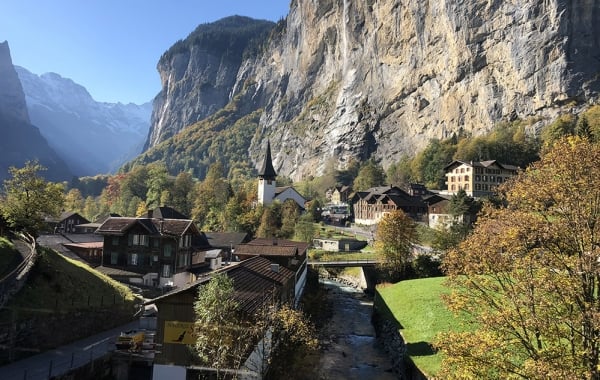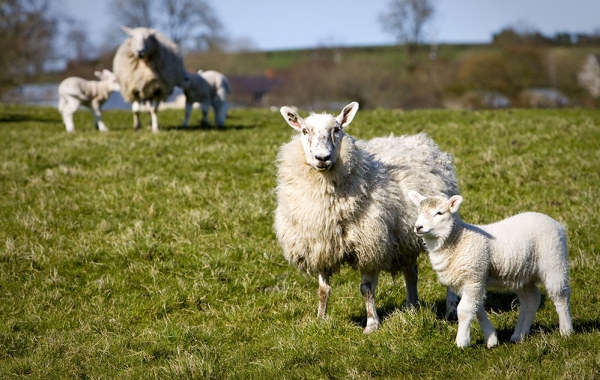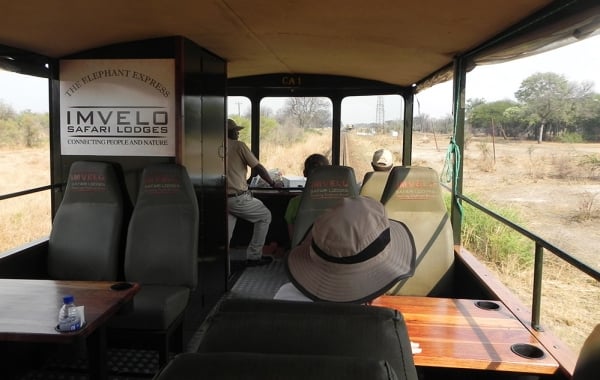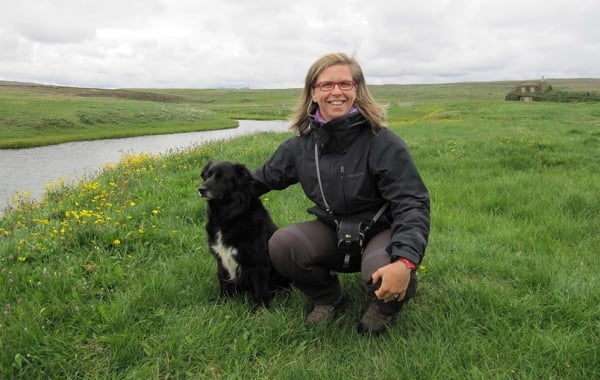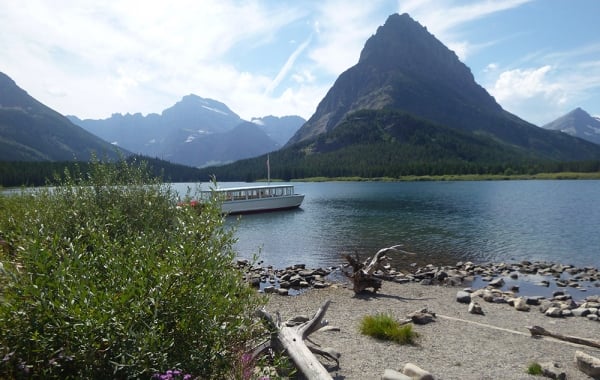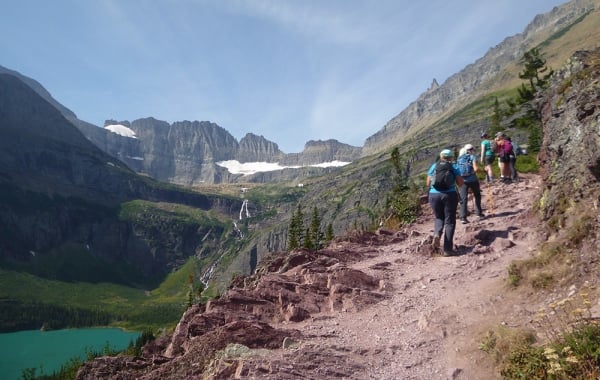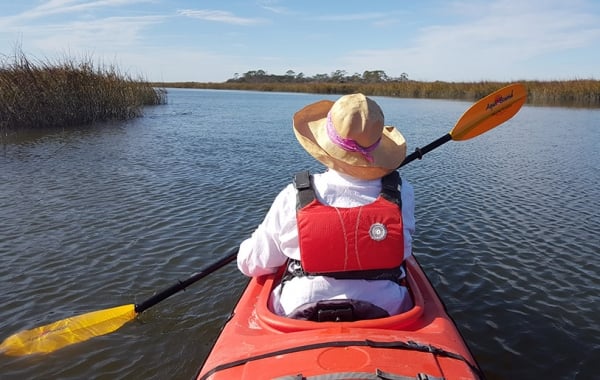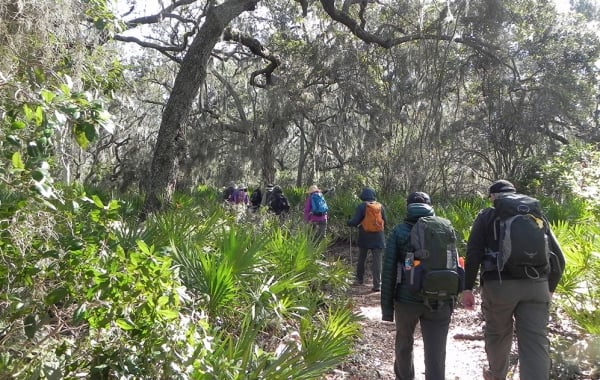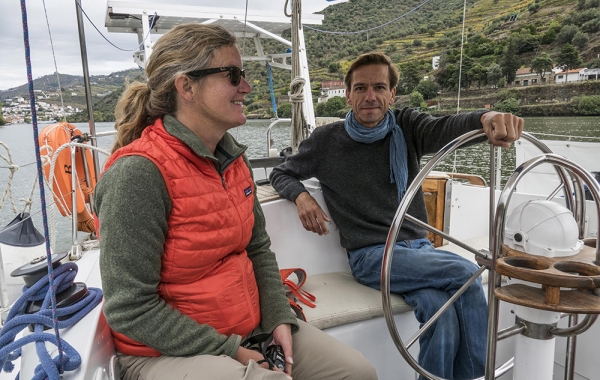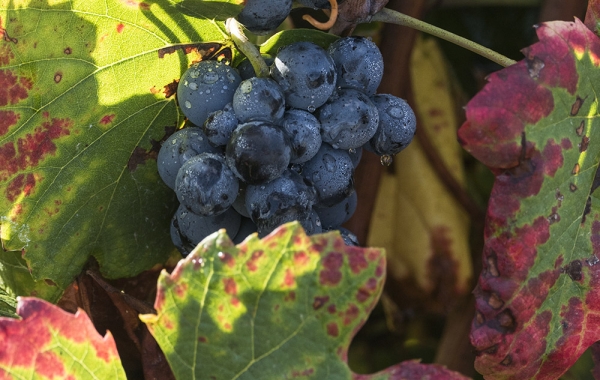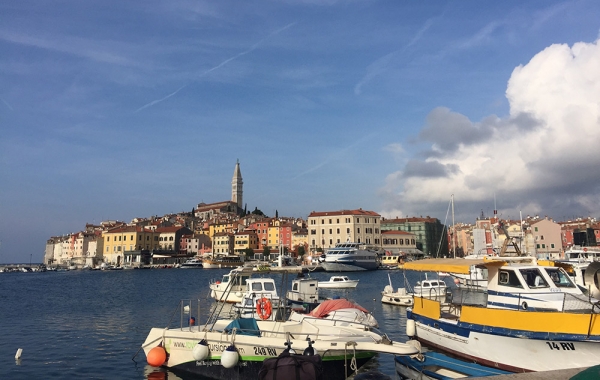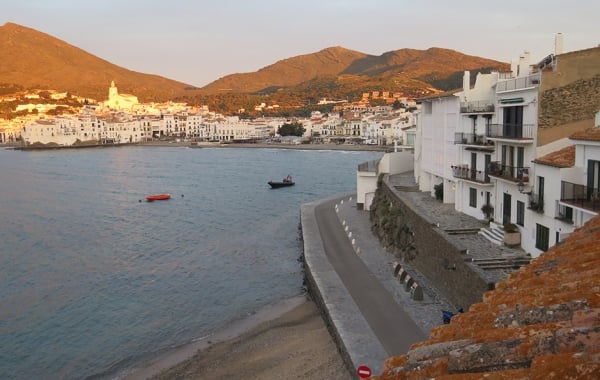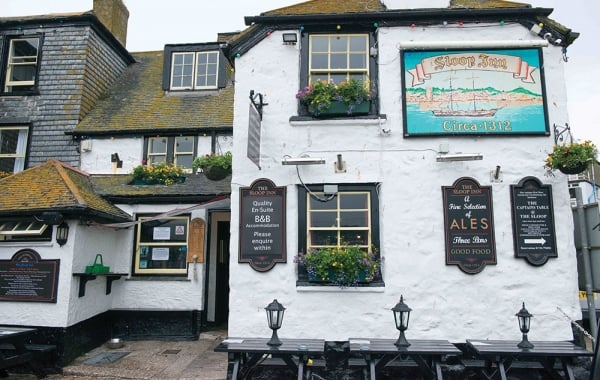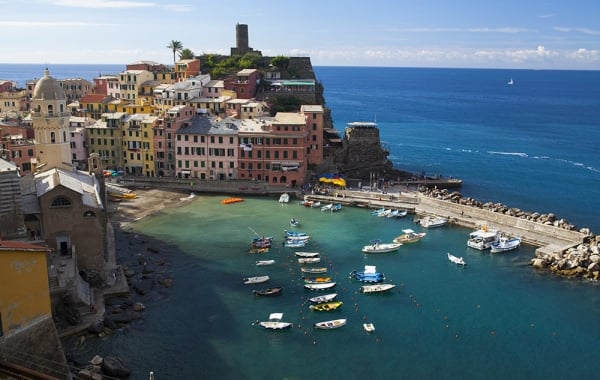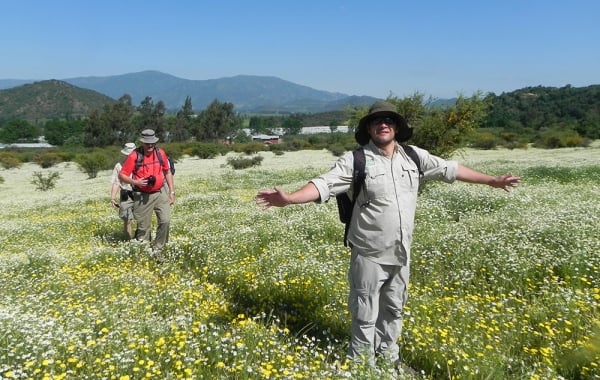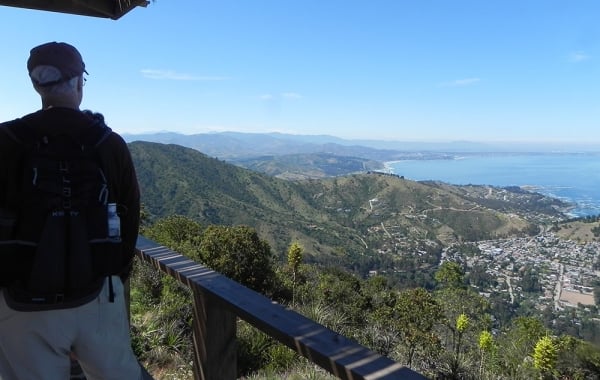 Speak with a Tour Consultant
Have questions? We're here to answer them.
800.234.6900
Mon-Fri 8:30 a.m. to 6:30 p.m. ET
Be the First to Get News & Special Offers