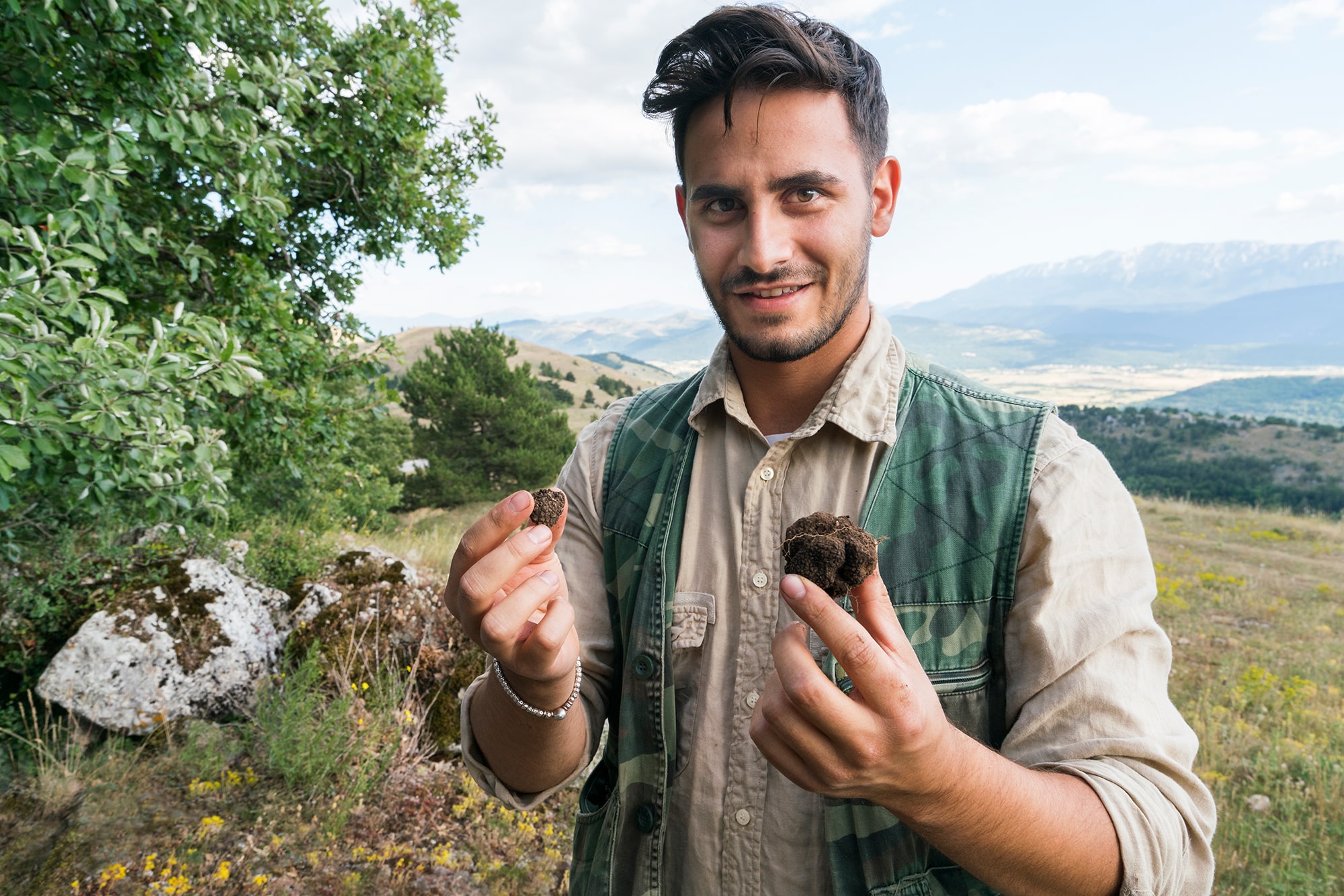 You'll have the opportunity to bring some local knowledge (and a few authentic recipes) home with you from this culinary adventure through the foodie paradise of Piedmont. Enjoy a hands-on cooking lesson at a traditional Roero farmhouse perched high on a hilltop with panoramic views over the charming old town of Castellinaldo. Prepare several traditional Piedmontese dishes, with the expert assistance of the resident chef, and then enjoy the fruits of your labor alongside a glass of Barolo.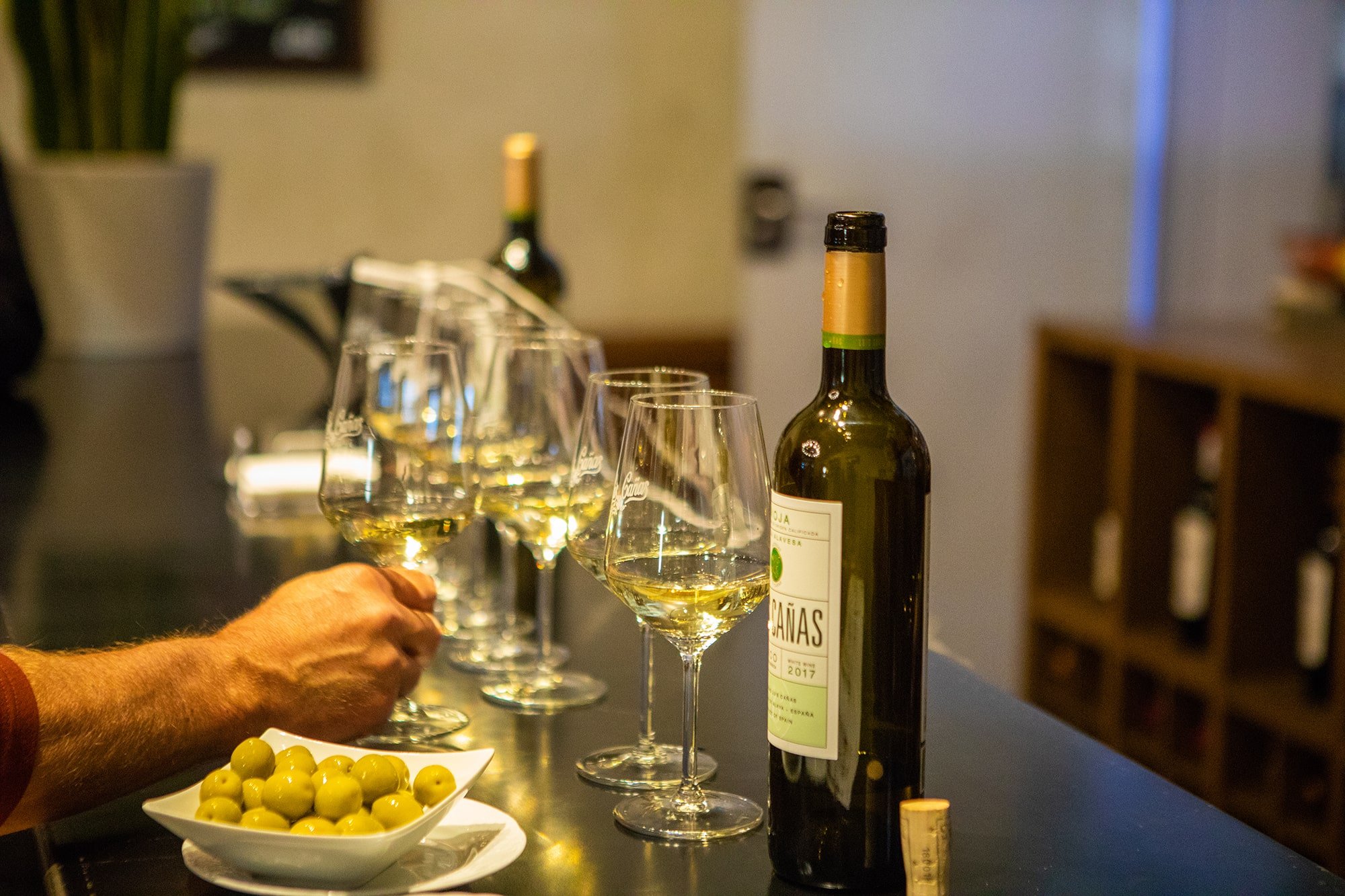 Enjoy a uniquely local perspective on Basque cuisine when you dine at a members-only, private gastronomic society, or txoko, as it is known in Basque. When Basque culture was suppressed under the reign of Francisco Franco, txokos became safe havens where members could share their language and traditions as well as their love of cooking. Experience this region's unique culinary tradition from the inside, and then learn how to replicate the flavors of Basque Country during an exclusive cooking demonstration later on in your adventure.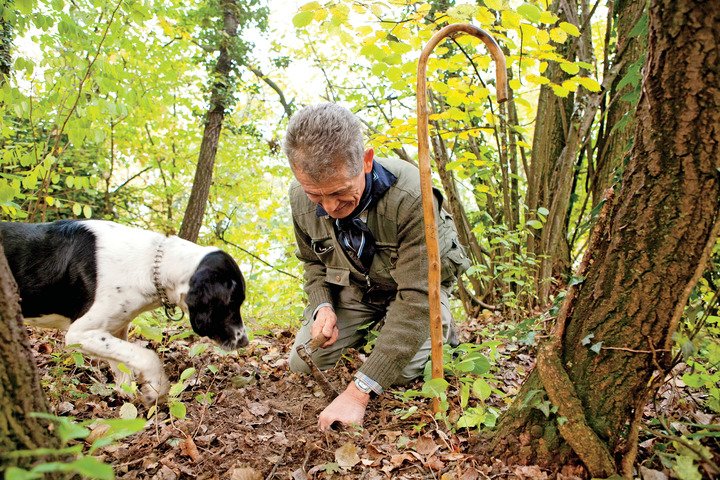 The lush green heart of Istria and the Mirna River valley hides a rare gastronomic delight. Prized Istrian white truffles (tuber magnatum), as well as black truffles, can be found in the sprawling, scenic forests here. Learn all about these underground tuberous fungi as you join a professional truffle hunter and his canine assistant on their search. Reap the rewards of your efforts and you enjoy the delicious "white gold" you foraged as part of your evening meal.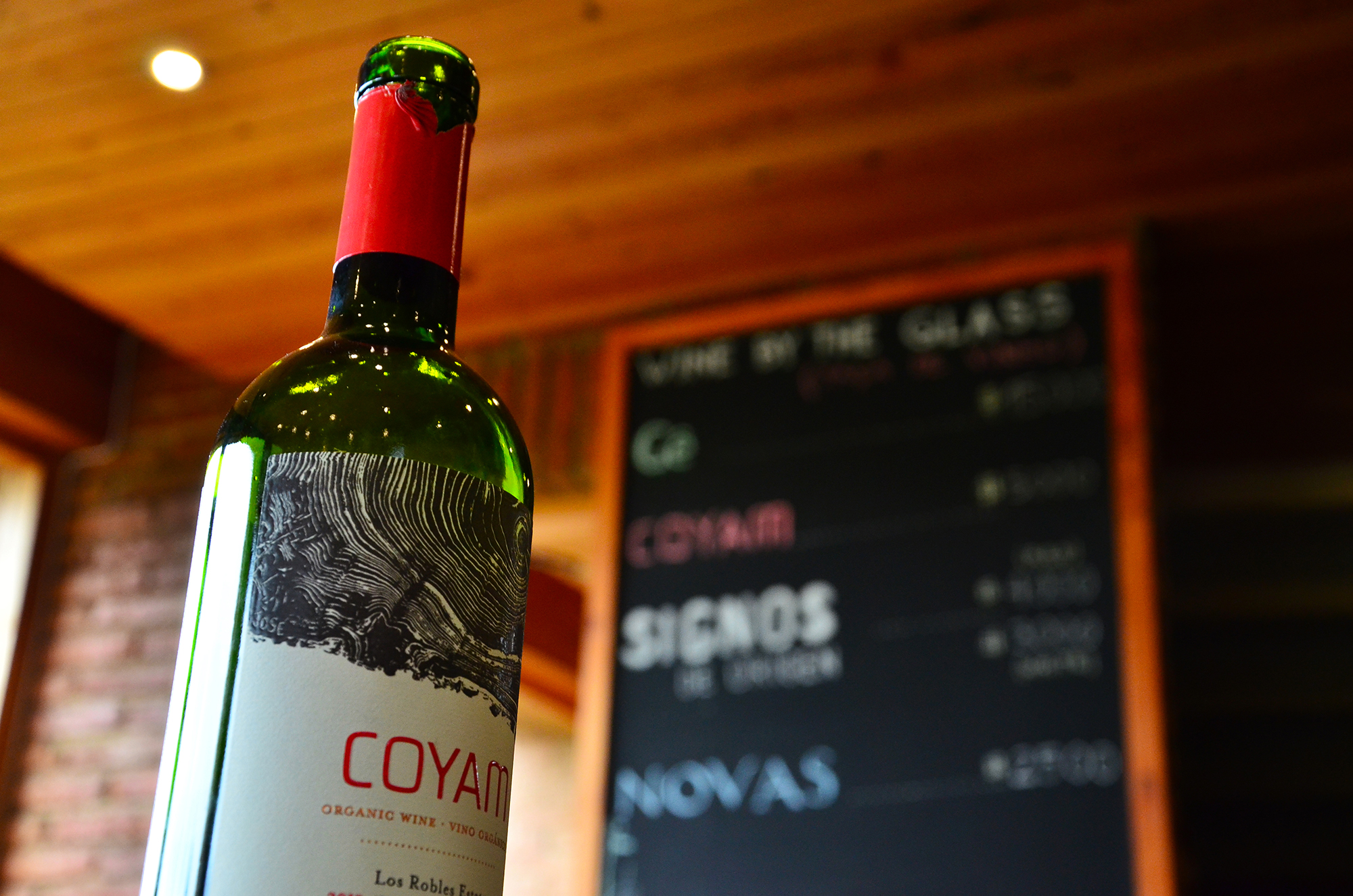 Learn more about Chile's burgeoning wine culture in this hiking tour that showcases the country's natural beauty, charming culture, and notable wineries. Tour the region's estates and cellars, sample fine vintages served by an expert sommelier—even blend, cork, and label your own bottle. You'll appreciate your evening glass of Carménère even more after experiencing firsthand the work that goes into every bottle.