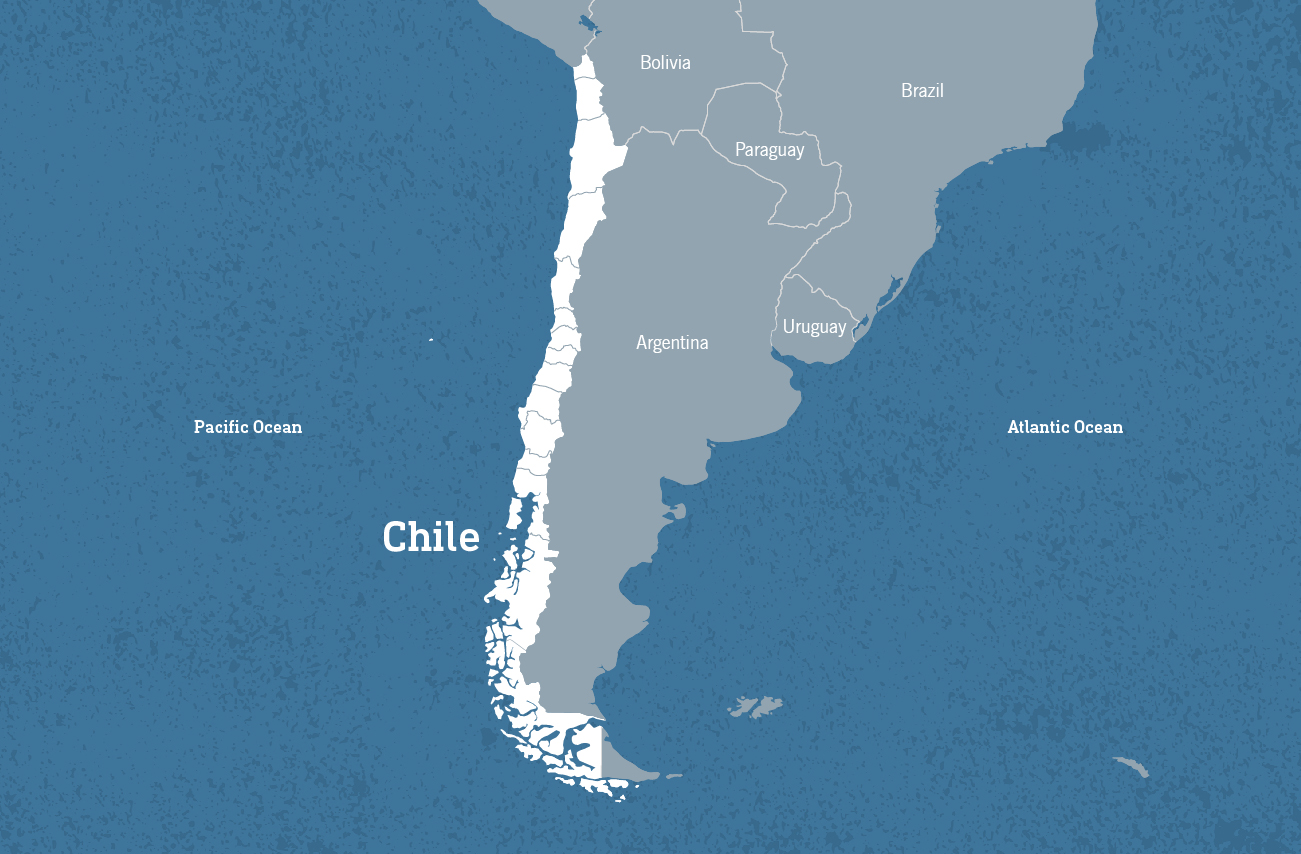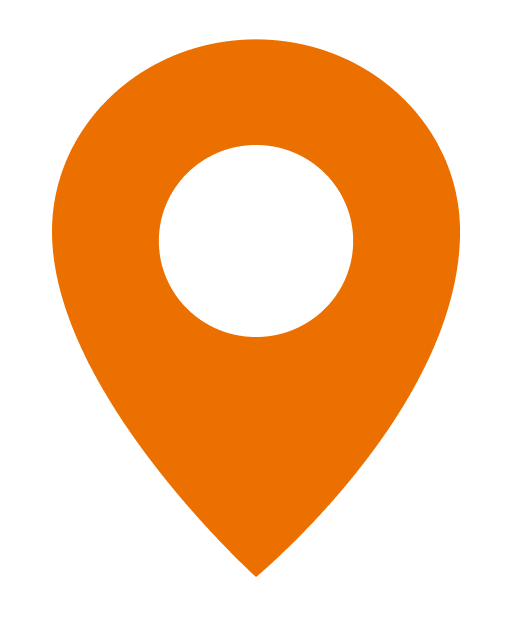 Chile & Argentina: Patagonia & Torres del Paine National Park
Guided
In a land of freewheeling condors and Andean peaks, grand visions are everywhere.
View This Tour
Discover Chile
Hike through starkly beautiful desert, across dormant volcanoes in the north, and among pristine alpine vistas and glacier-carved fjords in the south. A walking tour of Chile gives hikers the chance to explore some of the most scenic routes across one of the world's most breathtakingly beautiful landscapes.
Chile's sweeping coastal beauty plays host to quaint seaside towns and sloping vineyards dotted with wine-making bodegas. Here the local vintage is paired with some of the world's best seafood, hauled to port daily as it has been for centuries: fresh caught centolla (king crab), machas (razor clams) and erizos (sea urchin).
Walk through towering Chilean palm forests and down majestic Andean foothills that slope to meet the crashing Pacific surf, and observe Humboldt penguins scrambling upon giant boulders. Unwind in the coastal town of Zapallar, fashioned after the French Riviera and recognizable by its stucco and teak bungalows, where you can sprawl out on the broad beaches or swim in the gentle surf at sunset.

Country Highlights
Learn about Charles Darwin's voyage as you follow in his footsteps in La Campana National Park.

Explore the beauty of Chile's Victorian architecture as you stroll the brightly colored cobbled lanes of Valparaiso, a UNESCO World Heritage Site.

Follow vineyard pathways and wooded trails that fan out from authentic wine-making bodegas in Tuscan-flavored Colchagua.

Wine
Sample the prized vintage at a family-run vineyard and discover how Chile's biodiversity adds to the unique flair of its varied wines. Wineries appear not in one specific region, but in a series of valleys across the country, differing in elevation, annual temperature and soil composition, all of which play roles in making each Chilean vintage unique.

Valparaiso Reborn
Experience a guided walking tour of Valparaiso's quaint cobblestone streets, through the brightly painted hodge-podge of houses stacked dramatically on its hillsides. Across the last two decades, the city's dazzling renaissance has resulted in its rebirth as a cultural hot bed, complete with exceptional new restaurants, museums, and annual street art and music festivals.

Patagonia
Lush forests, emerald lakes, and jagged cliffs rising toward the sky—Torres del Paine National Park lies at the tip of the South American continent—a UNESCO World Biosphere Reserve. The park's numerous trails range from casual day hikes to advanced mountain treks, criss-crossing nearly a half-million acres of protected land inhabited by herds of guanacos, South Andean deer, and Magellan geese.
Our Walking & Hiking Tours in Chile

Expert Local Guides
Experience your destination like an insider with people who call it home.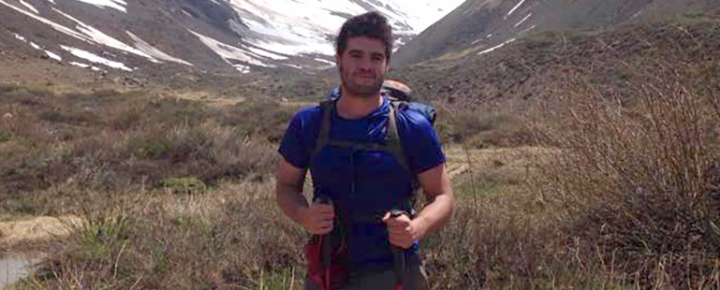 Antu Daniel Rios Rodriquez
Antu Daniel Rios Rodriguez was raised on a family farm in the south of Chile and has been a nature lover since childhood. Moving to the city at the age of 18 in order to study economics, he soon discovered a passion for traveling and moved throughout the world, even spending time in the Brazilian Amazon harvesting bananas and farming in the southern United States. Eventually settling back in Chile, he enjoys showing off his native Chile while also running a productive organic farm with his family.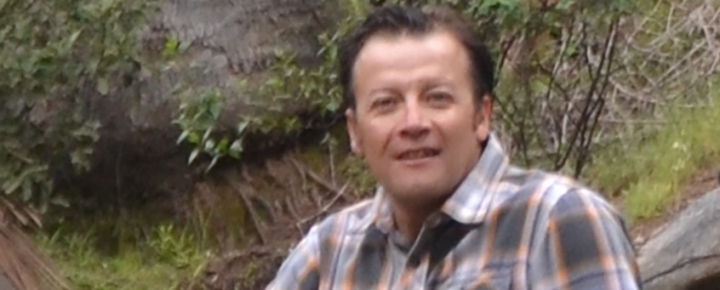 Rene Andres Lagos Pavez
Born and raised in the foothills of the Andes Mountains of central Chile, Rene Andrés Lagos Pavez spent part of his high school years in British Columbia, Canada. He fell in love with the outdoors while studying farming techniques at a local academy and in the off-season works as a patroller and a mountain safety specialist at a ski area outside Santiago. Rene also loves spending time with his wife and three children and, when time permits, traveling to other regions of South America as well as Europe and the USA.
Dining from the Sea: Savor These 3 Chilean Seafood Delicacies
The rich and intriguing nature of Chile's history and society permeates all aspects of its culture, from the challenging and passionate literature of Isabel Allende to the robust flavors of...
Read Story
Our Favorite Foodie Experiences
Have you always wanted to learn how to make perfect pasta from scratch? Do you wonder about the work that went into your favorite bottle of red wine? Experience your...
Read Story
Chile Wine Country & The Coast: An Elemental Exploration of Climate, Culture, and Culinary Arts
From almost any street in Santiago, the wind-etched spires of Andean peaks are visible, rising up to almost impossible heights beyond the city limits. Imperious and severe, they remain frozen...
Read Story
Photos From Our Travellers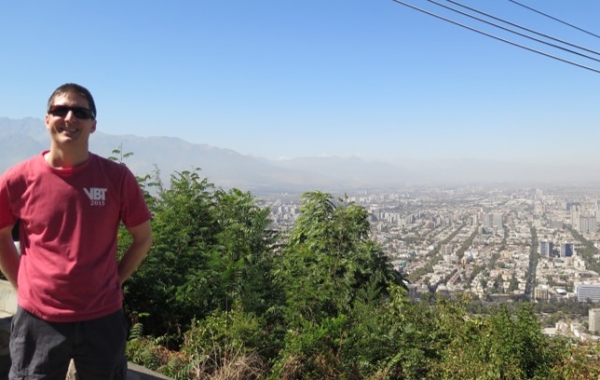 Chile: Wine Country & the Coast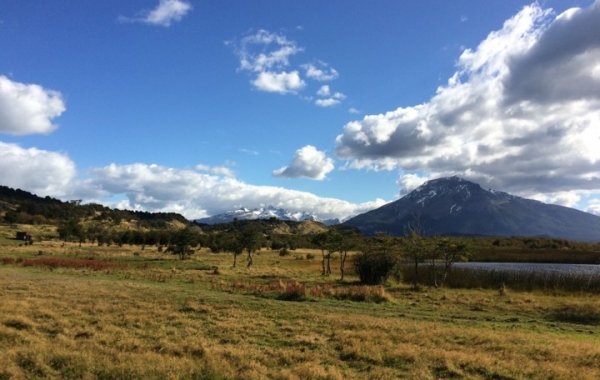 Chile: Wine Country & the Coast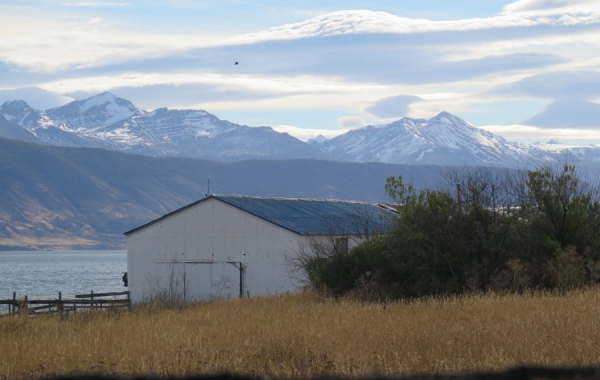 Chile: Wine Country & the Coast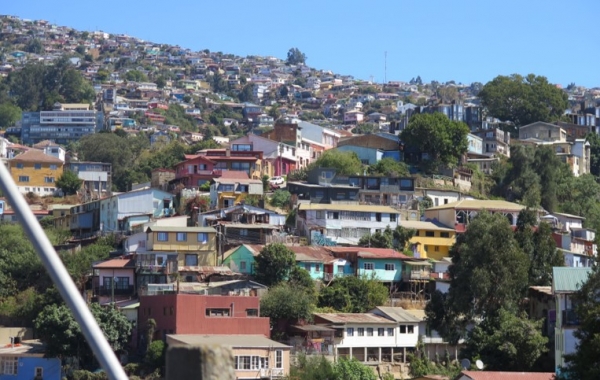 Chile: Wine Country & the Coast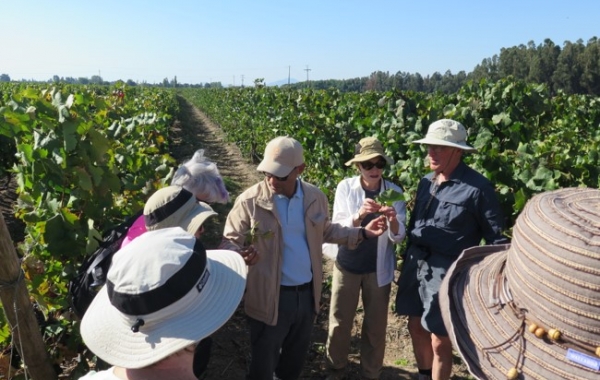 Chile: Wine Country & the Coast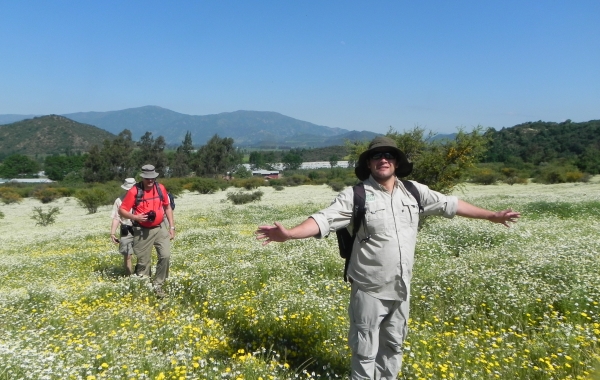 Chile: Wine Country & the Coast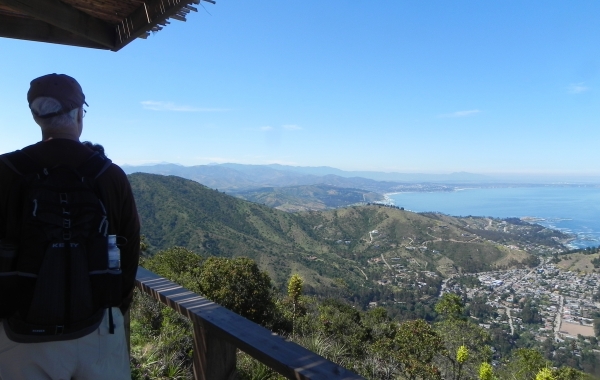 Chile: Wine Country & the Coast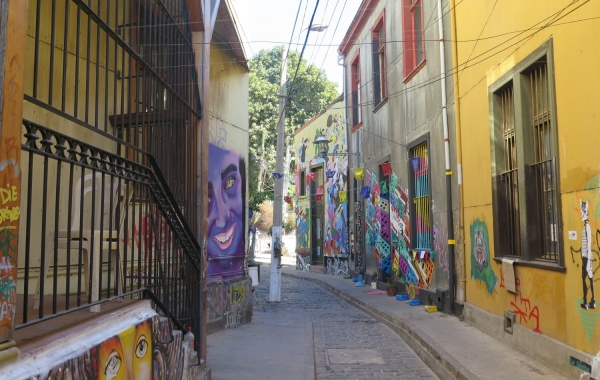 Chile: Wine Country & the Coast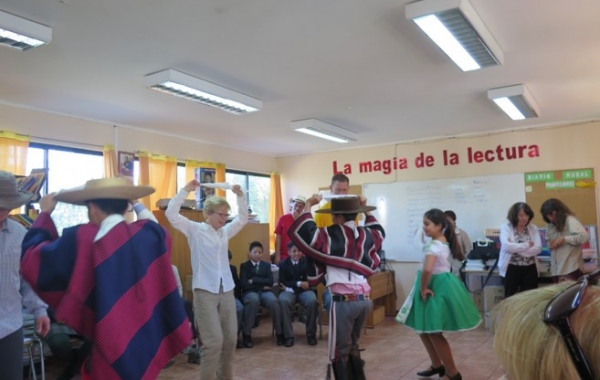 Chile: Wine Country & the Coast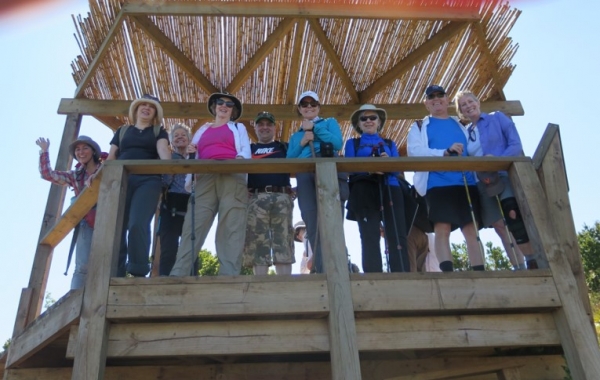 Chile: Wine Country & the Coast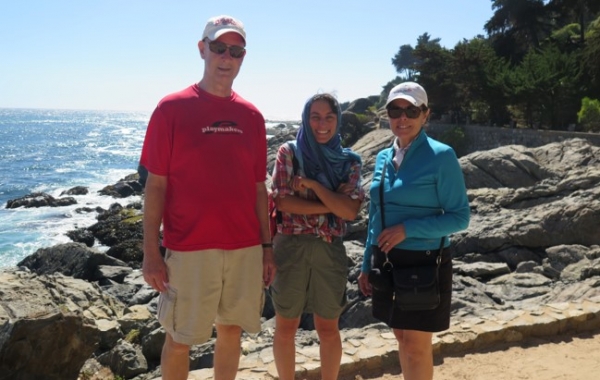 Chile: Wine Country & the Coast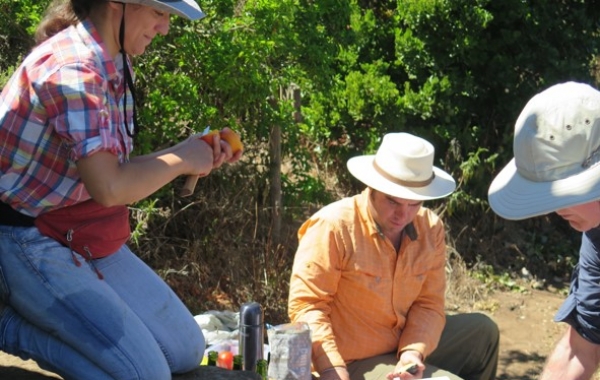 Chile: Wine Country & the Coast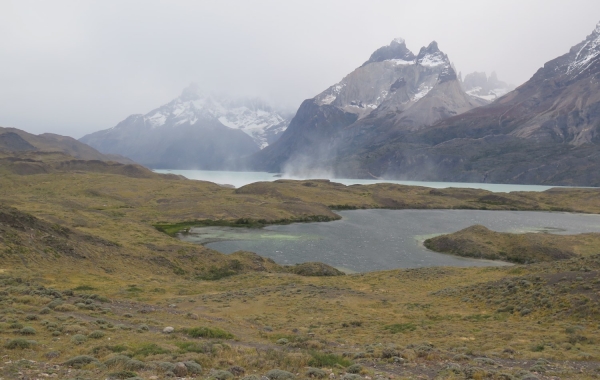 Chile: Wine Country & the Coast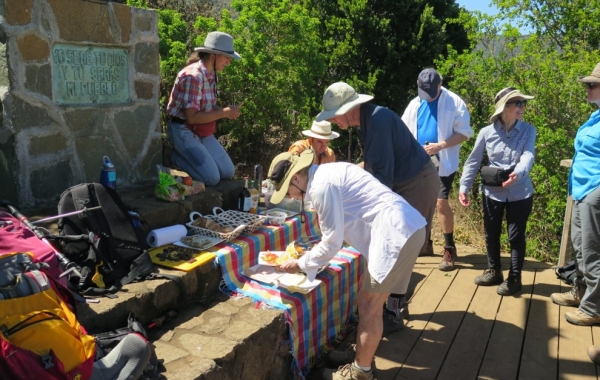 Chile: Wine Country & the Coast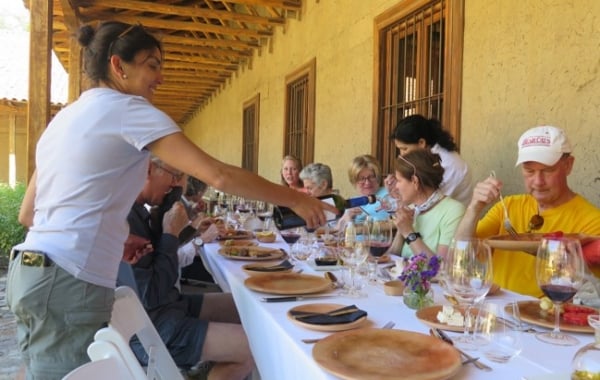 Chile: Wine Country & the Coast
Speak with a Tour Consultant
Have questions? We're here to answer them.
800.234.6900
Mon-Fri 8:30 a.m. to 6:30 p.m. ET
Be the First to Get News & Special Offers