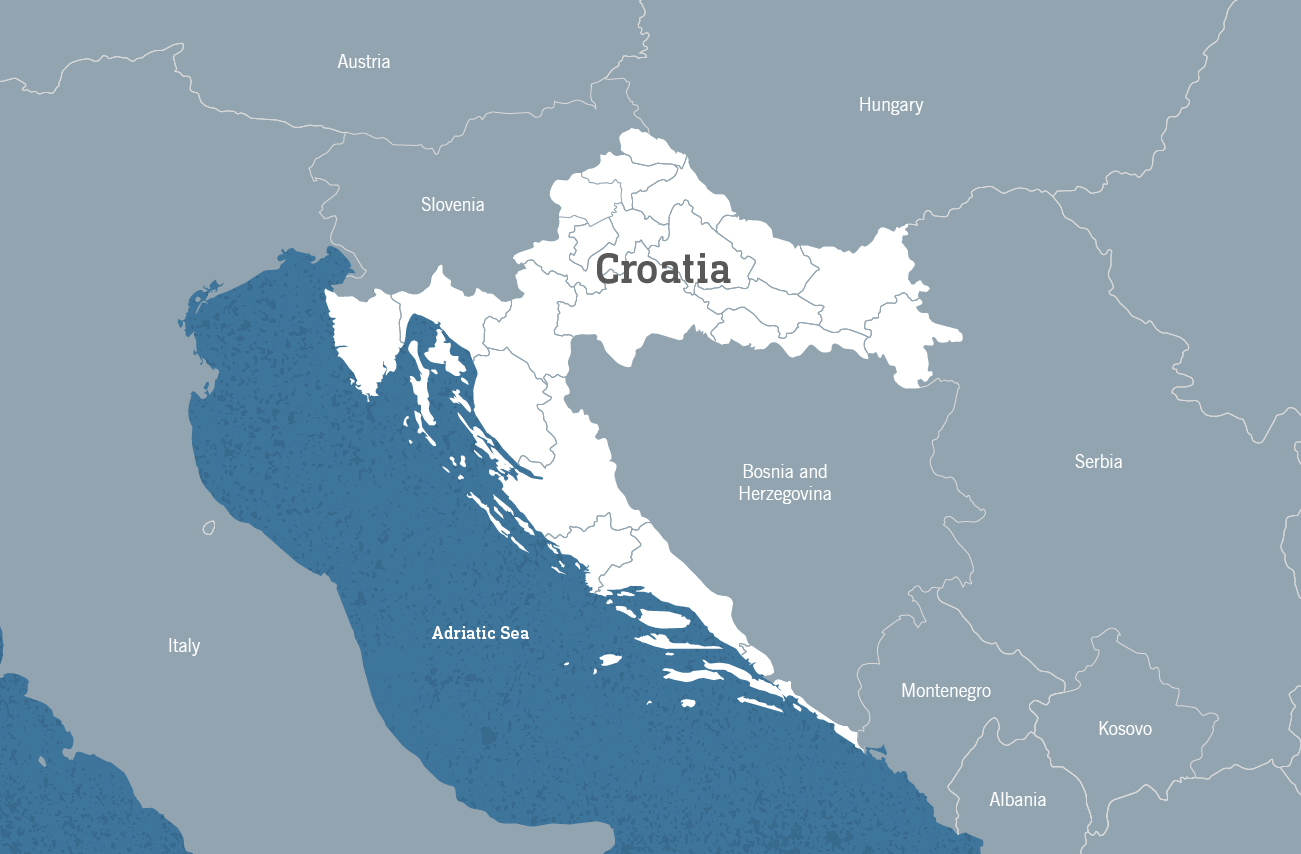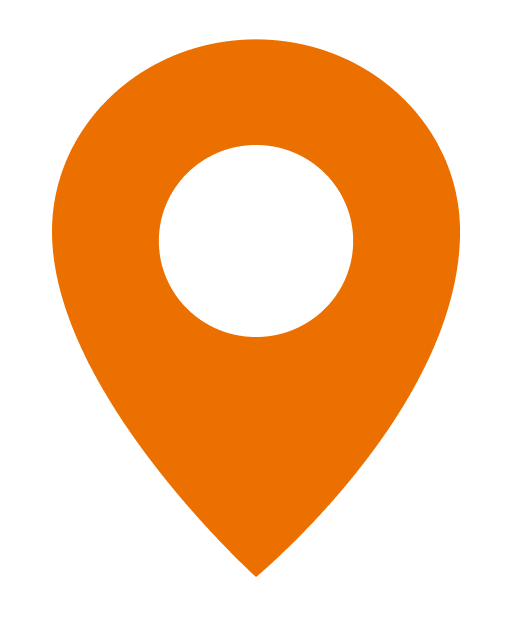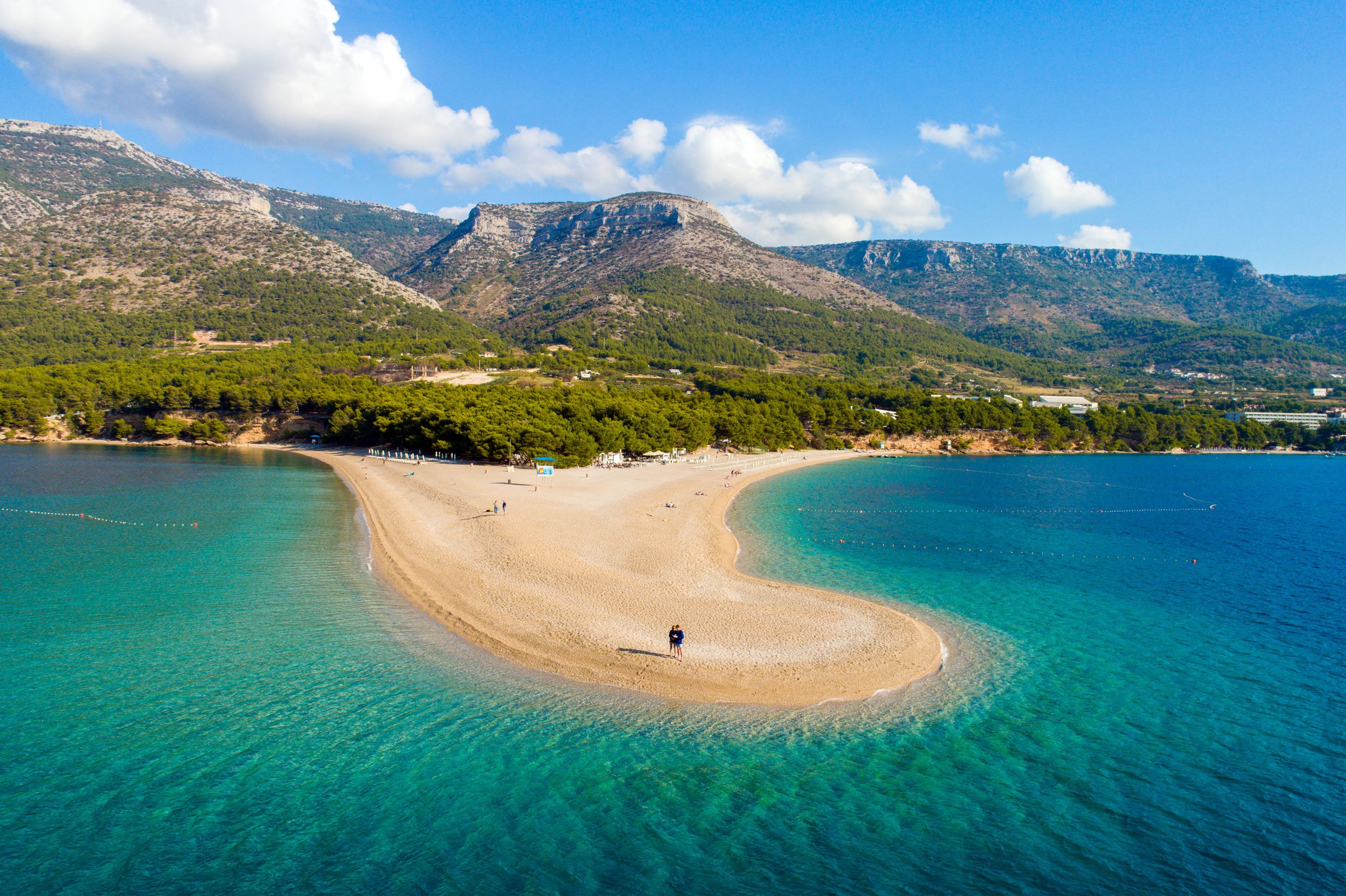 Croatia: Brač, Korčula & Mljet National Park
Guided
Hike the undiscovered, intimate side of Croatia's unspoiled Dalmatian Islands during an immersive, in-depth exploration.
View This Tour
Discover Croatia
Come amble beside the blue waters of Croatia's glimmering shoreline—the Dalmatian Coast —where limestone cliffs rise from the deep and a multitude of small offshore islands yearn to be explored. The country's seductive blend of rich history and striking natural beauty must be experienced on foot.
The white stone walls of the medieval Fortress of Klis near the center of Split were erected by an ancient Illyrian tribe. The former garrison now presides over a bustling community of shops, cafes, and quiet beachfronts. Here you and your travel companion can rent a large, colorful umbrella or a pair of deck chairs and relax in the warm breezes that lift off the Adriatic Sea.
A hiking tour of Croatia gives you the opportunity to walk amidst a generations-old way of life founded on timeworn trades: fishing, stone cutting, farming and wine making. When you amble the well-trod trails of Brač, Hvar, and Korčula, it is possible to briefly depart the modern world entirely, as if the passage of time has forgotten these beautiful pastoral hamlets.

Country Highlights
Explore remarkably preserved old townships, kissed by the Adriatic sun, from Dubrovnik to Split.

Stroll amid some of the world's oldest fishing villages, overlooking deep-azure waters.

Swim in the warm, crystal-clear Adriatic Sea

Sample the day's latest catch, from fresh oysters to octopus salad.

Savor Croatia's famed wines, from the white

Posip Cara

to the red

Plavac Mali

.

Soar Above the Ancient City
There is no better way take in views of Dubrovnik than from atop its medieval walls. The easily accessible, two-hour pedestrian route offers the same breathtaking views of the city limits and Mediterranean Sea that travelers have gazed upon for centuries, connecting past and present the way only a walking tour of Croatia can.

Where the Locals Dine
Dine in the welcoming comfort of a family-owned Croatian konoba, one of numerous intimate local taverns that have feted generations of travelers. Relish in a warm bowl of maneštra, the region's native corn and tomato stew, followed by an entree of janjetina—roasted lamb garnished with fresh local herbs.

Wander Among the Fragrant Fields
Explore the island of Brač, whose multitude of native aromatic plants offer a walking experience like no other. Saunter along age-old footpaths through olive and juniper orchards traced by fields of ružmarin and lavanda—wild rosemary and lavender.
Our Walking & Hiking Tours in Croatia

Expert Local Guides
Experience your destination like an insider with people who call it home.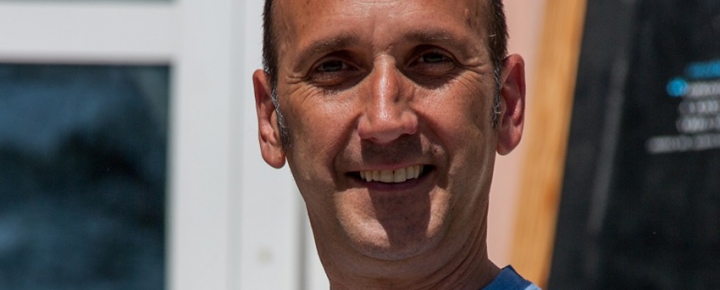 Daniel Lacko
Daniel (Dani) Lacko resides in Zagreb and, when not guiding, works as a freelance outdoor specialist, splitting his time between tourism consulting, project management (for a series of outdoor sporting events), and adventure journalism. Dani's passion for his home country is evident with his background as president of the Adventure Tourism Council at the Croatian Chamber of Economy, his work on national campaigns with the Croatia Tourism Board, and his management of annual outdoor film festivals and various national sports television shows. Dani is sure to regale you with the intriguing history of Croatia as well as his exciting exploits as a journalist covering everything from BASE jumping to EcoChallenge expedition races in Morocco and Patagonia.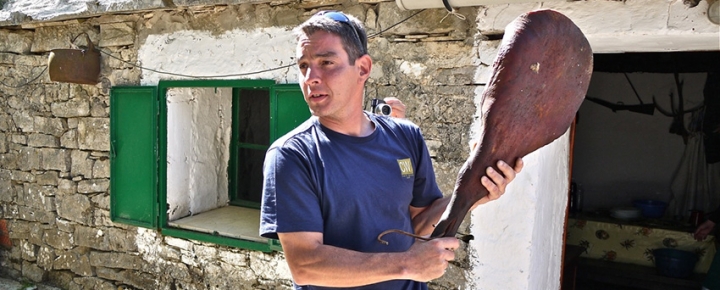 Daniel Piccini
Daniel (Dani) Piccini was born in Croatia's second largest city, Split, and is an avid sportsman. He previously worked as a civil engineer and as a technician for a Croatian race car team. However, his main passion is guiding, and for more than a decade Dani has devoted his time to professional guiding—from trekking and walking to climbing and canyoning. When not guiding, Dani can be found enjoying outdoor activities with his wife and two children in one of Croatia's many beautiful national parks.
Twenty Centuries of Istrian History
Since ancient times, when Roman conquerors came to Istria and, ahem, made themselves right at home, travelers have loved this beguiling peninsula. And no wonder: this heart-shaped pearl of land...
Read Story
Truffle Hunting: The Inside Scoop on a Fascinating Tradition
In forests across Italy and Croatia, under the soft light of dawn or the darkness of night, excited searches for buried treasure are taking place. The nose of a highly...
Read Story
Our Favorite Foodie Experiences
Have you always wanted to learn how to make perfect pasta from scratch? Do you wonder about the work that went into your favorite bottle of red wine? Experience your...
Read Story
Photos From Our Travelers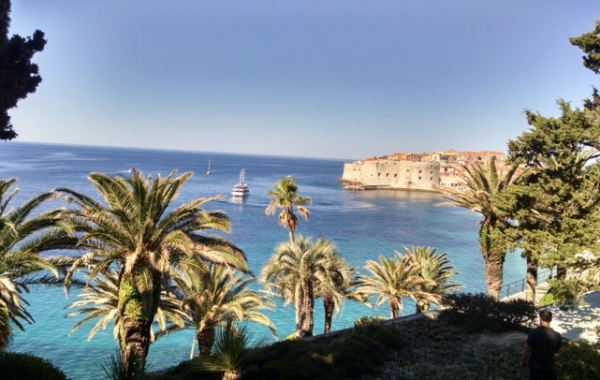 Croatia: The Dalmatian Coast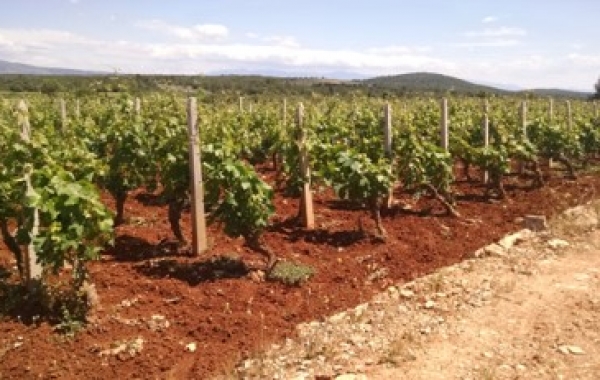 Croatia: The Dalmatian Coast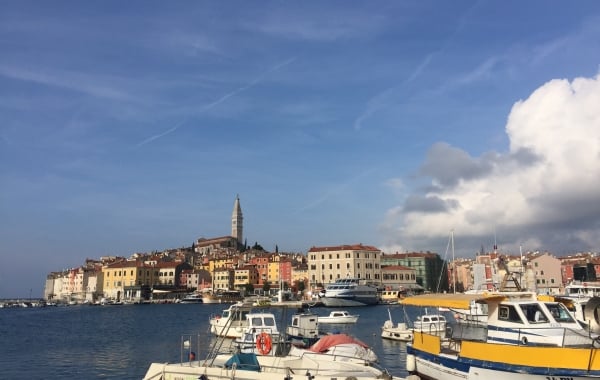 Croatia: The Istrian Peninsula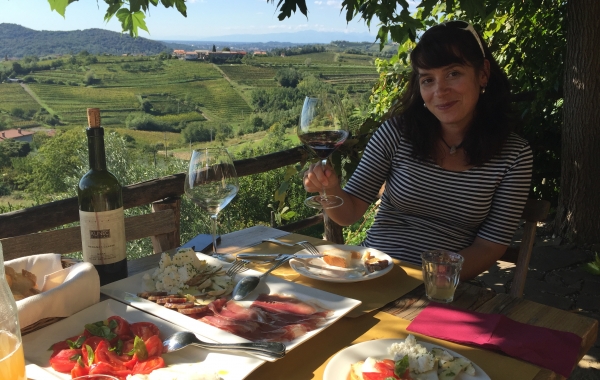 Slovenia & Croatia: Lake Bled & Istria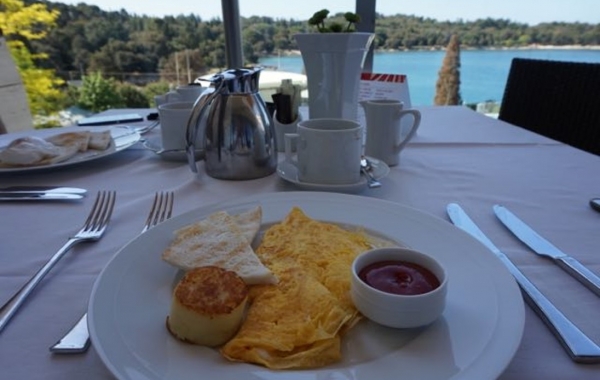 Croatia: The Istrian Peninsula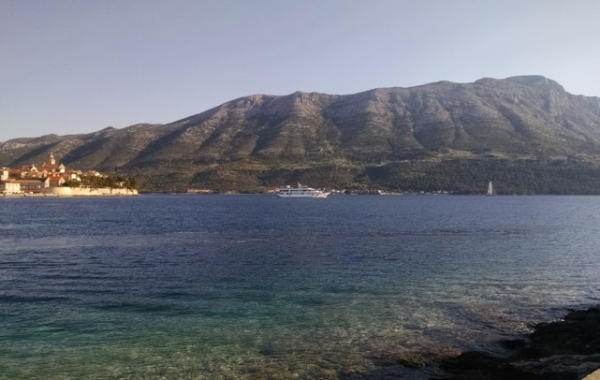 Croatia: The Dalmatian Coast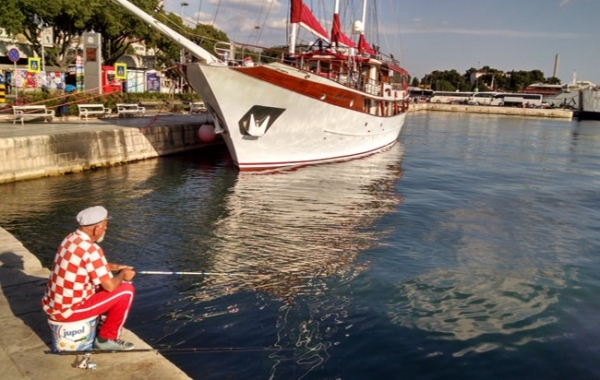 Croatia: The Dalmatian Coast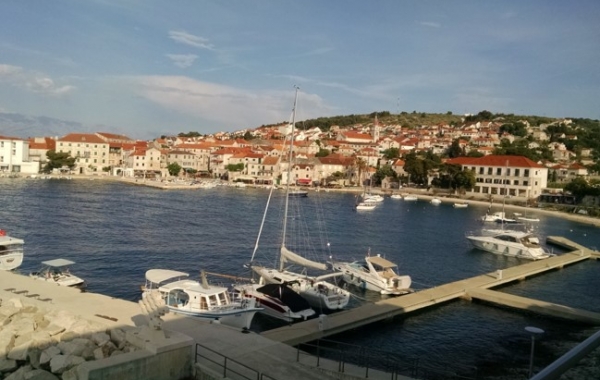 Croatia: The Dalmatian Coast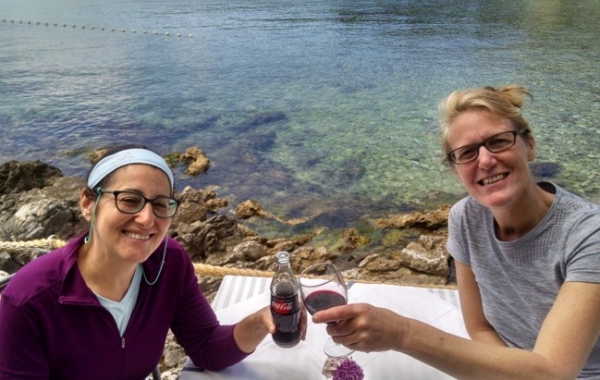 Croatia: The Dalmatian Coast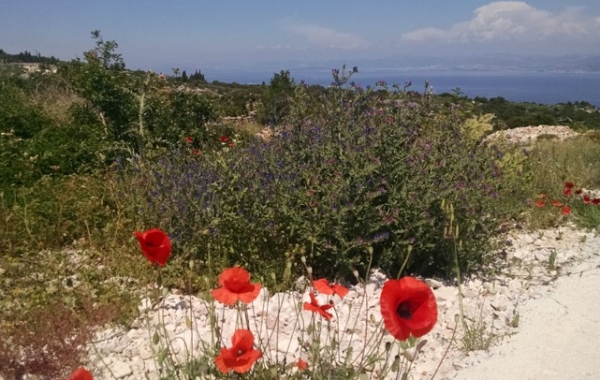 Croatia: The Dalmatian Coast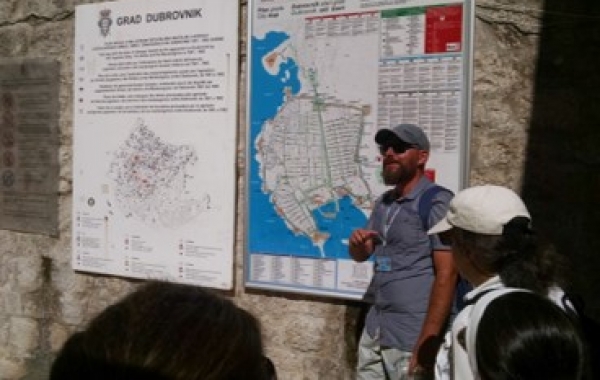 Croatia: The Dalmatian Coast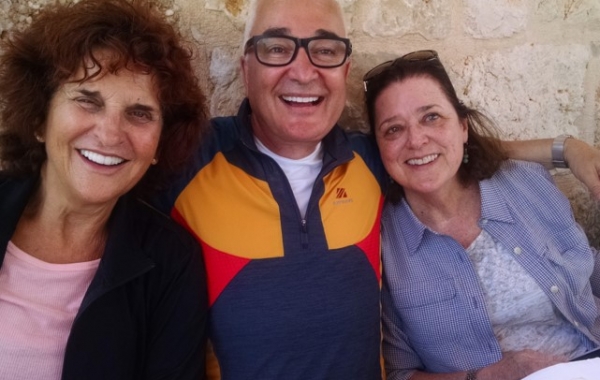 Croatia: The Dalmatian Coast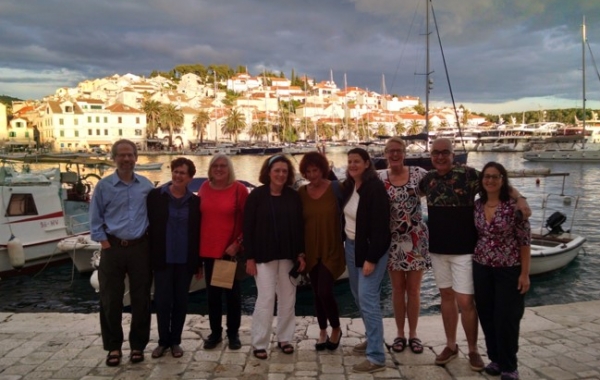 Croatia: The Dalmatian Coast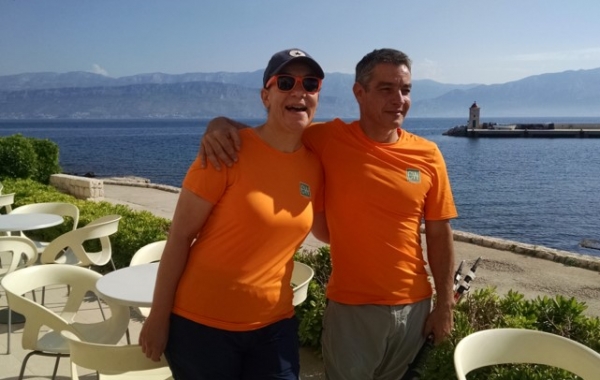 Croatia: The Dalmatian Coast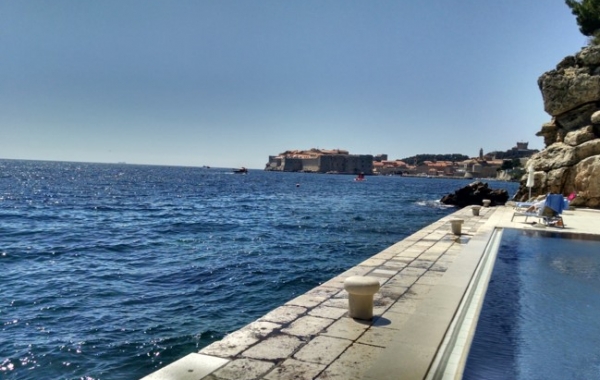 Croatia: The Dalmatian Coast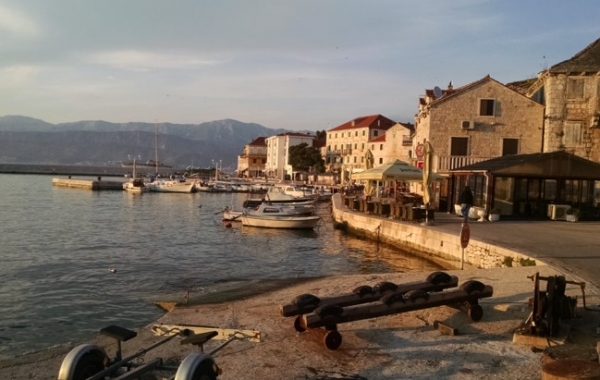 Croatia: The Dalmatian Coast
Speak with a Tour Consultant
Have questions? We're here to answer them.
800.234.6900
Mon-Fri 8:30 a.m. to 6:30 p.m. ET
Be the First to Get News & Special Offers