See The 25 Finalists from Our 35th Anniversary Photo Contest
When we first came up with the idea for a 35th Anniversary Photo Contest, we already knew that our guests take great photographs. For years, we've loved seeing images shared with us by travelers on our Guided Walking and Self-Guided Walking Adventures. Even so, we were knocked over by the quality of snapshots submitted to us for this contest. With over 350 photos dazzling our servers, it was quite a process to narrow the list down to 25 finalists. We reviewed, discussed, and ultimately picked these 25 to send to our final judge, renowned travel photographer Richard Koegl. You can see the winner he selected above. For the rest of the outstanding finalists, see below.
Thanks to everyone for submitting. If there was ever evidence that travel broadens the mind and expands the soul, surely the creativity on display here was it. We look forward to seeing more of your photos in the future.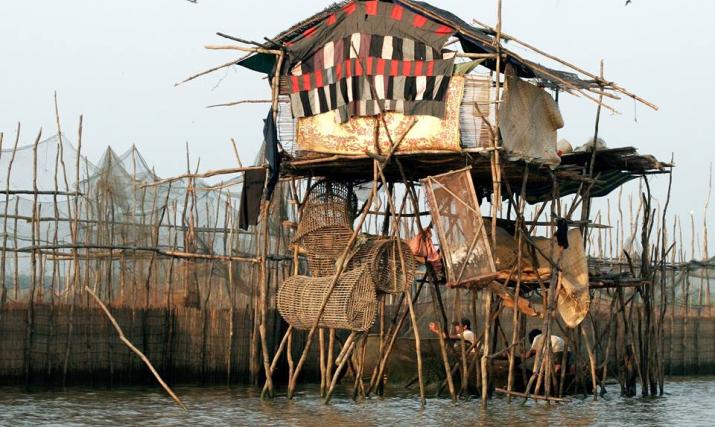 Taken in: Amalfi Coast, Italy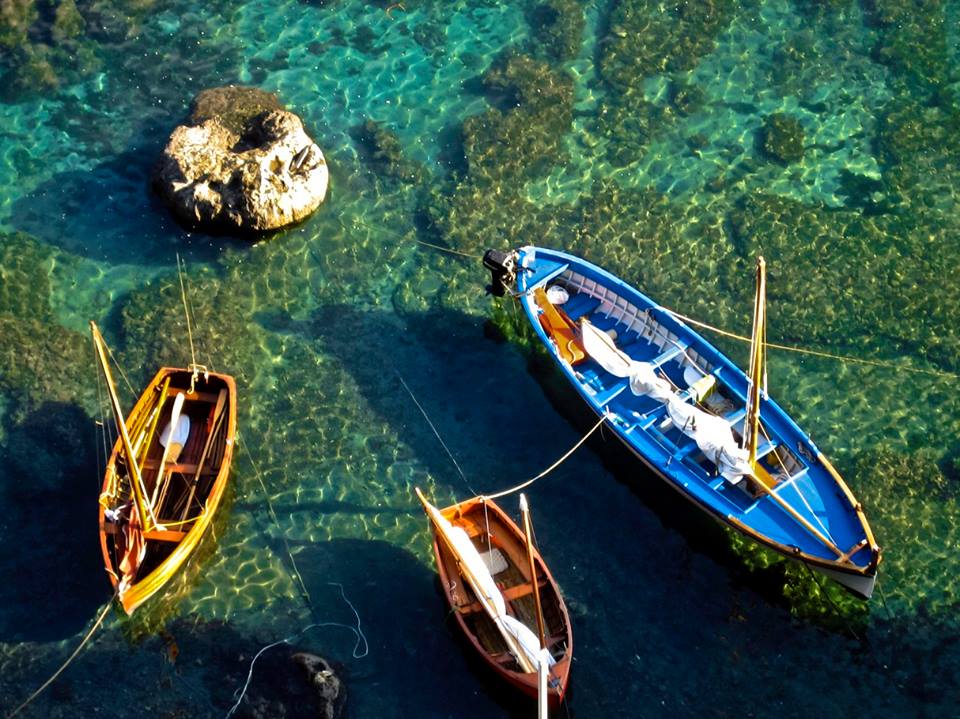 Taken in: Morocco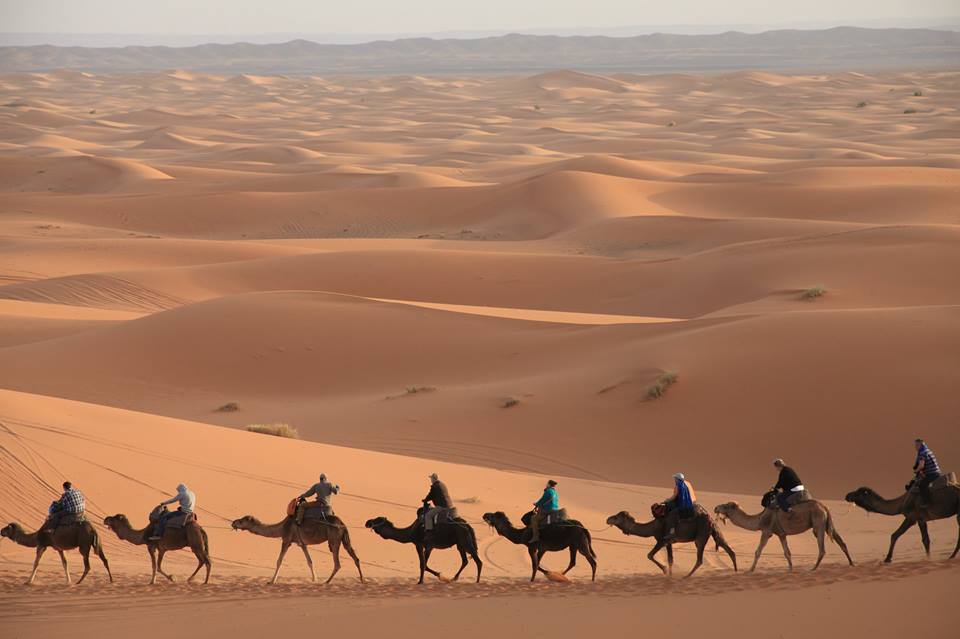 Taken in: Bhutan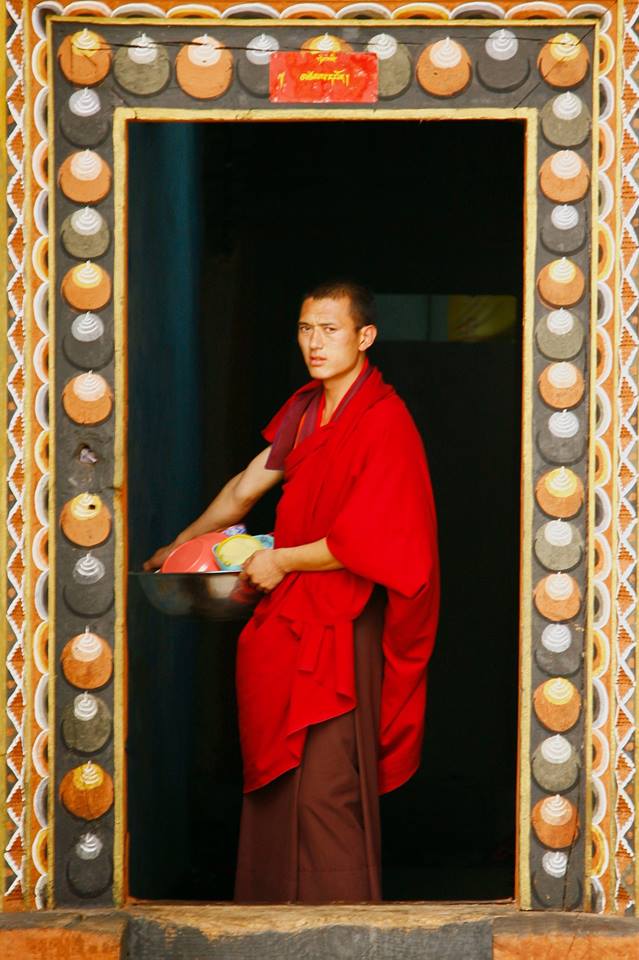 Taken in: Botswana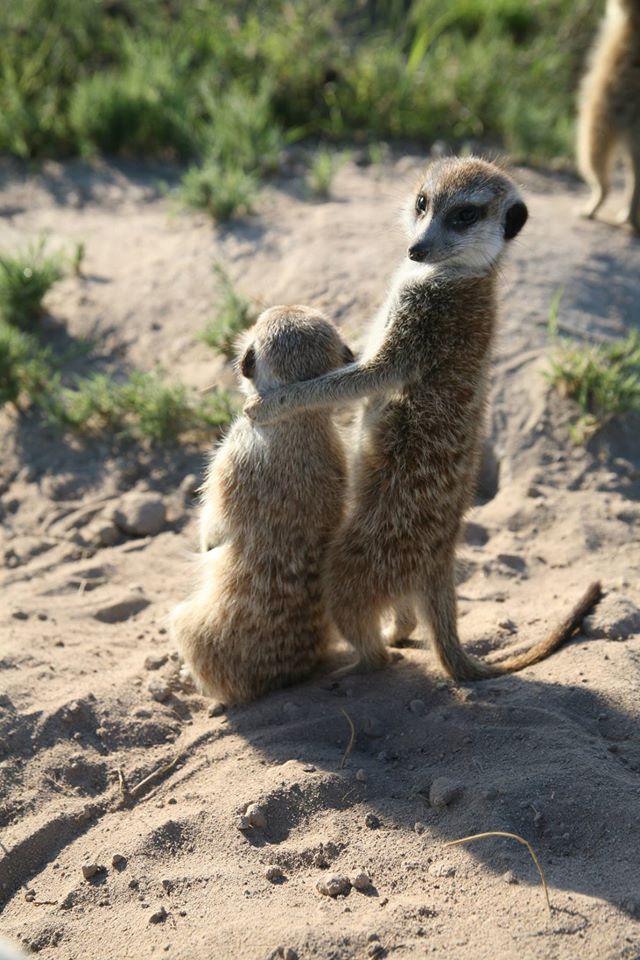 Taken in: Bryce & Zion National Park, Utah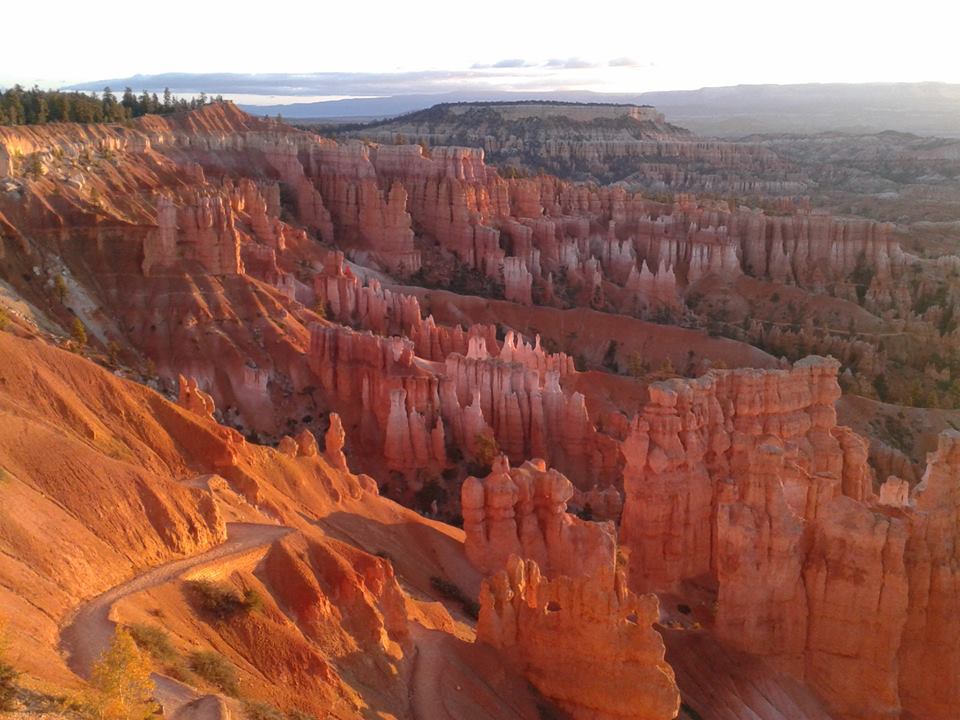 Taken in: Bryce & Zion National Park, Utah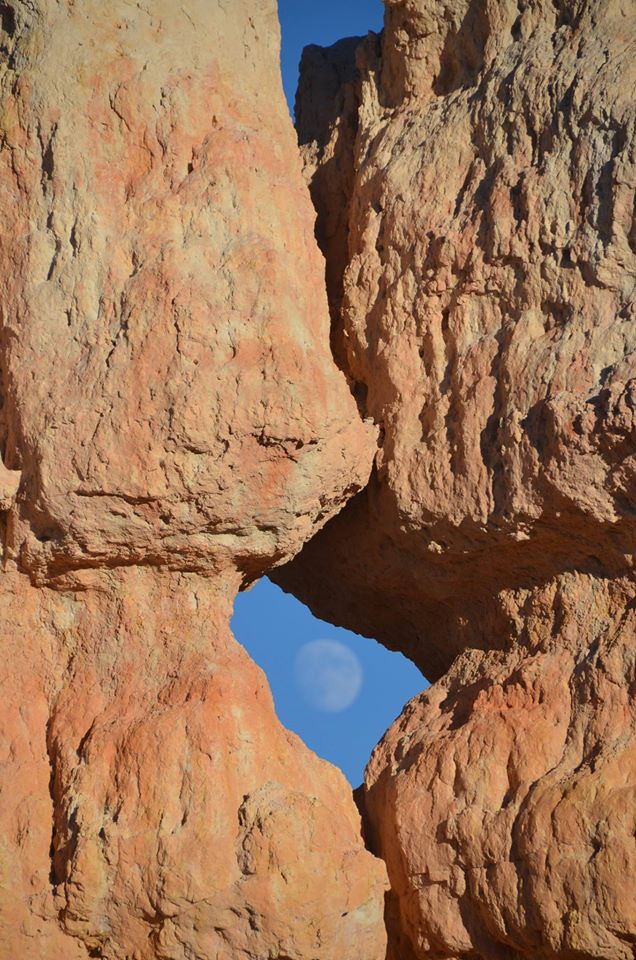 Taken in: Cinque Terre, Italy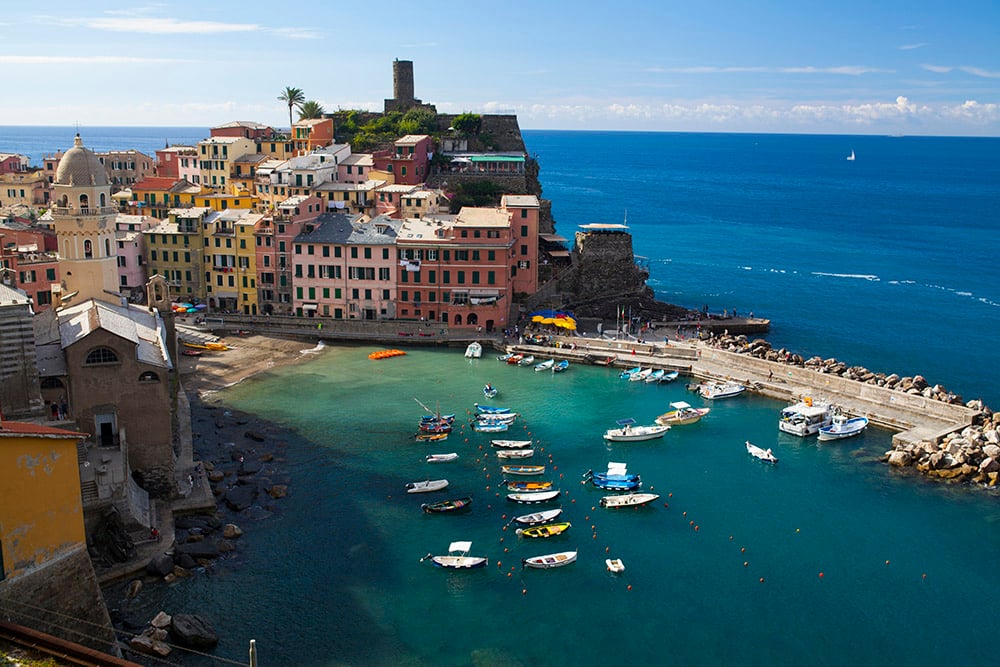 Taken in: Clare, Ireland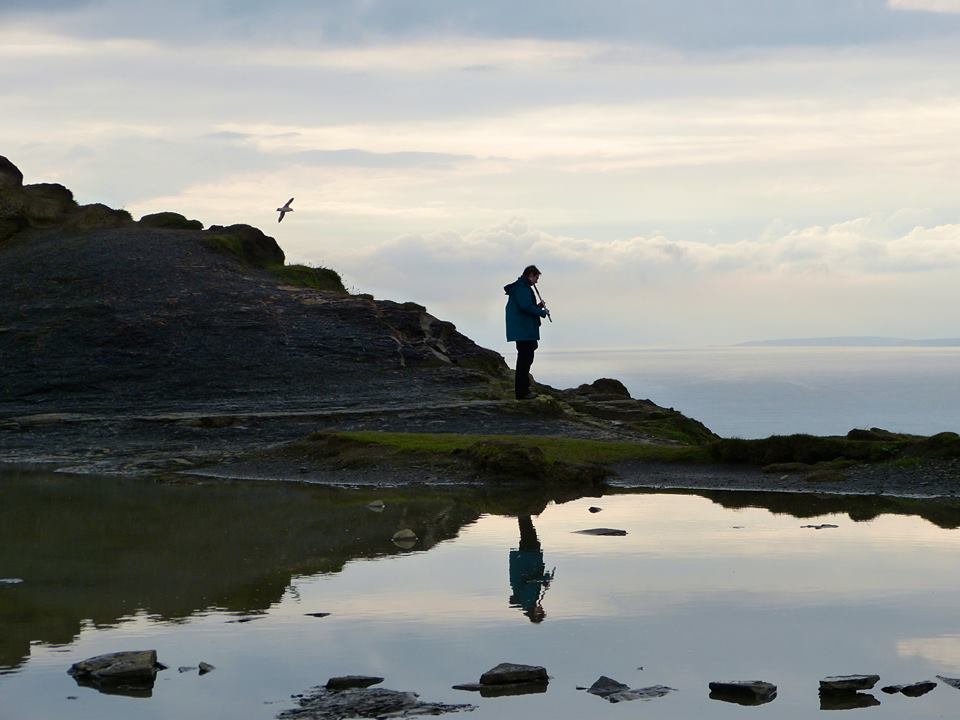 Taken in: Connemara & Galway Bay, Ireland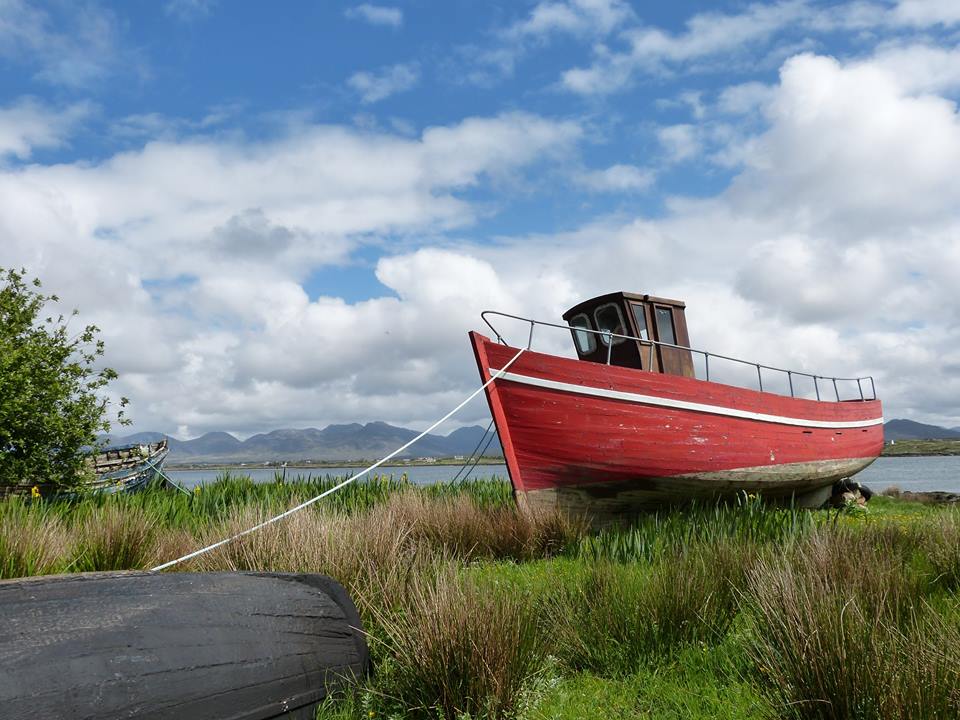 Taken in: Dalmatian Coast, Croatia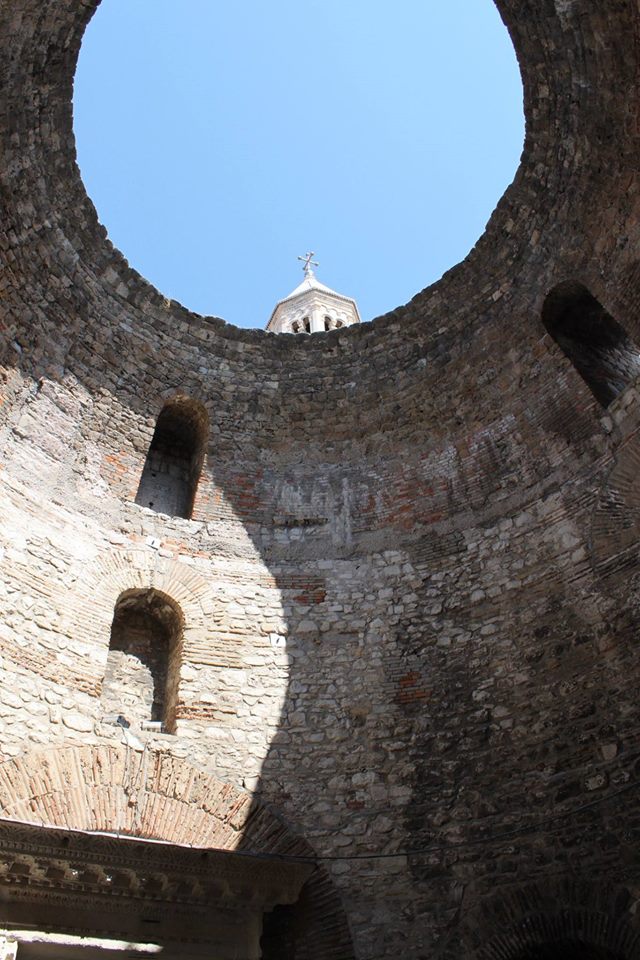 Taken in: Dolomites, Italy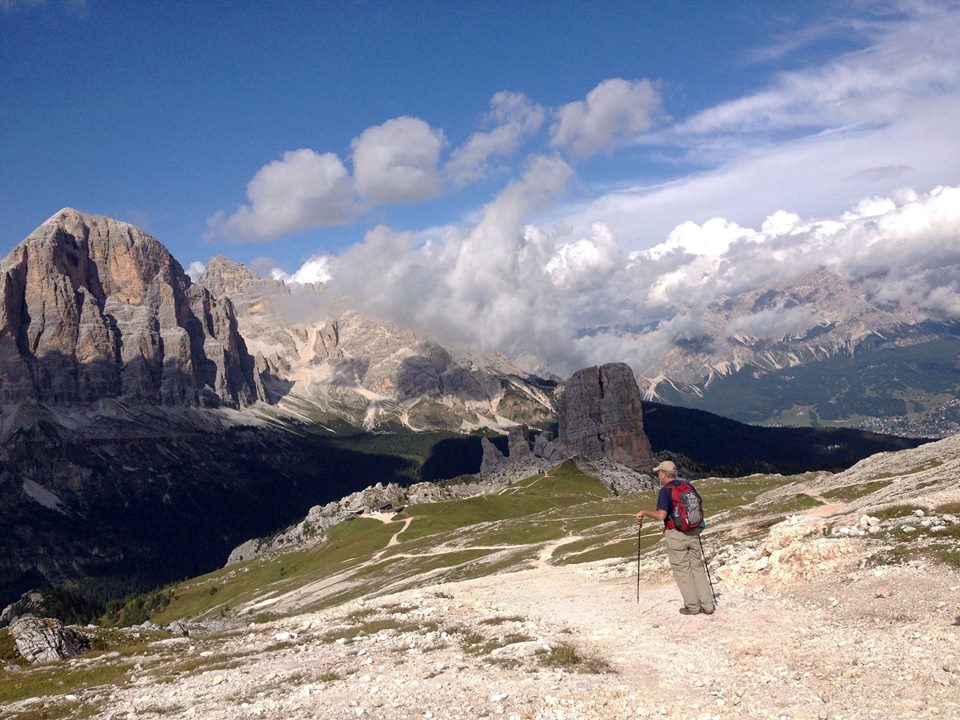 Taken in: Bhutan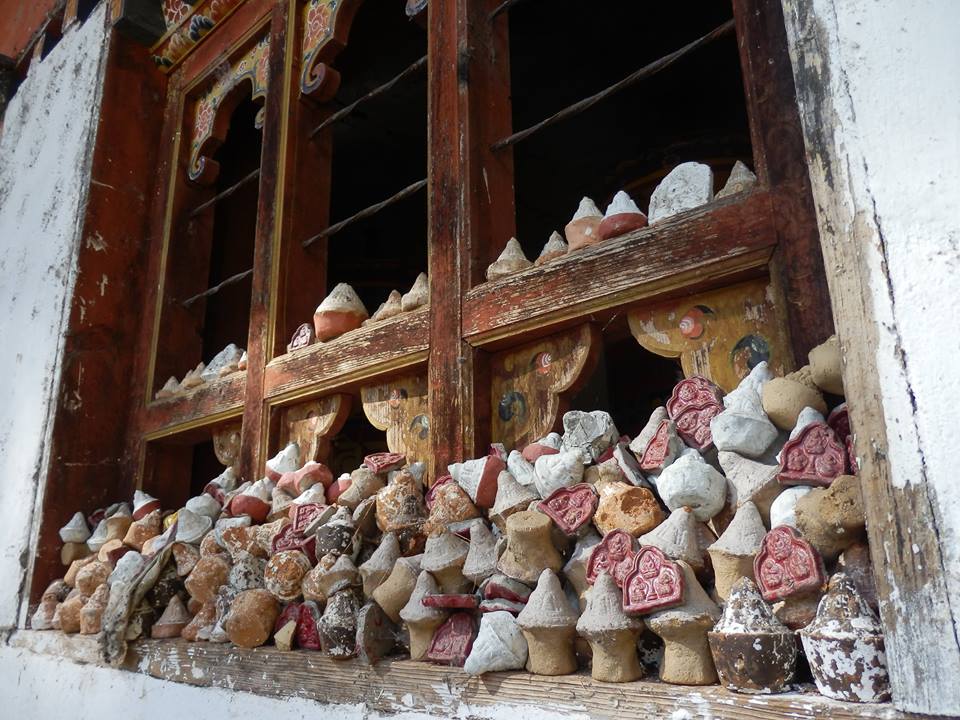 Taken in: Holland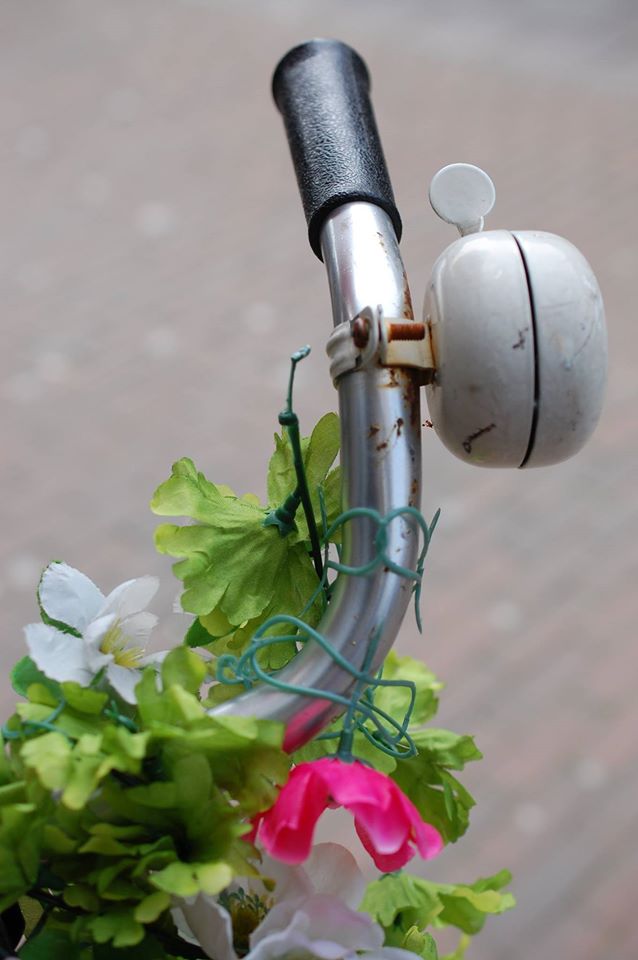 Taken in: Istanbul, Turkey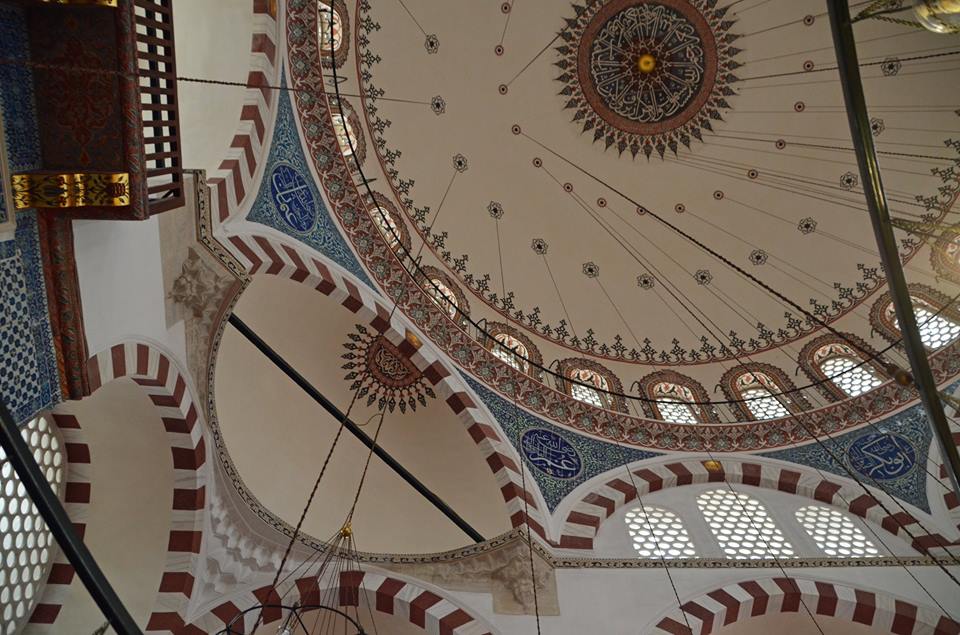 Taken in: Machu Picchu, Peru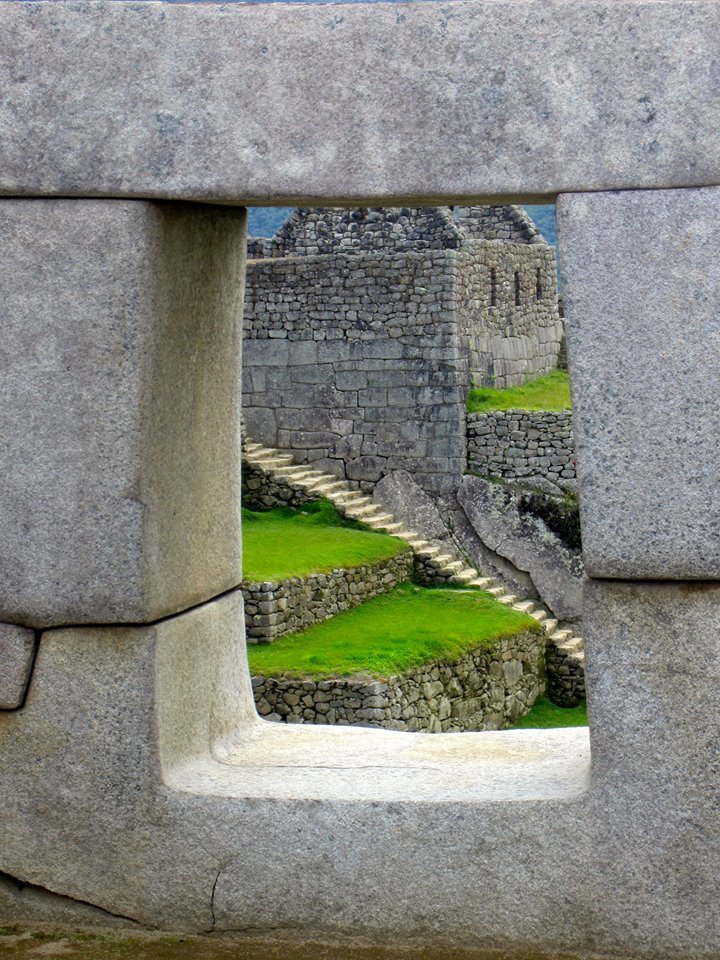 Taken in: Madeira, Island, Portugal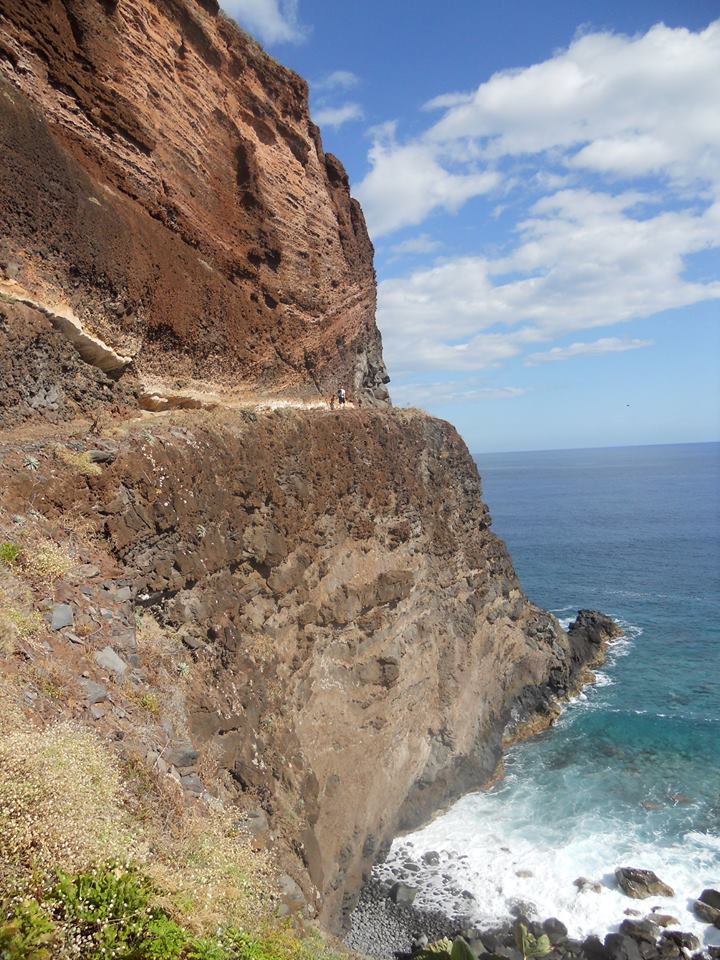 Taken in: Morocco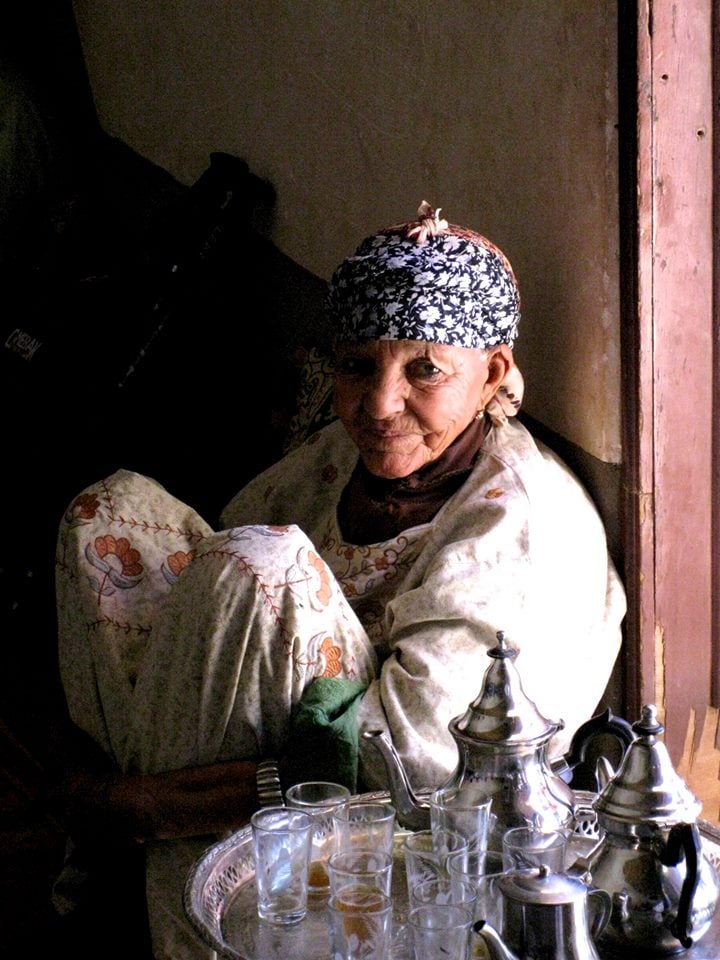 Taken in: Western Serengeti, Tanzania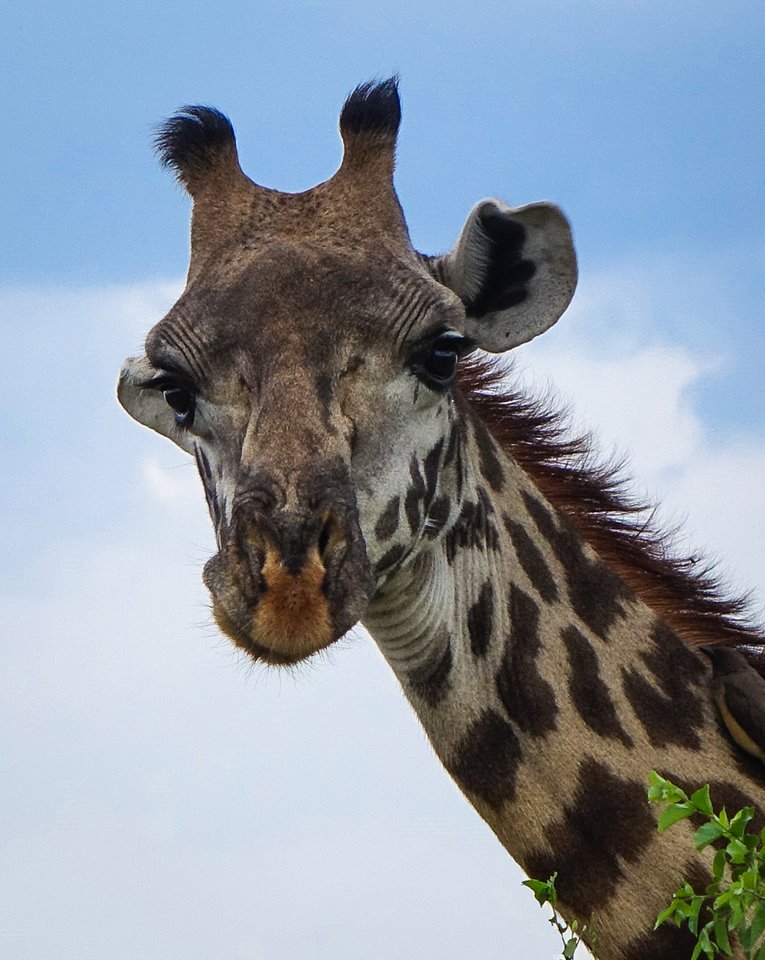 Taken in: Sicily, Italy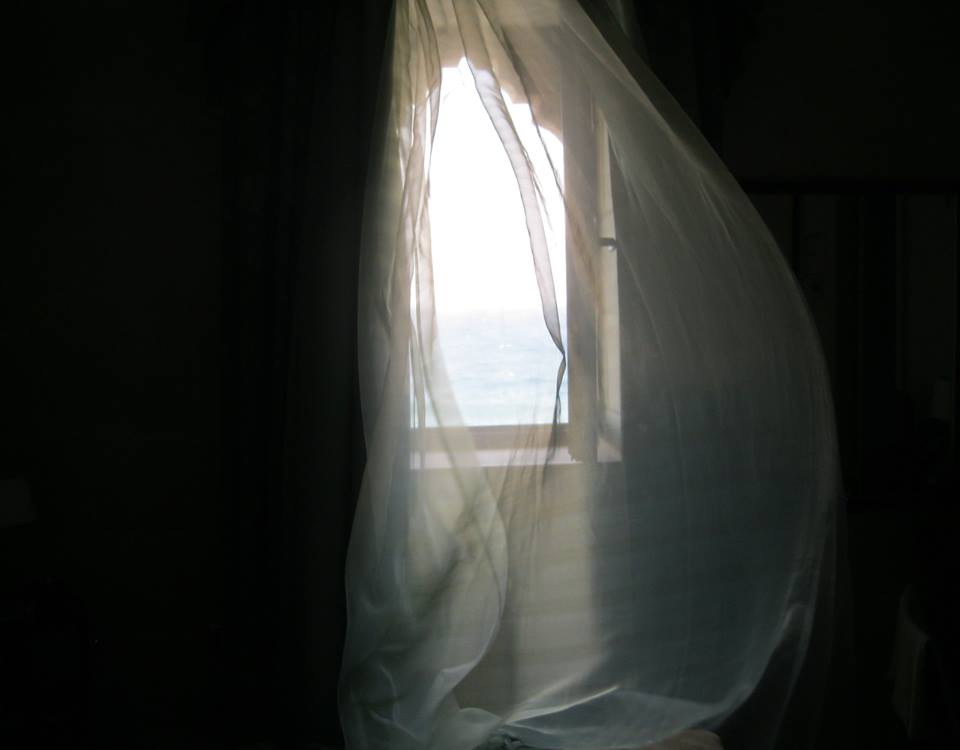 Taken in: Sicily, Italy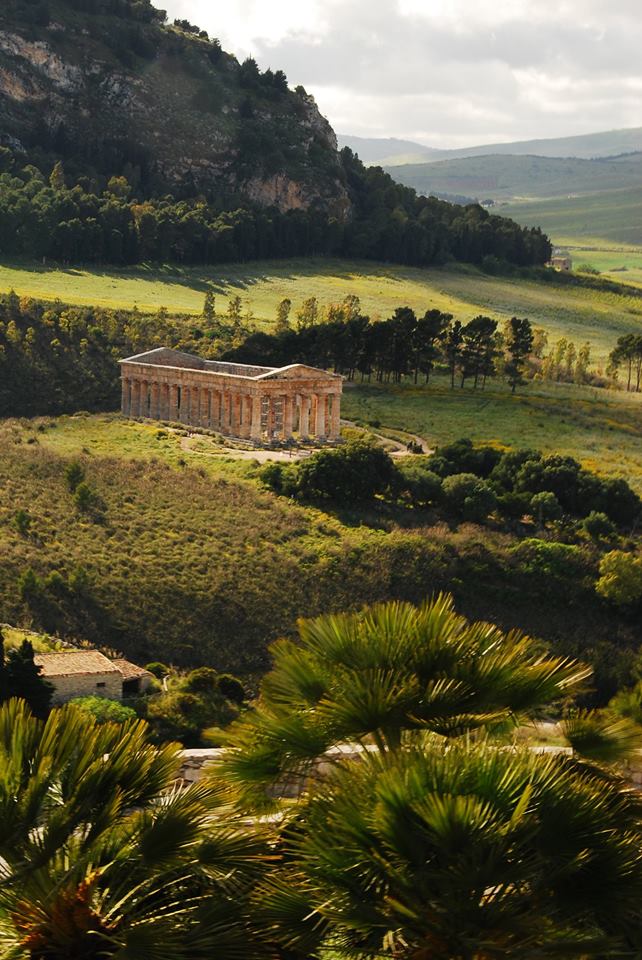 Taken in: Sicily, Italy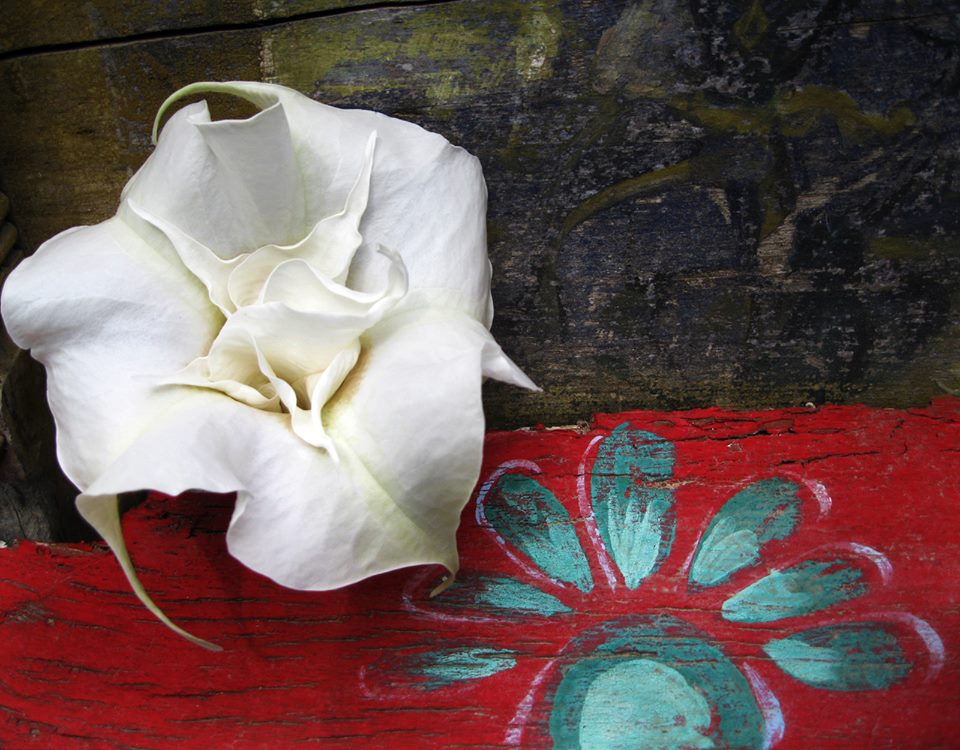 Taken in: Naukluft National Park, Namibia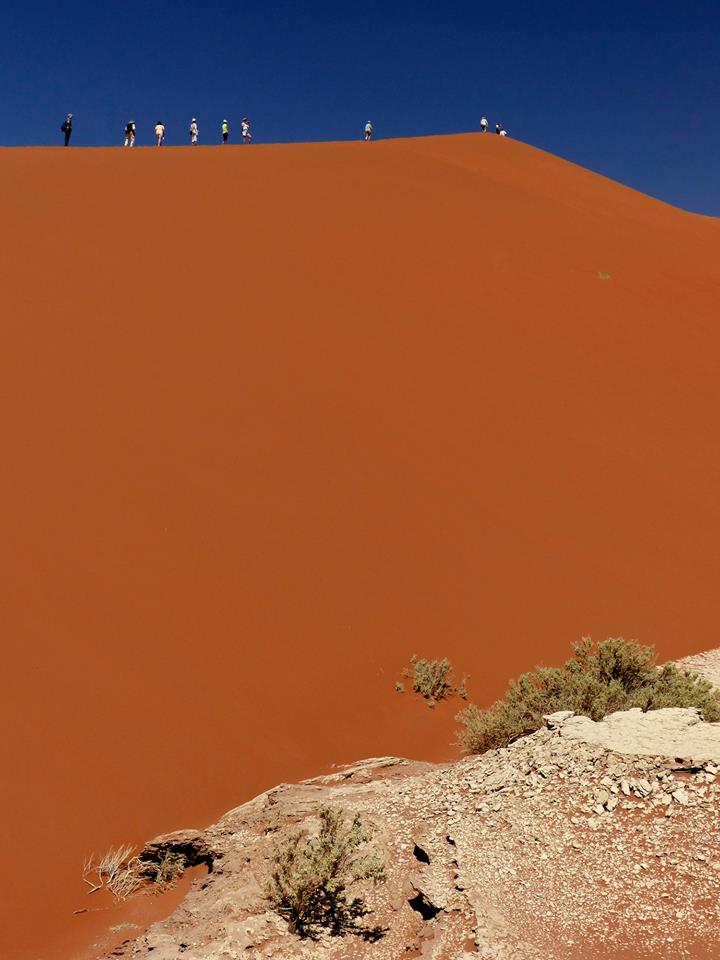 Taken in: Morocco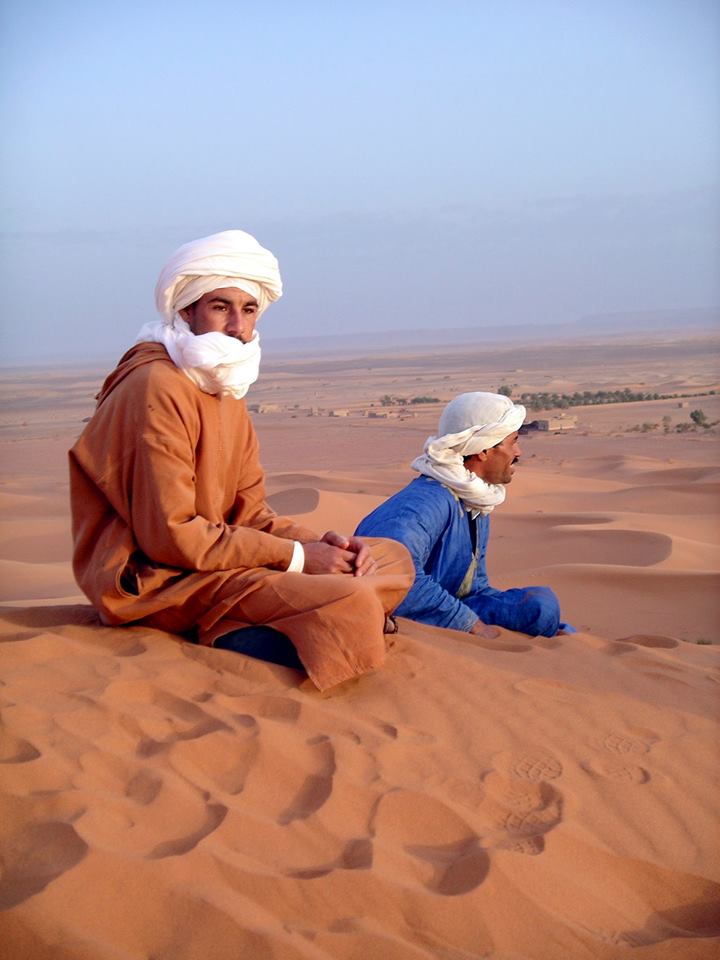 Taken in: Amalfi Coast, Italy