Discover the United States
A hiking tour of the magnificent landscapes and national parks of the United States stirs the soul, allowing you to experience the nation's staggering natural diversity and variety of scenery in truly unforgettable fashion.
Whether you walk through the lush green forests that blanket the mountains of New England and Washington State, or across the wind-sculpted rock formations and desert terrain of Utah's Canyonlands or California's Death Valley, much of the country's untouched natural resources have been preserved and are considered critical to its people's national identity.
Stroll through a pastoral state forest, swim in shimmering lakes, or kayak into the wildlife preserves of Vermont and New Hampshire. Amble along coastal paths, sandy beaches, and lazy rivers on Florida's historic coastline. Visit legendary vineyards of the Pacific Coast and hike among endless fields of grapes ripening in the California sun. Spot bald eagles, elk, and grizzly bears at the hiker's paradise that is Yellowstone and Grand Teton National Parks. No matter where your hiking tour of the United States takes you, its bountiful ecosystem allows all walkers to find inspiration in its natural majesty.

Country Highlights:
Walk among the spectacular rock formations of Utah's Arches National Park.

Look for otters, seals, and whales as you stroll the Pacific beach of Olympic National Park.

Marvel at towering redwoods, the legendary tall trees of California's Muir Woods.

Sample local delicacies, from steamed lobster in Maine to huckleberry-infused dishes in Montana.

U.S. National Parks System
Initiated with the protection of Yellowstone and Grand Teton National Park in 1872, the establishment of the U.S. National Park System launched an international movement in the conservation of natural resources. Today the U.S. has 60 national parks across 28 states, each of which offers a unique outdoor adventure experience.

Foliage Season in New England
Hike amid the radiance of New England autumn, where forests sparkle with unforgettable bursts of yellow, orange and read leaves. Stroll through orchards and pluck a tart apple straight from a tree branch, or sample a fresh made warm cider donut or slice of apple pie.

Eat Like a "Locavore"
From community-supported agricultural projects, to fresh ingredients offered at myriad farmer's markets nationwide, the "locavore" movement—eating foods harvested and grown within one's own region—has gained significant traction in the United States thanks to its benefits to health and the environment. Sample fresh organic vegetables, locally raised meats and poultry, and sustainably harvested seafood.
Our Walking & Hiking Tours in the United States
Expert Local Guides
Experience your destination like an insider with people who call it home.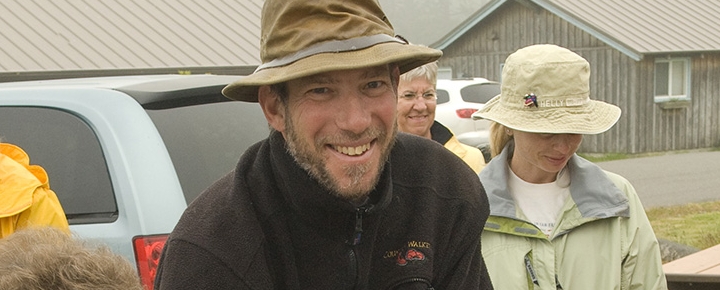 Eric Kessler
Eric Kessler studied the natural history of the Olympic Peninsula in college and has explored its jagged peaks and forested valleys as a wilderness traveler ever since. Eric has guided worldwide and pursues his parallel photography career documenting the planet's native peoples and ecosystems, including a writing/photo project on the Olympic Peninsula's Elwha River, which was part of the largest dam removal and watershed restoration project in US history. Eric often guides in our National Parks with his partner and co-guide Heather Harding.
Heather Harding
Heather Harding has been guiding for decades on both Washington's Olympic Peninsula, where she lives in the summer, and in the canyons and plateaus of the Southwest, where she earned college degrees in biology and Southwest Studies, and where she continues to explore from her winter residence in Kanab, Utah. Heather brings a world-wide background of whale research and Waldorf teaching to her guiding. When she isn't guiding, she enjoys life to the fullest with her partner and frequent co-guide Eric Kessler, and she shares her knowledge by training guides and naturalists for the Jefferson Land Trust and the National Association for Interpretation.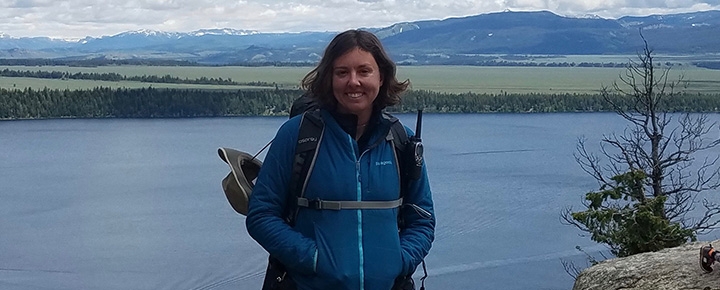 Sarah Mickler
Sarah Mickler grew up at home in the outdoors, exploring the Carolinas from the mountains to the coast, building tree houses and catching blue crabs. She studied architecture, historic preservation, and city planning in Charleston, SC, and worked for a while as a draftsman on renovations and restorations of many of the city's grand antebellum mansions. Sarah has been leading tours in the Lowcountry and Yellowstone National Park for over a decade, alternating guiding with her passion for adventure travel which allows her to be out in the sunshine and the salty air, showing off the beauty of the South and West and passing along the history and the natural science that make these areas so special.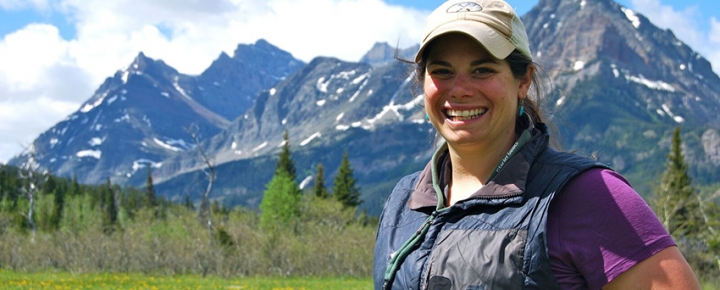 Jennifer Buls
Jennifer Buls hails from Great Falls, Montana, and has worked as a rafting and hiking guide since 2002. Gifted in plant identification, Jennifer studied Forest Resource management. When not guiding, one can find her working in a local gear shop or out on the slopes snowboarding.
Stories from the United States
Is Your Extra Virgin Olive Oil Up to the Standards of European Artisans?
Through no fault of our own, most of us have never tasted genuine extra virgin olive oil. There's much debate in the United States about olive-oil purity—and unless you're getting...
Read Story
The Wildflowers of Bryce & Zion Canyons
The landscapes of southern Utah—especially Bryce & Zion Canyons—are like no other on earth. From the warm reds, yellows, and oranges of wind-carved slickrock canyons to the gentle green of...
Read Story
The Top Yellowstone Tips from Our Guides
Here, we ask a few of our veterans for their top tips and tricks for traveling in Yellowstone....
Read Story
Photos From Our Travelers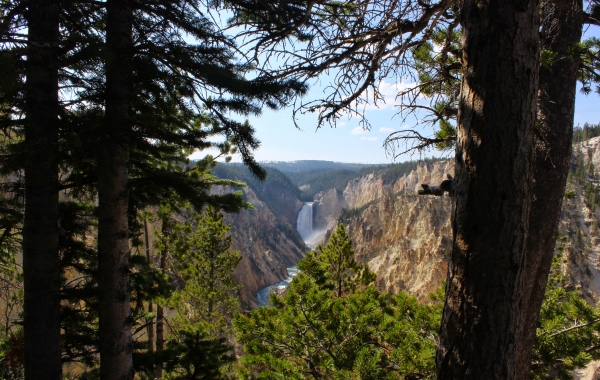 Wyoming: Grand Teton & Yellowstone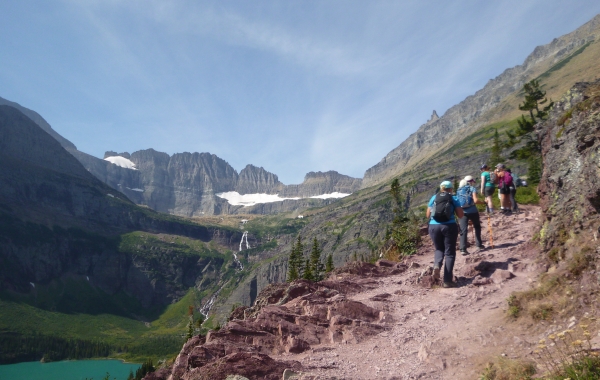 Montana: Glacier National Park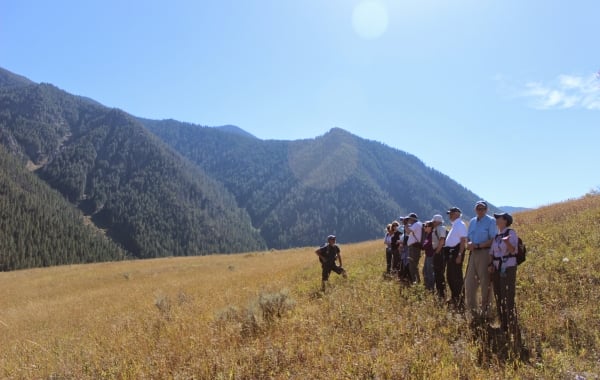 Wyoming: Grand Teton & Yellowstone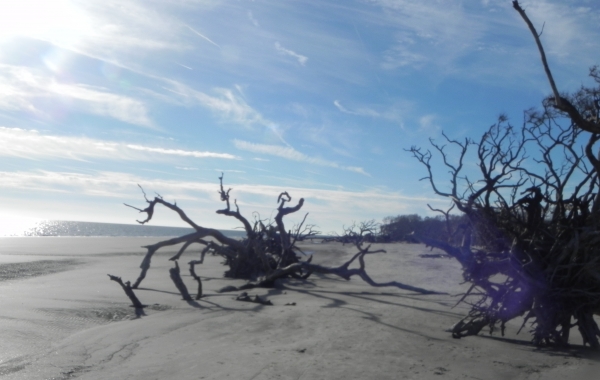 Georgia: Savannah & The Golden Isles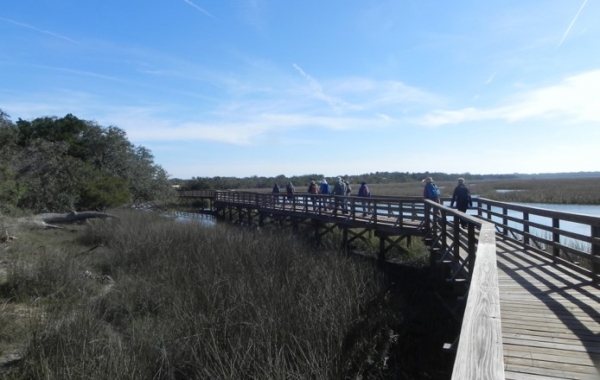 Georgia: Savannah & The Golden Isles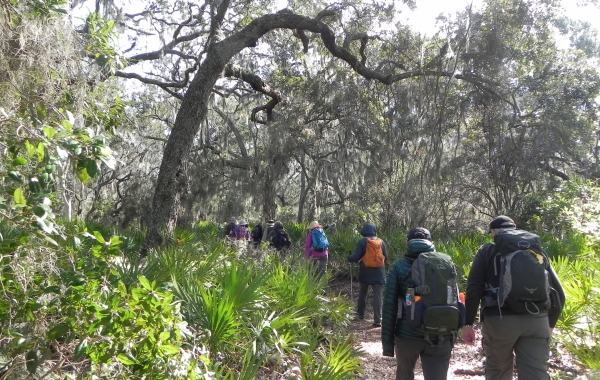 Georgia: Savannah & The Golden Isles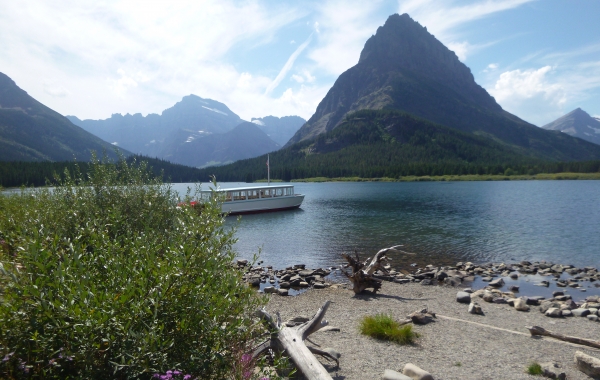 Montana: Glacier National Park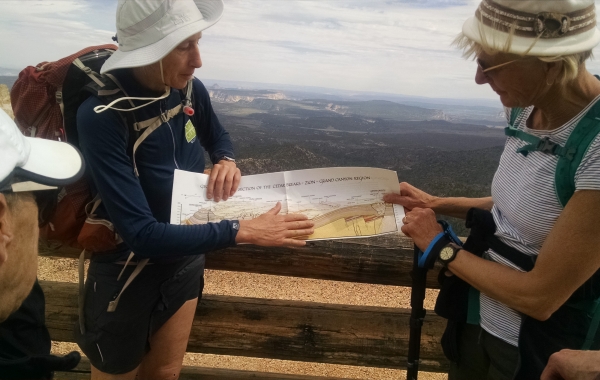 Utah: Bryce & Zion Canyons
Speak with a Tour Consultant
Have questions? We're here to answer them.
800.234.6900
Mon-Fri 8:30 a.m. to 6:30 p.m. ET
Be the First to Get News & Special Offers