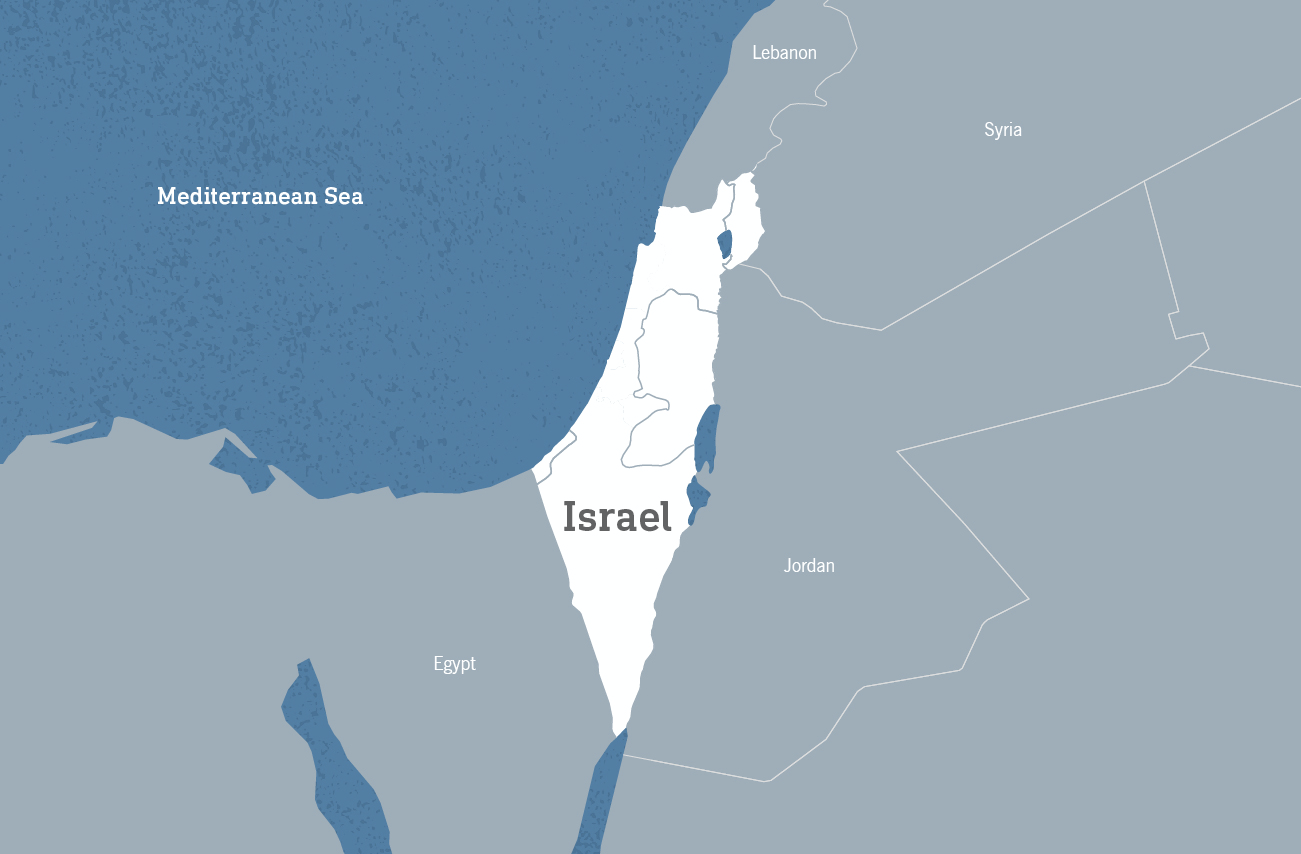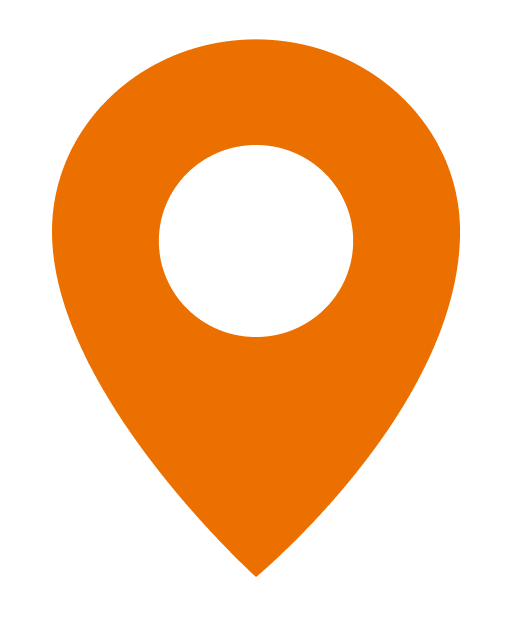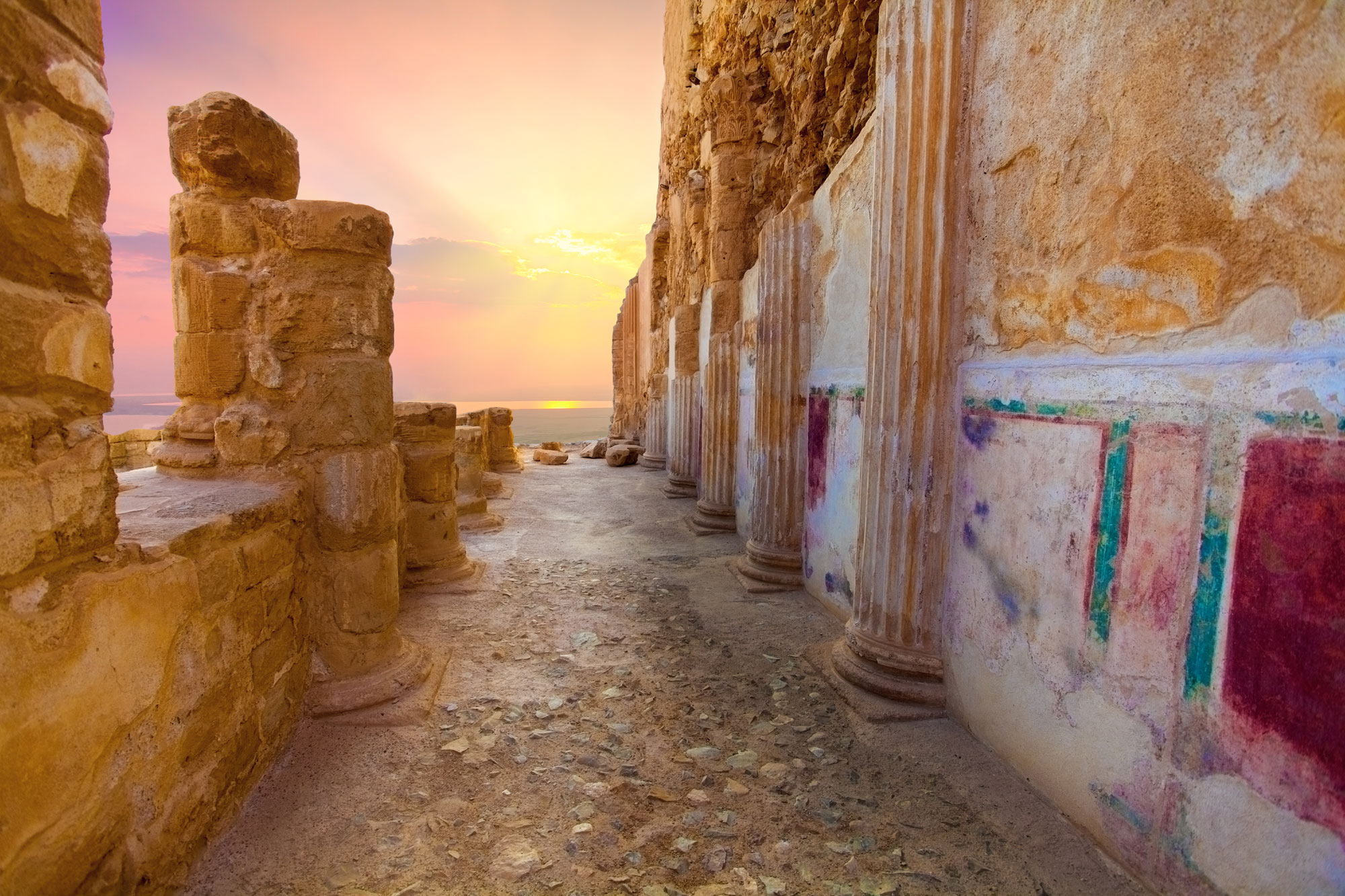 Israel: Galilee, the Dead Sea & Jerusalem
Guided
From the Sea of Galilee to the Dead Sea, Nazareth to Jerusalem, journey beyond the reach of typical Jerusalem walking tours.
View This Tour
Discover Israel
Whether you're strolling along the two-mile stretch of Mediterranean beachfront in Tel Aviv or perusing a flea market under the shadow of the beloved Jaffa Clock Tower, exploration on foot is by far one of the best ways to discover the ancient splendor and modern hum of Israel.
The colorful tents at Nachalat Binyamin Market house the works of hundreds of carefully selected local artists, who are required to be present at the bazaar to sell their handmade crafts, brilliant watercolors, and finely detailed paper cuttings.
The market borders Tel-Aviv's famed White City, largely restored across the last two decades and transformed into one of the trendiest districts in the entire region. Here, boutique shops, restaurants, and small cafes reside in flat-roofed, pillared buildings designed by famed Jewish architects in the Bauhaus tradition.
Far from the city's murmur, hikers can explore working date farms and wineries before visiting the hulking red-stone walls of the Qumran Caves, site of the discovery of the Dead Sea Scrolls.

Country Highlights
Set sail on a private cruise of the Sea of Galilee in a wooden boat that is a replica from those used in ancient times.

Gaze upon fields of wild perennial Lupine flowers at the Valley of Elah, where David famously felled Goliath.

Enjoy wine tasting and lunch at a Judean vineyard with a locally prepared table complete with nutritious favorites like shakshuka, baba ganoush and fresh hummus.

Follow the Wadi Qelt, the hallowed road from Jericho to Jerusalem, where waterfalls crest off high cliffs near ancient cliff-carved monasteries.

The Birthplace of Three World Religions
The religious traditions of Judaism, Christianity, and Islam all have significant ties to Israel, where people from across the globe come to worship. Perhaps no city on earth is more hallowed than Jerusalem. Hebrew tradition invites Jews from across the world to pilgrimage here to the sacred Western Wall (also known as the "Wailing Wall") and the site of the Temple Mount. Muslims journey here to worship in the Dome of the Rock, where they believe Mohammed ascended to heaven. Christians flock to the city where their bible states Jesus was crucified and resurrected.

The Dead Sea
The temperate waters of the Dead Sea, located at the lowest elevation on Earth, are nearly ten times more salient than the earth's oceans. The sea's waters help to soothe and reinvigorate sore muscles, while spa soaks in its mineral-rich muds are said to absorb toxins and improve circulation. The banks of the Dead Sea offer a resort-style atmosphere complete with lush botanical gardens—a truly beautiful oasis of relaxation and comfort.

Land of Milk and Honey
Home to some of the world's most ancient and celebrated culinary traditions, each meal during your time in Israel is a symphony of colors and tastes, where flavors from several cultures meet to the delight of the senses. The possibilities of falafel, Israel's national dish, are truly endless, for the celebrated chickpea fritters can be paired with anything from locally harvested vegetables to fresh cumin and coriander. Breakfast on khachapuri, a cheese-stuffed bread topped with a fried egg, and snack on a sizzling sfenj, a deep-fried dough dusted with sugar.
Our Walking & Hiking Tours in Israel

Israel: Galilee, the Dead Sea & Jerusalem
Guided mod
Days 7 From $5,448 Tour Only
From the Sea of Galilee to the Dead Sea, Nazareth to Jerusalem, journey beyond the reach of typical Jerusalem walking tours.
Top Romantic Walking and Hiking Tours
Looking to go beyond flowers and chocolate? Give your love the gift of travel! Whether you're celebrating an anniversary, planning a second honeymoon, or simply hoping to get away with...
Read Story
Five Unexpected Highlights of African Safaris
Of course, safari-goers expect to see animals—from elephants and giraffes to lions and hippos. So you might be wondering: what about the unexpected elements of a Country Walkers safari? Turns...
Read Story
The Best Unusual Things to Do in Israel
Many travelers visit Israel on a spiritual journey, but that's not all the Mediterranean country has to offer. Here are five of our favorite uniquely Israeli experiences....
Read Story
Photos From Our Travelers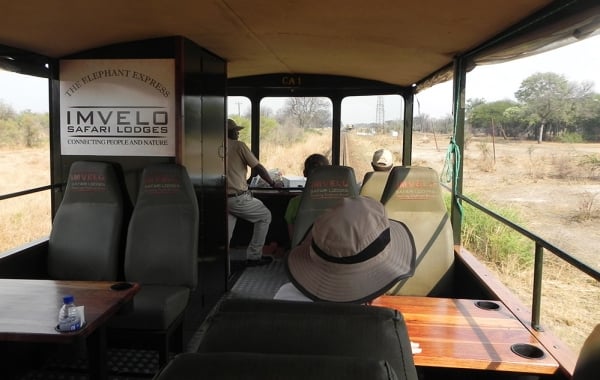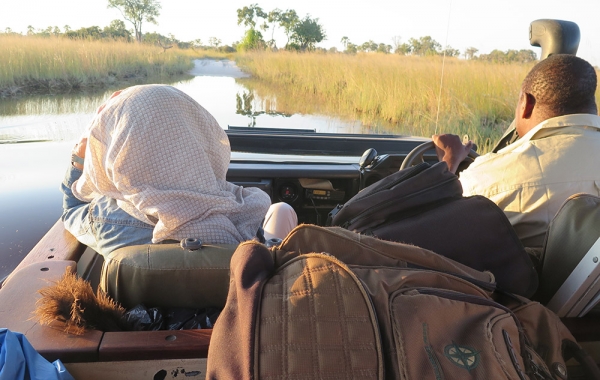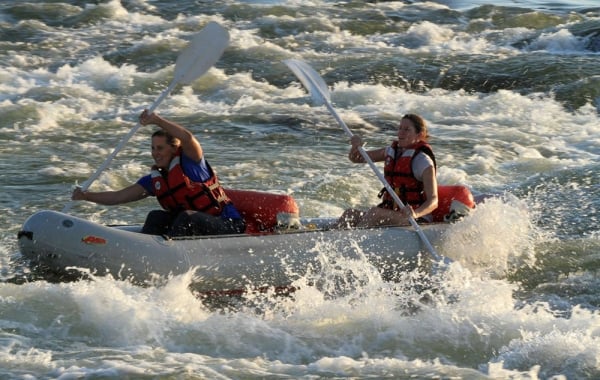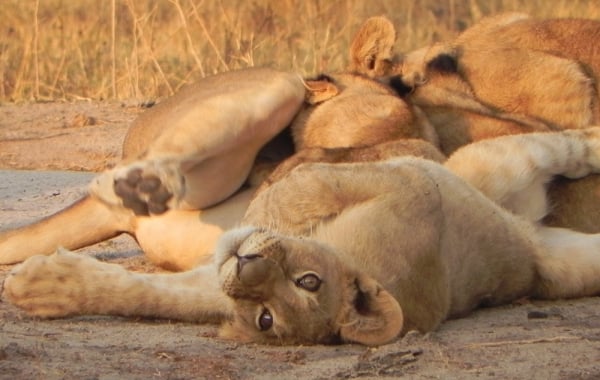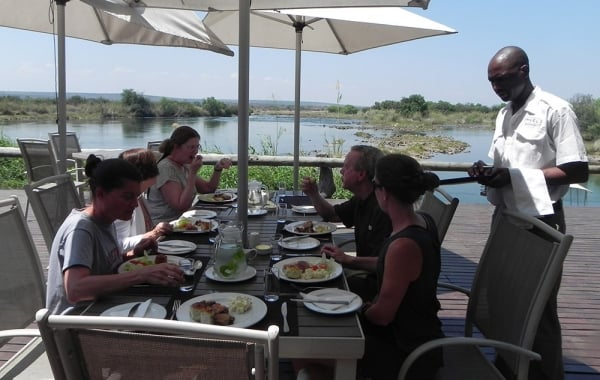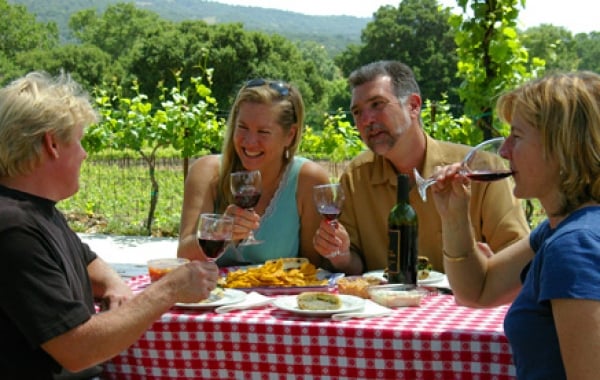 Wine Tasting in the Douro Valley, Portugal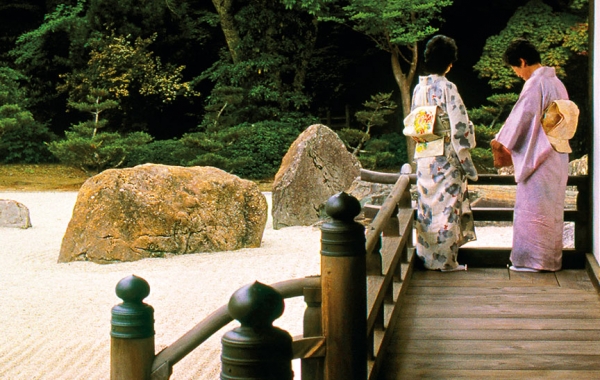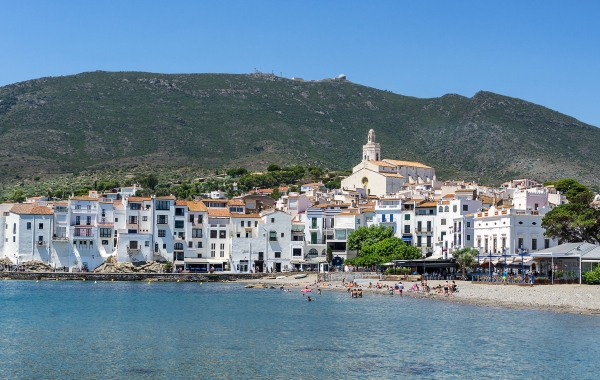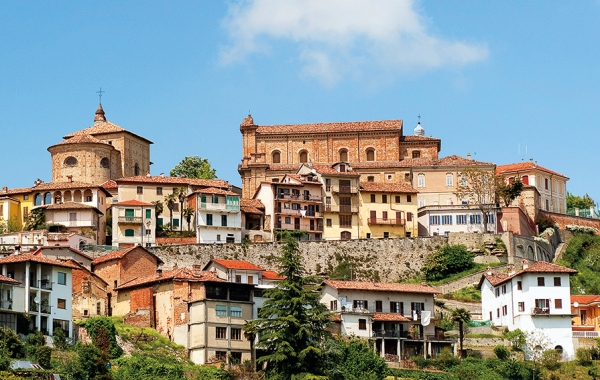 Old World Elegance in Piedmont, Italy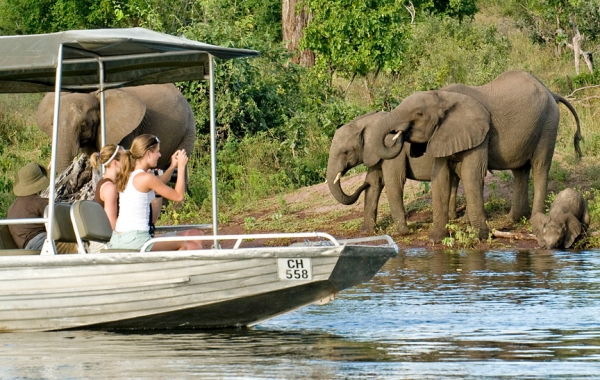 Dinner with a View in Botswana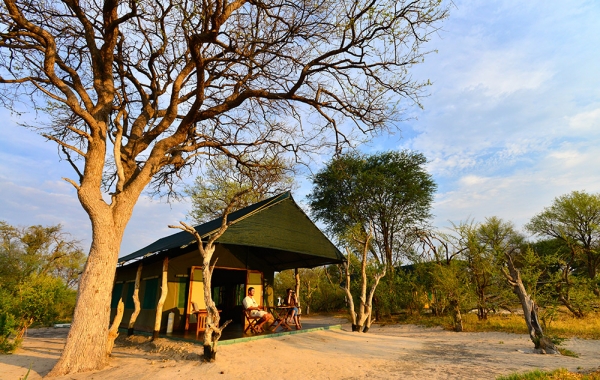 Bomani Tented Lodge, Zimbabwe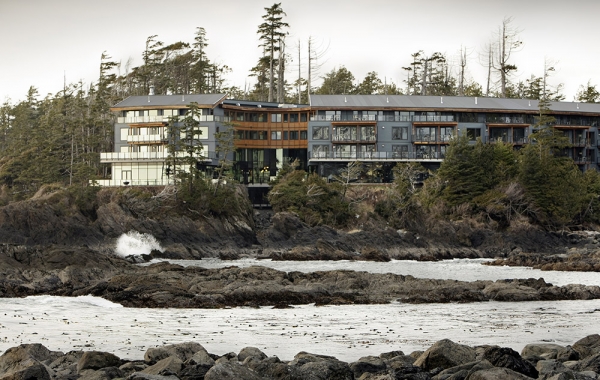 Black Rock Resort, Vancouver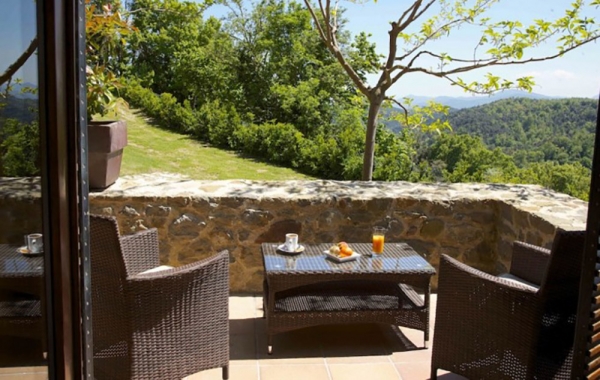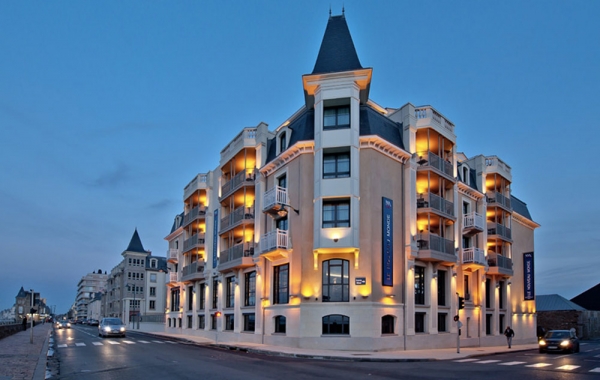 Hotel-le-Nouveau-Monde, Brittany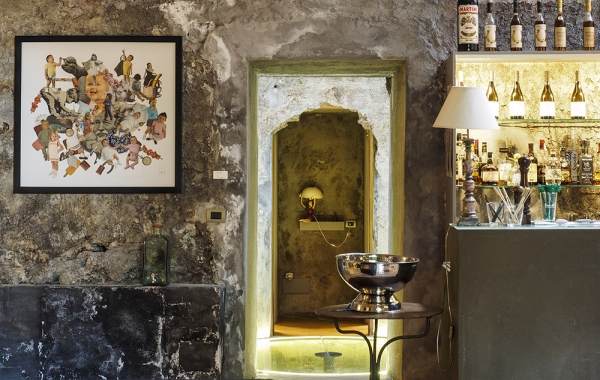 Monaci delle Terre Nere, Sicily
Speak with a Tour Consultant
Have questions? We're here to answer them.
800.234.6900
Mon-Fri 8:30 a.m. to 6:30 p.m. ET
Be the First to Get News & Special Offers