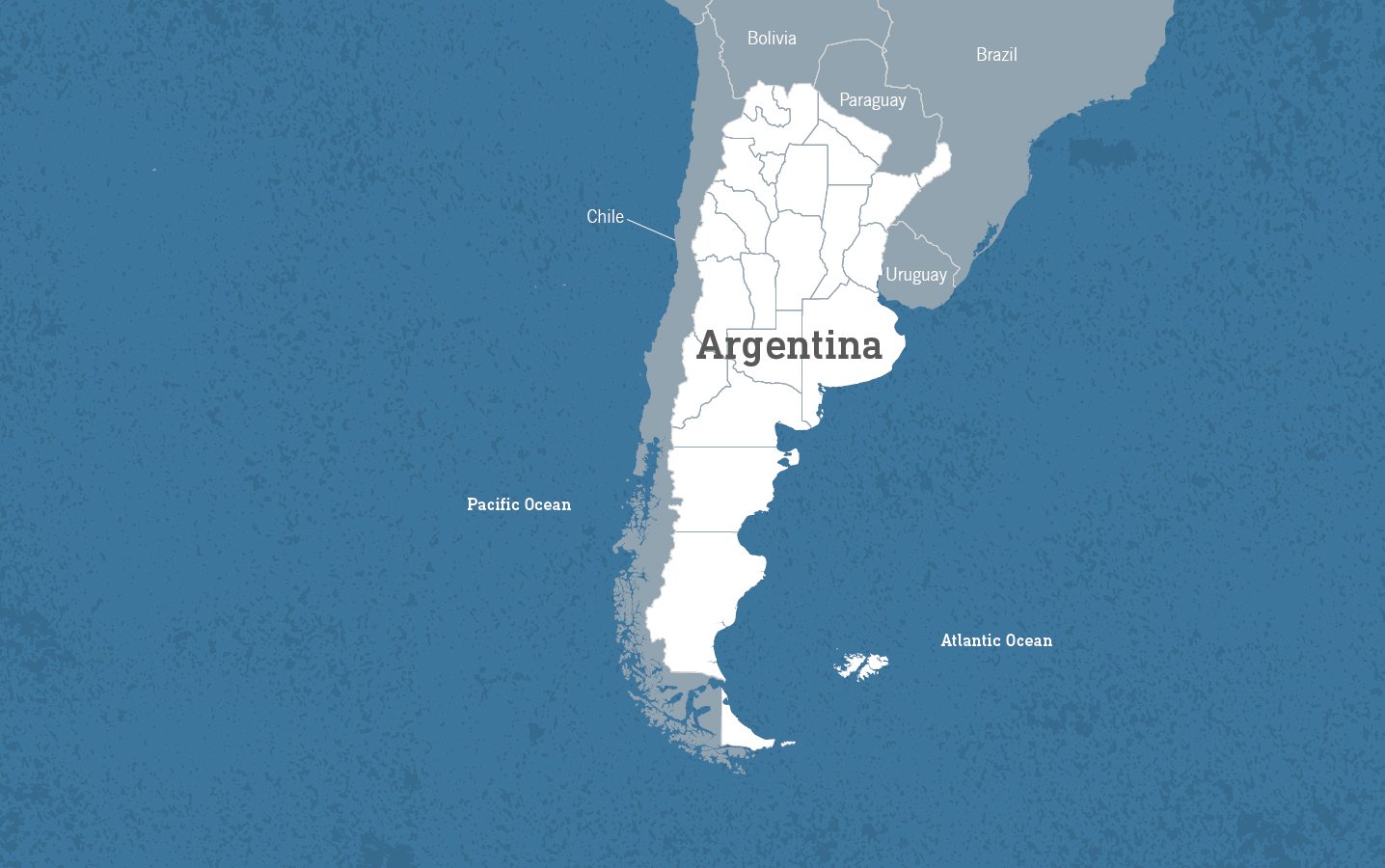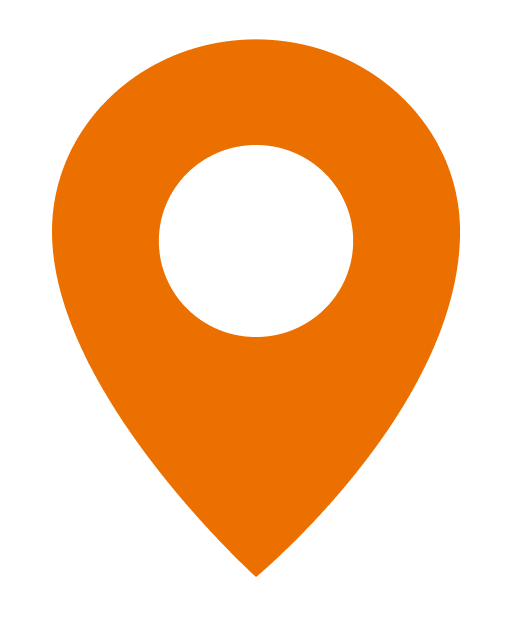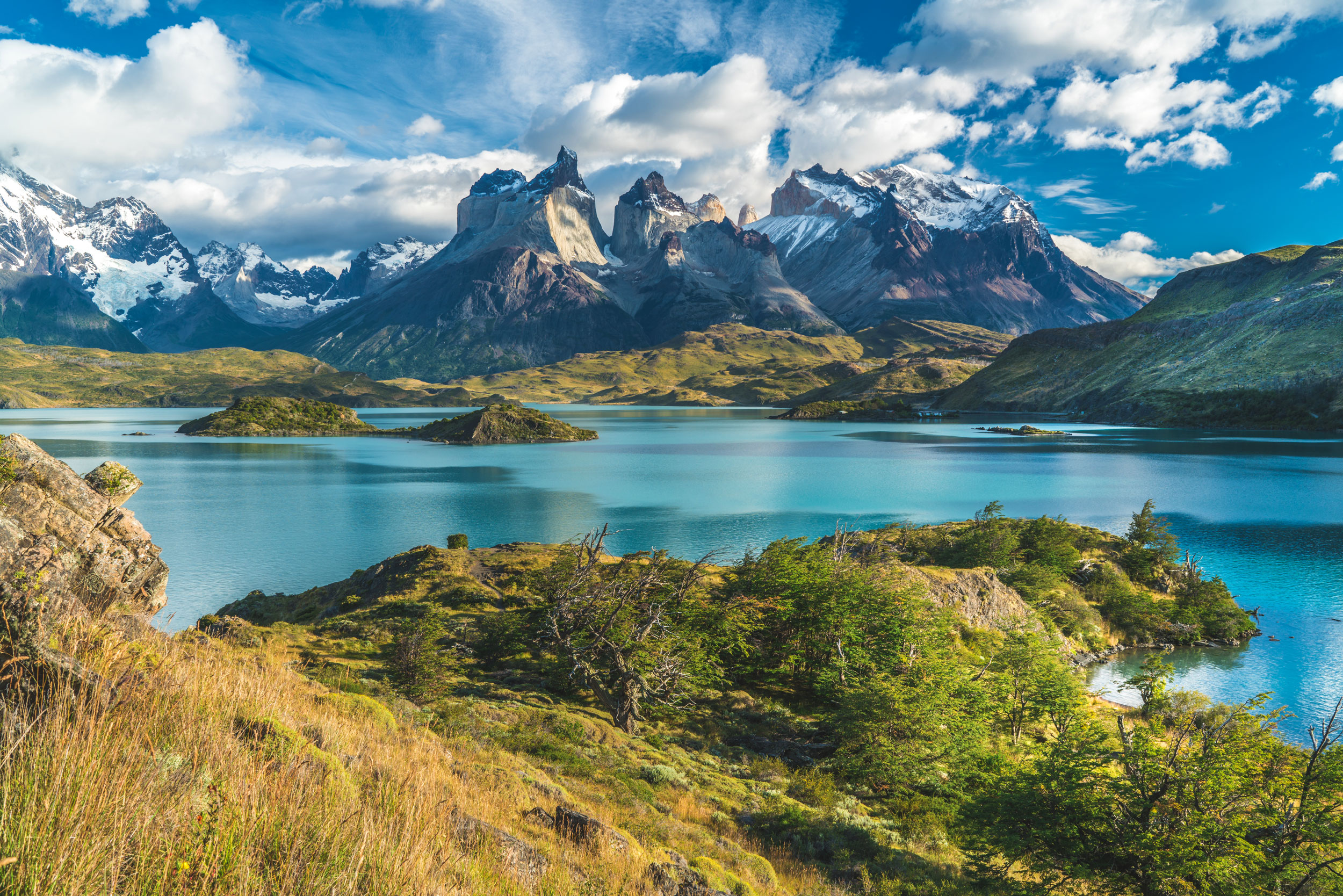 Chile & Argentina: Patagonia & Torres Del Paine National Park
Guided
In a land of freewheeling condors and Andean peaks, grand visions are everywhere on this Patagonia walking tour.
View This Tour
Discover Argentina
Framed by the grand peaks of the Andes Mountains in the east and the waters of the Atlantic Ocean in the west, Argentina is one of Latin America's most geographically striking and culturally vibrant hiking destinations. Here, walkers can explore the rich diversity of plant life in the Patagonian steppe, home to some of the world's most varied topography, where rocky terrain is highlighted by low-lying bright green cushion plants and the gently swaying limbs of native evergreen pimento trees.
Pass through stretches of Argentina's legendary Ruta 40 (Route 40), circling through the region's quaint network of frontier towns that only a handful of tourists ever experience. Peruse local shops that offer handcrafted, tanned leather handbags, jackets, and homespun knitwear or warm up with a gourd of locally produced yerba mate herbal tea.
Experience the natural wonder of Los Glaciares—Argentina's Glacier National Park—where hundreds of glaciers tumble into the park's icy blue lakes throughout the year beneath the jagged 11,000-foot peaks of the Monte Fitz Roy mountain range. Here, walkers can explore numerous viewing spots on foot, or saddle up on horseback for a guided riding excursion across the gentle sloping hills of the Sierra Baguales range where wild guanacos can be often seen feeding on the brush.

Country Highlights
Observe the soaring peaks of the Towers of Paine and the Paine Horns in Chilean Patagonia, visible across myriad hiking paths that dot Argentina's

Los Glaciares—

Glacier National Park.

Enjoy local dishes like Patagonian

lamb al asador

—roast lamb paired with selected seasonal vegetable dishes like

berenjenas en escabeche

(marinated eggplant) and grilled

provoleta

cheese. 

Explore the waters of Argentina's largest freshwater lake,

Lago Argentino

, in Santa Cruz, whose waters are a source of fresh trout and perch served in cafes in the nearby village of El Calafte.

Perito Moreno Glacier
Spanning over one-hundred square miles and constantly expanding, the Perito Moreno Glacier stands nearly three-hundred feet above the waters of Lago Argentino. The area is home to several guided paths that offer hikers a variety of viewing spots where to witness huge pieces of ice break off the glacier and into the bright blue waters below.

Gaucho Culture
The gaucho or mestizo culture of European and Indigenous American cowboys has held a place of prominence in Argentina for over four centuries, notably in local musical and theatrical performances featuring zapotéo dancers and clacking boleadoras.

Stroll Through Buenos Aires
The busy streets and ancient sidewalks of Buenos Aires still abound in beautiful architecture, open air cafes and a calendar of outdoor festivals. View original works by celebrated Argentinian artists like Antonio Berni, Rachel Forner, and Jorge De La Vega at MALBA, the Latin American Art Museum of Buenos Aires before a late lunch of fresh baked empanadas prepared by one of numerous sidewalk food vendors.  
Our Walking & Hiking Tours in Argentina

Stories from South America
Weather Wise: The Perfect Vacation for Each Month of the Year
When can you break away from the humdrum daily routine and launch your next adventure? No matter your reason—and no matter the season—Country Walkers has a walking vacation to put...
Read Story
With Country Walkers, Slow Travel is Local Travel
When you travel with Country Walkers, we take you deeper into local culture and traditions—steering away from major tourist attractions anyone can easily see on their own....
Read Story
Far From the Tourist Traps: Discovering the Authentic Patagonia 
Country Walkers takes you far from the maddening crowd to explore the austere beauty of secluded wildlife nature trails, pristine forests, untamed plains, and intimate views of two glaciers....
Read Story
Photos From Our Travelers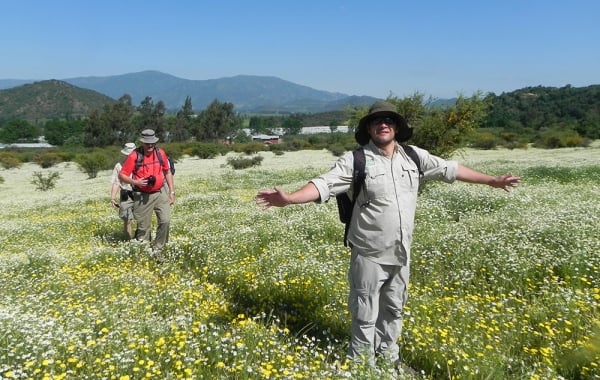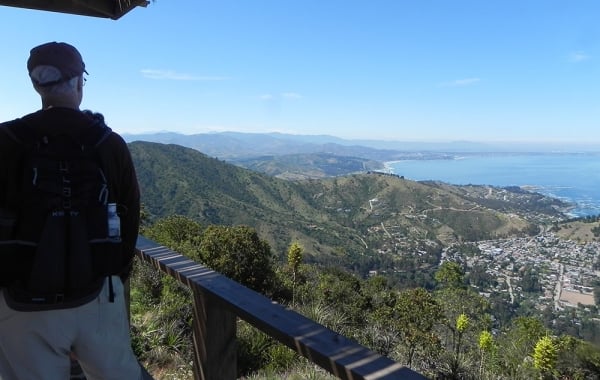 Speak with a Tour Consultant
Have questions? We're here to answer them.
800.234.6900
Mon-Fri 8:30 a.m. to 6:30 p.m. ET
Be the First to Get News & Special Offers