How to Have More Adventure in Your Life This Spring
Country Walkers tours are unforgettable adventure travel experiences that immerse you in the sights, sounds and cuisines of exciting destinations around the globe. These trips expand your mind, as well as your understanding of the world and your place in it. But you don't have to wait until you jet off on your trip to embrace a sense of adventure in your life.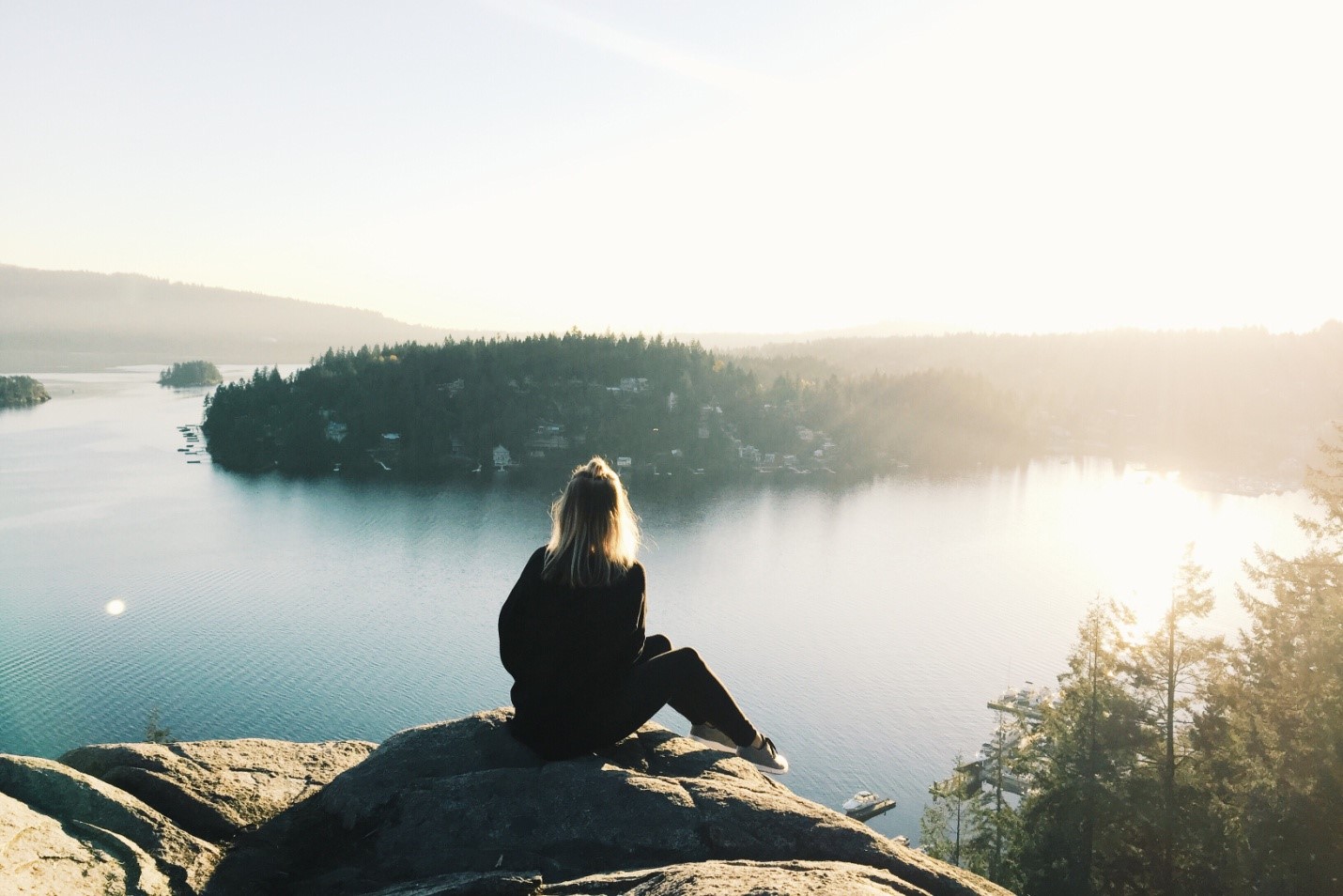 There are many ways, big and small, you can inject some curiosity, discovery and wonder into every day, and spring time, with its promise of new beginnings, is a great time to do just that. Here are five ways you can have more adventure in your life this season:
Explore a new place on a day trip: Wherever you live, it's a good bet that there are incredible landmarks, vistas and cultural sites waiting to be discovered within a day's driving distance. Once or twice a month, set off on a day trip during the weekend. Visit that museum that has a new art collection in from Europe, or take a history tour of the big city located just a few hours away.
Go on local hikes: Interaction with nature fuels an adventurous spirit. Connect with the forests, marshes and mountains in your area by making hiking a regular part of your exercise routine. Frequent hikes can help you develop your endurance for future Country Walkers trips abroad to Mont Blanc or the Dolomites, or for long-distance walks such as the Camino de Santiago in Spain.
Learn something new: Learning a new skill or diving into a subject you don't normally explore cultivates your sense of curiosity, which is essential to living an adventurous life. This spring, pledge to learn something new every week. You could sign up for a cooking class on authentic Japanese cuisine, attend a book reading by a travel writer or participate in a seminar about conservation. Develop your mind by learning something new.
Get closer to your food: Food isn't just fuel for our bodies, but nourishment for our souls. Adopting a more intentional mindset when it comes to meals can help you forge a closer connection to the foods, farmers and chefs that sustain you. Embrace the slow food movement and take a conscious approach to grocery shopping and dining, choosing local and artisan foods whenever possible. A picnic of fine Italian cheeses, vintage wine and cured meats can give you a taste of Piedmont, where the slow food movement was born, right in your backyard.
Research your next trip: Have you booked your next Country Walkers trip? If not, sign up for a new adventure as part of your spring refresh. Spend this season researching your trip, reading guidebooks, watching movies and reading novels that are set in the country, learning a few key phrases of the local language and making a checklist of everything you need to prepare.
Live adventurously all year round - not just while you're traveling - with the ideas above.
To request a free Country Walkers catalog and learn more about exciting destinations throughout the world, click here. If you would like to speak with one of our Travel Experts, please call 800-234-6900. They are available Monday through Friday from 8:30 a.m. to 6:30 p.m. EST and Saturday from 10:00 a.m. to 3:00 p.m. EST.