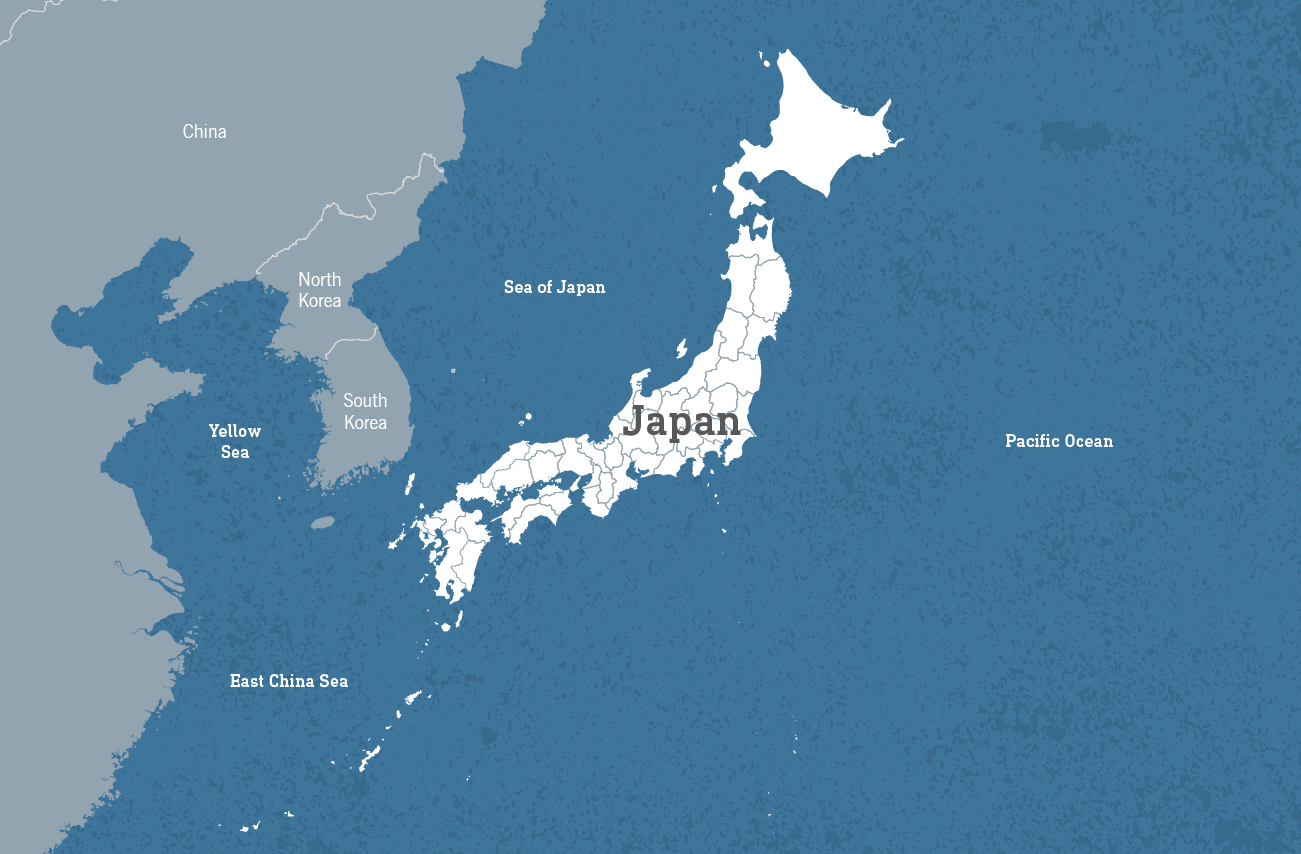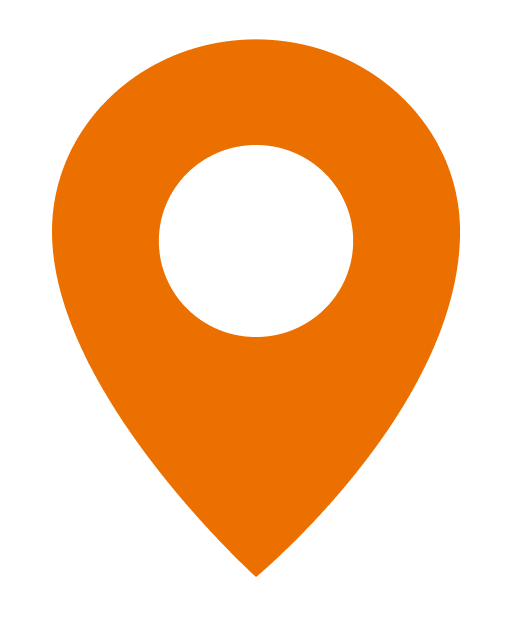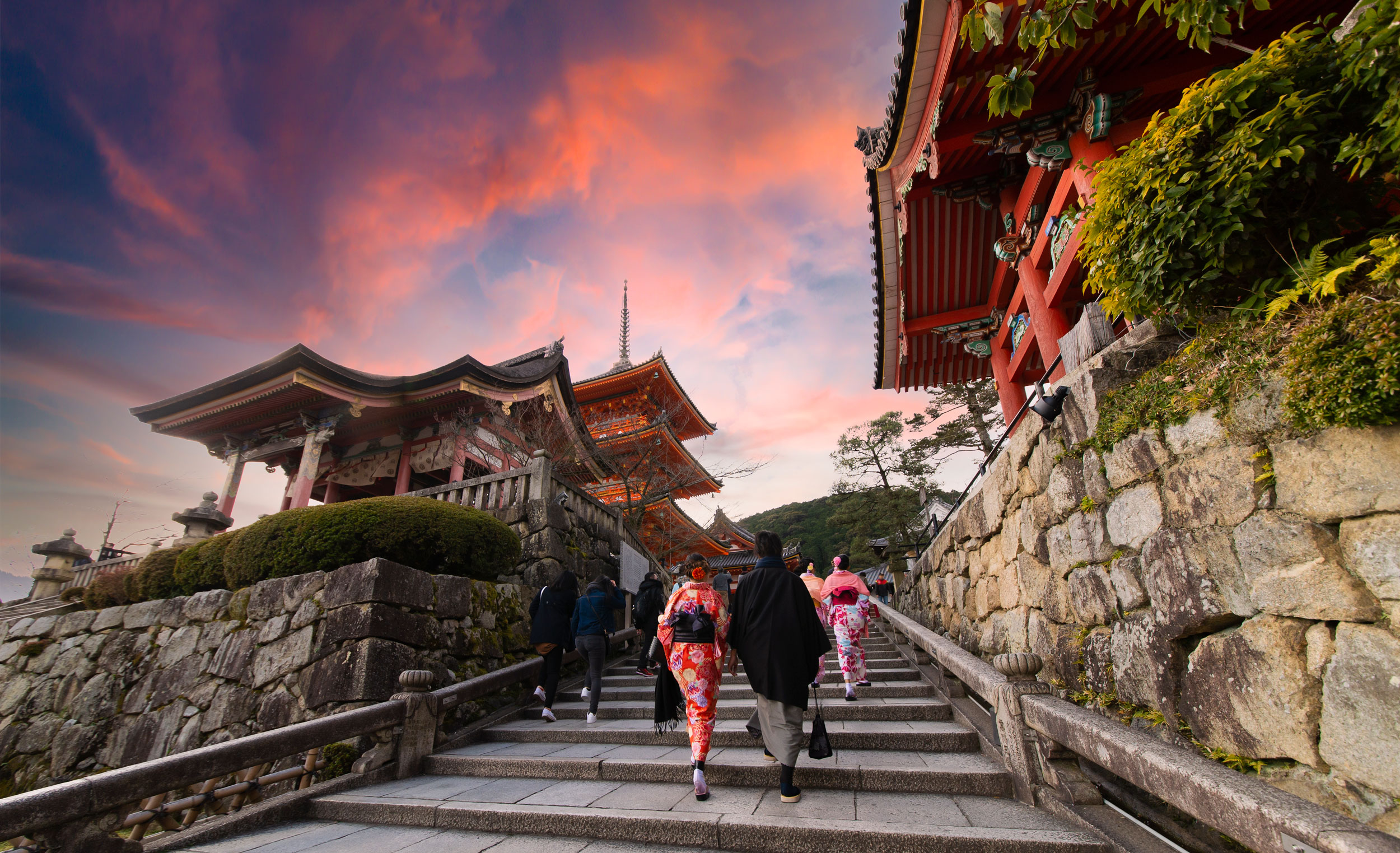 Japan: Kyoto, Nara & the Kumano Kodo
Guided
Traditions don't just run deep in Japan; on the Kumano Kodo pilgrimage trail, they walk.
View This Tour
Discover Japan
The "Land of the Rising Sun" is a fascinating place to explore by foot. Whether setting your stride to the pulse of Kyoto or across the meditative path of the Kumano Kodo pilgrimage trail, every corner of this welcoming nation offers a new fascination and a fresh curiosity.
A walking tour of Japan brings you face-to-face with its unspoiled natural beauty, past cascading waterfalls and scared temple grounds. Amidst the rolling slopes of Nara's forested parklands, Sika deer roam freely while Ryukyu robins sing overhead.
Casually explore expansive "strolling gardens" comprised of delicately gardened pathways that illustrate scenes from ancient Japan. Stroll the wide, easily navigable trails of the sacred Mt. Kasuga Primeval Forest, a UNESCO World Heritage site that offers magical unspoiled vistas of the surrounding mountains. Outside Kyoto, walkers can follow the paved path through the towering trunks of the Arashiyama Bamboo Grove and the torrii tunnels of the Kinkaku-ji Temple.
Whether you're traversing the countryside or taking in the nightlife, Japan offers walkers plenty to explore at a leisurely pace. Stop at one of numerous tea houses for a lunch of freshly-prepared sushi or a nabemono vegetable hot pot.

Country Highlights
Explore immaculately preserved temples and their serene Zen gardens.

Trace the sacred path of the Kumano Kodo pilgrimage trail.

Commune with the tame deer that roam the forested park of Nara.

Picnic alongside terraced rice paddies on

onigiri

, rice balls wrapped in seaweed with fish or vegetables.

Learn some tenets of the Shugendō faith from a Yamabushi priest.

Yamabushi Monks
Meet a Yamabushi priest and learn the tenets of the often-misunderstood Shugendō sect, which mixes martial-arts training with rigorous feats of strength. For centuries, the practices of the Yamabushi have remained shrouded in mystery, but in the past few years they have started allowing outsiders to visit the rugged regions in which they live.

The Kumano Kodo
Follow the famous Kumano Kodo pilgrimage route as it winds through the Kii Peninsula, past babbling brooks and crystal waterfalls. For more than a thousand years, imperial courts and commoners alike have trekked through these ethereal forests to pay their respects at the Kumano Sanzan shrines.

Geisha Culture
It is said that geisha first appeared in Japanese society around the 18th century, and they have been a cultural icon ever since. Experience geisha culture firsthand at a private dinner hosted in a local ryokan (traditional inn), where you are attended by a maiko (apprentice geisha), geiko (full-fledged geisha), and a shamisen (a three-stringed traditional musical instrument) player.
View All Japan Tours

Expert Local Guides
Experience your destination like an insider with people who call it home.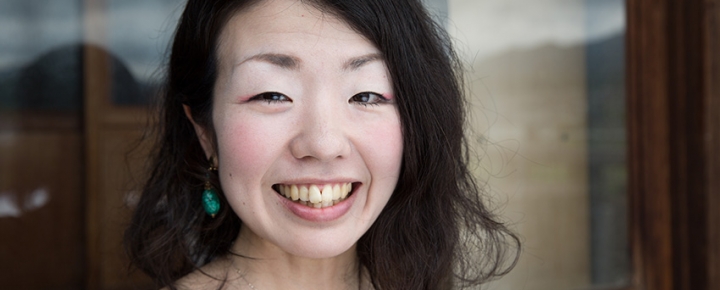 Kana Hattori
Kana Hattori was born in Nagoya, raised in Kobe, and studied in Kyoto and the United States. A student of the traditional Tea Ceremony and the philosophy of Zen, living in the moment has always been a core tenet of her life. Kana loves to sing, regularly giving concerts, and is passionate about traditional Japanese culture. She looks forward to sharing her extensive knowledge with our guests through her guiding.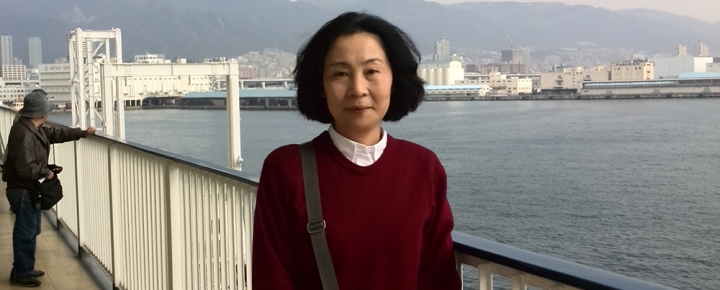 Kaoru Teshima
Kaoru Teshima was born in Kyoto, moved to Osaka, and, after 10 years living in London acting as a tourist, student, amateur flautist, and Japanese language tutor, she returned to Japan and currently lives in Nara. She has been guiding on a volunteer and professional basis for many years and considers the revered Tea Ceremony a valued hobby. In addition, she continues to teach Japanese and enjoys Latin dance.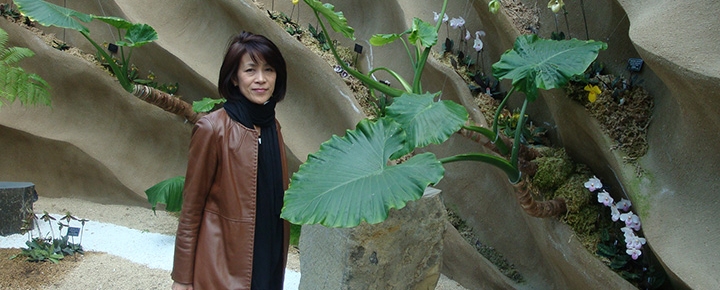 Kozue Hisaoka
Born on the island of Kyushu, Japan, Kozue Hisaoka lived in the United States as an exchange student in high school and now resides in Tokyo. Kozue managed to plan and execute an impressive around-the-world trip with her family, fulfilling her passion for travel and exploring the cultures (and cuisine, especially!) outside her native Asia. When not introducing the nature and culture of Japan to visitors through her guiding, she enjoys cooking, cycling, gardening, and flower arranging.
The Tradition of Japanese Haiku (and Why It's Great for Travel)
Though often taught as a simple counting game (say it with us: five syllables, seven syllables, five syllables), the ancient Japanese tradition of haiku is actually one of the most...
Read Story
Savoring Cherry Blossom Season in Japan
The ephemeral beauty of life. The gentle passing of time. The hope of new beginnings. These meditations are all encapsulated in cherry blossom season in Japan each year. Japanese cherry blossom...
Read Story
Get To Know Your Geisha: 4 Facts About This Japanese Tradition
Japan has an undeniably rich history - from its feudal-era scroll paintings to the neon-lit youth culture in its bustling cities today. Some older aspects of Japanese society, however, bear...
Read Story
Photos From Our Travelers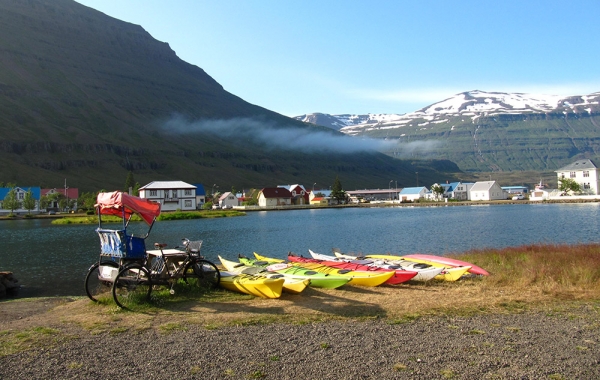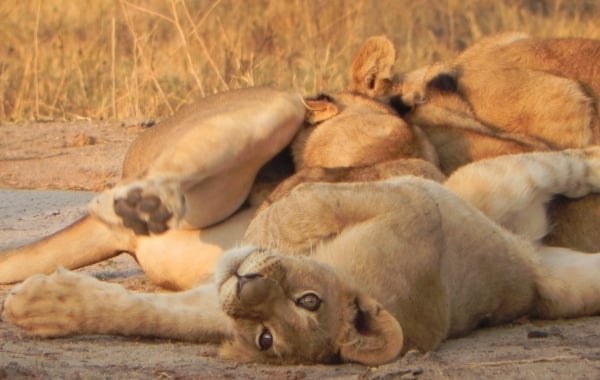 Zimbabwe Safari: Victoria Falls & Undiscovered National Parks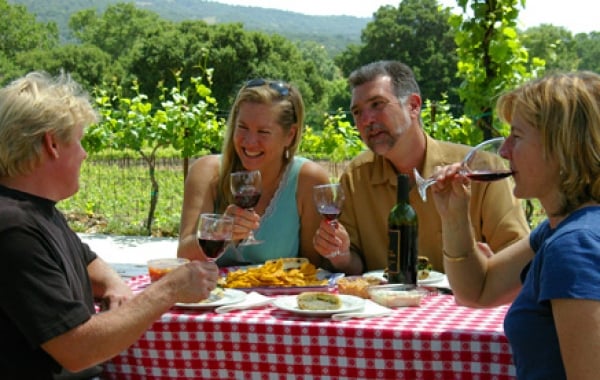 Wine Tasting in the Douro Valley, Portugal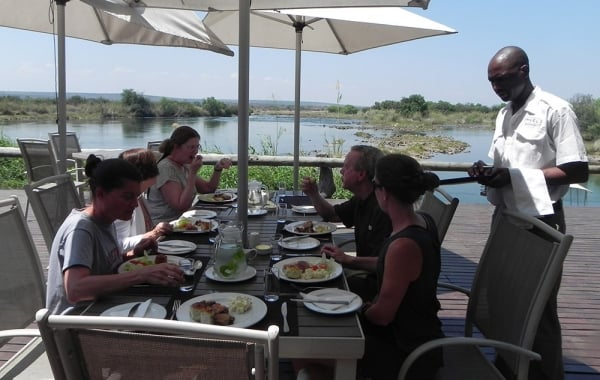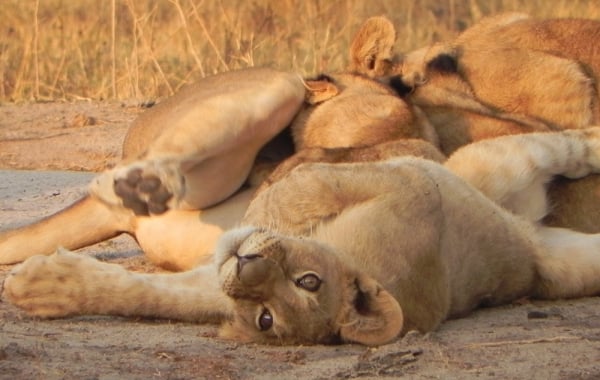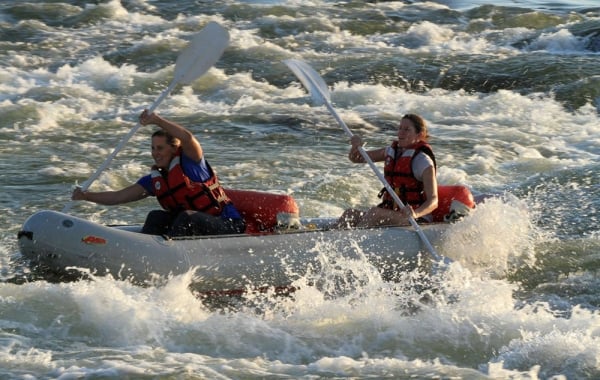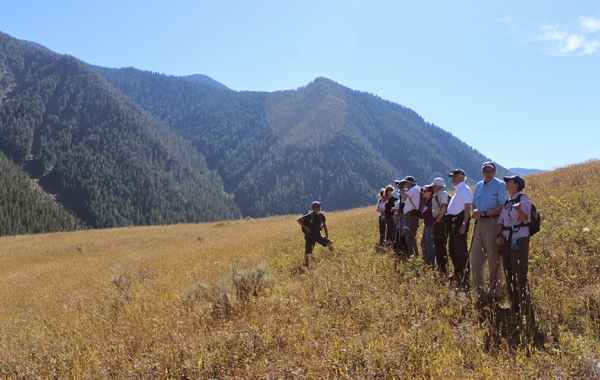 Yellowstone National Park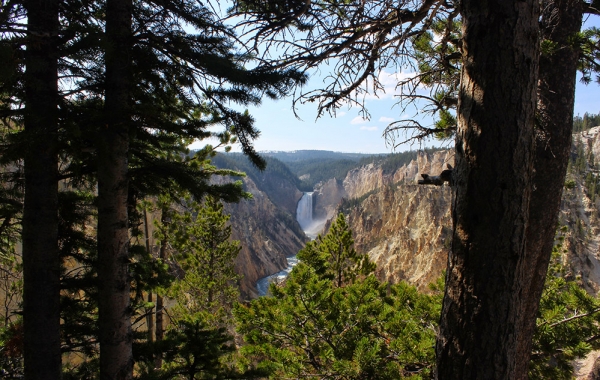 Yellowstone National Park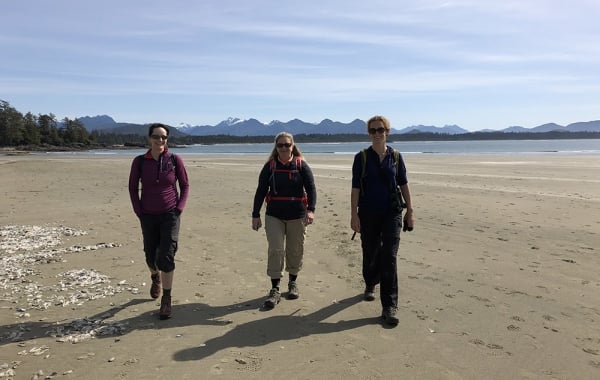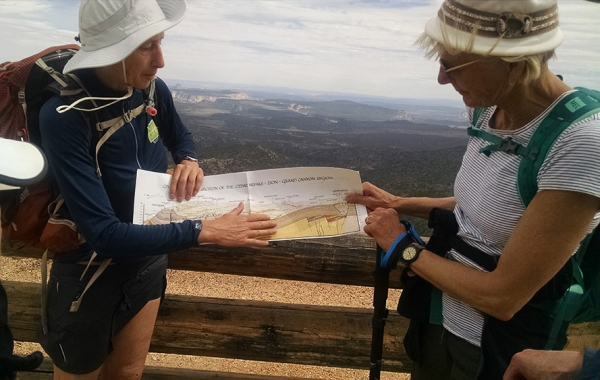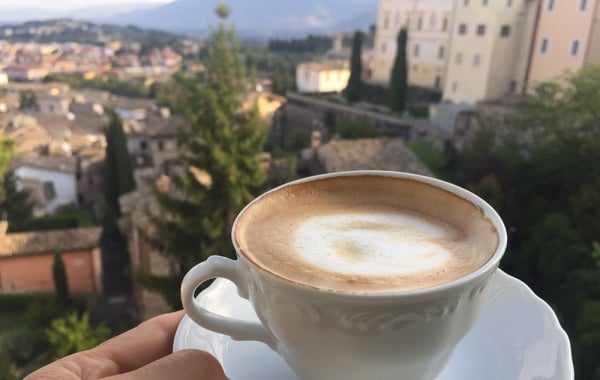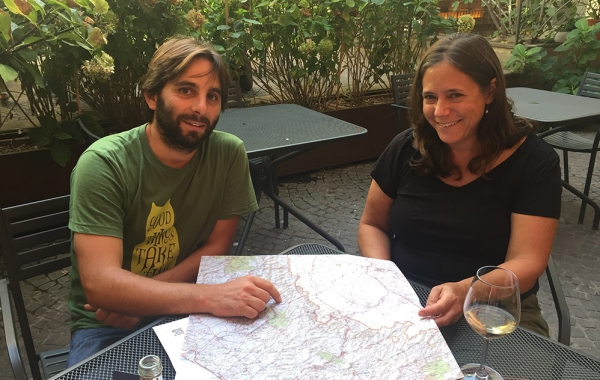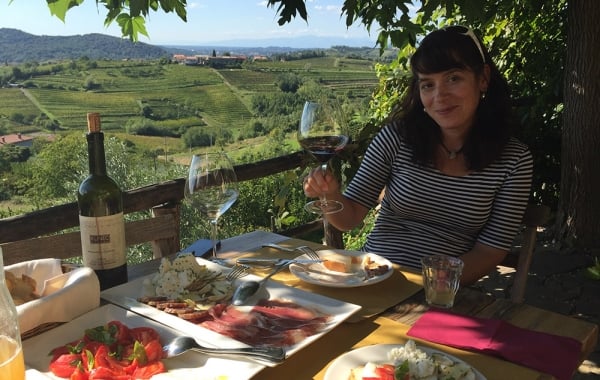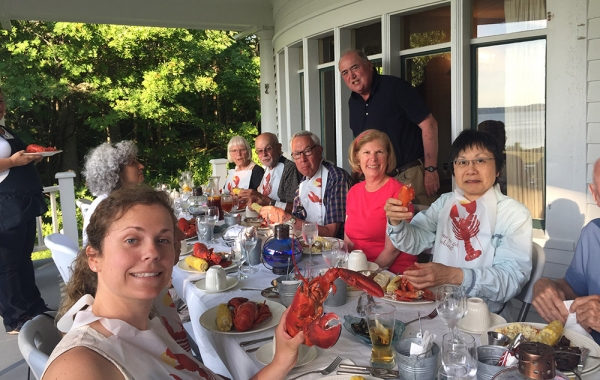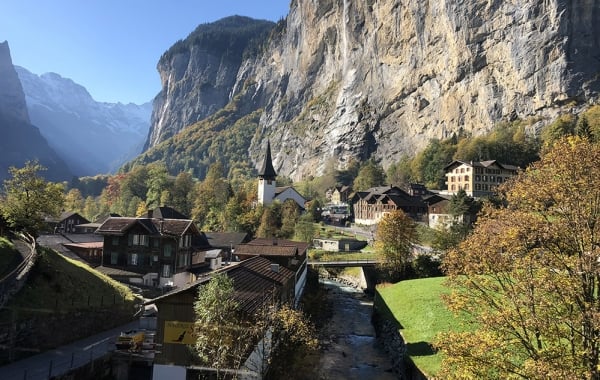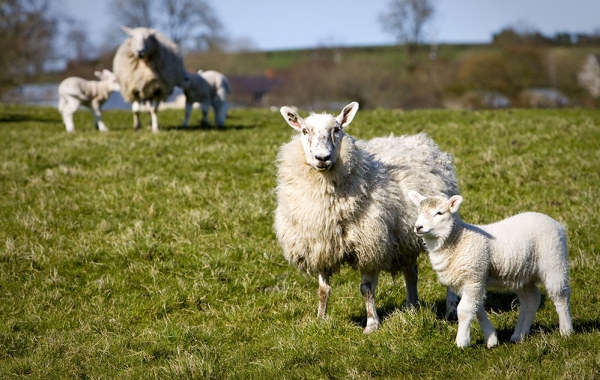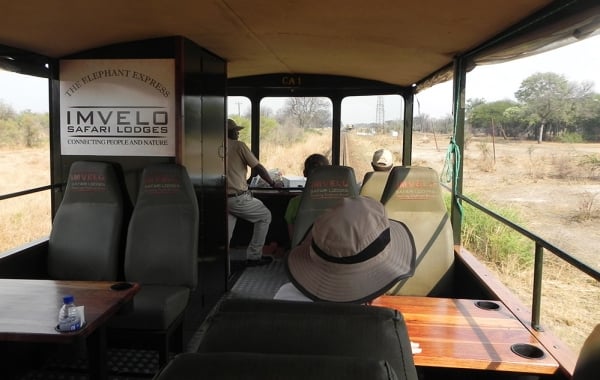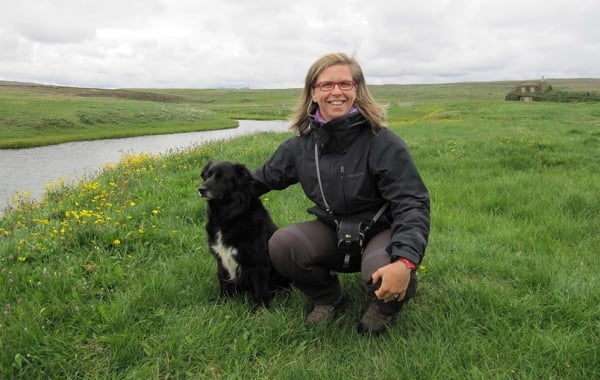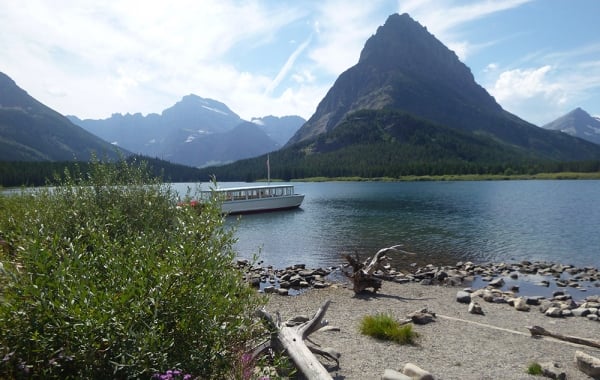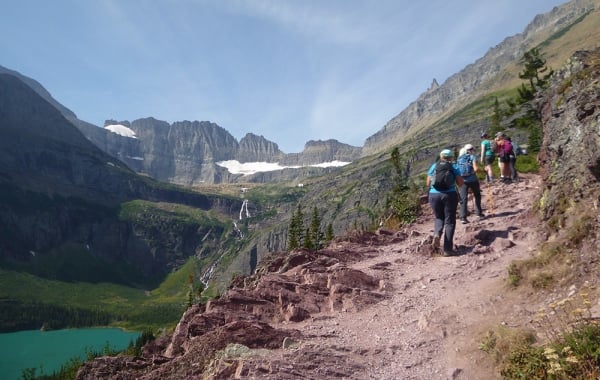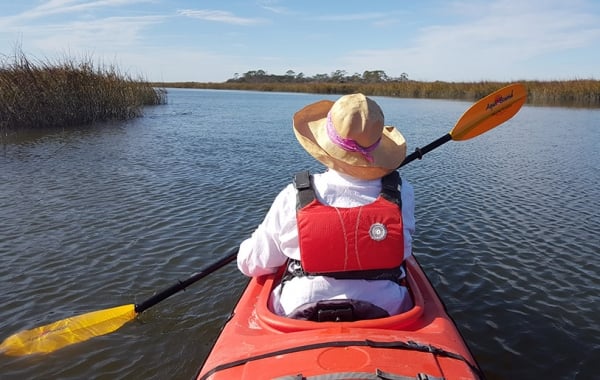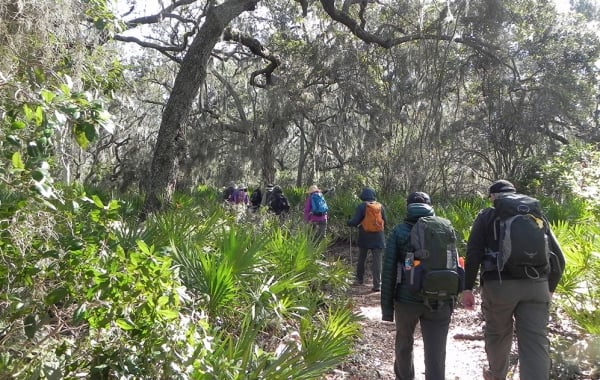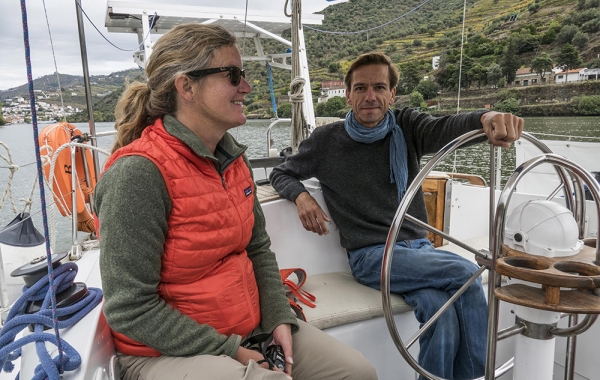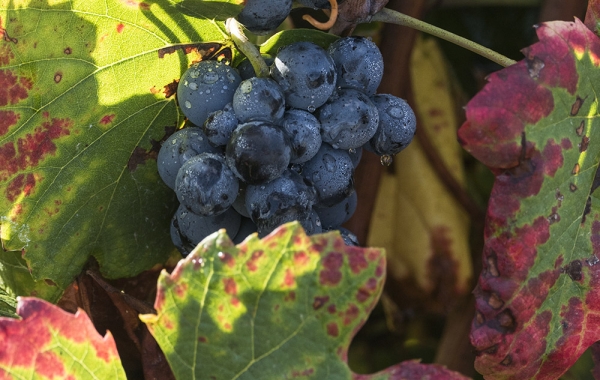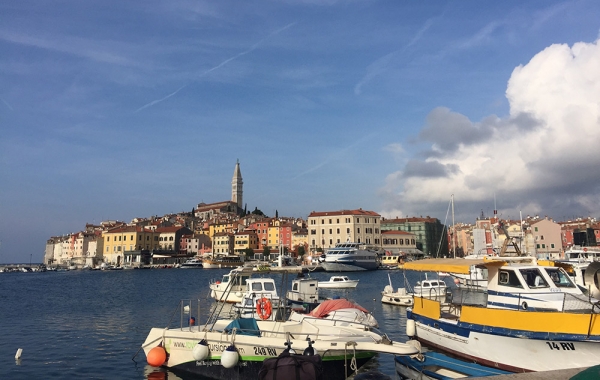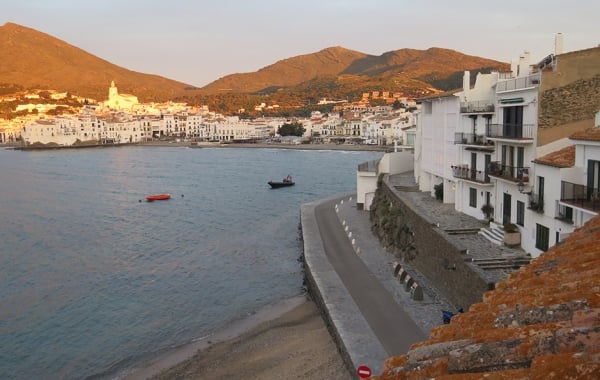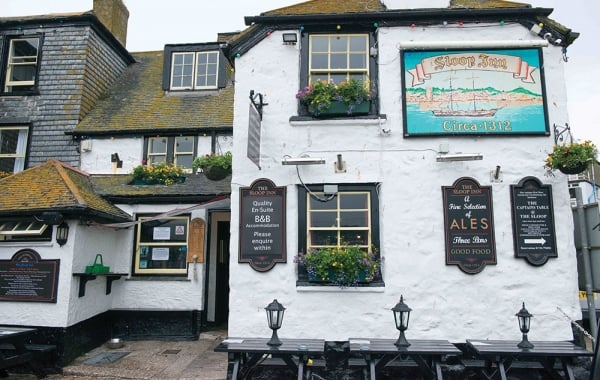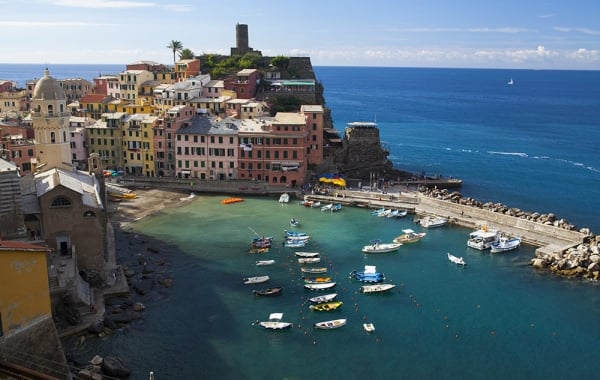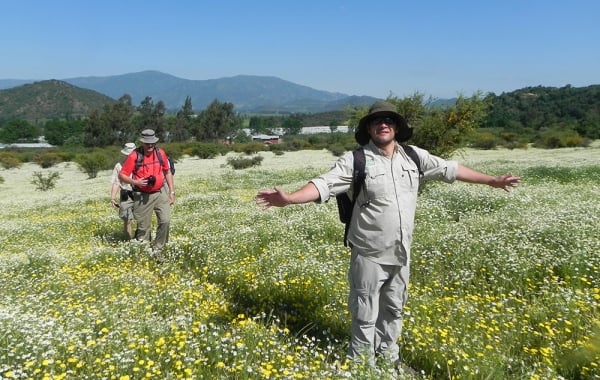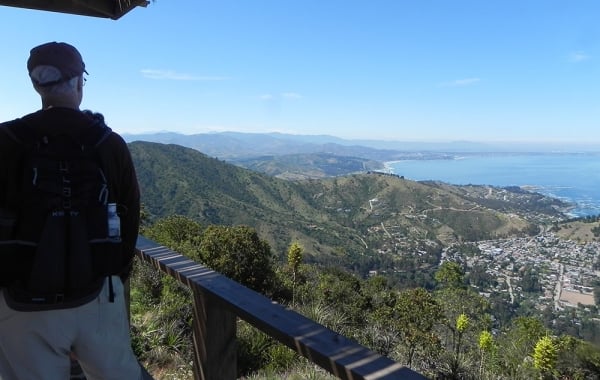 Speak with a Tour Consultant
Have questions? We're here to answer them.
800.234.6900
Mon-Fri 8:30 a.m. to 6:30 p.m. ET
Be the First to Get News & Special Offers