On this Portugal self-guided tour, you're in good company. Fishermen, farmers, and royalty have all walked these trails before you.
On all Self-Guided Adventures you can count on...
A local representative available 24/7
Detailed maps & route notes featuring turn-by-turn directions and places of interest
Delicious meals—many are included
Scheduled taxi transfers to bring you to and from each day's walks (excluding self-drive adventures)
Gracious accommodations that are a clean, comfortable home away from home
Experts to handle all the details, including moving your luggage between hotels while you're out exploring
Access to a Self-Guided Flight Concierge—ask our knowledgeable team to find flights that sync with your planned trip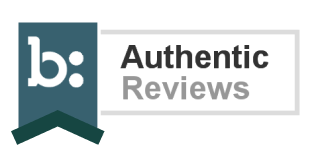 Guest Reviews This tour doesn't have any reviews because it is a new tour. Be the first to review it!
Be the First to Get News & Special Offers
Click and hold to Zoom