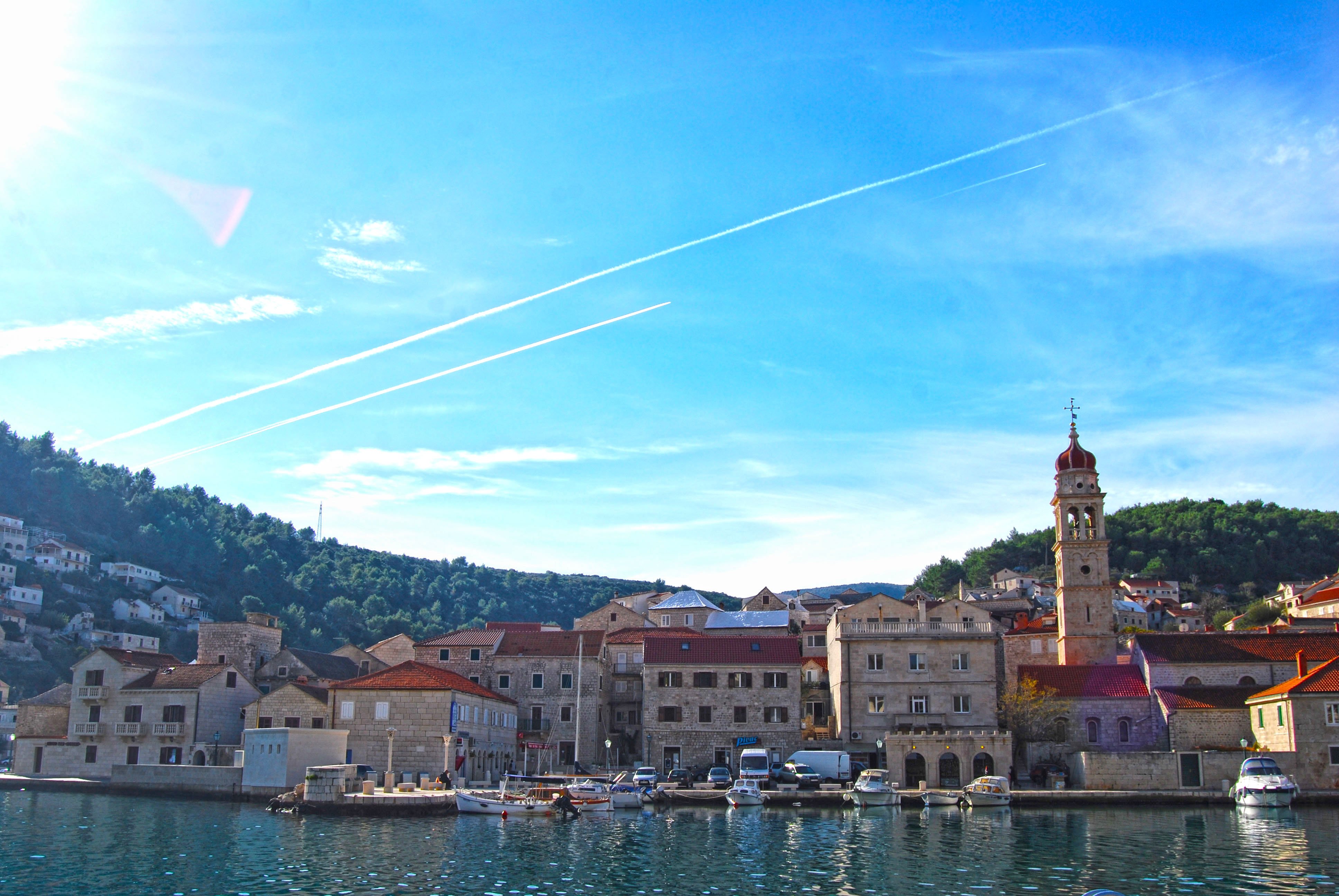 It's the perfect end to a perfect day. Tucked away in a cozy konoba (tavern) in Hvar, I'm sipping Croatia's delicious red plavac wine and chatting with a local klapa singer who was passing by my table. He describes the a cappella songs that took root in Dalmatia in the mid-1800s. Klapa, he tells me, refers to the people singing the blend of melody and harmony they create in celebration of love, wine, country, and sea. I'm about to offer him a taste of my grilled calamari when his friends arrive. After introductions, my tablemate stands. I'm sure they're leaving; however, they pause, smile, and ease into a soulful song that grabs the attention and, eventually, the applause of the entire restaurant.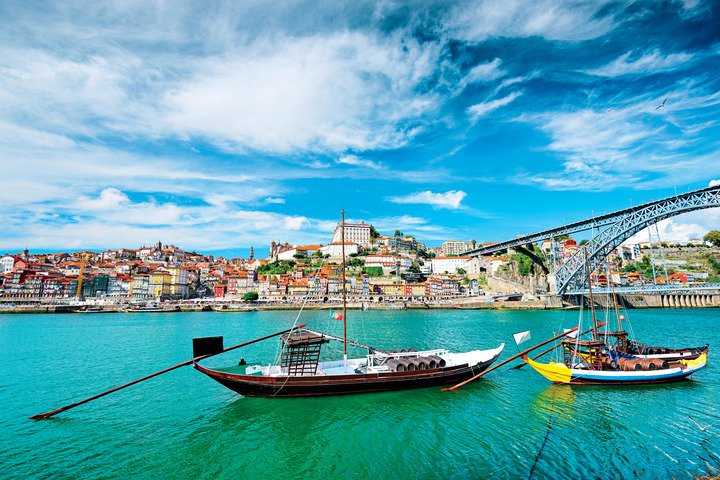 The gentle waters of the Douro River surround us. The captain cuts the engine so we can enjoy the silêncio, and savor a mouthwatering lunch. Even our boat is steeped in wine-growing history, fashioned after the barcos rabelos that transported wine barrels along the Douro before the railroad. Around us, emerald-hued terraces of vineyards glimmer in the sun, rising up from the river to meet soaring hilltops and azure skies. Just yesterday, we walked among vines very much like them, marveling as our guide, David, pointed out that the hills are too steep to use machines, so grapes are harvested by hand. Now, I feel as if I'm rocking softly in a cradle, bathed in the same sun that nurtures the sweetly sublime Vinho Verde and smooth Tinta Francisca I've savored all week.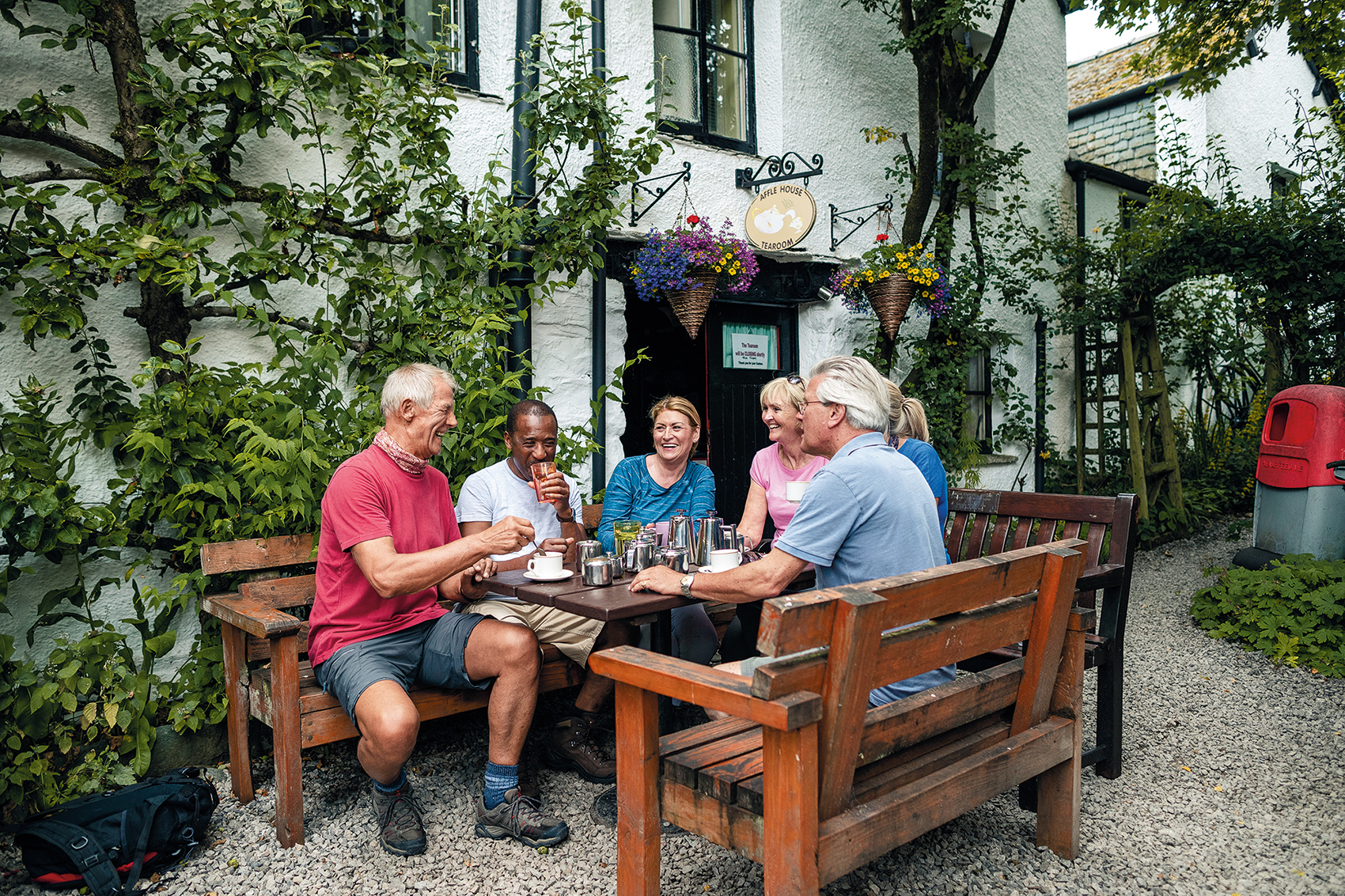 It's hard to tell where the stone cottages end and the surrounding bedrock begins. The charming buildings of Chipping Campden—made from honey-colored Cotswold stone, our guide told me—seem like they magically emerged from the earth. I'm grateful for the time on my own to stroll and imagine medieval horse-drawn carts laden with billowing wool as they clop along dusty streets. I walk along the High Street past ancient inns and centuries-old homes. Passing the gabled Market Hall, I peer into the arched entryways and swear I hear echoes of shepherds selling their wool. But my stomach—and the tantalizing aromas wafting my way—tells me it's time to browse pub menus in search of hearty, modern, British country cooking, perhaps beer-battered cod or braised lamb shank.
See all of our Guided Adventures
here
.