Discover Your Portugal
Fresh local foods. A vibrant artistic tradition. Breathtaking mountain trails. Sun-splashed oceanscapes. While not a particularly large country compared to its European neighbors, Portugal offers myriad opportunities for exploration for travelers of all interests and passions. No matter what you're seeking in your travels across Portugal, Country Walkers has an adventure for you.

Trace the Ancient Rota Vicentina
If the coast is calling you, head to the Fisherman's Trail. Also known as the Rota Vicentina, this ancient route is a long-distance hiking path long used by fishermen and locals to access the best fishing spots and remote beaches. This spectacular coastal trail reveals Portugal at its wildest. Walk through stunning scenery, over high ledges, and through salt-tinged brush—with sweeping views of the Atlantic all along the way.
Wander the Streets of Marialva 
Get (a little) lost in the majestic medieval village of Marialva. This haunting town seems carved from the craggy slopes and boasts a 12th century castle. Wandering these streets on old, stone-paved roads makes for an otherworldly experience; you'll want to leave no corner ignored. Venture up to the medieval castle for a guided tour, where you'll learn more about Marialva's past as an important military fortress.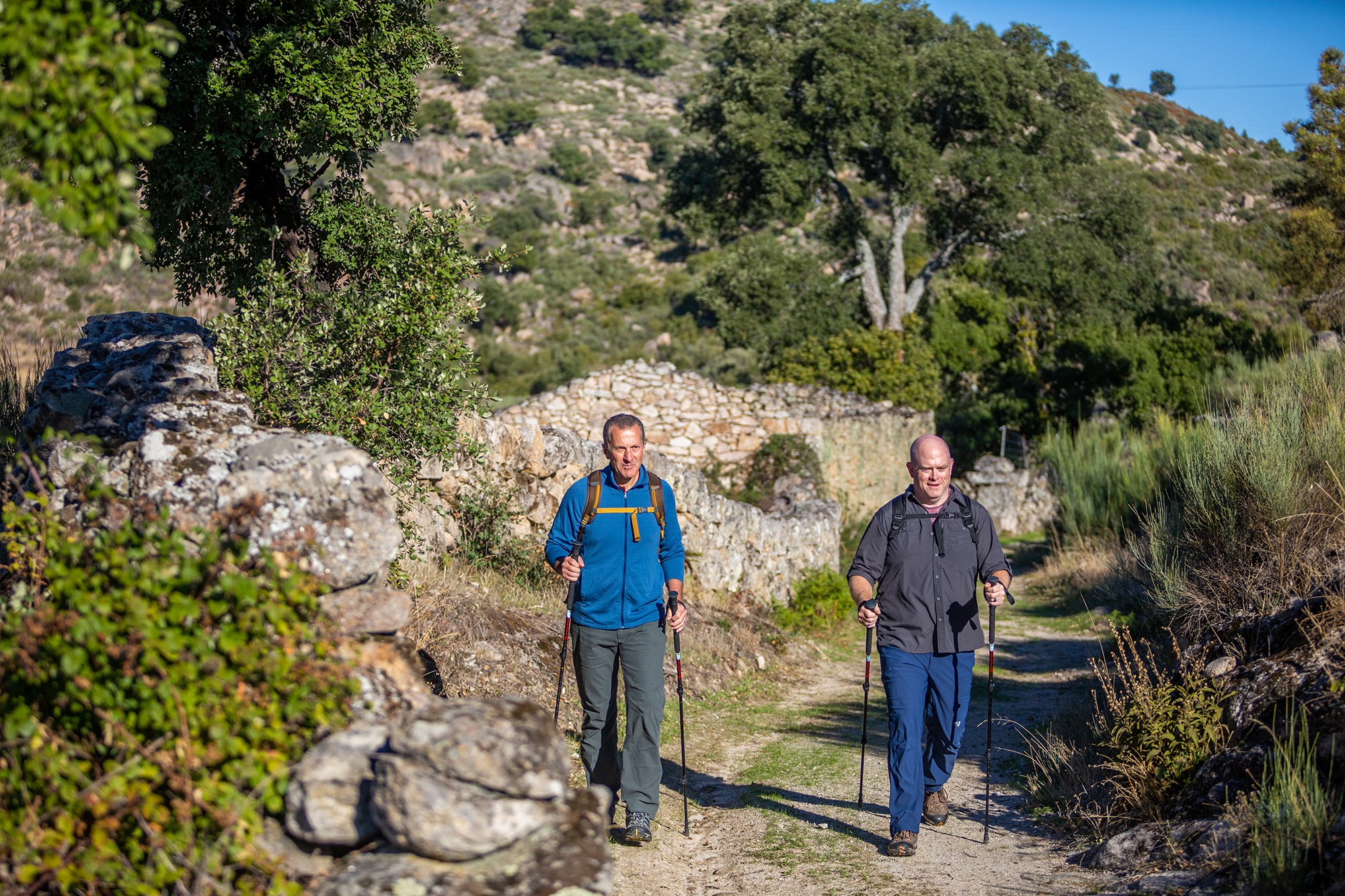 Taste Your Way Through the Douro Valley
Oenophiles delight—the Douro is both a UNESCO World Heritage site and the world's oldest demarcated wine region. Explore a storybook landscape of steep, terraced vineyards overlooking the shimmering Douro River, and sample world-renowned Port wines at historic estates (quintas). Pause at an ancient olive oil mill to taste the diverse Portuguese olive oils that come from the country's countless varieties of olive trees.
Experience Mountain Hospitality in Padrão 
Mountain lovers will feel at home in Padrão, a small village that embodies the typical mountain community of old Portugal. Compactly arranged, the communal-like houses make the most efficient use of space, keeping maximum land available for farming. Wandering its cobbled paths through vineyards and vegetable patches, you'll feel transported back in time as you encounter farmers hard at work in much the same way they have been for centuries.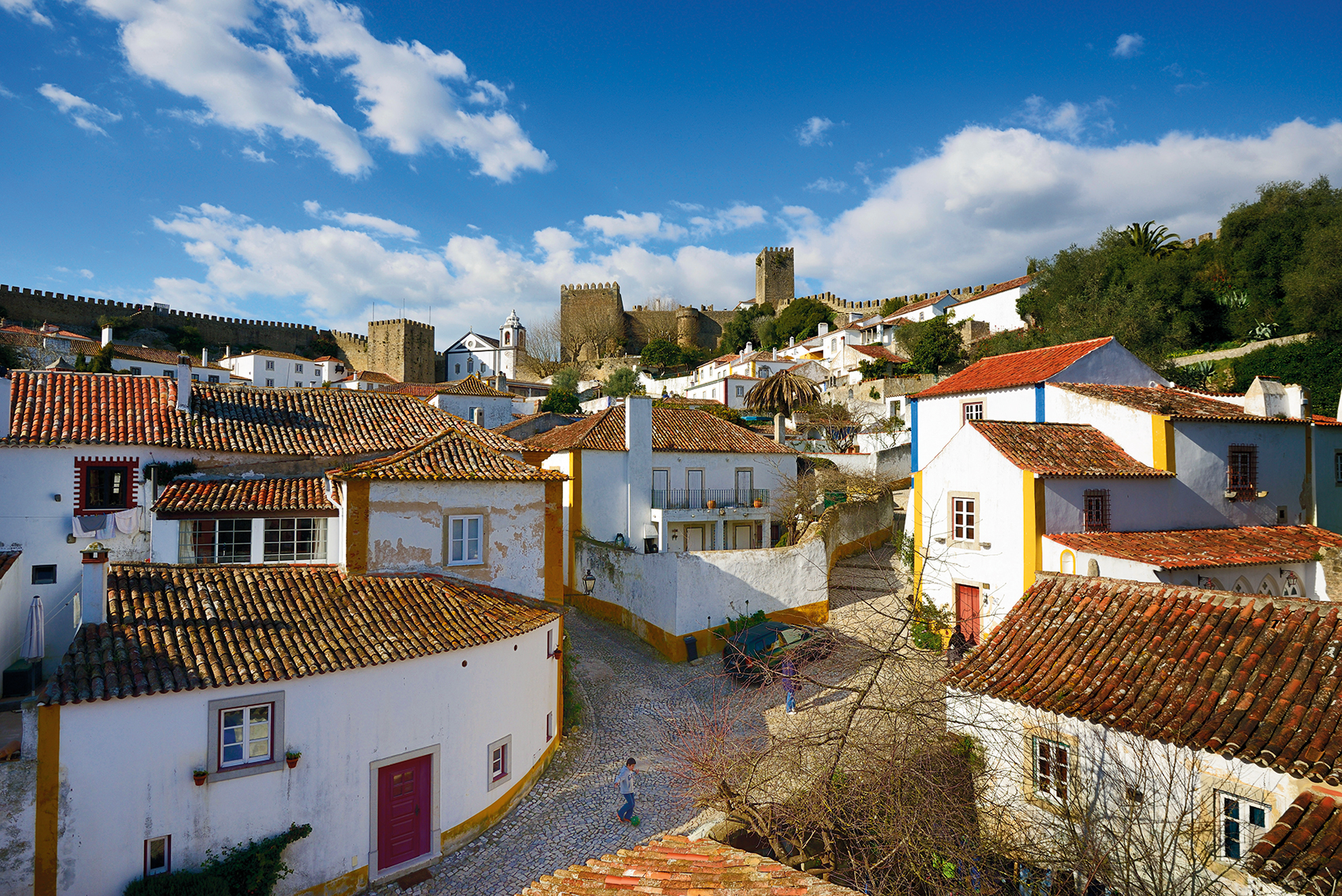 Travel like Royalty in Sintra
Nestled along the northern slopes, forested ravines and bubbling springs, the pastel-hued buildings of Sintra evoke images from a colorful storybook. It's easy to understand why this scenic corner of Portugal was a favored summer retreat for kings. The stunning palaces they've left behind dominate this luxuriant landscape. Superb for exploring on foot, the historic area is rich in sublime scenery.