You can set your watch by Old Faithful's eruptions, but Yellowstone's wild grandeur is timeless.
Under a vast Western sky, the Yellowstone River curves languidly through the Hayden Valley's wide-open grasslands. Shaggy bison cows graze alongside their golden-brown calves, and a massive bull bellows and flops down comically in his wallow for a dust bath. In America's original national park, wolves, grizzlies, and elk still roam freely, and age-old natural rhythms persist. This Yellowstone hiking tour brings you face to face with a wilderness unchanged for millennia. Steam billowing off rainbow-colored thermal waters at Grand Prismatic Spring; the thunderous roar of Yellowstone Falls; Old Faithful's punctual eruptions, and the jagged teeth of the Tetons reflected in Jenny Lake: all scenes of wild nature like nothing else on Earth. Sometimes paradise is closer than you think.
Highlights
Marvel at a landscape unlike any on Earth: the blast of Old Faithful, the vibrant colors of Morning Glory Hot Spring, and more.
Savor a natural bounty of local game and produce—fresh huckleberries, bison, elk, and trout.
Float with your guides down the scenic Snake River, taking in panoramic views of the Teton Range, while spotting bald eagles, osprey, and kingfishers.
Enjoy delicious trailside picnic lunches, surrounded by jaw-dropping mountain scenery and abundant wildlife in Grand Teton and Yellowstone national parks.
Hike through West Thumb's geothermal landscape, witnessing otherworldly features such as colorful hot springs and hissing steam vents.
On all Guided Adventures you can count on...
Expert local guides to introduce you to the best of your destination
Off-the-beaten-path places you'd never find on your own
Delicious multi-course meals—a majority are included
A maximum of 18 fun-loving fellow travelers to share the journey
Gracious accommodations that are a clean, comfortable home away from home
Experts to handle all the details
The Lodge at Jackson Hole
The Lodge at Jackson Hole is located in the heart of Jackson, the gateway to Grand Teton and Yellowstone National Parks. It offers the ambiance of a lodge close to the heart of Jackson. The lodge's lounge and bar feature light fare for dinner. Amenities include a spa, bar/lounge, heated indoor/outdoor pool, hot tub, sauna, business center, and air conditioning. The resort fee covers a hot breakfast, pool towels, fitness center access, WiFi, parking, and area shuttle transportation.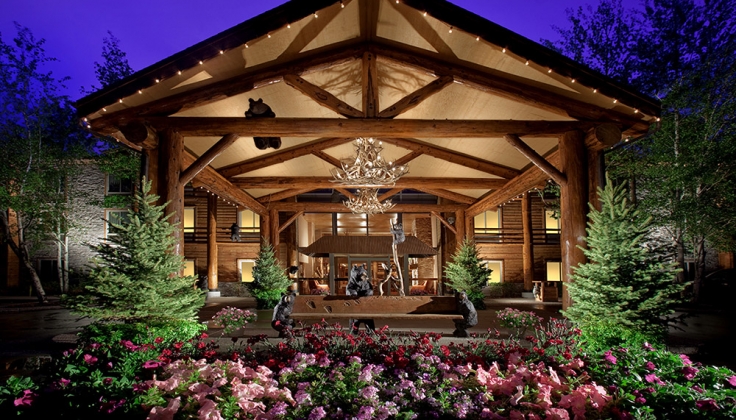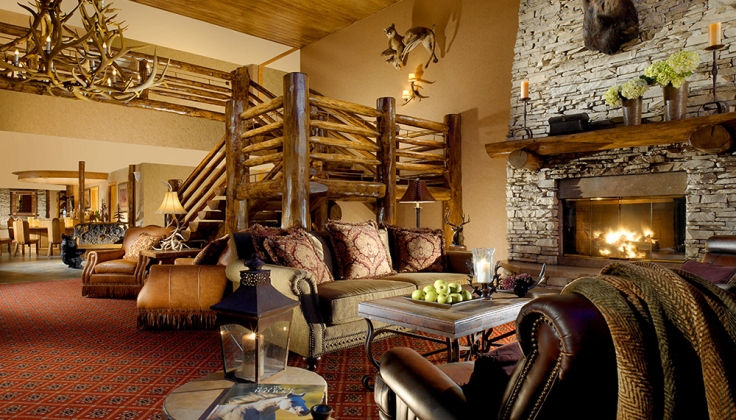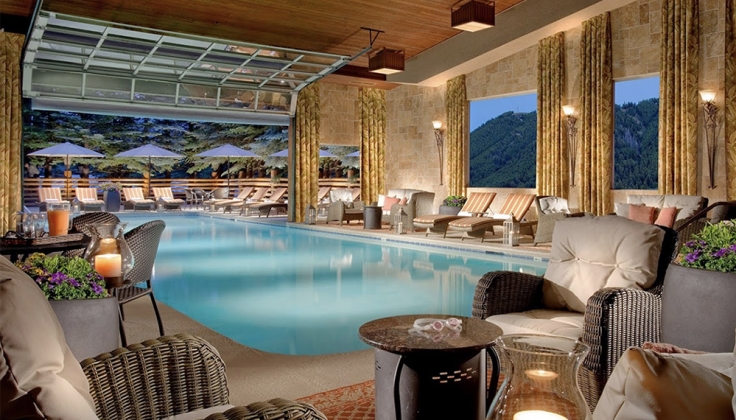 Canyon Lodge
Canyon Lodge offers guests a comfortable stay right in the heart of Yellowstone National Park. Located on the park's east side, it is only a half-mile to the Grand Canyon of Yellowstone. The largest of the properties in Yellowstone, there are over 500 non air-conditioned rooms and cabins spread around the wooded property. The newly constructed superior lodge rooms offer modern Western themed furnishings including an activity table with chairs, coffee maker, and minifridge.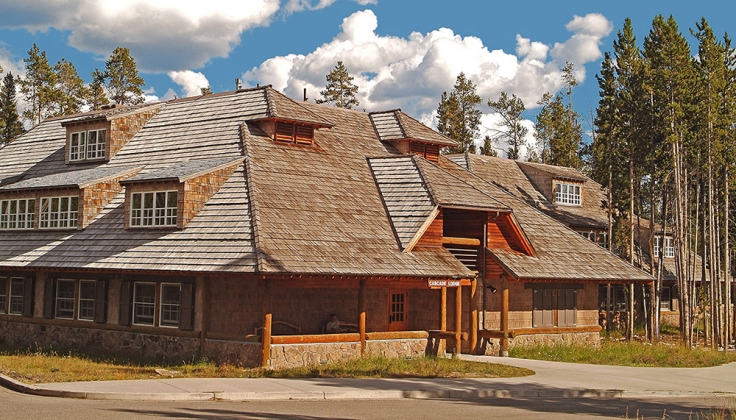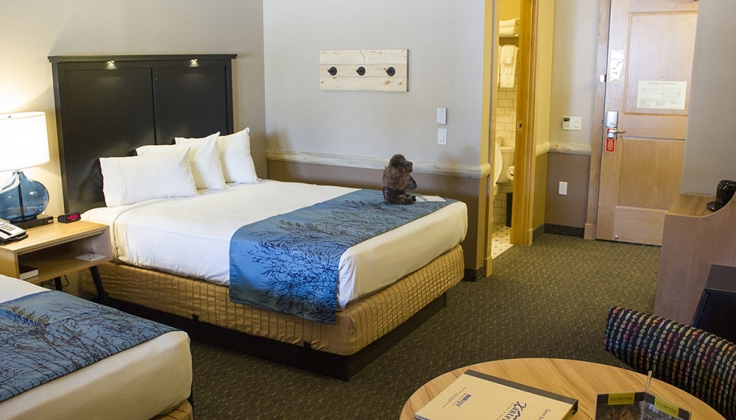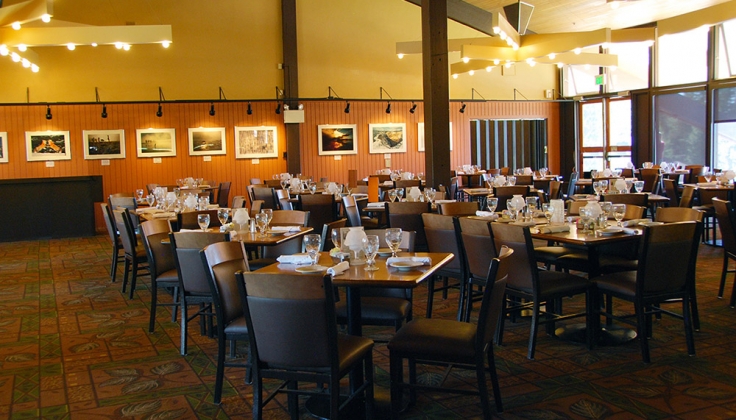 Old Faithful Snow Lodge
Old Faithful Snow Lodge is an award-winning facility with an appeal that is both rustic and contemporary. Located within Yellowstone National Park, this luxurious retreat of classic log architecture was constructed recently and is one of the only lodging facilities open year-round. The main building is made of wooden log columns with a cedar shingle roof. Comfortable, well-appointed rooms are un-air conditioned. Some of the lodge's wood was recycled from the same mill that provided lumber for the famous Old Faithful Inn in 1904. Old Faithful Geyser and the boardwalks of Geyser Hill are located just across the parking lot.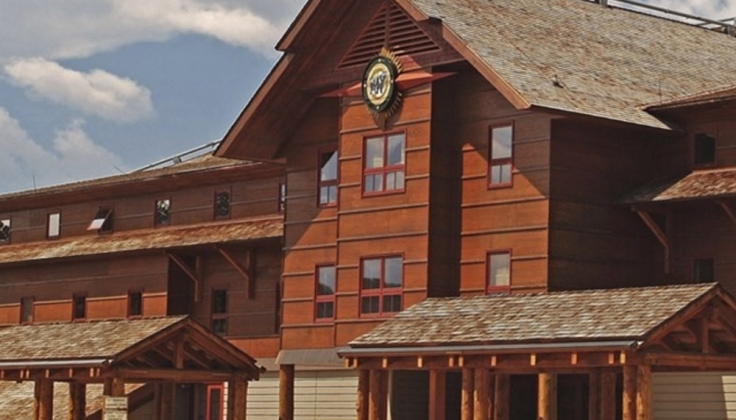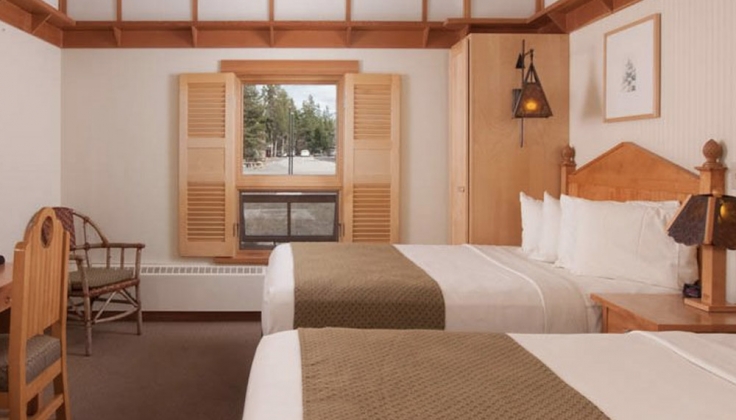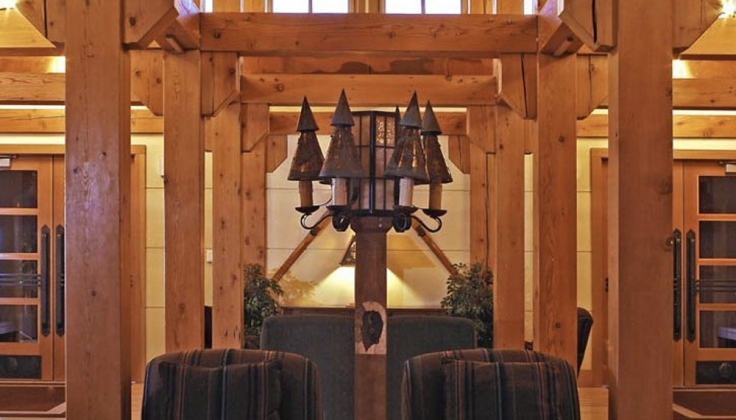 | What's Included | Tour Only |
| --- | --- |
| Exceptional boutique accommodations | |
| 11 on-tour meals: 5 breakfasts, 3 lunches, 3 dinners | |
| Local guides with you throughout tour | |
| Entrance fees and special events as noted in the itinerary | |
| Travel assistance available 24/7 provided by Allianz | |

Expert Local Guides
Experience your destination like an insider with people who call it home.
Tim Smith
Although Tim Smith's vocation was teaching, his passion has always lived in the outdoors. Currently he divides his time between Vermont and the Southwest where he spends his free time hiking the canyons and mesas. A self-taught naturalist, Tim truly looks forward to sharing his passion for the Southwest with CW guests on our Utah tour. Tim can be found hiking, canoeing, snowshoeing, or skiing during his free time.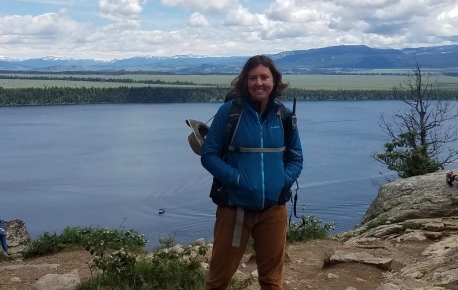 Sarah Mickler
Sarah Mickler grew up at home in the outdoors, exploring the Carolinas from the mountains to the coast, building tree houses and catching blue crabs. She studied architecture, historic preservation, and city planning in Charleston, SC, and worked for a while as a draftsman on renovations and restorations of many of the city's grand antebellum mansions. Sarah has been leading tours in the Lowcountry and Yellowstone National Park for over a decade, alternating guiding with her passion for adventure travel which allows her to be out in the sunshine and the salty air, showing off the beauty of the South and West and passing along the history and the natural science that make these areas so special.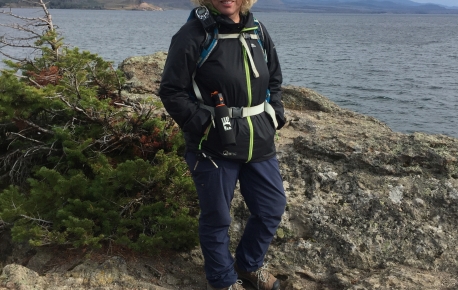 Joyce Binnie
A travel and adventure enthusiast from an early age, Joyce (Joy) Binnie was brought up on the U.S. National Parks and continues to seek out nature at every opportunity. Splitting her time between northern Arizona (near Grand Canyon National Park) and West Yellowstone, Montana, she enjoys hiking, baking, stimulating conversation and all forms of travel, having visited countries on five continents! As a self-described "Yellowstone Geek", Joy is often found poking around the bookstores of Yellowstone looking for her next read or attending classes to further her knowledge of her favorite place on earth. Joy's favorite thing about guiding is sharing a "bucket-list" experience with guests and seeing their faces as they experience this wonderland!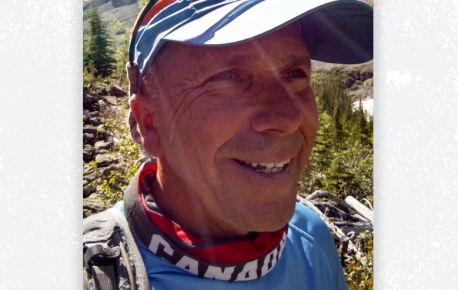 Doug Cousineau
Doug Cousineau studied biology and petroleum science in Oregon and Alaska with other more interesting semesters spent building log cabins and wooden boats before working in aviation with an Alaskan bush flight company as well as United Airlines. He also operated an antebellum B&B located along the Mississippi River and has traveled, lived, and guided around the world while racing competitively and coaching various sports, including road and mountain biking, skiing, running, and adventure racing. Doug "loves the edges of a day outside" (ie, the sunrises and sunsets!) and would prefer to be on a trail to just about anything else so he can enjoy the spectacular flora and fauna that surrounds him.
Be the First to Get News & Special Offers
Click and hold to Zoom