Chile: Wine Country & the Coast
Tour Only
Flight + Tour Combo
8 Days
Starting From
$5,548
10 Days
Starting From
$6,548
Favorite
See What's Included
Drink in the gorgeous coastlines and vineyard country of Chile's central coast on this walking tour.
Gulls cry, surf crashes, and penguins waddle down to the edge of their rocky islet. On this sinuous, cobbled seaside path, it's just you, a few friends, and the wild Pacific. Inland towards the Andes, the rolling wine country of the Colchagua and Maipo valleys awaits. Soon you'll be threading your way through grapevines on a tour of vineyards tucked between forested Andes foothills. Arriving for lunch at a 16th-century estancia on trails shaded by eucalyptuses and oaks. Exploring the colorful, art-filled streets of Valparaiso with a guide who knows every alley. You'll spend nights on this Chile hiking tour at a converted 19th-century bodega and a refined Pompeian-style villa, each with grounds perfect for picnicking and exploring on foot between sips of Carménère and Cabernet.
Highlights
Explore central Chile's diverse landscapes on foot, trekking through vineyards and river valleys, along sandy beaches and rugged coastlines, to the Andean foothills.
Discover the area's famous wine culture as you tour estates, sample fine vintages, and even blend, cork, and label your own bottle of Chilean wine.
Admire sweeping sea views as you feast on Chilean culinary specialties such as caldillo de congrio (eel soup) and guachinanguito (red snapper).
On all Guided-Full Adventures you can count on...
Expert local guides to introduce you to the best of your destination.
Off-the-beaten-path places you'd never find on your own.
Delicious, authentic multi-course meals — virtually all are included.
A maximum of 18 fun-loving fellow travelers to share the journey.
Gracious accommodations that are a clean, comfortable home away from home.
Experts to handle all the details.
Flight + Tour Combos include plane tickets, airport shuttles, and pre- and post-tour accommodations.
Casa Real
This Tuscan-inspired hotel is nestled in a beautiful natural environment. Located in the heart of a century-old, 120-acre park, the regal hacienda was once the manor house of the Santa Rita Winery and is imbued with its history and traditions. The park boasts the second-tallest bougainvillea in the world, as well as numerous gardens and paths for tranquil walks. You might also relax in the small swimming pool and pool house. The hacienda's small chapel was restored by a craftsman from the Vatican's Sistine Chapel. As the villa has just 16 rooms, your group has the entire place to itself. Note that the Hotel Casa Real is not air-conditioned.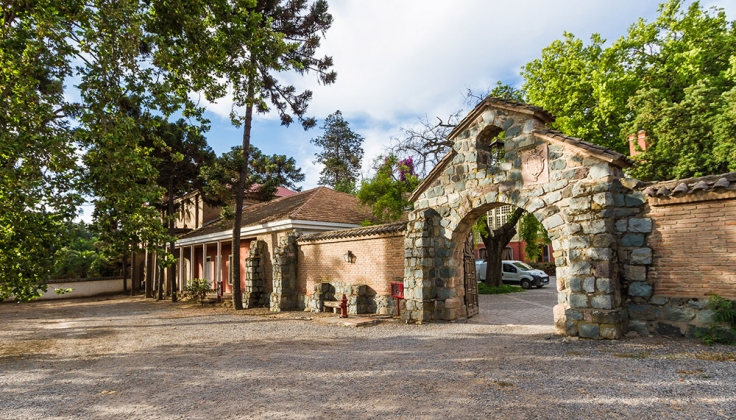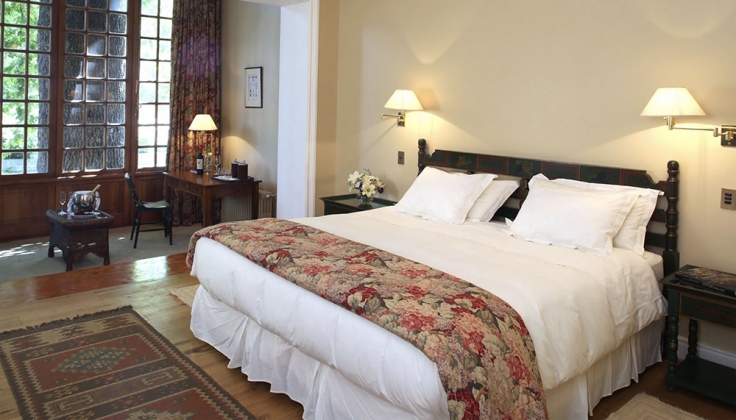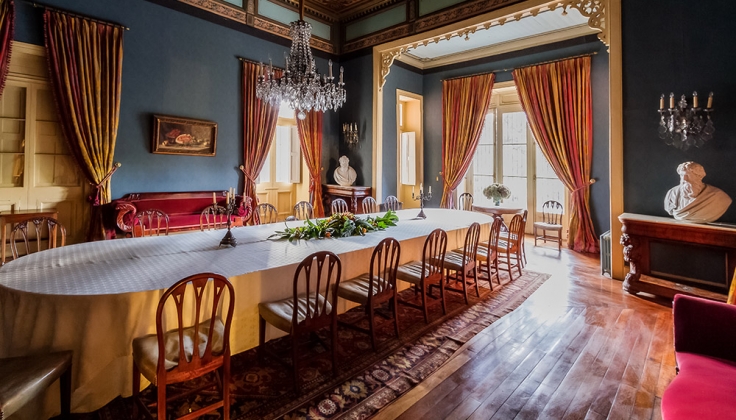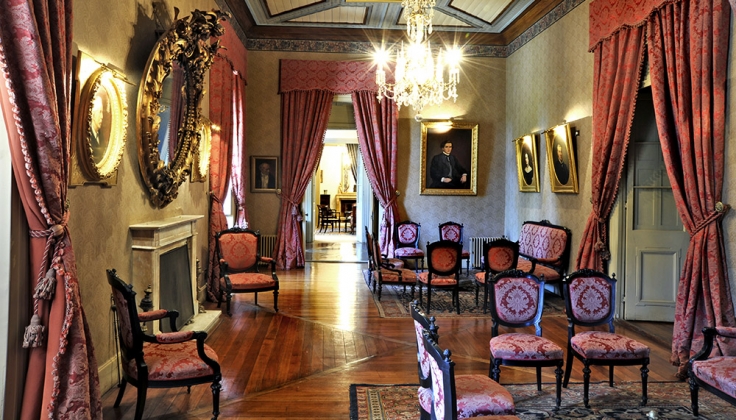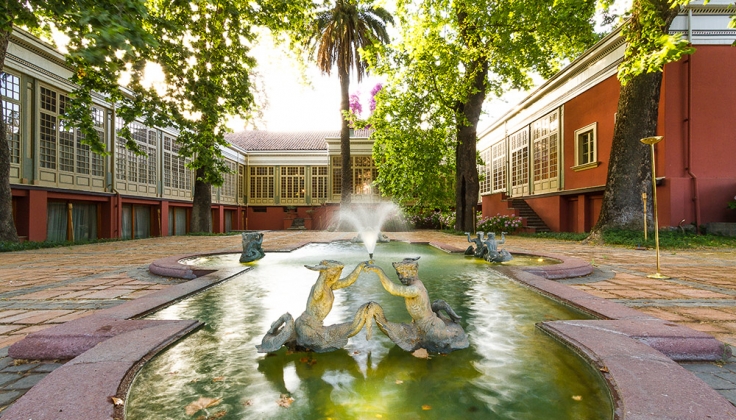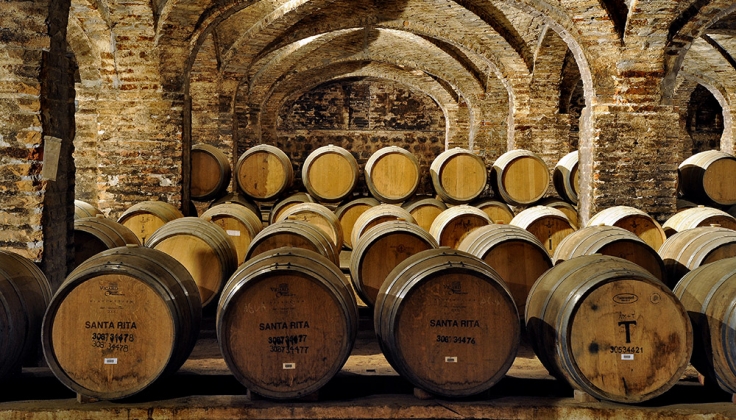 Hotel Casa Higueras
Built in a 1920's-era mansion overlooking the Valparaíso Bay, the sophisticated and warm boutique hotel Casa Higueras combines arts-and-crafts refinement with modern touches. Elegant, spacious rooms are equipped with modern amenities like air conditioning, and look out on the ocean or surrounding hills, while an outdoor swimming pool affords sweeping vistas of the port. The spa invites the guests to a complete relaxation experience.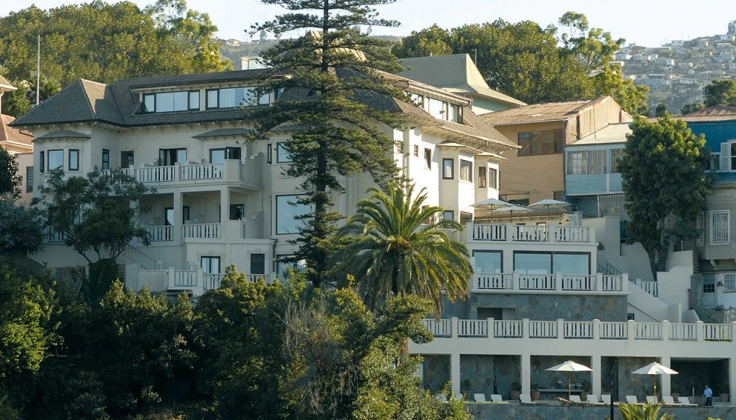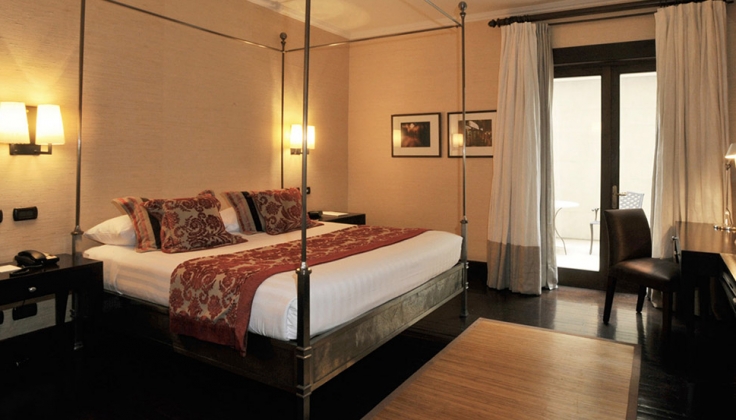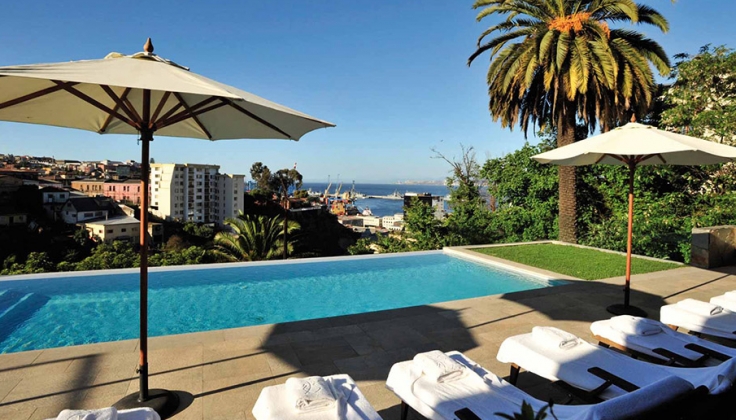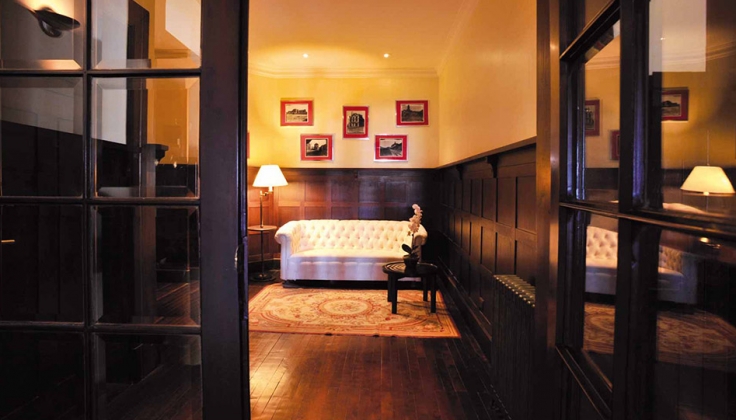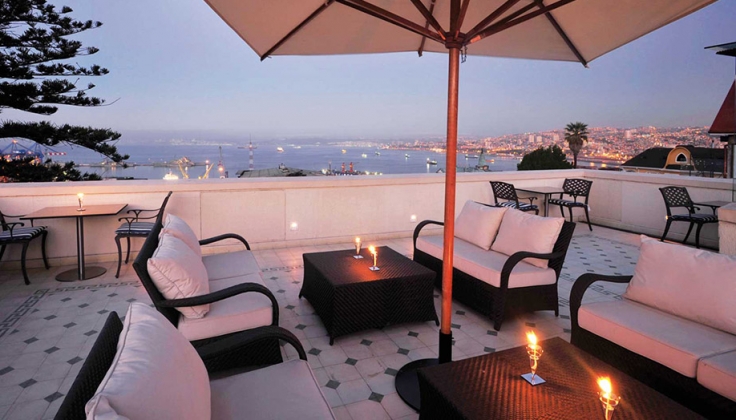 Hotel Noi Blend
Hotel Noi Blend offers a high level of service, complete with fine dining and an incredible ambiance, all set with the perfect backdrop of surrounding vineyards. This unique, peaceful, and harmonious property is housed in a historic bodega, originally built in 1875, and lovingly restored. The property reflects fine architectural details, while its modern, comfortable rooms include amenities like air conditioning.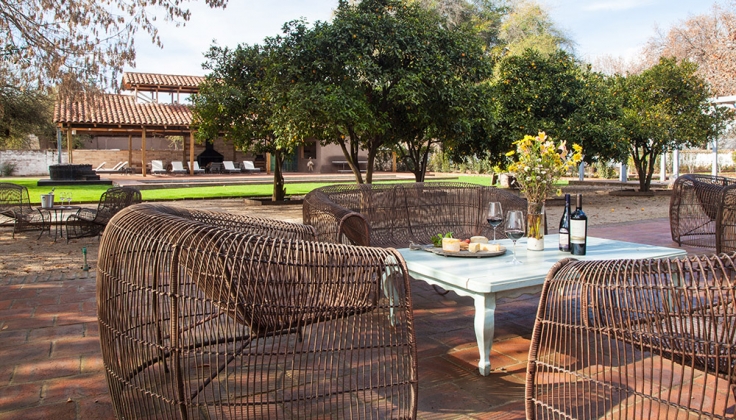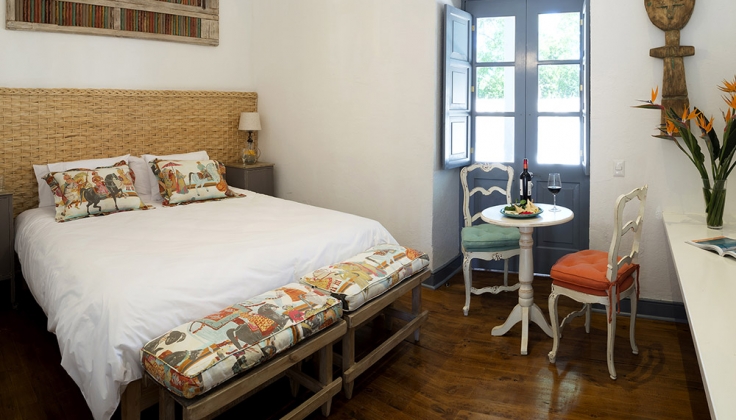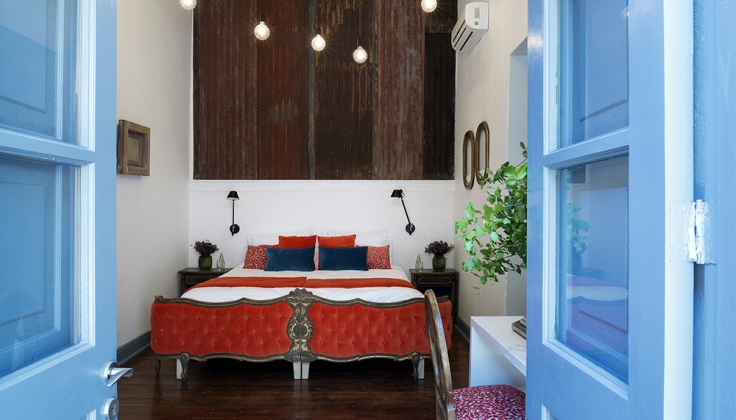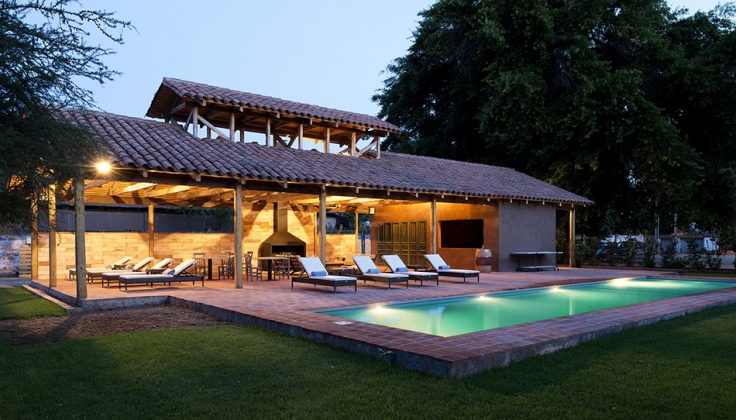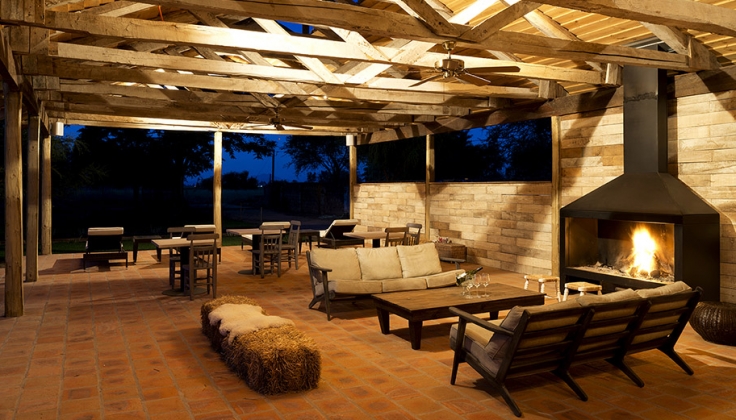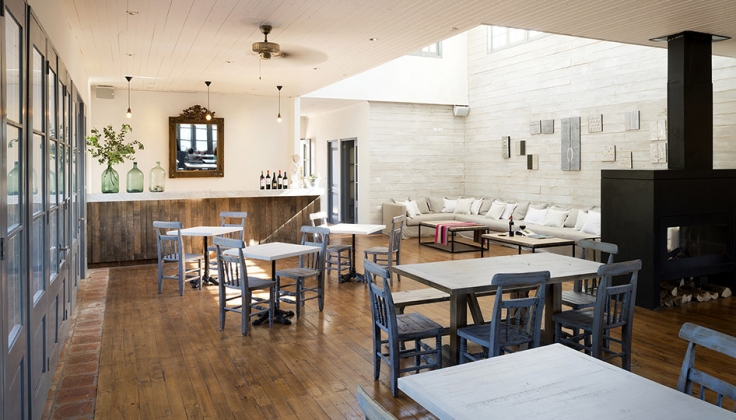 The Singular Santiago
The Singular Santiago, a blend of early 20th-century and neoclassical French architecture, enjoys a central location alongside a green and inviting park, the Parque Forestal. The trendy restaurants and cultural sites of the Lastarria district are also right outside your door. Sip wine or cocktails in the rooftop bar and savor dazzling views. Enjoy exemplary dining in the restaurant. And admire the cityscape from the elevated terrace or the rooftop pool. Visual and performance arts are just a short walk away at the Museum of Fine Arts, the Museum of Visual Arts, the Gabriela Mistral Center and other institutions. The Singular Santiago is air-conditioned.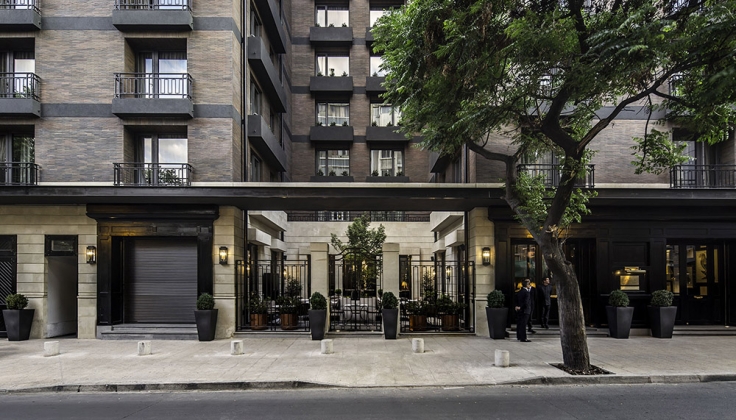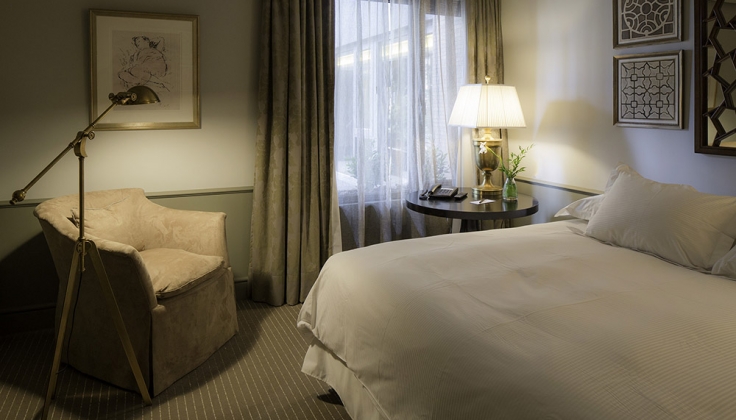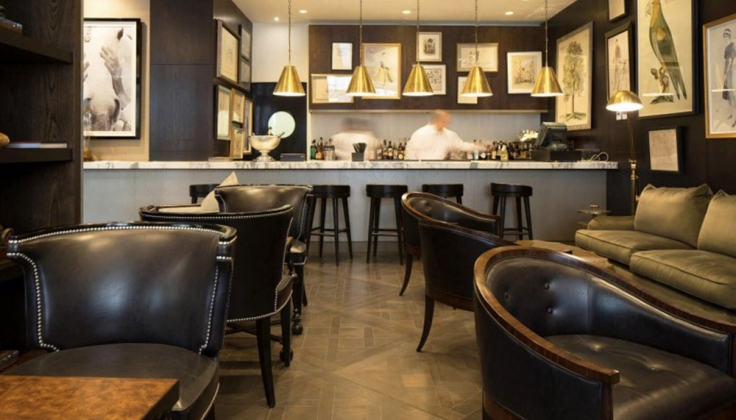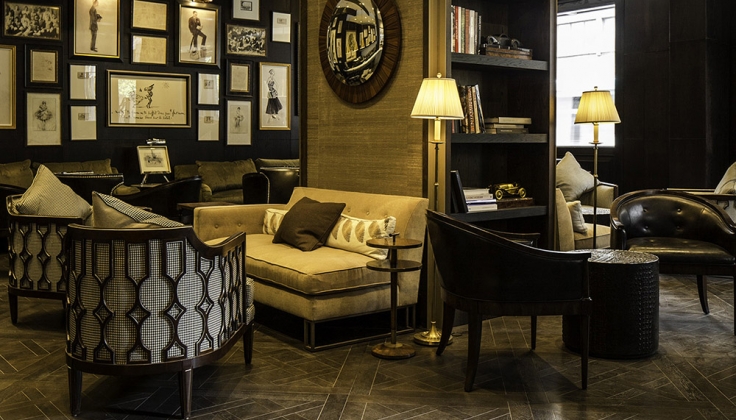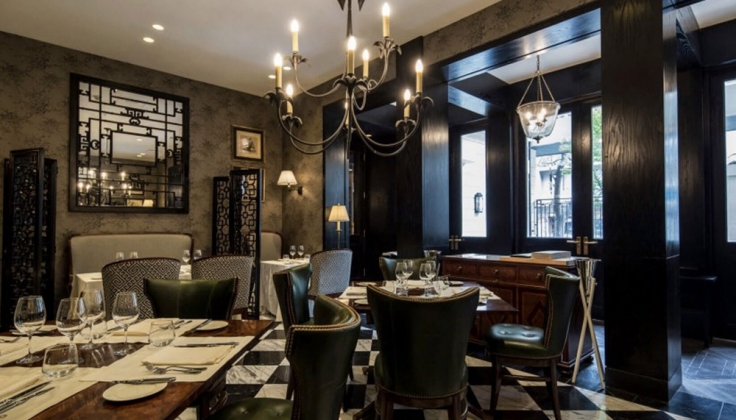 Hotel Isla Seca Zapallar
Hotel Isla Seca Zapallar is a unique, European-style boutique hotel designed to reflect the history of the city. This 4-star luxury property has stunning ocean views and offers first-class service. The hotel's restaurant has an exquisite menu prepared from fresh and local ingredients. Rooms are decorated in a classic and cozy style; 400-thread-count cotton sheets, lush pillows, and French amenities are just a few of the special touches you'll enjoy. The hotel's location puts you a short walk away from the nearby coastal path that leads to Zapallar's beautiful swimming beach. Note that the Hotel Isla Seca Zapallar is not air-conditioned.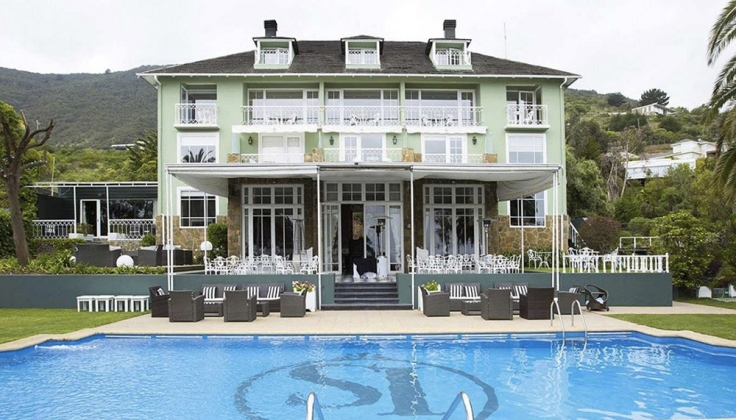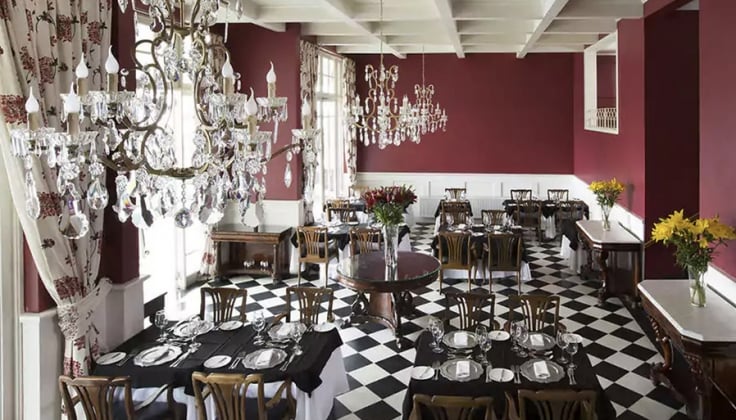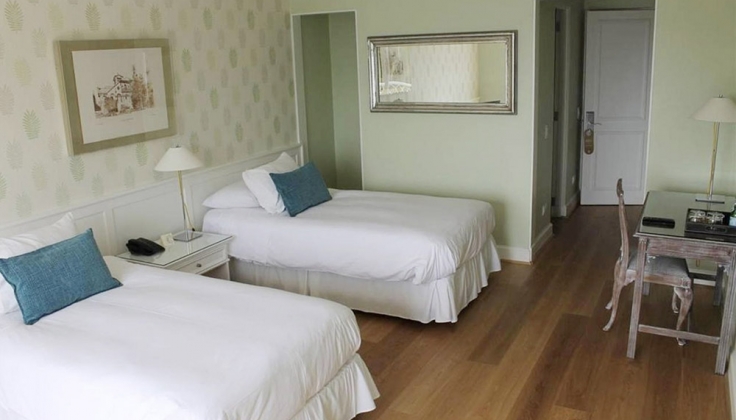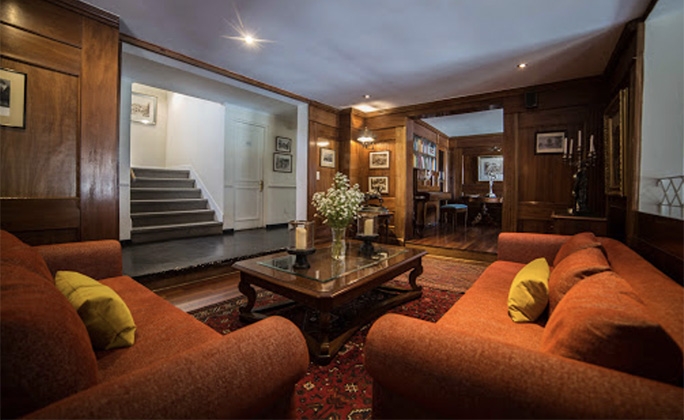 Linger Longer with a Tour Extension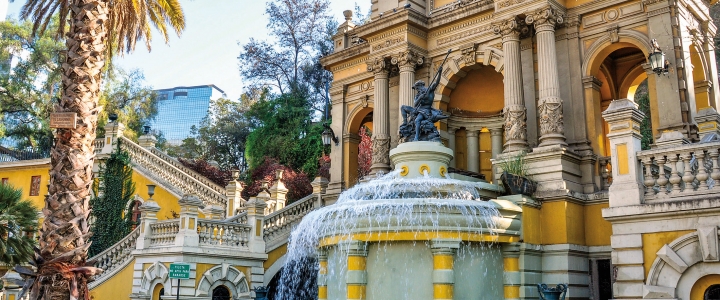 Pre-Tour
Flight + Tour Combo Only
2021 Pre-Tour Extension - Santiago
1 Night From $198
per person, double occupancy

Single Supplement: From $198
Begin your adventure by departing from a convenient gateway city in the United States or Canada. Spend the first night aloft.
Upon arrival at Santiago International Airport, a representative holding a Country Walkers sign meets you as you exit the baggage claim area. A complimentary small-group transfer is provided to The Singular Hotel in Santiago, approximately 30 minutes away. Please look for the Country Walkers sign with your name on it to ensure that you are meeting the designated Country Walkers driver. Do not accept transportation from anyone other than the Country Walkers representatives who have your name on their sign.
We encourage all guests to use caution regarding taxi and shuttle services. If for some reason you cannot find your Country Walkers representative, please call the Country Walkers transfer company for assistance, using your own cell phone—to ensure that you are legitimately connected to the proper service. The transfer company is South Expeditions, their designated representative for transfer support is Rene Lagos, his telephone number is +569 8233 2218 and the 24-hour emergency telephone numbers are +593 98 477 0703 or +569 85 199 231. Please refer to the included letter with more detailed information on meeting your driver at the Santiago Airport.
Important note: Be wary of unaffiliated drivers overly eager to help you (or offering to drive you themselves), as they could be part of a financial scam.
There may be up to a 45-minute wait if there are other guests arriving within the same time frame. The remainder of the day is at your leisure (no meals included).
Country Walkers provides you with City Information including recommendations on what to see and do in Santiago during your stay.
The day is yours to explore this cosmopolitan capital city, home to half the population of Chile. There are activities for every interest. The possibilities are endless!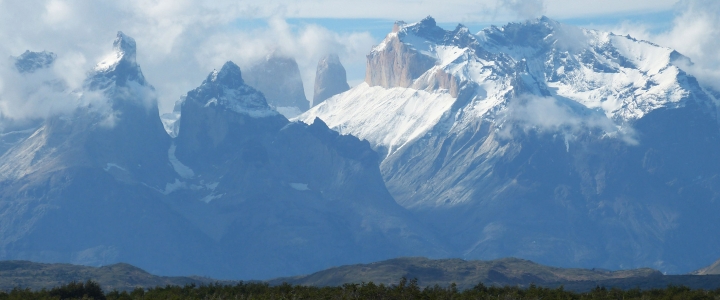 Post-Tour
Flight + Tour Combo Only
2021 Post-Tour Extension - Patagonia
3 Nights From $2798
per person, double occupancy

Single Supplement: From $598
This morning you transfer to Santiago International Airport, where you bid farewell to your guide(s) before continuing to Patagonia. Please note that depending upon flight schedules, you may be required to depart the tour in the early morning and will, therefore, not be able to participate in the morning activities. Should your post-tour extension flight time necessitate an early transfer to Santiago International Airport, Country Walkers will make the arrangements, and your guide(s) will communicate your departure time to you on tour.
Upon arrival at Punta Arenas you will be met by The Singular Patagonia hotel's representative and transported to your five-star hotel, The Singular Patagonia.
This evening The Singular Patagonia tour staff will meet with you to review your tour interests and arrange your personal tour itinerary. Tour excursions do not need to be pre-booked as tour arrangements will be made at the hotel depending upon your group's interests and excursions operating during your stay. Relax and enjoy an included dinner at your hotel tonight (wine and alcoholic beverages at your own expense).
Accommodation: The Singular Patagonia
Spend the day discovering this spectacular fjord-side location. Your visit will be further enhanced with a choice of included, fully guided, small-group excursions in and around Puerto Bories, Puerto Natales, and within Torres del Paine National Park. Return to enjoy The Singular's refreshing spa and famous fine dining, featuring superior wines and fresh local delicacies (wine included with dinner this evening).
Accommodation: The Singular Patagonia
After breakfast, a Singular Patagonia hotel representative transfers you to the Punta Arenas Airport for your flight to Santiago. Upon arrival in Santiago, if you have time before your flight, you may wish to spend time in one of the airports lounges (at your own expense).. Please refer to your airline's check-in requirements and plan to arrive for your specific departure time accordingly. ¡Buen viaje! (Lunch and dinner are on your own.)