Andean Condor
Andean condors are one of the largest birds capable of flight. With bodies up to four feet tall and wingspans of up to ten feet, they are truly an impressive site to behold. While these astonishing birds are threatened, their numbers are increasing throughout Patagonia thanks to conservation efforts.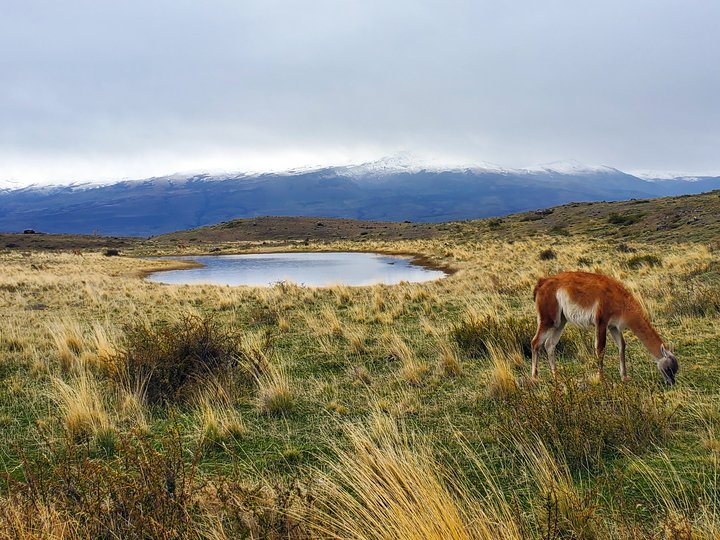 Guanacos
Fans of llamas and alpacas will love their cousins, guanacos. These camelids are endemic to South America and can be found in abundance throughout Patagonia. They can grow up to 300 pounds and reach speeds of 35 miles per hour.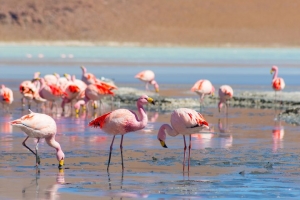 Flamingos 
If a flamingo sighting is on your bucket list, you're in luck! Chilean flamingos can be found in lagoons across Argentine Patagonia, and in the south of Chilean Patagonia. These majestic creatures have grey legs with pink joints, black bills, and bright pink plumage. You may spot them in pairs or be lucky enough to stumble across a whole flock.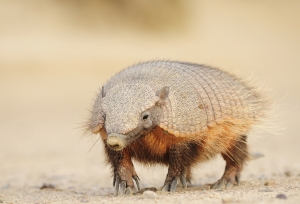 Armadillos
There are two species of armadillo found in Patagonia: the large hairy armadillo and the dwarf armadillo, also known as the pichi. As its name suggests, the large hairy armadillo has hair projecting from the scales of its armor, and a hairy underside. Dwarf armadillos also live up to their name at just two to three pounds in size and are the only armadillos that hibernate.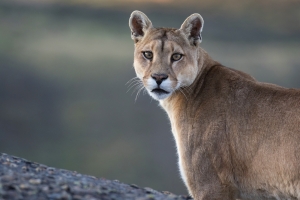 Puma
Pumas are the largest predators in Patagonia. They have home ranges of up to 40 square miles, where they prowl the forests and hunt at night. These elusive creatures are threatened by a loss of prey and poaching, but conservation efforts are helping to boost their population in Patagonia.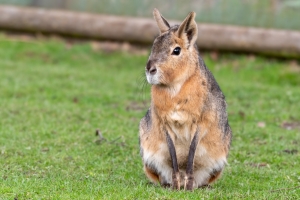 Mara
The mara is one of the largest rodents in the world, and also happens to be one of the cutest. These impressive creatures can grow to be up to 35 pounds and can reach speeds of 40mph. Their powerful back legs resemble those of a rabbit.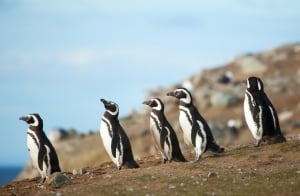 Magellanic Penguin
During breeding seasons, these penguins live in large colonies along the Patagonia coast. They have distinctive markings, including a white band that extends from their eyes to the underside of their throats. These medium-sized penguins can live up to 25 years, and always return to the same area for each breeding season of their lives.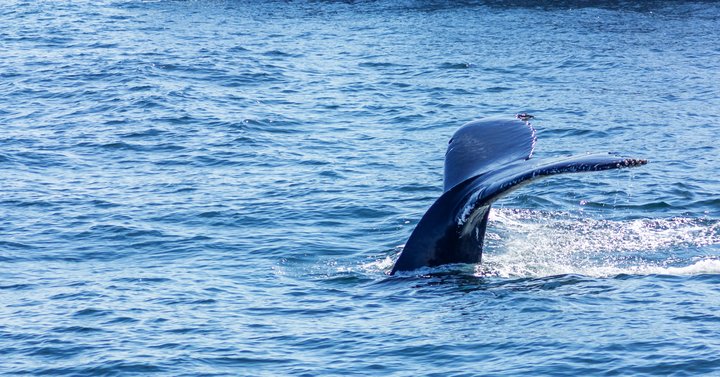 Whales
Embark on a whale-watching adventure in Patagonia and you could see orcas, Southern right whales, and blue whales. You'll almost certainly be joined on your journey by dolphins, who love to play in the wake of whale-watching boats.
Spot these species and more on our Chile & Argentina: Patagonia & Torres del Paine National Park Guided Walking Adventure.