Travel Together. Explore on Your Own.
Flex-Guided Tours Are Made for Independent Discovery.
With 22 years of experience at Country Walkers, Tricia Dowhan has seen pretty much everything—from Moroccan sunrises to Latvian nightlife. Still, the travel director (and creator of countless unforgettable itineraries) is abuzz with excitement when she describes our new Flex-Guided tours. "I think what we do is so inspiring—breaking down barriers and providing that insider access that you just wouldn't have if you were traveling on your own," she says. "Flex-Guided tours are perfect for the traveler who wants the support and the camaraderie of being with a group, knowing that you're going to have guides with you 24/7 daily—but you have that opportunity to break away from the group and have time carved out for yourself, or yourself and your partner."
An expertly-designed Country Walkers adventure ensures that you have unique experiences that aren't listed in the guide books. That's because the majority of our tour highlights and activities are suggested by locals who have a strong connection to each community. "Our recommendations for independent discoveries come not only from a desire to meet the disparate interests of our guests, but also from a lot of research, and from the fact that we work with regional experts," says Tricia. "These are professional guides—many of whom have grown up in these locations. They're on the pulse of what's happening locally, so if there are new galleries or wineries or fun experiences available, we'll revisit the highlights of a town so that we can make the best recommendations to our guests."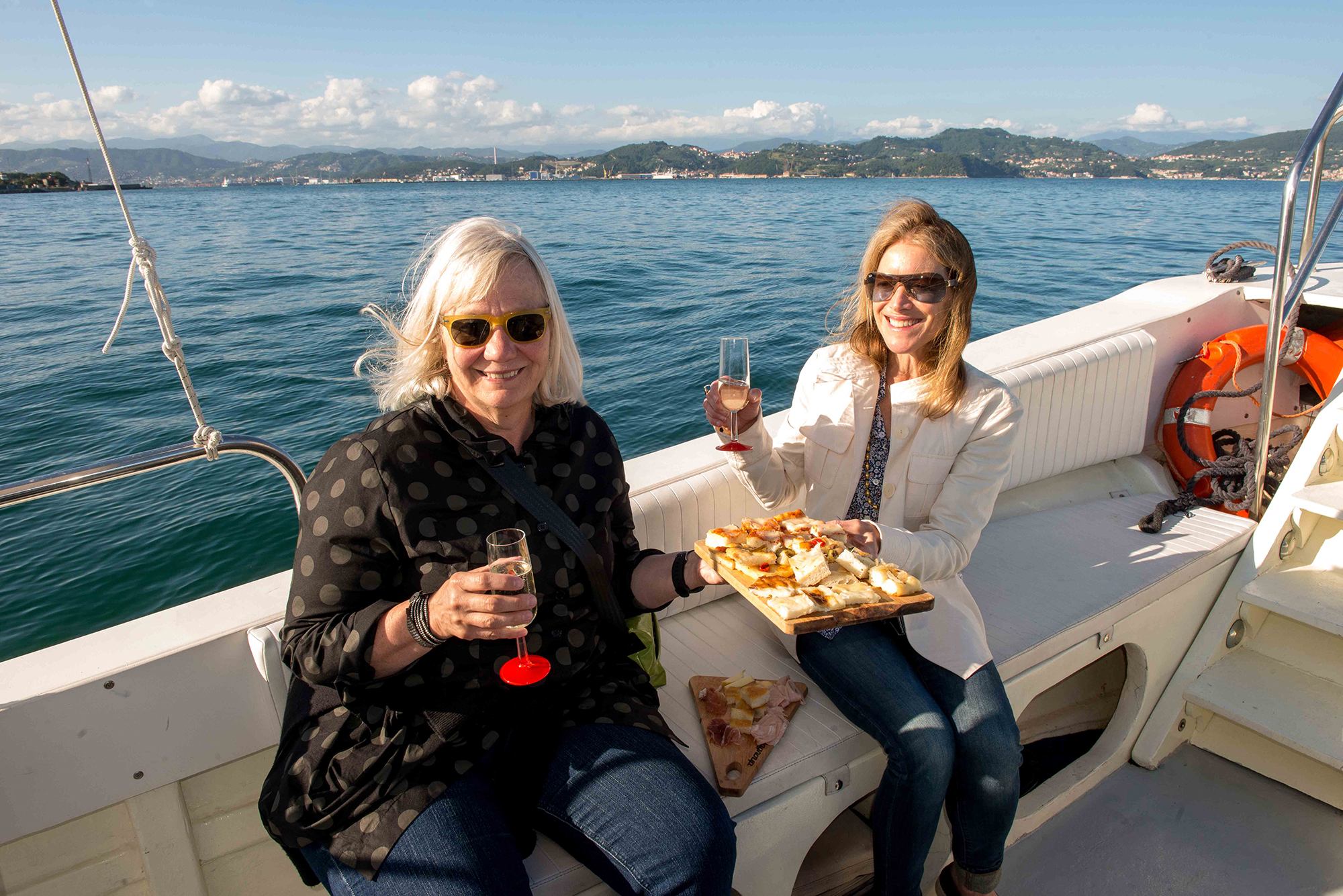 What sort of exciting experiences await you during a Flex-Guided tour? It's really up to you. Our local guides work with each of our travelers to recommend activities that cater to your passions and interests. "The concept of 'independent discovery' really means something different to everyone," says Tricia. "It could mean going on a self-guided walk with detailed route notes to help you find your way, treating yourself to a spa treatment, or kayaking through the Adriatic. For other people, it might mean stepping out to explore a historic landmark or some art galleries, joining a pub crawl, or even attending a local polo match."
Best of all? The experiences you'll have on a County Walkers tour are constantly evolving. "We always want to be offering the latest cultural opportunities or the most interesting hiking trails that may have been recently established," says Tricia. "Our itineraries definitely aren't static."
If this sounds like the right travel style for you, check out our new Flex-Guided Adventures!