My Blue Heaven: Inside Majorelle Garden
In the center of Marrakesh, a hidden garden offers incredible peace in the heart of a bustling city. Just a mile away from the thronged shops, buzzing squares, and vibrant street performers of the Medina, this 12-acre oasis is a botanical wonder of tropical plants, art-deco design, burbling fountains, and Islamic art. Called Majorelle Garden, it's a great place to spot a desert flower you've never seen before, or drink in the intricate patterns of Moroccan tile.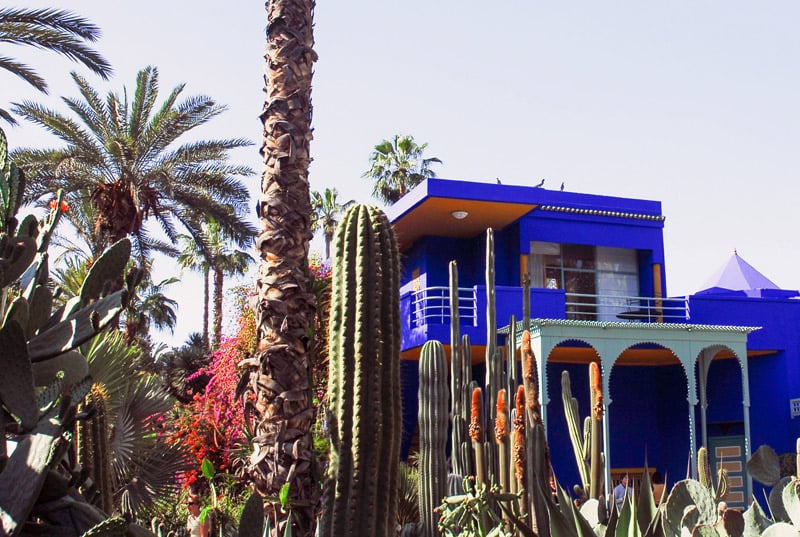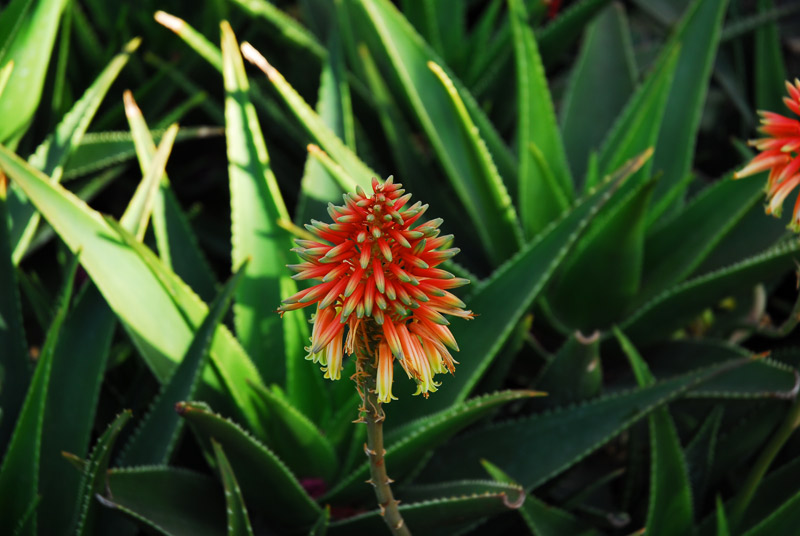 This project was started in 1919 by Frenchman Jacques Majorelle—the son of the acclaimed Art-Nouveau designer Louis Majorelle. He came to Morocco to recover from health issues and took up gardening as a hobby. For the next 43 years, the green-thumbed artist worked tirelessly to create these unparalleled gardens in his adopted homeland.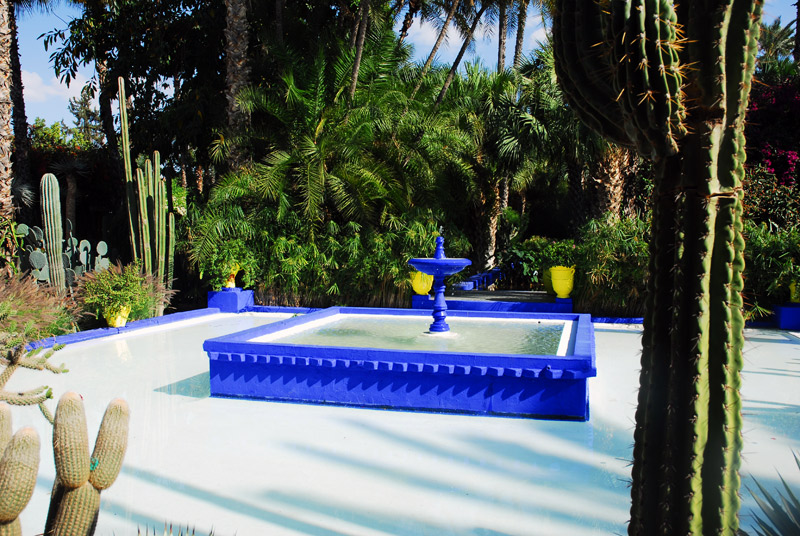 Though rightfully lauded for its broad range cacti, trees, and flowers, Majorelle Garden is probably best known for the striking shade of blue found on its tiles, walls, and ceramics. This rich shade of cobalt, dubbed "Majorelle Blue," was created by Jacques Majorelle and originally used in his painting (the artist loved to depict scenes of street life in Morocco).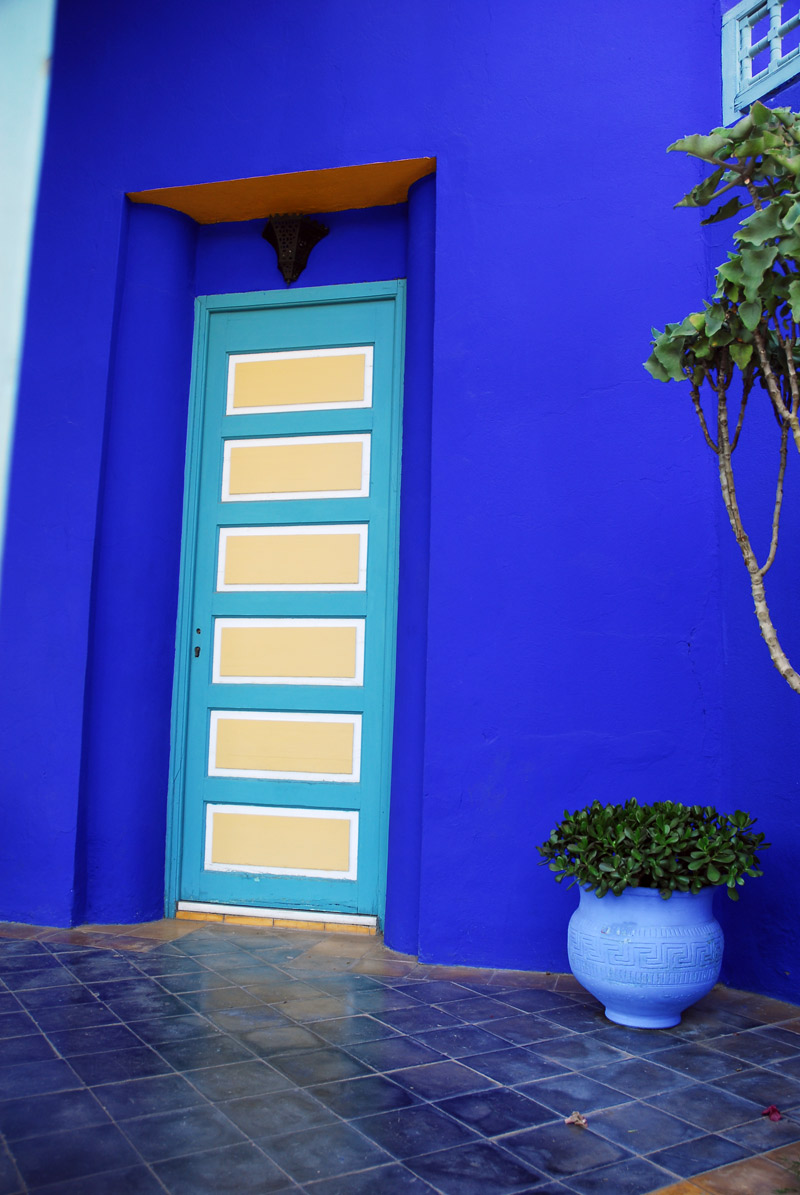 Since then, "Majorelle Blue" has provided ample inspiration for a great many architects, artists, and fashion designers. Not least among them is the garden's most recent owners, Yves Saint Laurent and his business partner Pierre Bergé. After purchasing the garden in 1980, the co-founders of Yves Saint Laurent Couture House have used the garden—and its signature shade of blue—as inspiration for both clothing and cosmetics. Saint Laurent contributed many North-African textiles from his personal connection to the connected Islamic Art Museum of Marrakesh and contributed much to the garden's upkeep. There's no question that it was a special place for him—after his passing in 2008, his ashes were scattered there.
Taking a stroll through this serene sanctuary, it's easy to see why it's captured so many peoples' hearts. You can experience it yourself on our Fès to Marrakesh Guided Walking trip or Marrakesh Select Experience.
"Please note, this post is from 2013 and describes an outdated version of our Morocco adventure. For the updated itinerary, please visit our Morocco: Marrakech, Foothills of the High Atlas & Essaouira tour page."