5 Places to Stop on the Camino de Santiago
There is an old saying that the Camino de Santiago begins at your doorstep. While there are several routes you can take to complete this famous pilgrimage trail, there is no one right way to do it. Instead, what's important is that you engage with your journey on a personal level, whether you finish the entire pilgrimage or just walk select stretches of it.
Walking tours of the Camino de Santiago embrace this spirit of freedom, as travelers can choose to stop wherever they want. For inspiration, read about these five memorable places Spain has to offer on this legendary path—some of which you can enjoy on our tours, and some you can discover on your own!
1. Burgos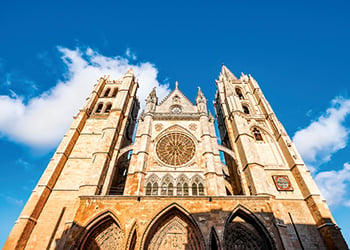 Burgos is famous for its 13th-century Gothic cathedral, which is a UNESCO World Heritage site and contains the tomb of Spanish military legend Rodrigo Díaz de Vivar, also known as El Cid. History lovers should also be sure to take a tour of the Monasterio de Santa María la Real de Las Huelgas. Founded in the late 12th century, this impressive abbey was the setting of many royal weddings, births, and burials.
2. La Rioja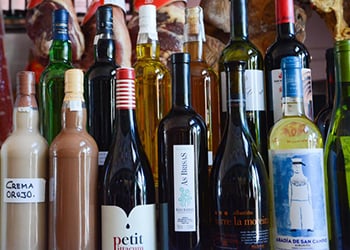 The Camino de Santiago winds through Spain's world-renowned Rioja wine region. Nestled among the sprawling vineyards are restaurants and cafes serving award-winning fare perfectly paired with local wines straight from the cask. There's no rush in La Rioja. Simply take in the view from your outdoor table—your neighbor is as likely to be a fellow traveler as a vintner—and enjoy the warm hospitality, unparalleled sips and scenic hilltops of this enchanting region.
3. Bilbao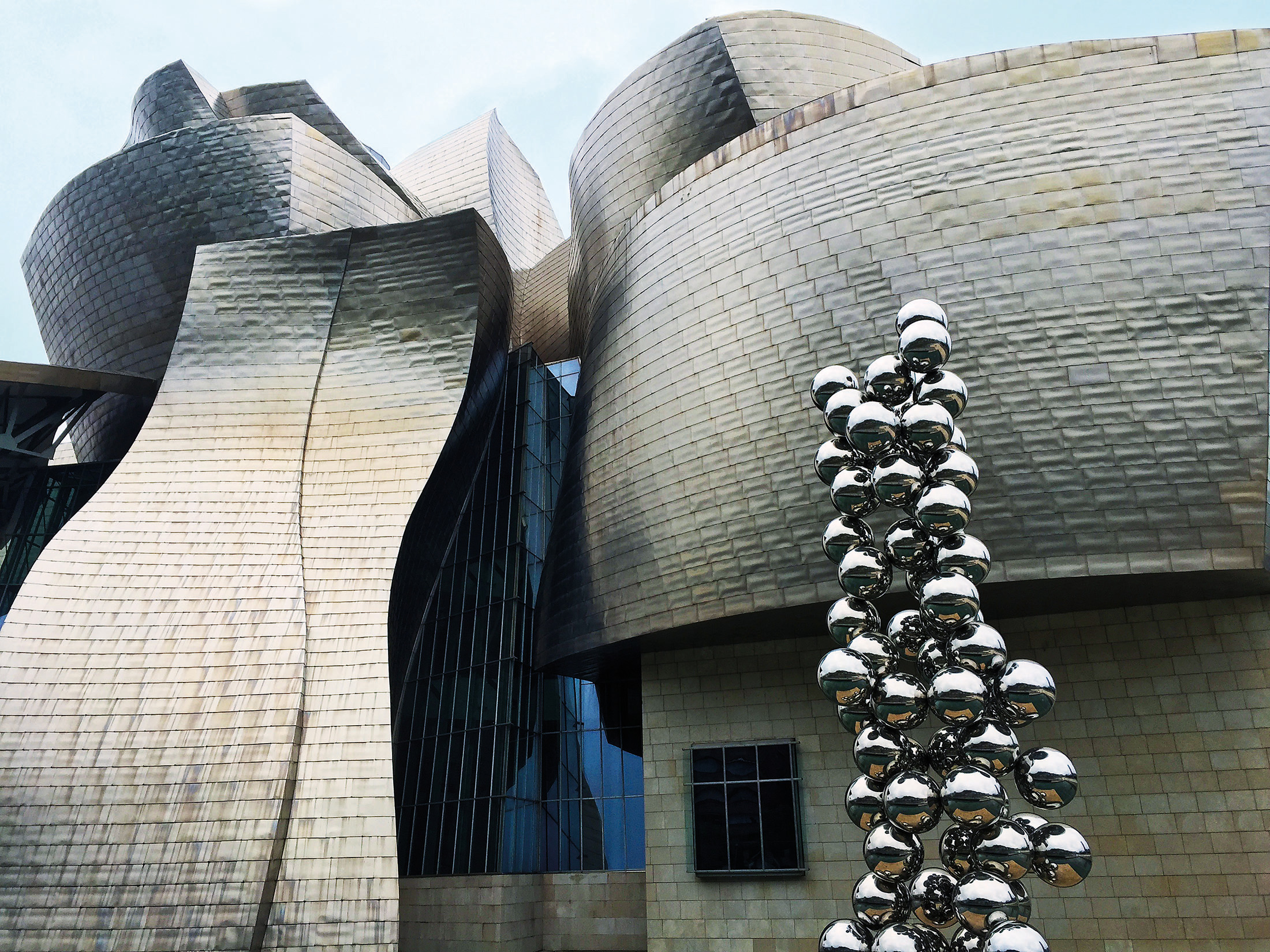 Ever since the Guggenheim opened in 1997, travelers have flocked to Bilbao, a vibrant city where those walking the Camino can immerse themselves in culture. Not only does the museum boast an impressive art collection that includes the iconic Puppy by Jeff Koons, but its Frank Gehry-designed exterior is a seminal work of modern architecture. After whetting your appetite with art, head to the historic Siete Calles neighborhood, where energetic cafés fill the medieval streets with music.
4. Ponferrada

A towering Templar castle sparks the imaginations of visitors to Ponferrada. King Ferdinand II of León presented the city to the Knights Templar in 1178 to thank them for protecting pilgrims traveling through the region on their way to Santiago de Compostela. Ponferrada was also the largest mining center of the Roman Empire—check out the gold mine Las Médulas for a glittering look into the city's past.
5. Ayegui
In Ayegui, drinking wine out of a fountain isn't the stuff of daydreams—it's a revered pastime of pilgrims following the Camino de Santiago. Next to the Monastery of Iratxe you'll find a winery featuring a fountain that dispenses real wine. The reputation of the monastery's vino was widespread even in the 12th century, when pilgrims would stop in the village to refresh.
From Gothic cathedrals to gold mines, there's an array of fascinating places you can stop along the Camino de Santiago. What matters most, however, is that you savor every step of your journey.
Click here to read more about our self-guided walking tour of Spain.