Morning:
Start the day with breakfast at your hotel, whether it's a cappuccino and apricot crostata in Cinque Terre, or a hearty omelet in Nova Scotia. After that, choose how you'd like to spend the morning: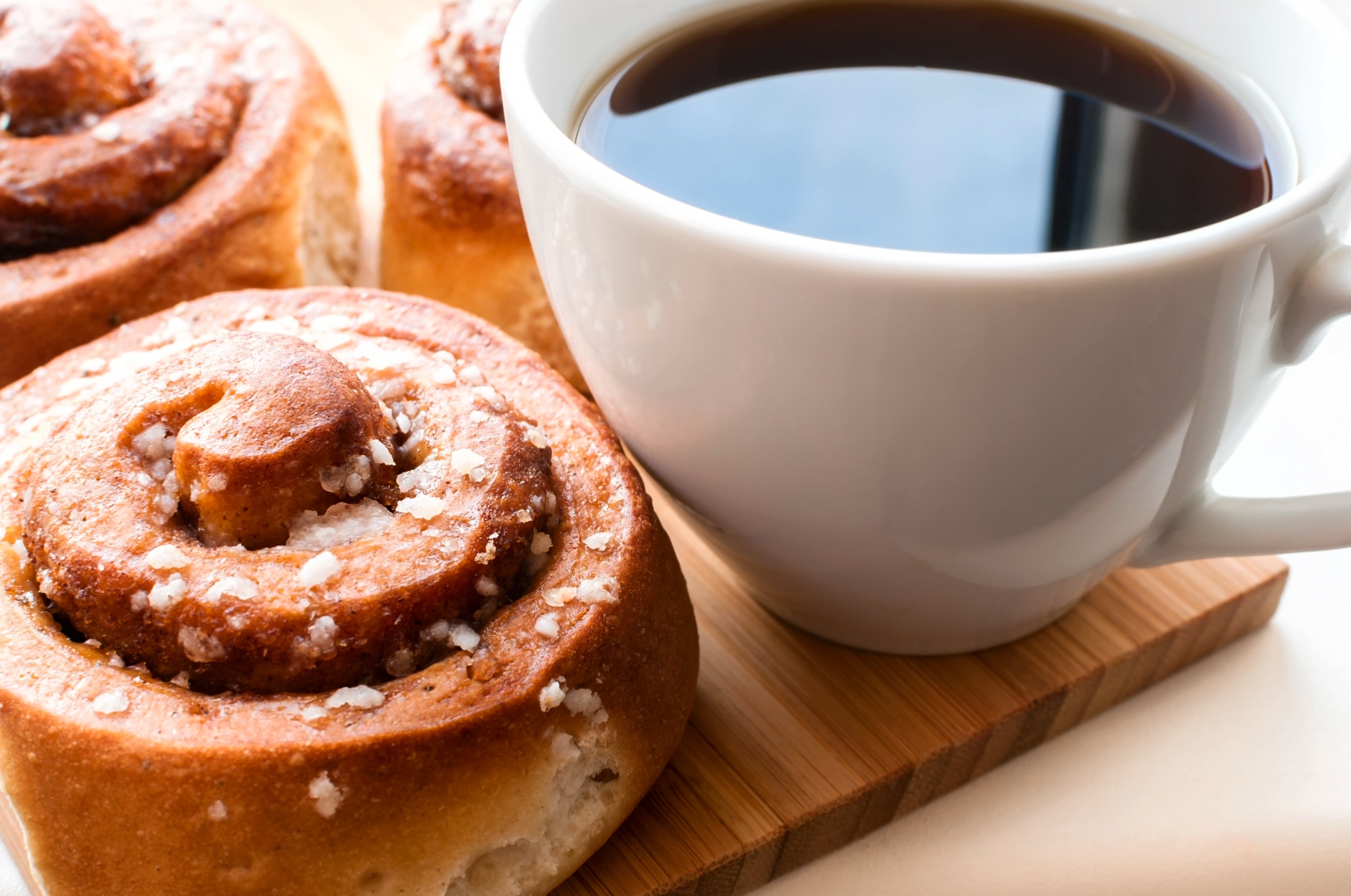 Get up early to buy more time for the adventures ahead and relish the village's tranquility in the early hours. Follow a tantalizing scent down the cobblestone street to a hidden bakery and buy a pain au chocolat fresh from the oven.
Linger at the breakfast table, sipping your coffee, reading the newspaper, and chatting with your innkeeper.
Feeling tired from yesterday's walk, you schedule a ride to the next destination with a taxi service found in the route notes. Your driver is a hoot—entertaining you with stories and pointing out all the important things you need to see along the way.
Mid Morning:
Out on the trail with your daypack, route notes, and map, enjoy the thrill of navigating and the natural beauty surrounding you. To you, exploring means: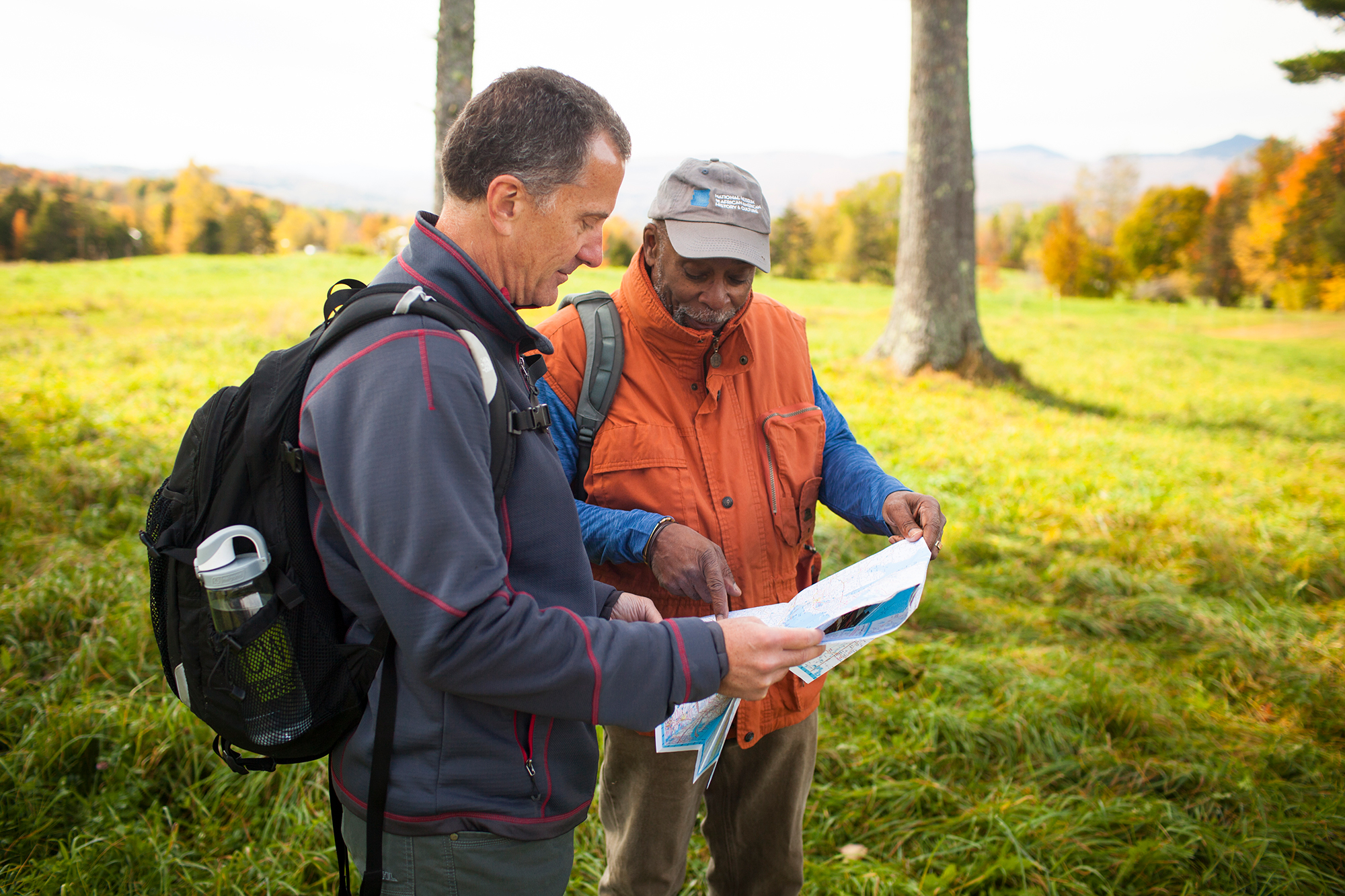 Get the blood pumping with a vigorous trek to your next destination. You love the exercise and look forward to the extra time you'll have to explore the town.
Take your time to relish every moment of the walk, dallying a few extra minutes for a perfect photo of a horse grazing in the field, and admiring flowers along the path. All your careful observations pay off—you spot a rare bird perched in an oak tree and record a quick video of him trilling before he disappears.
Skip the day's walk and instead visit a small museum recommended by your route notes. You drop your innkeeper's name to the docent and end up getting a private tour of special collections.
Noon:
Rest a minute and replenish your energy with lunch, using the recommendations in your route notes to find the perfect spot to savor the region's delicacies: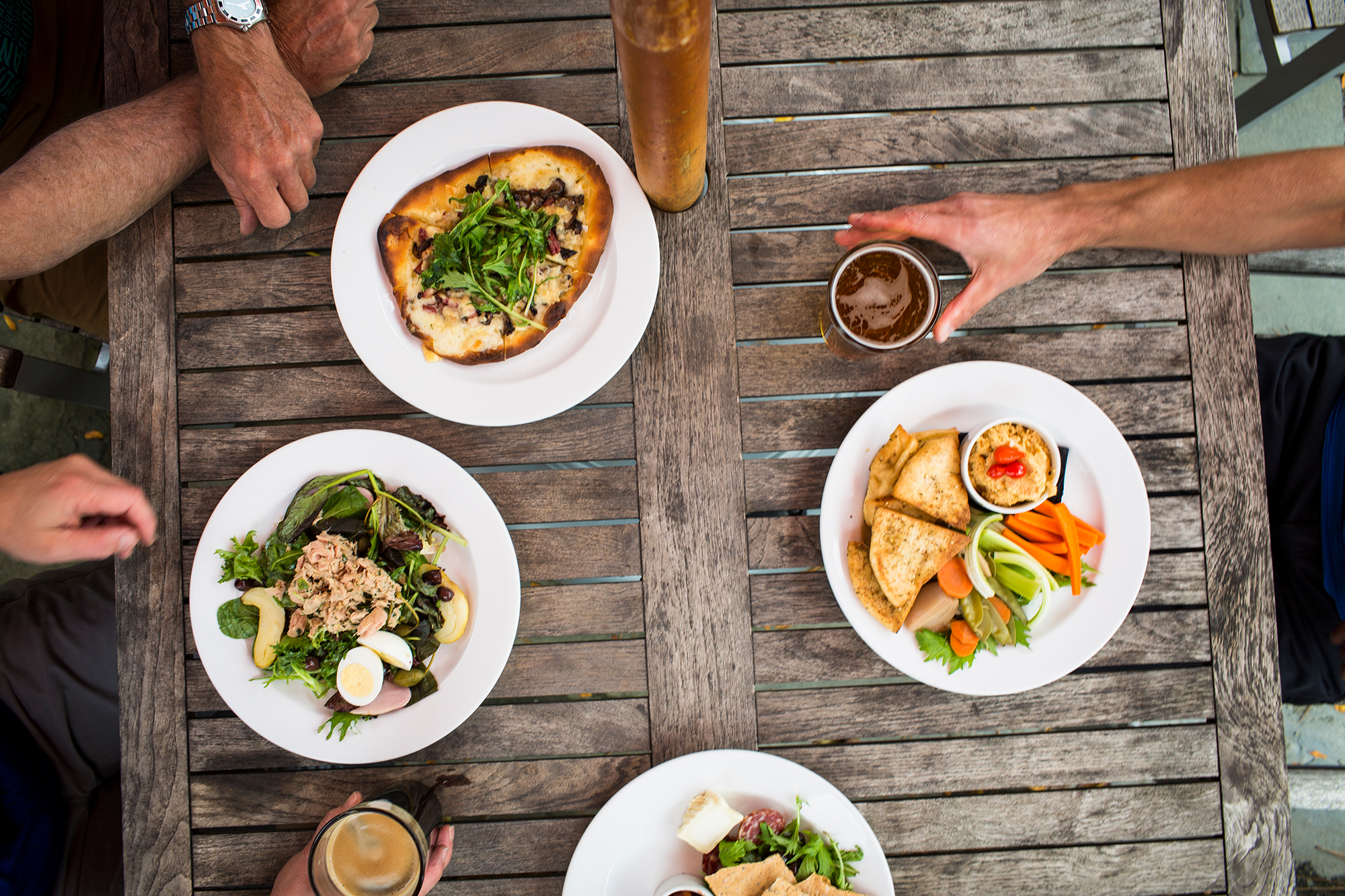 Indulge in a three-course feast at an acclaimed restaurant—the kind perfectly complimented by a post-meal siesta.
Choose a leisurely lunch at a café the locals love and spend an extra moment exploring town. During your explorations, you stumble upon a ceramics shop and purchase a hand-painted piece to remind you of your trip.
Decide to have a picnic on the trail, enjoying the bread, cheese, and bottle of wine you bought at a market in a village you passed through earlier.
Afternoon to Evening:
Arrive at your boutique hotel or family-run inn and find your luggage waiting for you at the front desk. Then you: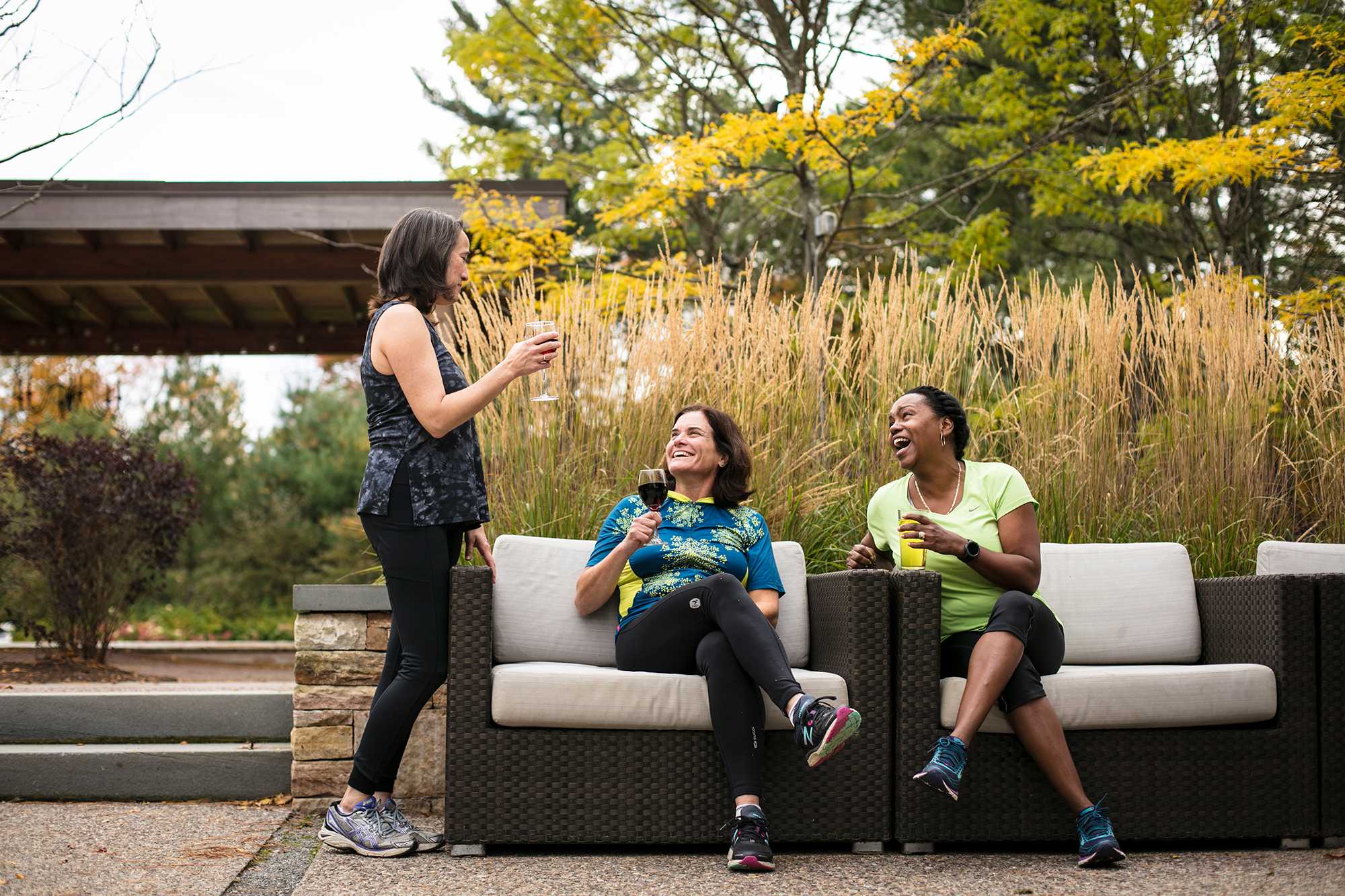 Chat with the innkeeper before going out for dinner. You head to the pub and share a round of drinks with the locals, leaving with enough stories to fill a book.
Enjoy a long, hot shower and lounge in the hotel's sitting room, reading a magazine until it's time for dinner.
Plant yourself poolside and read your Kindle while pairing a light meal from the hotel's restaurant with a well-deserved glass of wine.
Night:
Sleep tight knowing that no matter how you chose to spend the day, you did it your way…and tomorrow you're free to do it again.