The 11 Best Reasons to Visit Provence
Ah, Provence! This scenic patchwork of orchards, canals, farmhouses, fields, and ancient ruins is ideal for walking. In fact, we love it so much that we offer two ways to travel there: our France: Classic Provence Self-Guided Walking adventure takes you through the region's classic landscapes at your own speed—from the windswept ridges of the Alpilles to the scenic village of Bonnieux—while our France: Provence Guided Walking tour ensures that you experience the best of the region with a local guide who knows it well. So what makes a journey through Provence so memorable? Here are a few of our favorite highlights:
Market Days. Every day is market day somewhere in Provence. Catch the right town on the right morning and you can partake in a tradition that has persisted for centuries: browsing stalls of farm-fresh produce, delicious cured meats such as bull salami, orange blossom-flavored breads, and the ever-so-colorful printed fabrics. You're sure to find something to savor for lunch—and maybe even a memento to enjoy forever.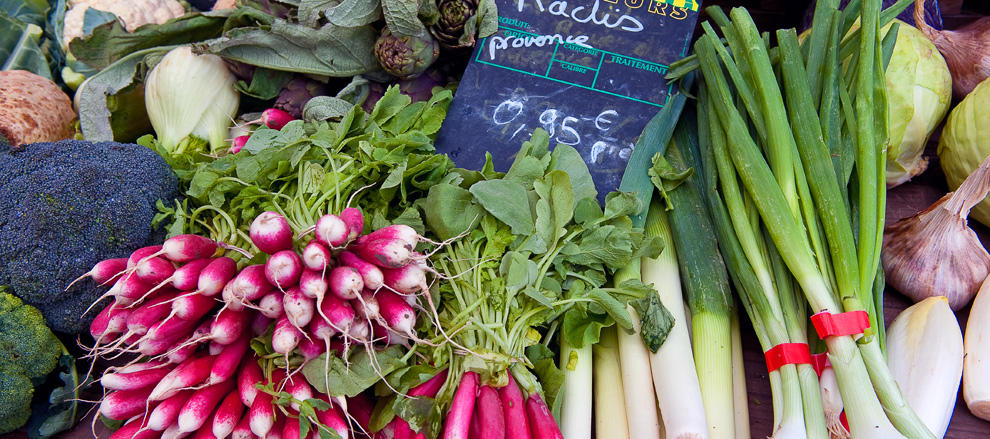 The Best Soap Ever! The legendary Savon de Marseille is often considered one of the best soaps in the world. And for good reason: this olive oil-based, hypoallergenic cleaner has been made to the same rigorous standards for centuries, with records of the earliest soap makers dating back to the 1300's. Buy a few bars (or, rather...cubes) and you'll be able to enjoy Provence's artisanal heritage for months to come.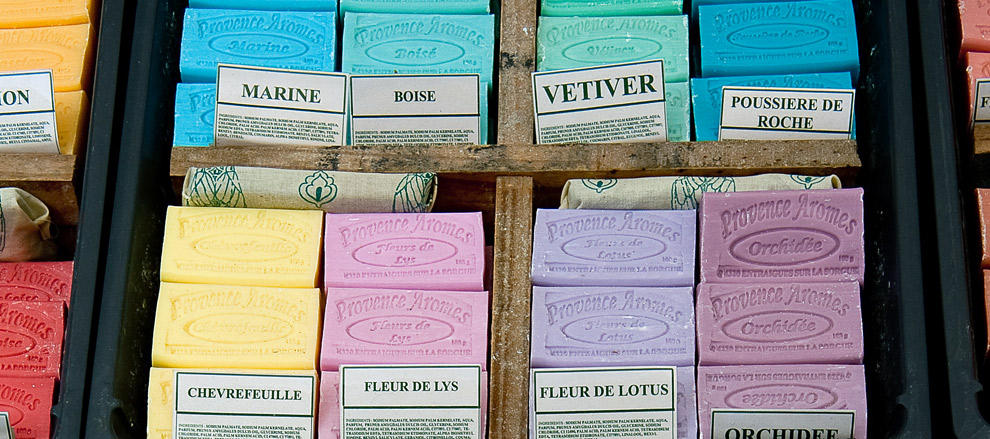 Wine, Wine, Wine. No conversation about France is complete without discussing the amazing wines to be tried there. Provence is no exception: the Rhône Valley is legendary for its Chateauneuf-du-Pape reds and whites. On our Guided Walking itinerary we spend a day walking with an expert through some of the region's best wineries, experiencing the subtle nuances of how topography, climate, geography, and soil affect the flavor of these tremendous vintages.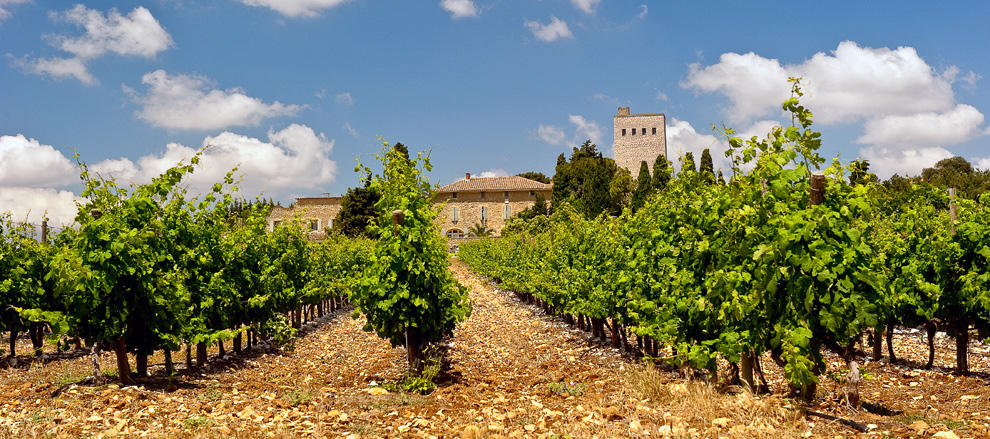 Hilltop Villages. Why is Provence so scenic? Maybe it all comes back to history. After the Roman Empire fell, waves of invaders tried to conquer this fertile region and, as a result, most of its villages were built to withstand attacks. To wit: stone walls, towering castles, narrow cobblestone streets, and dramatic, hilltop locations. Lucky for us, many of these romantic fortifications still survive—making it worth your while to storm a few villages yourself.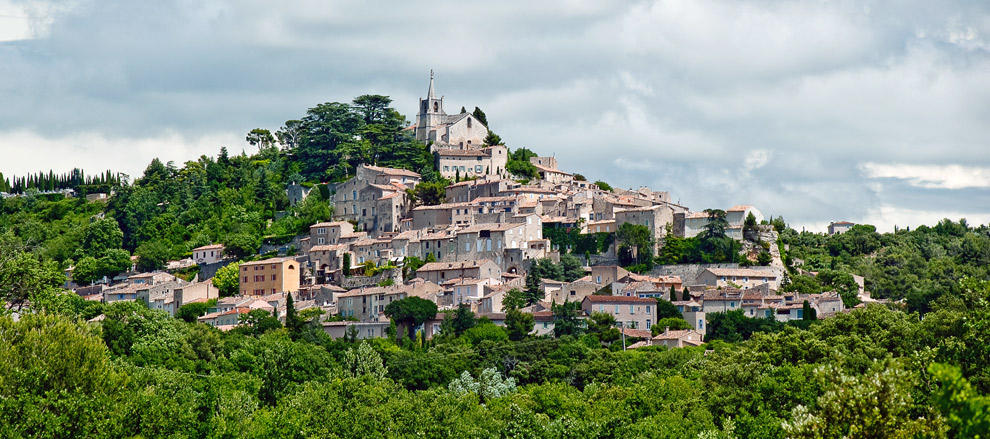 Herbes de Provence. Though often used to refer to a pre-packaged herb blend, herbs of Provence are a vital part of the culinary experience of Southern France. Provençal cooking makes extensive use of local, pungent greenery like savory, fennel, basil, thyme rosemary, and even lavender leaves to flavor its mouthwatering dishes. You can learn all about these tasty flavorings during our Provence guided tour, when we visit an Herb farm and enjoy a feast seasoned with them.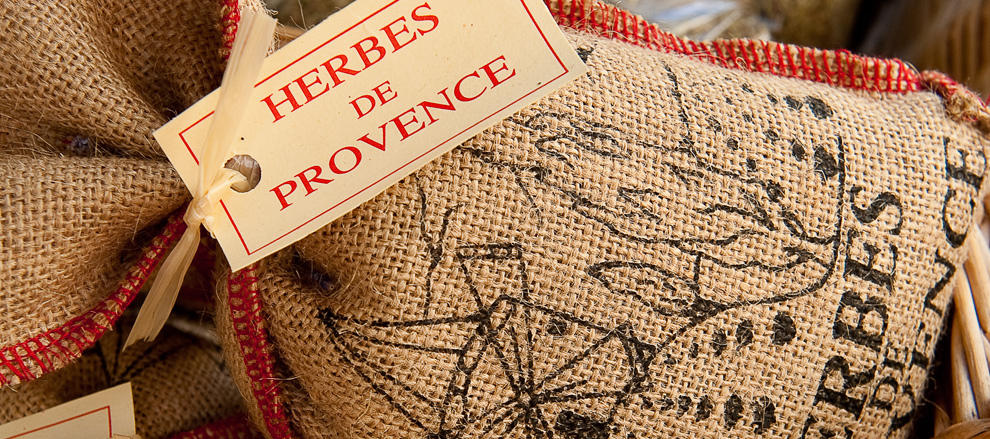 Love Those Olives. Everywhere you go in Provence, you'll run across groves of bushy, bright olive trees. Indeed, these squat, hearty plants are an emblem of the region. And for good reason: from cured bowls of green and amber olives in streetside bistros to the finest fresh-pressed or vert (oil) in family-run farms, this sweet and salty fruit is a pleasure in almost any context.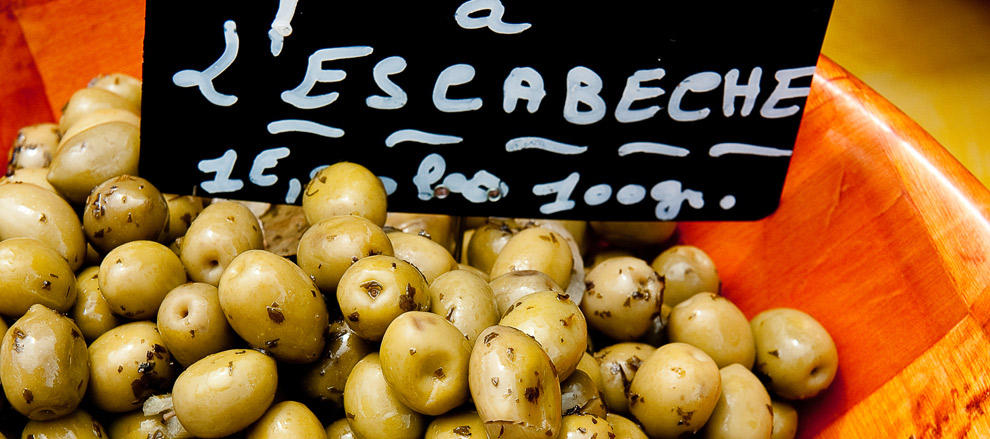 Get Your Goat. On the last walking day of the Provence Self-Guided Walking tour, the trail leads to the Auberge des Seguins, a goat farm where you can have a simple antipasti-style lunch. As you savor platters of cured meats, fresh veggies, and homemade bread, be sure to save some room for their amazing goat cheese. Sweet, creamy, and impossibly light, it's the perfect complement to any savory meal.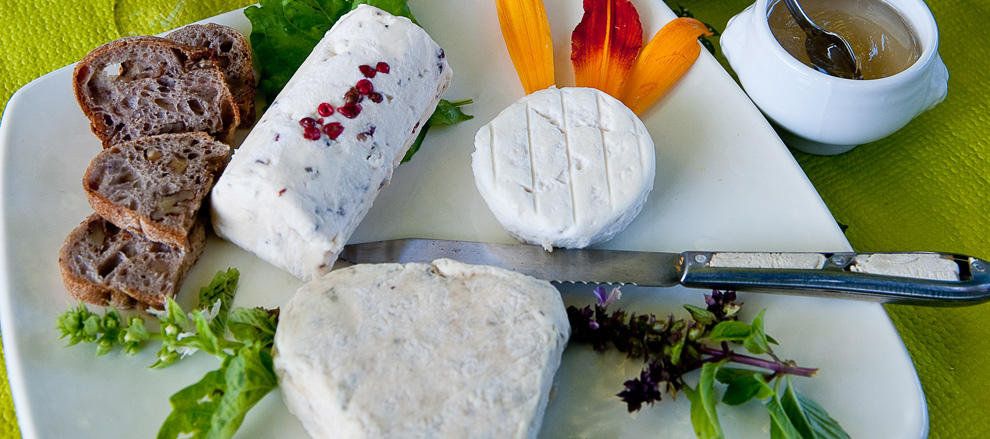 Van Gogh's Footprints. The great Vincent Van Gogh haunts many towns of Provence, but none more than St. Rémy, where the painter spent the last year of his life. No trip to this scenic town is complete without a stroll down the Van Gogh path, which highlights the exact spots where the great Post-Impressionist crafted some of his most renowned paintings. Guests can also visit Saint-Paul de Mausole, the psychiatric hospital and former monastery where he admitted himself for the last year of his life.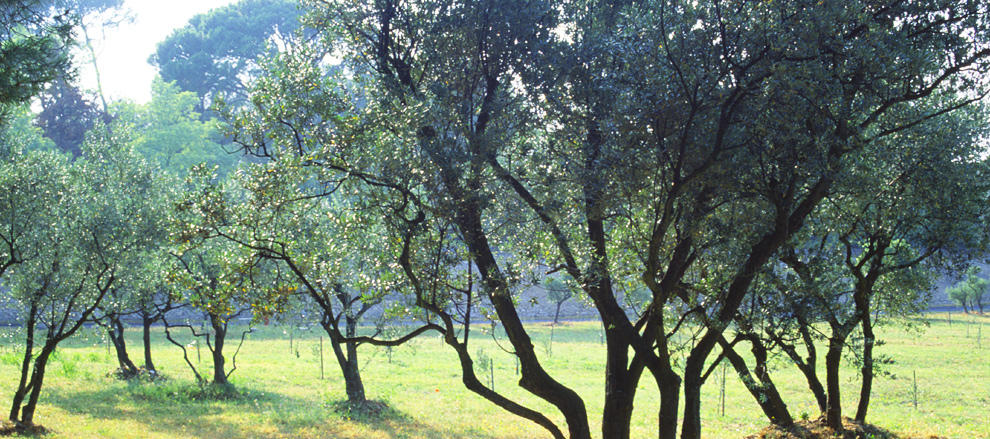 Ancient History. Provence plays host to some of France's most significant archaeological sites, and nowhere more so than Arles. This UNESCO heritage site was an important city in Roman times, gaining prominence when it sided with Caesar against Pompey. Today you can visit its amphitheater—still used today, for various types of performances as well as yoga classes!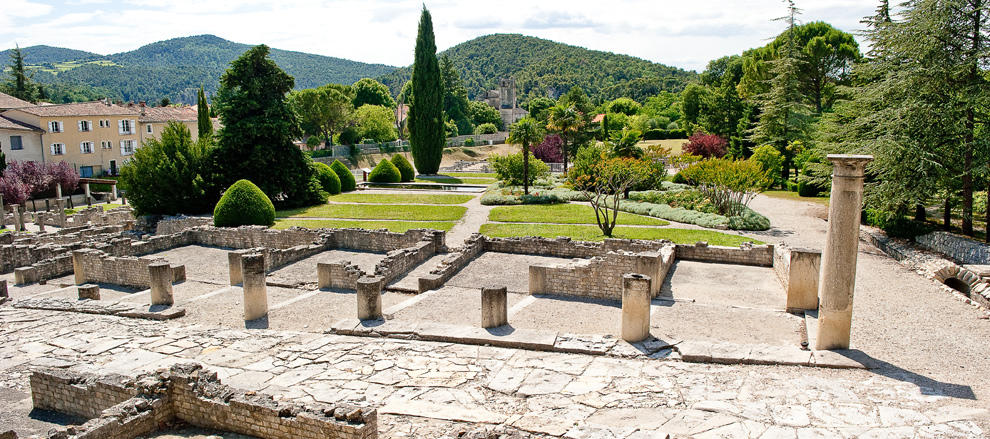 The Spanish Influence. The presence of Flamenco-style music isn't the only sign of Spanish influence on the region. Provence is known for its many bull farms and "corridas"—that is, Spanish-style bullfights. Traditionally, the French had a slightly different spin to this tradition with their "courses camarguaise" in which the goal was to remove a ribbon attached to the bull's head rather than kill it.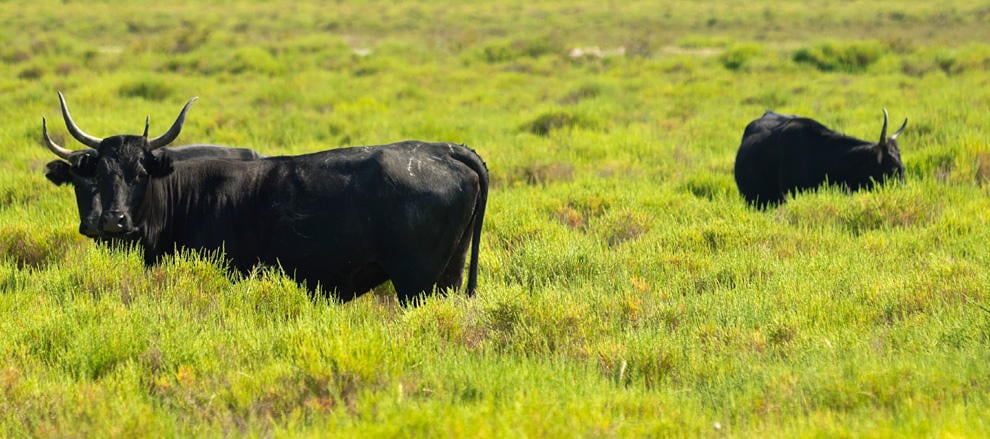 The Beauty of the Seasons. Every month brings different highlights to this spectacularly variable region. From April's cool nights and perfect Walking weather to June's blooming lavender, from May's street festivals to October's fruit crop, there's always something new to enjoy in Provence. You'll just have to keep coming back to experience it all!