Two Highlights of Mediterranean Architecture You Might Miss During Your Trip to Italy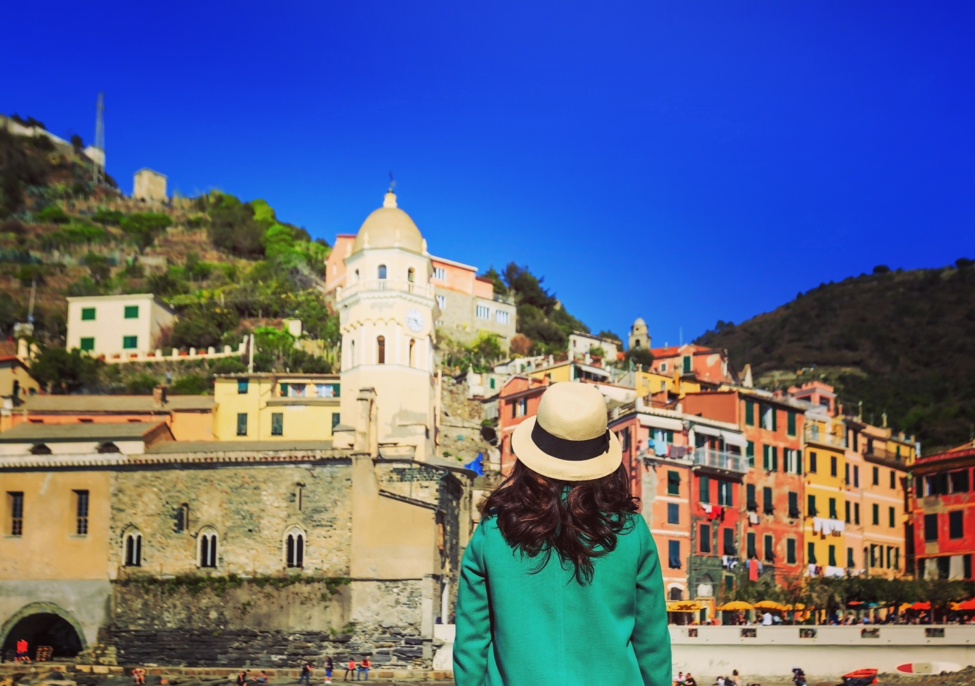 The Mediterranean region is world-renowned for being a resplendent treasure chest of beautiful sights, delicious food, and slow, easy living. In every direction you look, whether you're watching fishing boats off the Greek isles or snapping a picture-perfect Positano, there's a dazzling array of visuals to take in.
With so much to see, no one would blame you for missing the highlights of Mediterranean architecture below. Keep an eye out for them to make your Italian vacation even more of a delicious feast for the eyes.
The scale of the Cinque Terre terraces
Situated along the Italian Riviera, Cinque Terre is well known for the unique design of its villages, with their pastel-colored houses piled high in layers across the cliffside. What many people don't stop to consider, however, is the immense design, planning and intricate engineering that went into creating these hardy terraces.
Built with stone, these terraces—or ciàn—are estimated in some places to be more than a thousand years old. Workers scaled the treacherous cliffs, flattening sections of earth, stacking stones and ultimately constructing nearly 300 million cubic feet of walls. The terraced design of the villages helped defend Cinque Terre from pirates and enabled the cultivation of olive and grape vineyards, leading to booming olive oil and wine markets in the region.
As you explore Cinque Terre, keep in mind the immense engineering talent that was behind the villages' stunning and unusual design.
---
The ornate gardens of the Amalfi Coast
The Amalfi Coast rewards visitors with sweeping views of the Mediterranean and luxurious villas, but curious travelers wandering this beautiful stretch of land will also be treated to another of the Amalfi Coast's most valuable jewels: its impressively ornate gardens.
Lush, meticulously planned gardens are a major feature of Mediterranean architecture, with their design drawing influence from the Classical era.
The village of Ravello is the epicenter for garden delights. At the famous Villa Cimbrone, you'll follow quiet paths, bordered by overflowing bushes of wisteria and rose, leading to serene temples. The most well-known element of the Villa Cimbrone gardens may be the Terrace of Infinity, a walkway perched high on the edge of the cliff and flanked by romantic marble busts.
Ravello is also home to another can't-miss garden: the Villa Rufolo. There you'll find intricately designed gardens with flowers arranged in seemingly laser-cut patterns, along with elegant stairways shaded by leafy trees. Indeed, the gardens are so beautiful that they were dubbed "a miniature Alhambra" by the German historian Ferdinand Gregorovius and inspired Richard Wagner to write his famed opera, Parsifal.
As you explore the gardens of the Amalfi Coast, let your imagination be carried away and artistic inspiration invigorate your spirit, just as the gardens' landscapers intended!
---
Learn more about our tours in Italy here. To request a free Country Walkers catalog and learn more about other exciting destinations throughout the world, click here. If you would like to speak with one of our Travel Experts, please call 800-234-6900. They are available Monday–Friday from 8:30 a.m. to 6:30 p.m. EST.