The Best International Phone Options for Travelers
There was a time when a trip abroad meant going weeks or even months without communicating with people back home. Perhaps a postcard here or there, a costly call or two from the hotel, but other than that options were limited. Times have changed. Now, it's a snap to stay in touch virtually every second of every day even while in the most remote corners of the world. You can do so in a wide array of ways: mobile hot spots, international calling cards, WiFi, smartphone apps, SIM cards, calling plans, international phones.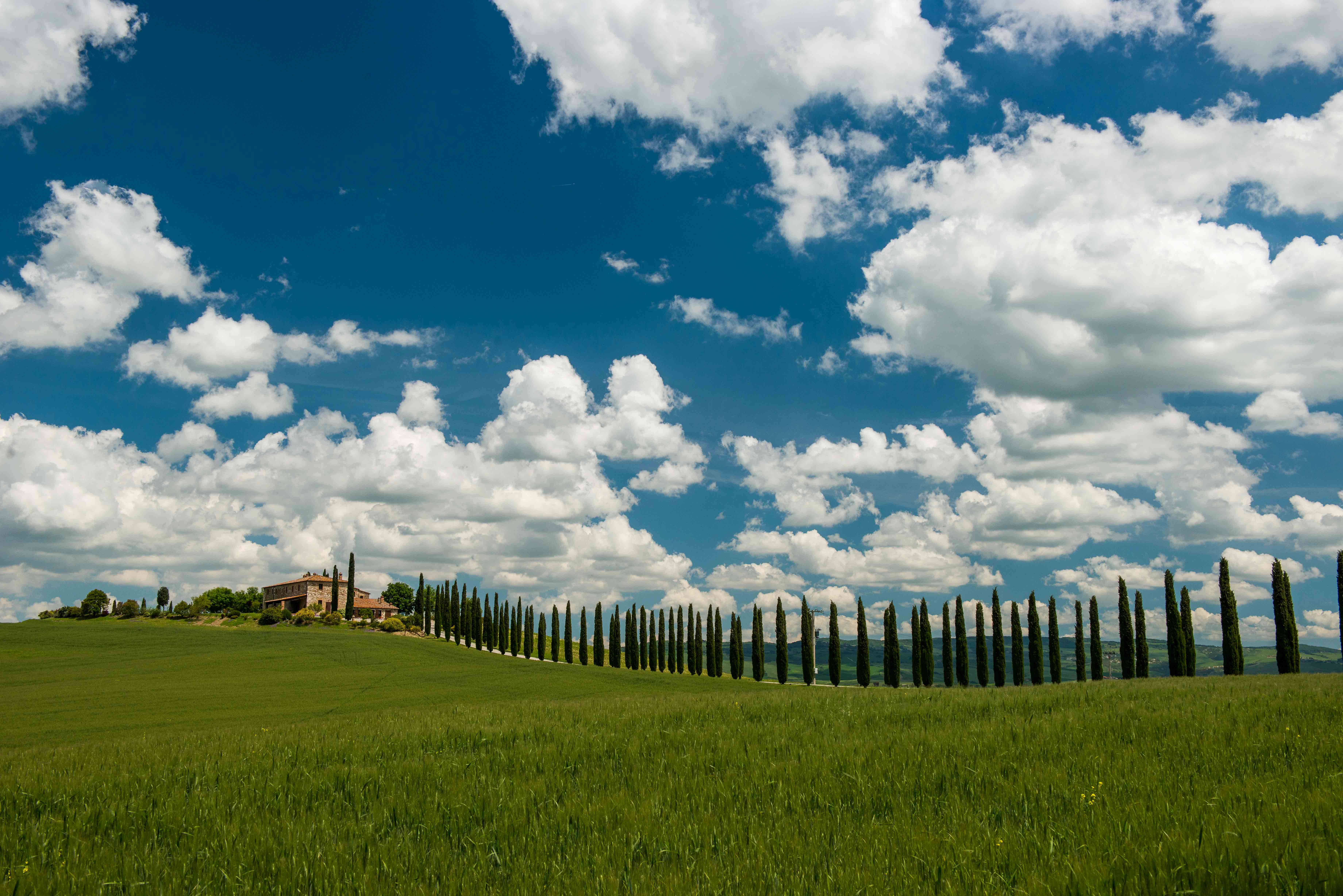 To help you make sense of the many options available to you, here are some of the Country Walkers staff's preferred methods of staying in contact while abroad.
Calling Cards—Perhaps the simplest option while traveling, calling cards may be purchased upon arrival in most countries and used with a hotel phone. However, it is important to note that some hotels charge a fee for local and toll-free calls; also, it is impossible to receive calls or send texts via calling card.
International Calling Plans—Some guests may opt to sign up for a temporary international calling plan for their existing cell phone. While this is certainly the most convenient option—it allows you to use your normal cellular device and phone number—it should be noted that it is often the most expensive. Also, not all phones can be readily adapted to work internationally. For most countries, you need a quad-band GSM model; check with your provider to ensure that your phone qualifies. Many Verizon and Sprint models may not work (especially older ones), though popular smartphones like iPhones generally do.
Cell Phone Rental Services—Many travelers opt to rent or purchase an international phone. Companies such as Cellhire allow you to rent a prepaid phone that accepts calls and texts and may be "re-charged" with calling minutes. If you plan to travel regularly, you might even consider purchasing one of these phones through a company like Ekit.
Local Prepaid SIM Cards—Feeling a bit more adventurous? Consider purchasing a local prepaid SIM card when you arrive in your country of destination and swapping it into your cell phone. This requires a bit of cell-phone savvy, but is quite cost effective, as most providers allow free incoming international calls and texts. Please note that (as above) you need a quad-band GSM phone for this to work. It must also be unlocked; contact your cellular provider to find out whether your phone qualifies. Finally, bear in mind that this option will give you a new phone number for the duration of the time you use the new SIM card; you will not receive calls made to your normal, "home" number.
Internet Telephone Services—If you anticipate having wifi access while traveling, one popular option is to make use of internet telephone services. These smartphone, tablet, and laptop apps allow you to make free or deeply discounted international calls. Consider services such as Skype, Viber, Google Hangouts or Truphone to determine what best meets your needs. Please note that, should you choose to use one of these options, it is vital to keep your phone on Airplane Mode to avoid incurring substantial roaming fees.
International Calling Services—You might also consider using an international calling service. These services allow you to dial an assigned access number and make international calls at local rates as you would with a calling card. You can use such services with either a landline (like the one in your hotel or a payphone) or cell phone (though roaming fees may still apply). Some may opt to use this option in conjunction with a local SIM card. Popular providers include Rebtel and United World Telecom.
Or, Simply Disconnect!—Allow us to suggest one last, decidedly low-tech option: an active trip abroad is a great opportunity to "unplug" from the outside world. We know that some guests have compelling reasons to stay in contact with home, however, if you don't, consider connecting with the world around you instead. Rest assured, we'll be able to reach you through our in-country partners (and vice versa) if anything important comes up.