Five Reasons to Experience Maremma
Even experienced travelers can be excused for never having heard of Maremma—it's one of Italy's best-kept secrets. This rolling seaside region of wheat fields, medieval villages, and rugged butteri herding cattle from horseback is largely unknown to the tourist crowds...and you'll want to keep it that way. Walking its Etruscan footpaths and coastal rambles with our expert Italian guides, you'll experience far more than a vacation; you'll savor the old ways of Italy brought to vivid life. Here's what else you'll enjoy on our Italy: Maremma Guided Walking trip (Note: we no longer offer this tour, but would encourage guests to consider our Tuscany & Umbria tour instead):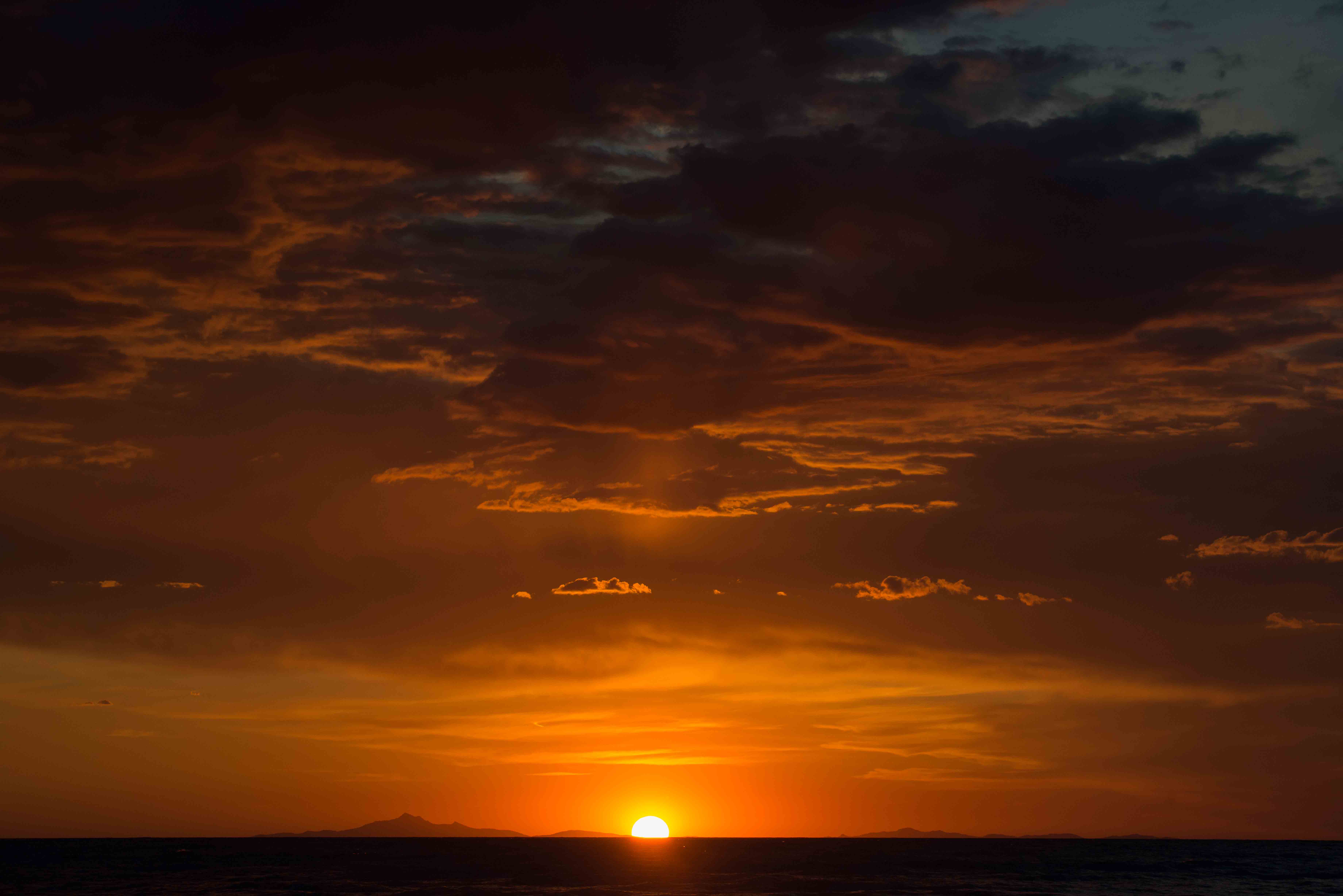 1. Sunsets Over Giglio Island. For the last two nights of your stay in Maremma, you'll be delighted by the legendary hospitality of the four-star Hotel Torre di Cala Piccola on the Argentario Peninsula. Here, you'll enjoy sweeping views of the Tyrrhenian Sea, with Giglio Island in the distance—and luminous, Technicolor sunsets each evening.
2. Mysterious Footpaths of the Via Cave. Approaching the town of Pitigliano, you'll descend from the green lines of vineyards into a narrow canyon of volcanic rock. This unique path—one of the region's renowned Via Cave or "Cave Roads"—was actually hand-carved by Etruscans two millennia ago. It's an unforgettable way to experience Italy's rich history.
3. "Curative" Spas with Roman Roots. When you stay in the town of Saturnia on your first night, you'll be only steps away from a bathing spot that dates back to the Romans. The ancient Terme di Saturnia hot springs has drawn crowds since Nero's day—though you'll have to judge their rumored "curative properties" for yourself.
4. Acquacotta's Rich Flavors. Long considered the "breadbasket of Rome," Maremma offers the same vibrant flavors of Tuscany's legendary cuisine with a down-home, country twist. Take, for instance, the hearty stew that locals call acquacotta, a warming blend of toothsome broad beans, simmered greens, artichoke hearts, fresh-grated pecorino Romano cheese, and a thick slice of bread to soak it all up. Delizioso!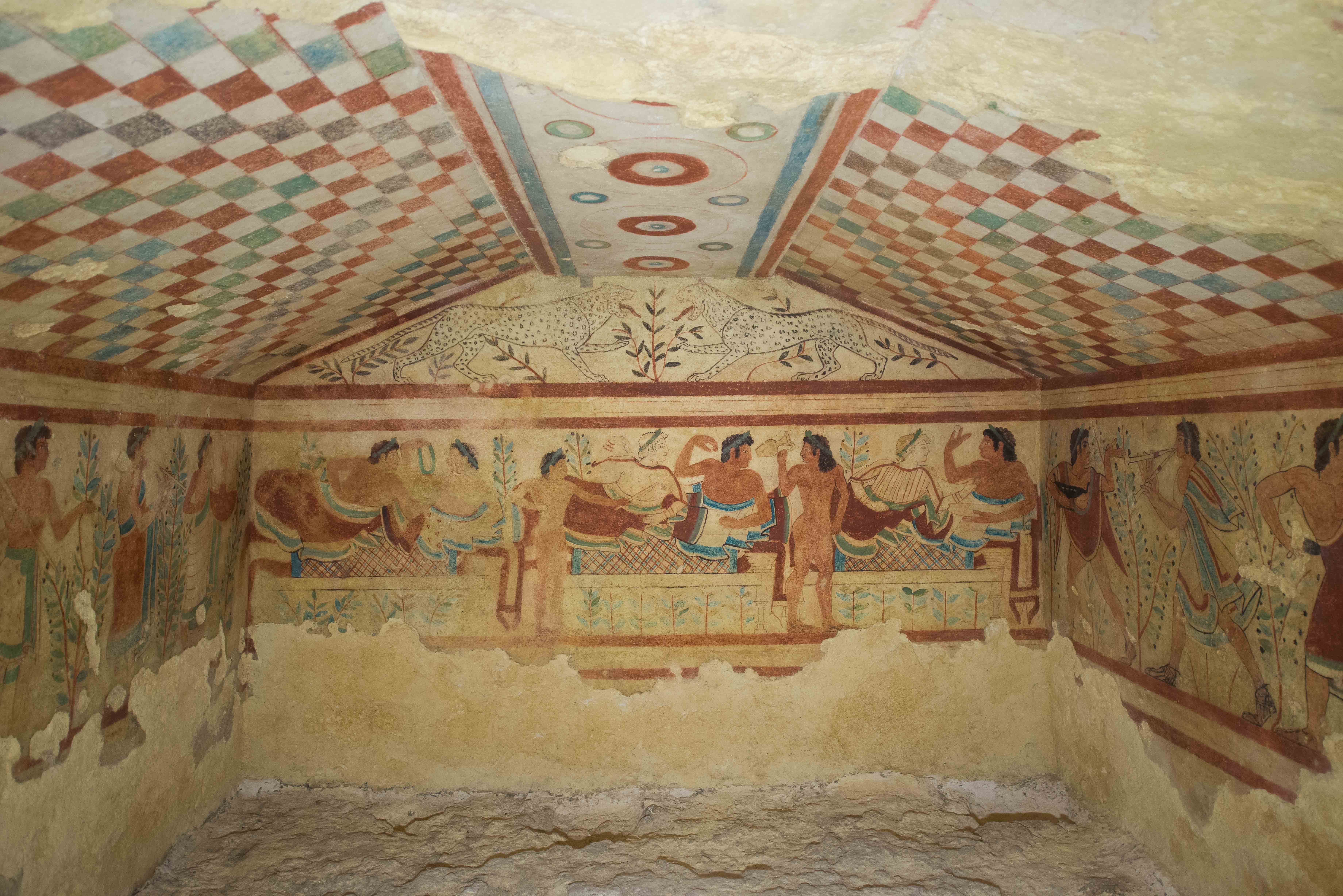 5. Ancient Frescoes of Tarquinia. Before the Romans, there were the Etruscans...and Maremma was their home base. Connect with this ancient civilization in the necropolis of Tarquinia, a massive underground complex of barrel-vaulted tombs frescoed in vibrant red, indigo, gold, and green by anonymous bygone artists. Here, you can take in an unforgettable mix of scenes—detailed murals depicting moments from daily life, striking landscapes, and festive celebrations.