France: Normandy & Brittany
Tour Only
Flight + Tour Combo
7 Days
Starting From
$5,048
10 Days
Starting From
$5,998
Favorite
See What's Included
From Omaha Beach to Mont St. Michel: all of northern France's timeless hits on one great Channel.
As you step onto the causeway, the Benedictine monastery of Mont St. Michel rises like a pyramid from the sand flats ahead, its steeple piercing the midday sky. So continues the lineup of iconic sights this Normandy and Brittany walking tour along France's spectacular north coast. One day, you're wandering Étretat's seaside bluffs, taking in the spectacular rock arches straight out of a Monet painting. The next, your guide is bringing World War II history alive on the sands of Omaha Beach. Along the way, decadent picnics featuring local cheeses, pastries, and cider, as well as meals in out-of-the-way restaurants, showcase the breadth of Norman and Breton cuisine. A walk across tidal flats leads to hidden nesting grounds for egrets, ducks, and marine seagulls. Best of all: you're exploring with warm and welcoming locals who call this exceptional region home.
Highlights
Marvel at the timeless artistry of the Bayeux Tapestry—a 230-foot medieval embroidery illustrating the Norman conquest of England in 1066.
Stay in the historical departure ports of French explorers Samuel de Champlain and Jacques Cartier.
Explore the island monastery of Mont St. Michel, a UNESCO World Heritage site set in the postcard-perfect landscape of Northern France.
Savor France's delectable cuisine in stunning coastal settings, trying fresh oysters, locally caught seafood, and creamy handmade cheeses paired with delightful local wines.
Walk scenic coastal landscapes immortalized by French Impressionists and important D-Day beaches where World War II history was made.
On all Guided-Full Adventures you can count on...
Expert local guides to introduce you to the best of your destination.
Off-the-beaten-path places you'd never find on your own.
Delicious, authentic multi-course meals — virtually all are included.
A maximum of 18 fun-loving fellow travelers to share the journey.
Gracious accommodations that are a clean, comfortable home away from home.
Experts to handle all the details.
Flight + Tour Combos include plane tickets, airport shuttles, and pre- and post-tour accommodations.
Hotel Splendid Etoile
Set in a perfect location in the 17th arrondissement, literally steps away from the Arc de Triomphe, the Hotel Splendid Etoile offers classic décor and four-star comfort in a quintessentially Parisian 19th-century building. Tastefully decorated guest rooms are air conditioned from mid-April to mid-October. An elegant, wood-paneled bar and fine-dining restaurant are on site. The Champs Élysées, major subway lines, and other Paris sites are within easy walking distance.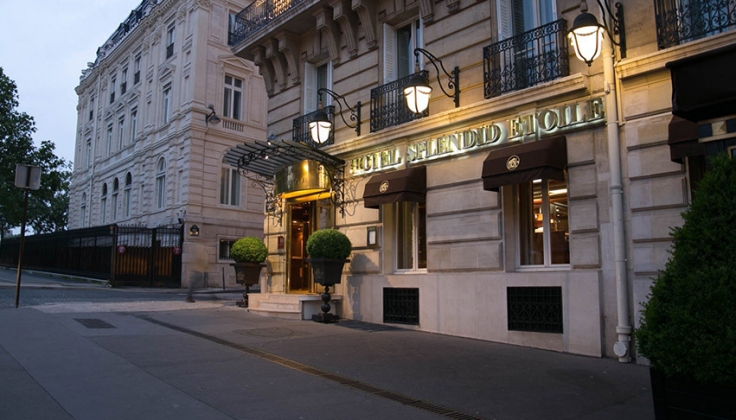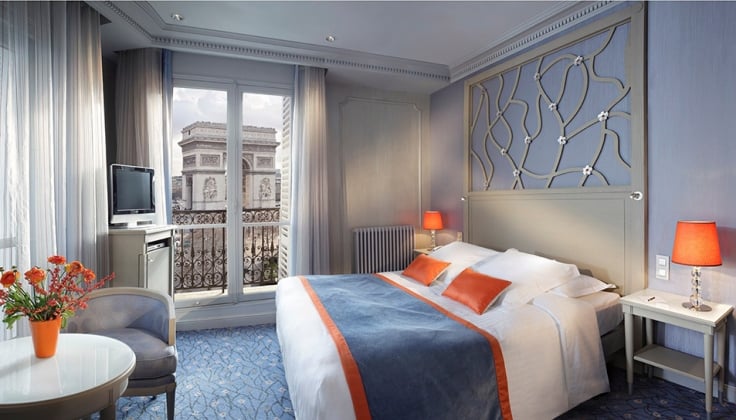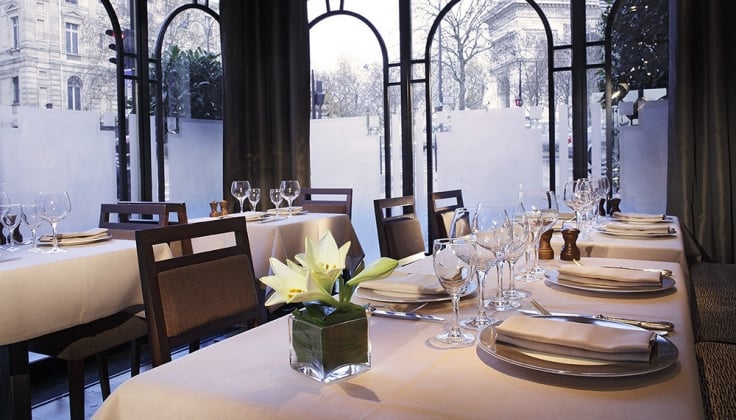 Hotel Des Ormes
An intimate, family-run hotel on the waterfront in the small harbor town of Barneville-Carteret, the Hôtel-Restaurant les Ormes has light-filled guestrooms, individually decorated with warm furnishings and fabrics (rooms are naturally cooled without air conditioning). A welcoming lounge, luxuriant terrace garden, bar, and fine-dining restaurant are on site, and the quaint town center and waterfront are just steps away.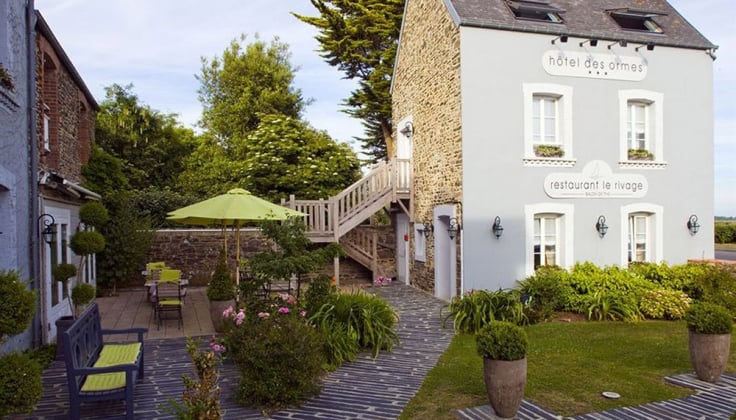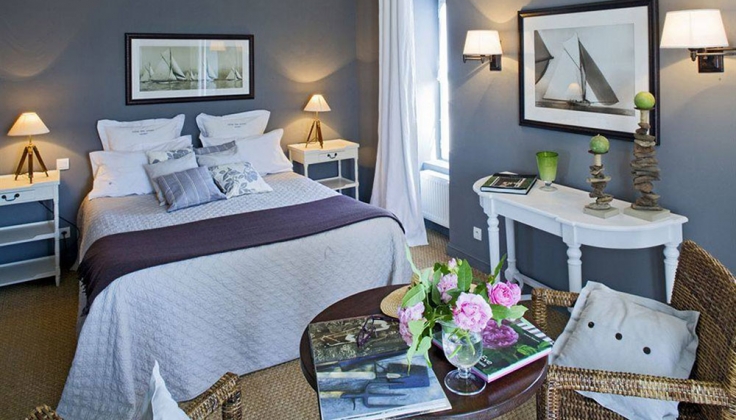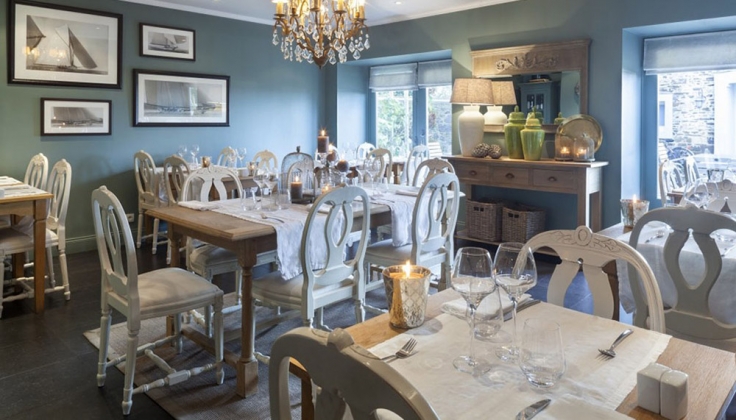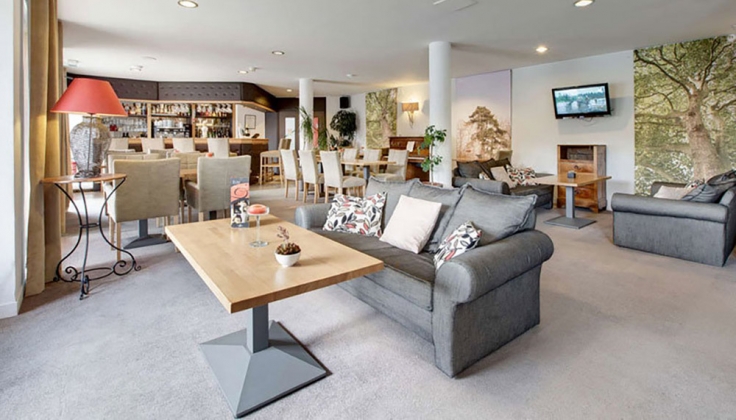 Les Maisons de Léa
This charming hotel in the heart of Honfleur, just opposite Saint Catherine's church, is a restored complex made up of a salt warehouse and three 16th-century houses. It features plush, individually decorated, non-airconditioned rooms and inviting common areas with warm colors and antiques. On-site amenities include a gourmet restaurant and a hammam-type steam room.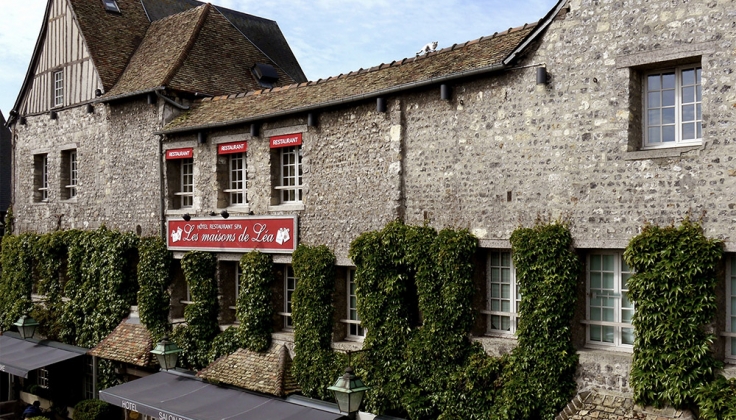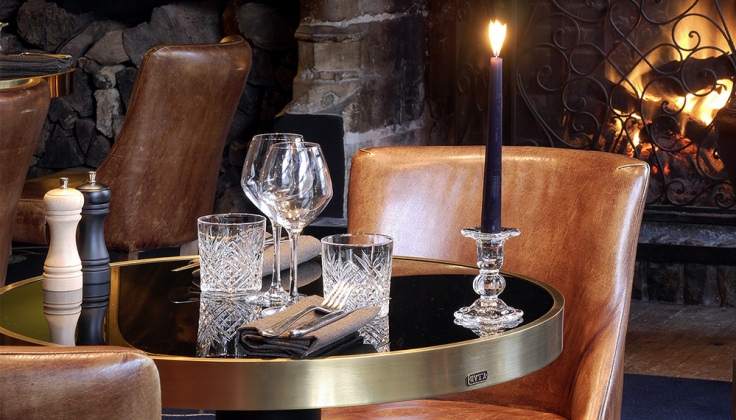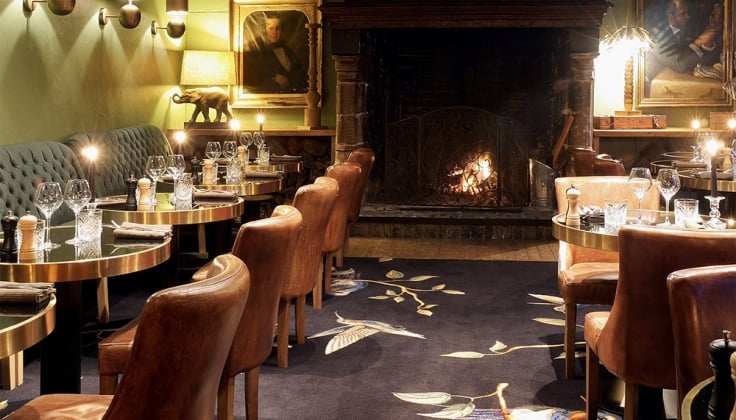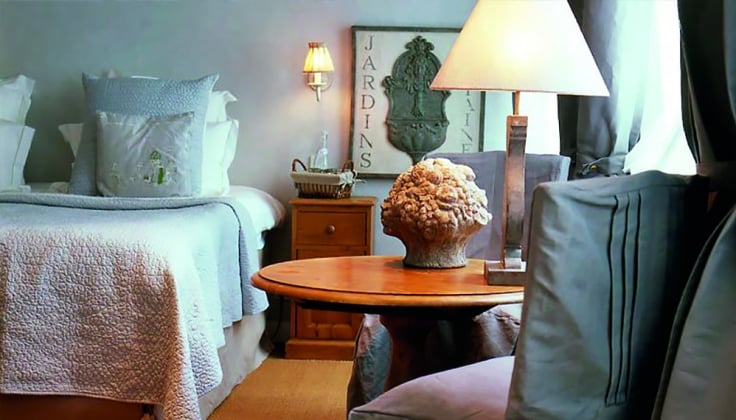 Hotel Le Nouveau Monde
This stylish and welcoming 4-star hotel on the oceanfront promenade of Saint Malo has plush, light-filled guest rooms in soft tones with high-quality fabrics throughout. The hotel's décor is tastefully inspired by the city's seafaring history. On site are a fine-dining, sea-view restaurant, bar and tea room, pool, spa with two treatment rooms (available upon request), pool with underwater jets, steam room, and solarium.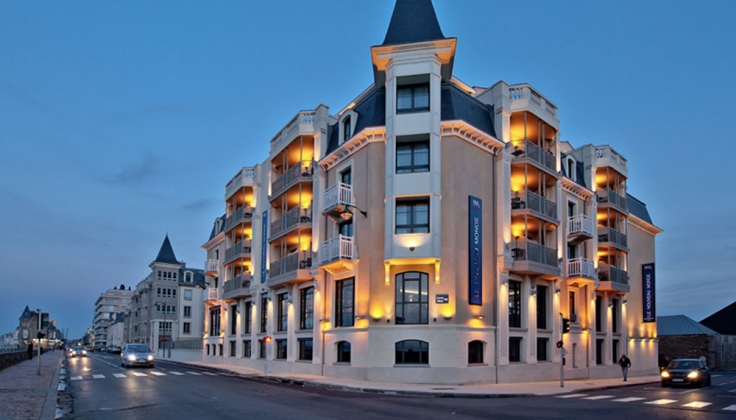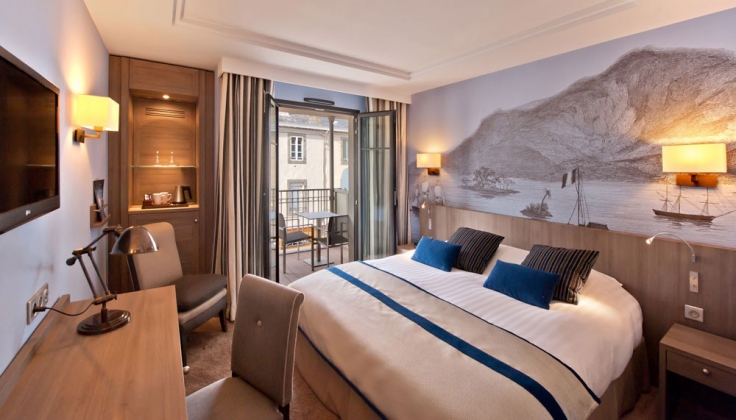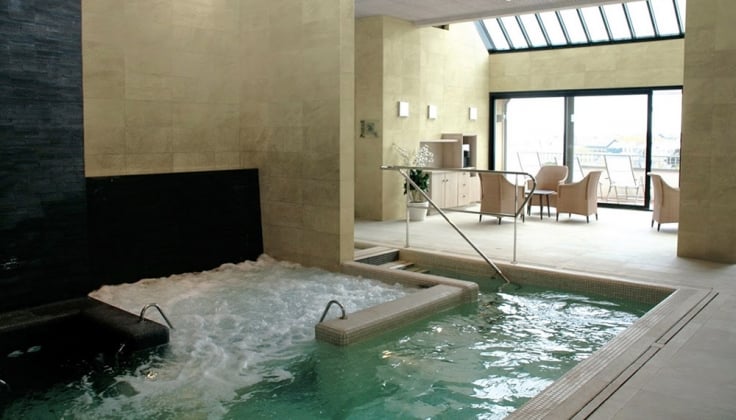 Linger Longer with a Tour Extension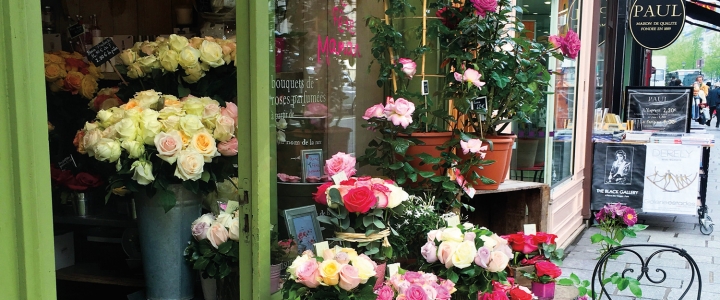 Post-Tour
Flight + Tour Combo Only
2021 Post-Tour Extension - Paris
Two nights at the Hotel Splendid Etoile
Small-group airport and hotel transfers
Two breakfasts
2 Nights From $398
per person, double occupancy

Single Supplement: From $398
Enjoy a full day in Paris at your leisure. From your four-star boutique hotel, you are perfectly positioned to explore this magical city from the Left Bank to the Right. Start at the Champs Élysées or the Arc de Triomphe, both steps away from your hotel.
Accommodation: Hotel Splendid Etoile
Today, help yourself to Paris's many pleasures while strolling along the Seine, people-watching in the Tuileries Garden, or exploring the unsurpassed art collection at the Louvre. Feast in legendary restaurants in the Marais district, browse ephemeral shops in Montmartre, or climb the Eiffel Tower. The "City of Light" belongs on everyone's bucket list, and once you've visited, you are sure to always want to return.
Accommodation: Hotel Splendid Etoile
Included Meals: Breakfast
Au revoir! This morning, a small-group complimentary transfer is provided to Charles de Gaulle International Airport based on your departure time. Your guides will confirm the transfer time while on tour.
Included Meals: Breakfast