Top Romantic Walking and Hiking Tours
Looking to go beyond flowers and chocolate? Give your love the gift of travel! Whether you're celebrating an anniversary, planning a second honeymoon, or simply hoping to get away with your significant other, we have the perfect romantic getaway for you.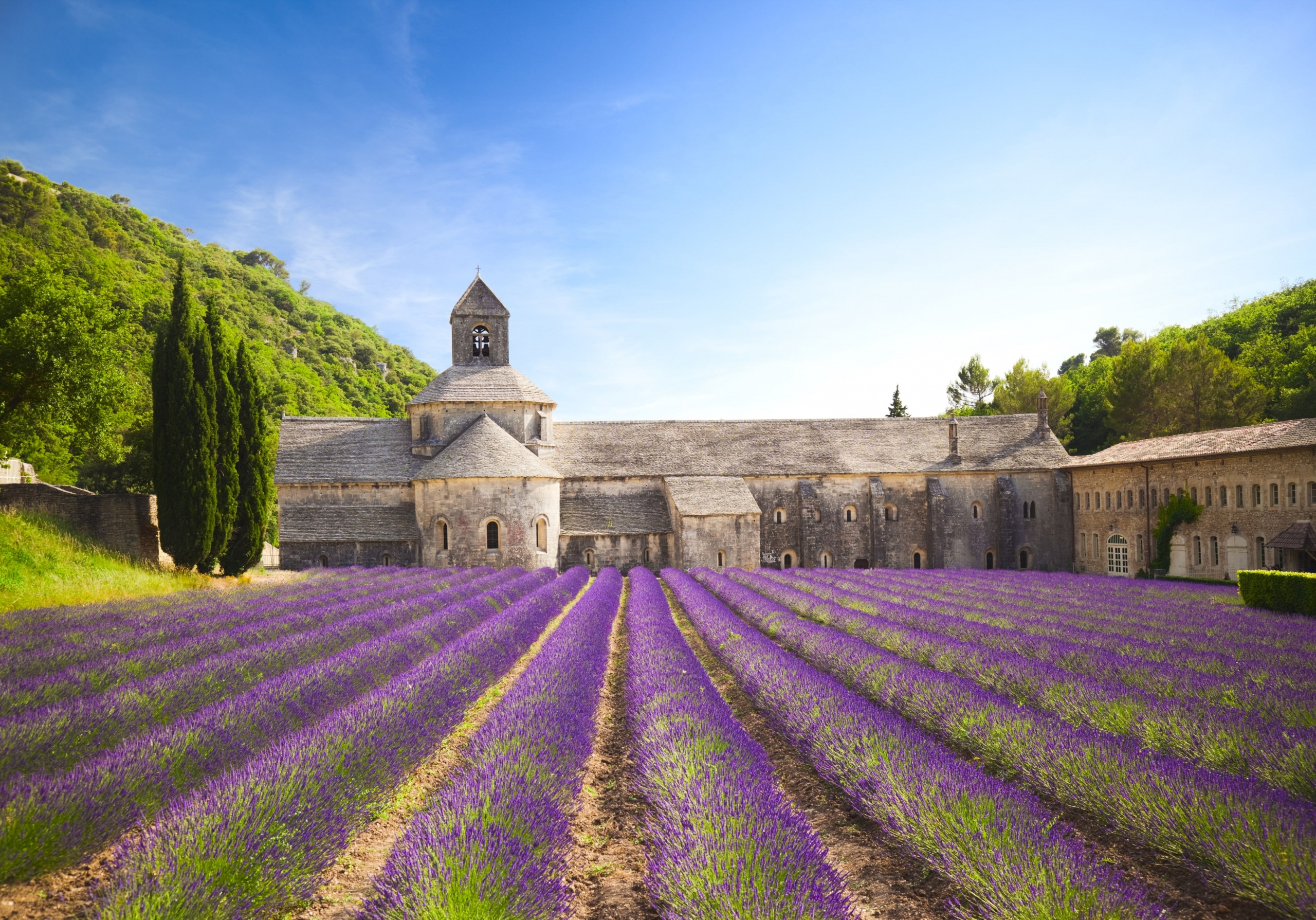 #5: France: Aix-en-Provence, Vaison-la-Romaine & St. Rémy
Explore the south of France on footpaths through mountainous landscapes, rolling vineyards, and charming villages on this delightful Provence walking tour. Cap off your romantic adventure with two nights in Paris, the city of love, when you choose the optional trip extension.
#4: South Africa Safari: The Cape & Kruger National Park
Delight in a hiking tour of South Africa that takes you and your love on an exciting adventure, from sophisticated Cape Town to the wilds of Kruger National Park. Enjoy the comfort of deluxe lodges and bush camps, sundowner in hand. Memories of South Africa's contemporary splendor and timeless wilderness will last a lifetime.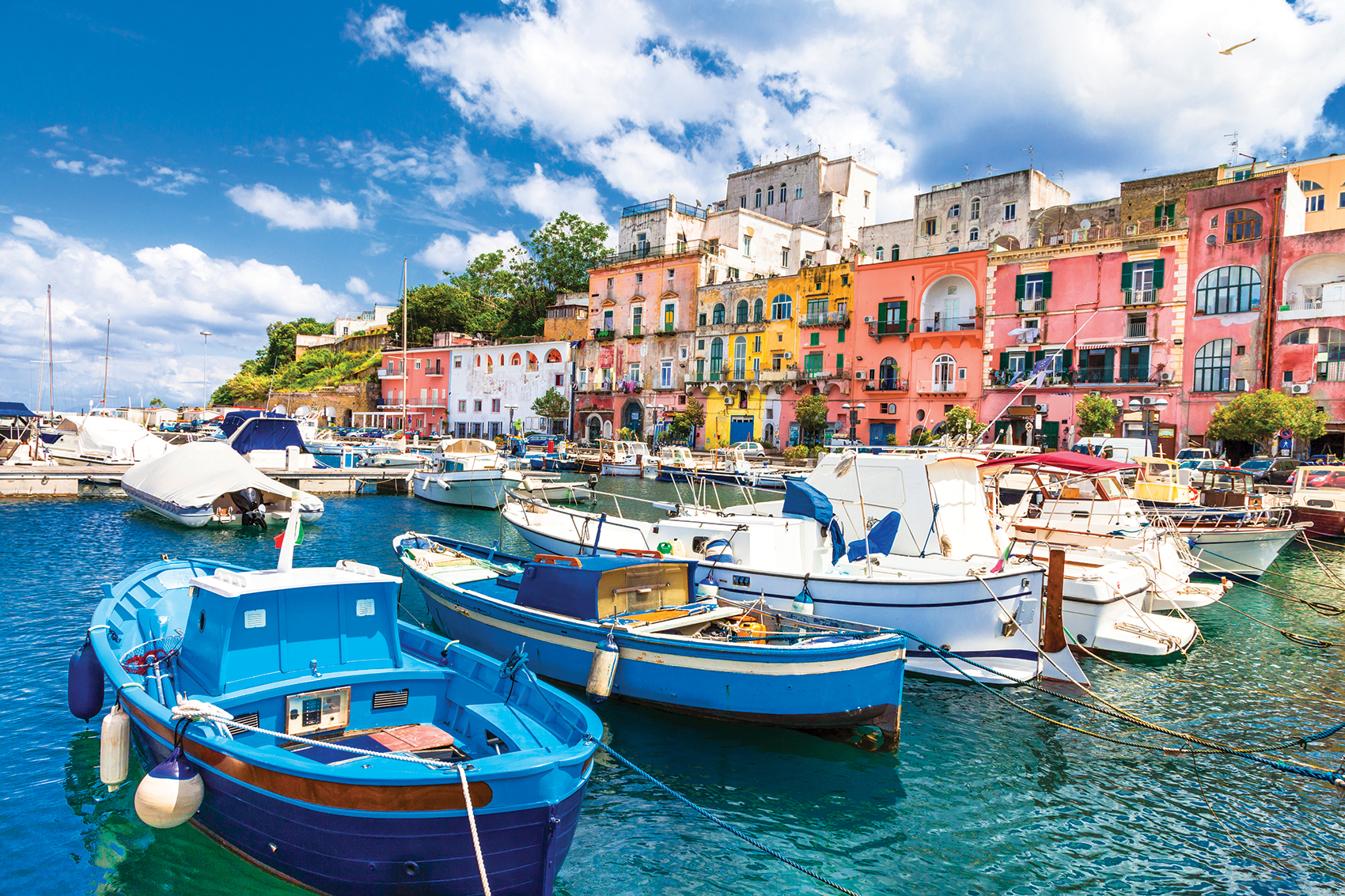 #3: Italy: Pompeii, Capri & the Amalfi Coast
Delight in Italy's natural beauty and charming coastal towns on an Amalfi Coast walking tour showcasing stunning cliff top views and majestic historic villas. Sample delectable pastries and gelato, dining on terraces overlooking azure waters, and raise a glass to your partner in adventure.
#2: Spain: Andalusia & Seville
Trek the remote and beautiful Andalusia region, and discover a passion for flamenco and tapas on a walking tour of Seville, Spain. This Self-Guided adventure offers ample quality time, as you explore the countryside together, pausing for romantic meals or a spontaneous wine tasting on your own timeline.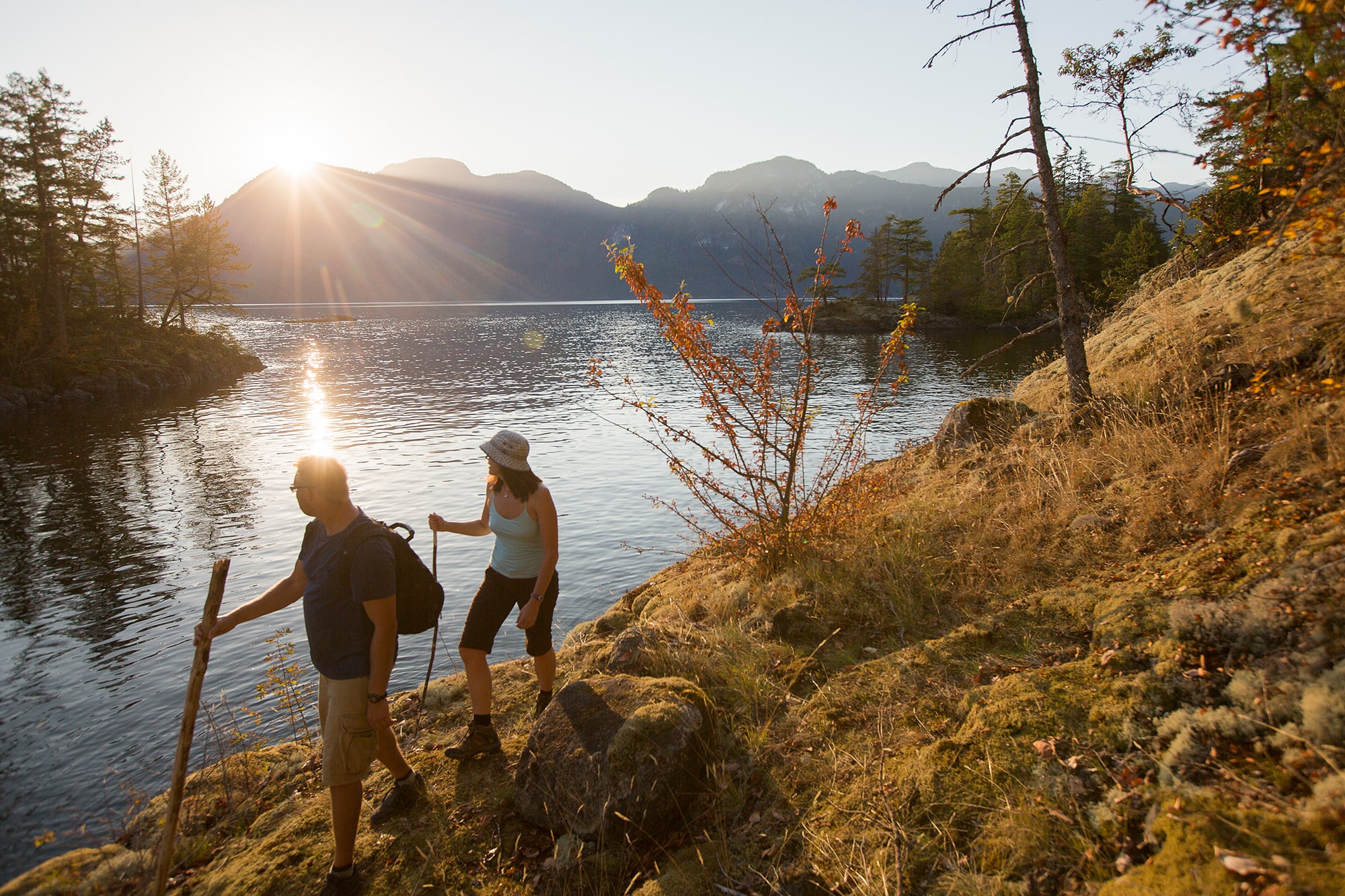 #1: British Columbia: Vancouver Island
Misty rainforests, rugged coastlines, and soaring cedars await on this Vancouver Island tour, featuring breathtaking natural beauty alongside colonial elegance. Relax in comfort as you admire the view from your room at oceanfront five-star accommodations. 
If you don't see your next romantic adventure on the list above, don't despair! All of our trips are once-in-a-lifetime experiences you can share with your other half. Check out our full list of romantic walking and hiking tours here.