Chile Wine Country & The Coast: An Elemental Exploration of Climate, Culture, and Culinary Arts
From almost any street in Santiago, the wind-etched spires of Andean peaks are visible, rising up to almost impossible heights beyond the city limits. Imperious and severe, they remain frozen year-round, so a mid-summer visitor enjoying Carménère in a local vineyard might experience the strange sensation of savoring it with a vista of snow.
To call Chile a land of extremes is an understatement. Hot, dry deserts in the north, sprawling farmlands cooled by Antarctic winds to the south and a mountainous Pacific coastline to the west—there are few places on earth where geography and climate play such a direct influence on agriculture and food production as they do in Chile.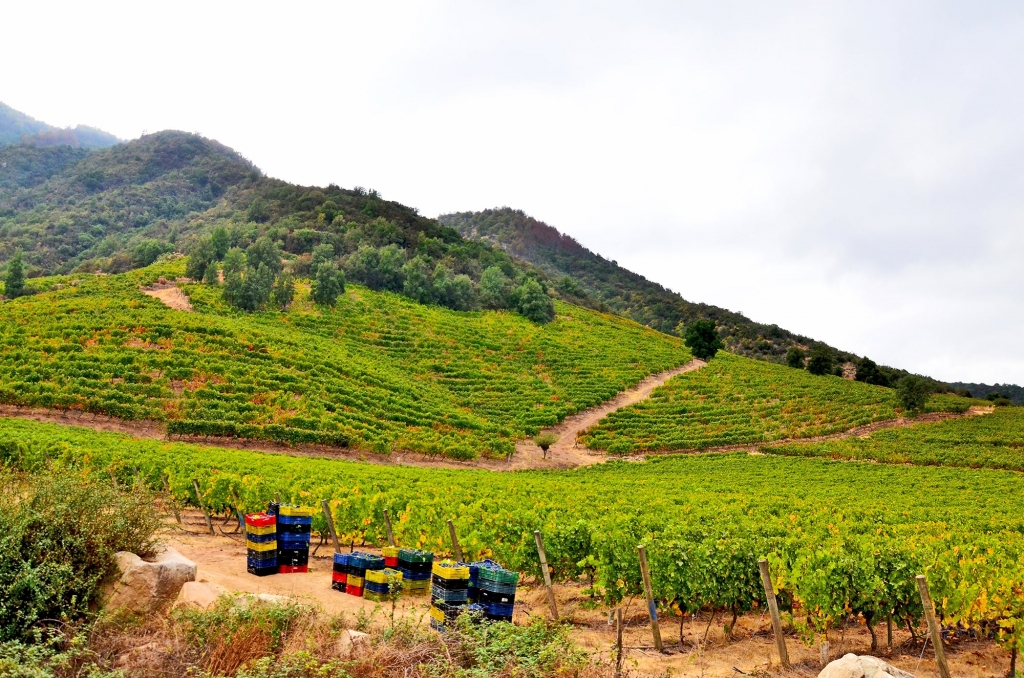 Chile's diverse geography doesn't merely offer Country Walkers guests incredible hiking opportunities, but also the chance to explore a diverse palette of cuisine, particularly when it comes to one of the country's most notable culinary exports: wine. As Country Walkers Travel Director Joe Flynn attests, Chile's warm, sunny days and chilly nights give life to the wide variety of flavors and hues that have made the country an international destination for wine lovers. 
"The Colchagua Valley's climate is a major influence on the flavor of it's carmine wines," says Joe. "The unique Cabernet Sauvignon strain at the Neyen Winery, one of the wineries we visit, is a result of that vineyard's unique soils and natural border with the Andes." Chilean Carménère wine is another distinct vintage made from a richly colored grape species native to the Colchagua Valley. "Our guests also taste the delicious Merlot and Syrah flavors, and the white wine strains like the Chardonnay," Joe adds. "There's also the chance to sample more recently developed flavors such as the Sauvignon Blanc, which is produced a few miles away near the cooler coastal regions."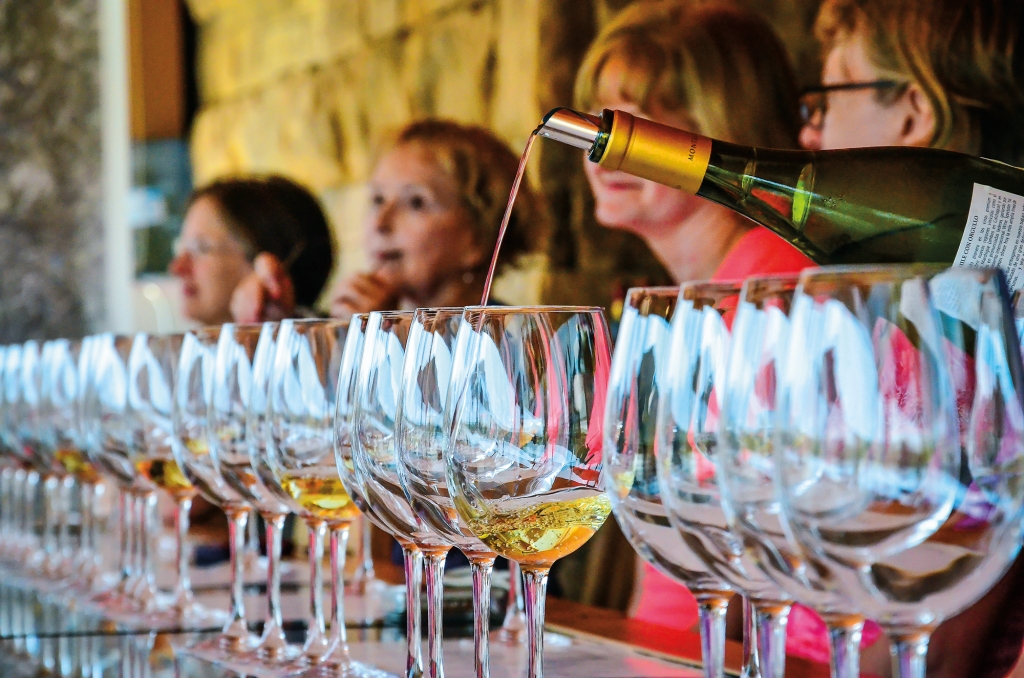 A glass of fine Chilean wine paired with fresh local seafood and vegetables is an excellent way to end a day's adventure immersed in the country's local culture, which is another unmistakable highlight of your Country Walkers itinerary. From a stroll through the peaceful forests of Campana-Peñuelas, to an exploration of a 16th-century estate and its surrounding gardens, each day's itinerary yields insight into what makes life in Chile unique, but none quite like the tour's visit to the local school in the village of Apalta.
"We cannot say that we have known a culture without experiencing a direct relationship with the local people," says Joe. "At the Apalta School, we listen to students' stories and learn traditional Chilean dances, and guests are always moved by the children's joy and excitement at sharing their part of the world." 
In addition to village life, guests of the Chile: Wine Country & The Coast tour also have plenty of opportunities to observe Chile's abundant species of wildlife. Hikers are often delighted by the sight of isolated colonies of Humboldt Penguins frolicking in small coastal inlets, where numerous locally-led conservation efforts are underway to protect this endangered bird species.
Interested in experiencing Chile's culture, cuisine, and wildlife for yourself? Learn more about our Chile: Wine Country & the Coast adventure.