Ireland: Cliffs of Moher, the Burren & Aran Islands
6 Days
Starting From
$2,648
Favorite
See What's Included
On Ireland's beautiful west coast, good things begin at the ends of the earth.
Across the channel, the Cliffs of Moher plummet into the Atlantic, marking Ireland's precipitous western edge. Meanwhile, here on Inis Oirr, a gentler landscape unfolds. As you walk country lanes framed by stone walls, you're enveloped in flower-strewn island greenery, the tranquility broken only by the clippity-clop of an occasional pony and trap. Pleasures in Ireland are simple: exploring a hilltop castle, communing with seals by the harbor, and getting local insight from your innkeepers about the day's walk. Tonight you've got other fish to fry: sipping pints, swept up in the joyful strains of fiddles and pipes at a village pub in Doolin. This hiking tour of the west coast is the perfect beginning to your lifelong love affair with Ireland.
Highlights
Walk along the spectacularly scenic Cliffs of Moher as the roiling Atlantic surf crashes up to 700 feet below.
Explore the lunar-like rockscapes of the Burren National Park, a barren but beautiful expanse of limestone karst stretching some 100 square miles.
Ferry to Inisheer, the smallest of the Aran Islands, to spend a day strolling a stunning coast rich in old Gaelic culture.
Stay three nights in the fishing village of Doolin, center of Ireland's trad (traditional) music scene and home to some of its most authentic pubs.
Indulge in the luxuries and gourmet cuisine of properties steeped in character, from a boutique-style, award-winning hotel to an 18th-century manor house.
On all Self-Guided Adventures you can count on...
A local representative available 24/7
Detailed maps & route notes featuring turn-by-turn directions and places of interest
Delicious meals—many are included
Scheduled taxi transfers to bring you to and from each day's walks (excluding self-drive adventures)
Gracious accommodations that are a clean, comfortable home away from home
Experts to handle all the details, including moving your luggage between hotels while you're out exploring
Access to a Self-Guided Flight Concierge—ask our knowledgeable team to find flights that sync with your planned trip
Doolin Inn
Home to Ireland's top attractions — the Cliffs of Moher, The Burren, the Moher UNESCO Global Geopark, and a gateway to the Aran Islands, your stay at the Doolin Inn will not disappoint. Situated in the beautiful village of Doolin, this charming country house has 22 un-airconditioned rooms with free WiFi and scenic views of the village, terrace, gardens, and the Aille River. With a commitment to Responsible Tourism and a Leave No Trace ethos, the experienced and attentive Doolin Inn team will ensure your stay is a memorable one.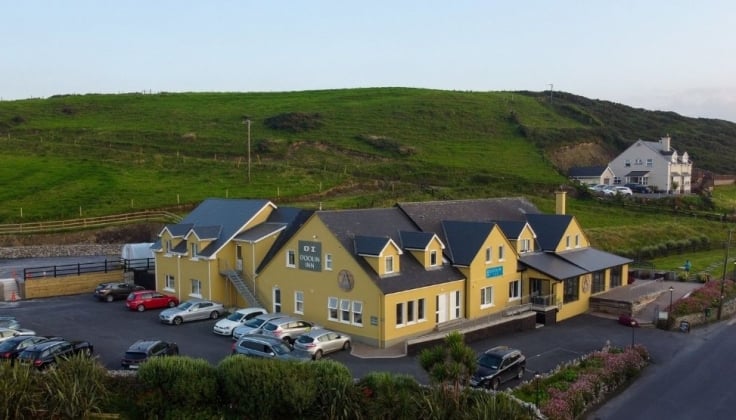 Gregans Castle Hotel
A refined 18th-century manor house with a fine-dining restaurant, Gregans Castle is located in the heart of the magnificent Burren with sweeping views of Galway Bay. Named for the 15th-century former residence of the Prince of Burren (which is just across the lane), this elegant hotel and its lovingly tended gardens have hosted the likes of JRR Tolkien and Seamus Heaney. Today, stylish interiors, exemplary service, and warm hospitality greet each guest. Each un-air-conditioned room is well-appointed with WiFi and thoughtful touches, ensuring your ultimate comfort. The Dining Room and the Corkscrew Bar are beloved by locals and visitors, serving creative cuisine, artisan cocktails, and local beers.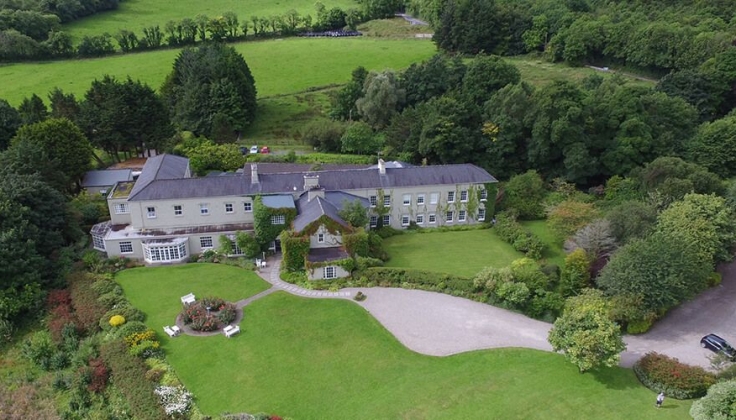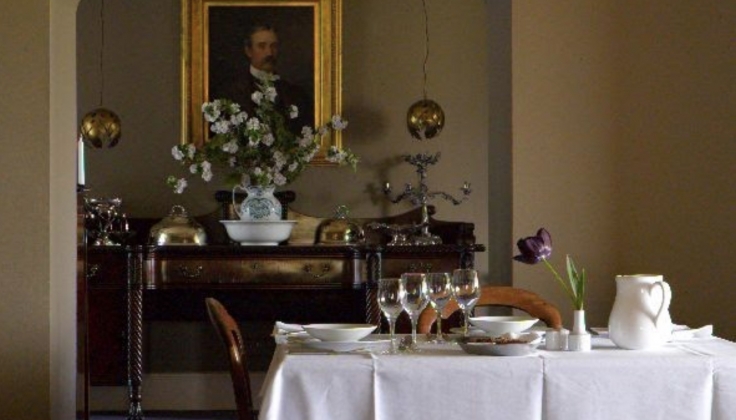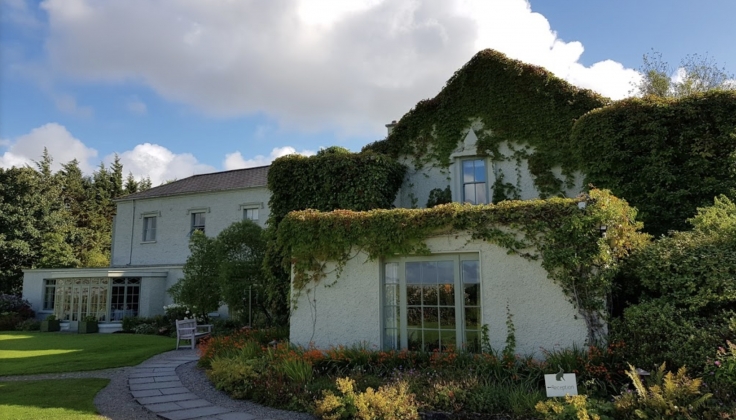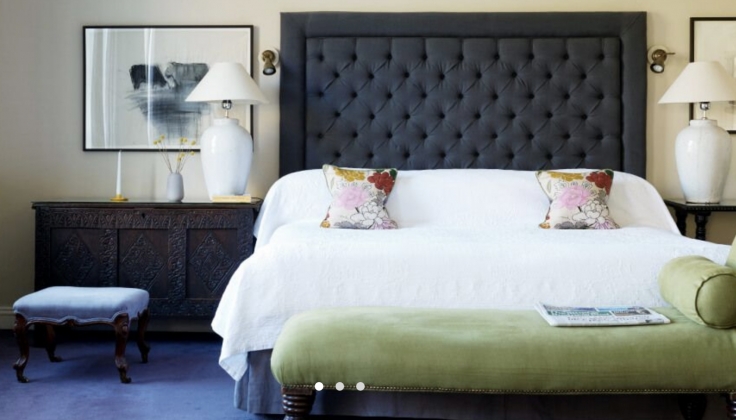 | What's Included | Tour Only |
| --- | --- |
| Boutique accommodations | |
| 6 meals: 5 breakfasts and 1 dinner | |
| Detailed water- and tear-resistant Route Notes and maps | |
| Orientation meeting with a Country Walkers representative | |
| Local representative available 24/7 | |
| Scheduled taxi and luggage transportation (Please note: If unable to walk, it is possible to travel with your luggage from one accommodation to the next at no additional charge.) | |
| Entrance fees and special events as noted in the itinerary: Entrance to the Cliffs of Moher Visitor Experience, roundtrip ferry tickets from Doolin to Inis Oírr (Inisheer/East Island), and a half-day guided walk of the Burren | |
| Access to Self-Guided Flight Concierge—Ask our knowledgeable team to find flights that sync perfectly with your planned trip. | |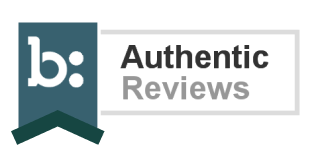 Guest Reviews This tour doesn't have any reviews because it is a new tour. Be the first to review it!
Be the First to Get News & Special Offers
65 other people have recently viewed this tour!
Click and hold to Zoom