5 Ways to Enjoy the Spring in Southern France
The arrival of spring—or printemps in French—is a breath of fresh air, a chance to cast off the bitter cold of winter and embrace sunny days, warm winds, and blooming flowers. Provence, a region of southeastern France, is one of the most magical and enchanting destinations in the world for experiencing the splendors of the season.
[caption id="attachment_13873" align="alignnone" width="700"]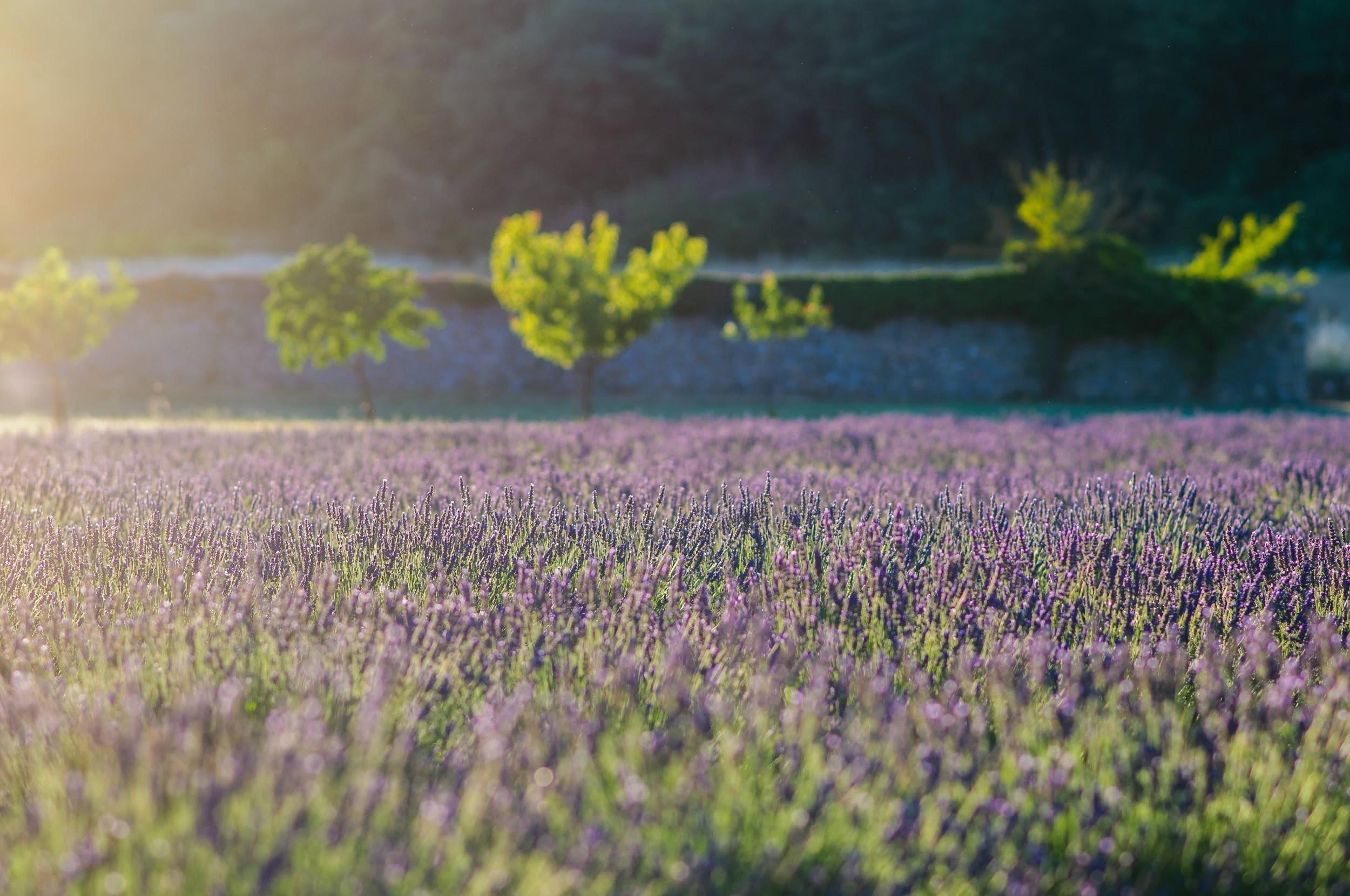 View Tour: France: Provence & St. Rémy[/caption]
Here are five ways to enjoy the spring in Provence:
1. Explore blooming wildflower fields
Provence becomes a gorgeous bouquet of flowers in the spring. The countryside comes alive, a symphony of lush meadows bursting with the color and the fragrance of bold red poppies, pink peonies, and yellow broom flowers. As you wander village lanes, you'll discover purple wisteria, dreamily draping off of stone buildings in bountiful boughs, and cozy paths lined with cherry trees in blossom. The gentle valleys surrounding the Southern Alps are also full of springtime botanical treasures to be discovered.
2. Have a picnic with artisan foods
In spring, the markets of Southern France come alive with cheese mongers, pastry chefs, farmers, and butchers, all hawking their wares. Pack your locally made goods in a wicker basket and scout a serene spot by a brook or in a meadow for a picture-perfect picnic. Don't forget to pack a bottle of wine, too, from a local vineyard, which leads us to our next great spring activity . . .
3. Tour a local vineyard
The fertile Rhone Valley has a rich history of wine making that goes back centuries. In fact, there's evidence that grapes were grown in Marseille in the fourth century B.C. Enjoy a warm spring evening by touring a historic wine making estate. Meet the family whose ancestors have managed the estate for centuries and sip a glass alfresco as the day gives way to night.
4. Hike castle ruins
Far milder than summer, spring is a wonderful time to hike around Provence. Many villages in the region are home to ruins from Roman and medieval-era buildings. Don't miss the elegant Château de Lacoste, where the Marquis de Sade lived from 1769 to 1772.
5. Enjoy a festival
Gourmet food and wine festivals abound in the Provence region during the spring. An especially popular one is Just Rosé, a festival held in seaside Sanary-sur-Mer that celebrates this pretty, pink and perennially loved wine. Meet vintners, get your fill of bubbly samples, and enjoy the gorgeous coastal views the city offers.
While spring in Provence is not to be missed, the region is a treasure trove of beauty year-round. The botanical parade of splendors continues into June, when Provence's famed lavender fields bloom. Discover the fragrant flower meadows, local food, and wines of the region on our France: Provence & St. Rémy Self-Guided Walking Adventure.
To request a free Country Walkers catalog and learn more about exciting destinations throughout the world, click here. If you would like to speak with one of our Travel Experts, please call 800.234.6900. They are available Monday through Friday from 8:30 a.m. to 6:30 p.m. EST.