From its fortified medina (a UNESCO World Heritage site) to its bustling port on Morocco's Atlantic coast, Essaouira is an atmospheric destination that has delighted artists for decades.
Local legend claims that nearby ruins were the inspiration for Hendrix's "Castles Made of Sand." The city also made its mark on cinema; the wave-battered walls of its medina feature in the opening scene of Orson Welles' Othello.
Our new Morocco adventure takes you into the heart of Essaouira, where you'll stay in a converted historic riad—a grand mansion built around a central courtyard—right in the center of the medina.
Visit its colorful port, witness talented artisans carving masterpieces from native thuja wood, wander the narrow passageways of its medina and breathe in the spice-scented air of its souks, or admire its many art galleries and boutiques. You'll soon understand why so many have been drawn to this cultural gem.
See the Tour
More Highlights of Morocco

Atlas Mountains
Journey on foot through the Atlas Mountains, abutting the endless sands of the Sahara.

Berber Villages
See how Berber villages have made a life on this wild terrain for centuries.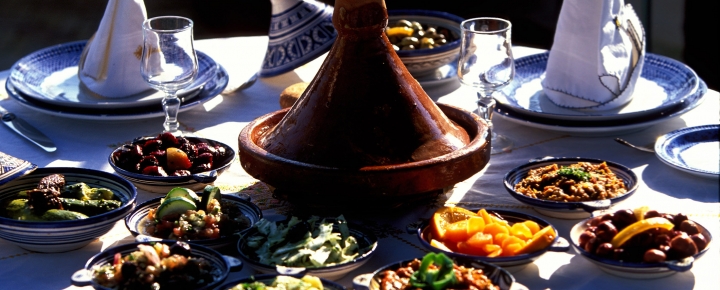 Tagine
Tagine—a range of Moroccan stews named for the clay vessel in which they are cooked—is a  quintessential Moroccan culinary tradition not to be missed.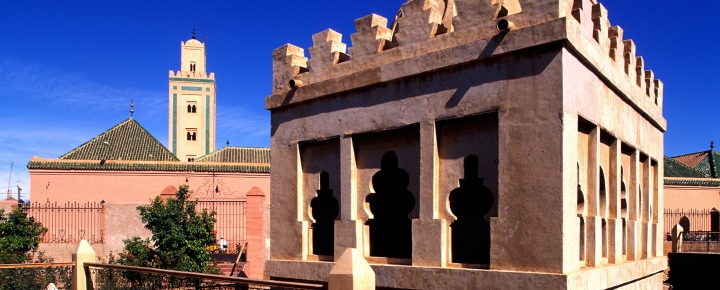 Medinas
The twisting, turning alleys of the medina are the historic soul of every Moroccan city.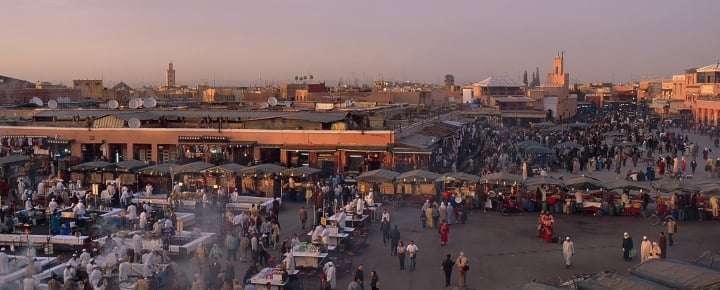 Souks
At these traditional Moroccan outdoor markets you can survey wares from tanners, herbalists, farmers, and metal workers.

Mint Tea
Tea is more than a beverage in Morocco; it's a time-honored tradition that signifies hospitality and friendship.
Be the First to Get News & Special Offers