Three European Cities That Inspired World-Renowned Painters
If a picture says a thousand words, then many European cities must have some lengthy tales to tell. Artists throughout history have considered the Continent a muse—let's take a closer look at three cities in particular that have inspired world-renowned painters:
1. Syracuse, Italy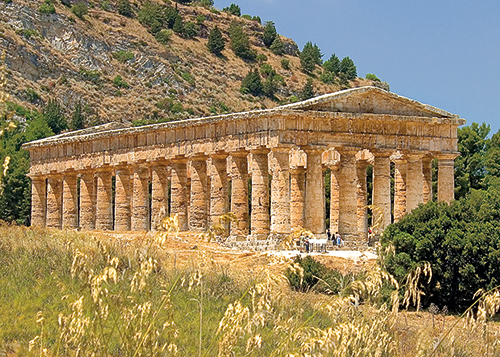 Surrounded by deep blue waters and framed by towering Mount Etna, Syracuse, Sicily seemed the perfect place for legendary Baroque painter Caravaggio to lie low for a while in 1608. The artist had recently escaped from prison in Malta, and was welcomed in the city by close friend Mario Minniti, who owned a studio. Keep a low profile was hardly what Caravaggio did, however, as Minniti introduced the painter to the who's-who of bustling Syracuse, a connection which snagged Caravaggio some lucrative contracts, history author Jeremy Dummett explained. While Syracuse's breathtaking Mediterranean scenery likely fueled Caravaggio's artistic vigor, it was the city's ancient ruins that particularly inspired him, including the catacombs which informed his famous work, "Burial of Santa Lucia."
2. Aix-en-Provence, France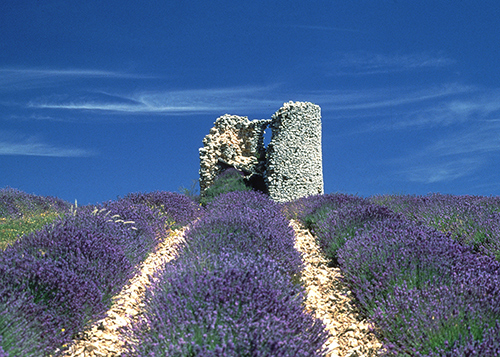 Aix-en-Provence is a central city of the Provence region in Southeastern France, an area which is a shimmering treasure trove of lavender fields, medieval chateaux and fertile vineyards. From his studio in Aix, Impressionist painter Paul Cézanne depicted pastoral landscapes infused with splashes of invigorating color and emotion, and was especially inspired by the Montagne St-Victoire, the dramatic slopes of which he portrayed with tender, romantic brushstrokes, according to Frommer's. With Provence's stunning natural beauty, it's no surprise many famous artists settled down in the region, including fellow Impressionist Vincent van Gogh, who called nearby Arles home.
3. Prague, Czech Republic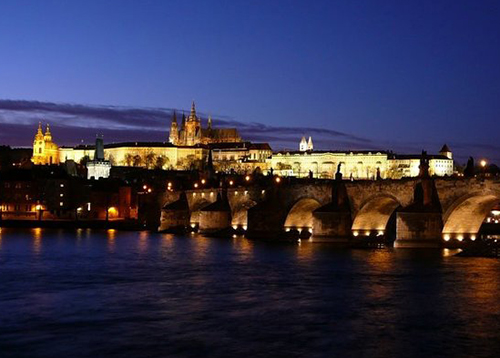 Graceful cathedral spires, elegant bridges and lantern-lined cobblestone streets make the capital city of the Czech Republic an enchanting source of endless artistic inspiration. One of the most famous artists associated with the city is Alfons Mucha, who pioneered the Art Nouveau style of painting after honing his craft in Paris. Mucha's ethereal, Neoclassical portraits of women were incredibly popular, though the artist later sought to distinguish his work from the movement and rather emphasize his devotion to and appreciation of the culture of his homeland. The realization of this desire was the masterful "Slav Epic," a series of historical paintings, which he bestowed to the city of Prague and remain on display there to this day.
Learn more about our walking itineraries in Sicily, Provence and the Czech Republic. To request a free Country Walkers catalog and learn more about other exciting destinations throughout the world, click here. If you would like to speak with one of our Travel Experts, please call 800.234.6900. They are available Monday-Friday from 8:30 a.m. to 6:30 p.m. EST.